This Hydropower Shower Speaker is Fuelled By Water
Can't stand going four minutes without music? Well, now you can feel the power of the shower every time you need a full body scrub with the Hydropower Shower Speaker. The Bluetooth shower speaker is made from 100 per cent recycled ocean plastic that can fit any showerhead for a complete 360° immersive and bold audio experience in the shower. It's Shower Power time!
You'll Also Like:
LG XBOOM GO PL Series Pumps Up the Party
JBL's New Audio Lineup Takes the Party Portable
18 Best Headphone Stands and Holders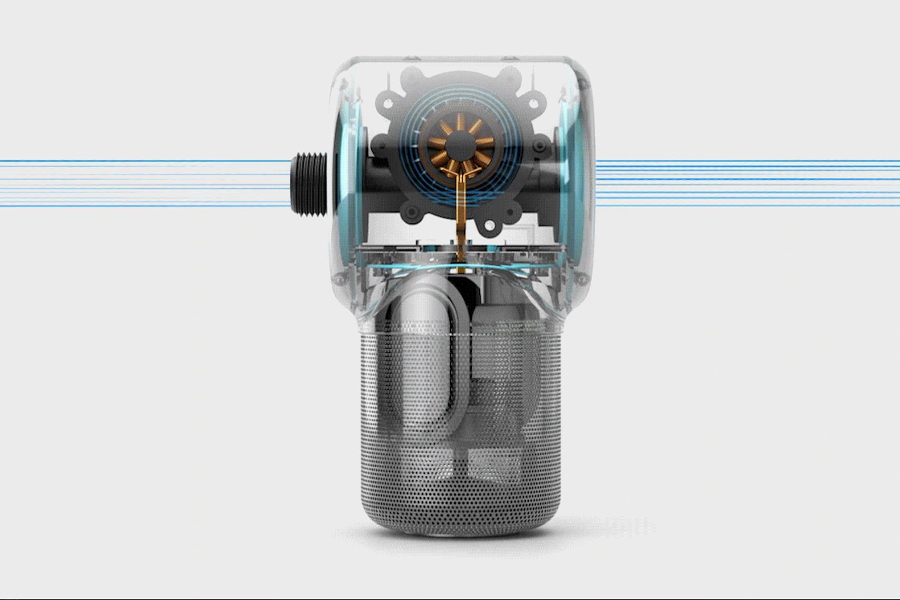 You may have seen this kind of thing before, but unlike other options, the Hydropower Shower Speaker does it all with whatever gear you've already got. Generating 100 per cent of its power from the water, Ampere's Shower Power is an innovative take on the concept of a shower speaker. Designed to fit any showerhead, the Shower power is made from recycled ocean plastic and looks pretty darn good too.
If you're the kind of bloke that loves to sing in the shower, then this one is for you. Bring the tunes in with you as you belt out your best Farnzy or Barnzy to the imaginary crowd before you. Entirely powered by water using hydropower generation, it automatically switches on as soon as you turn the tap.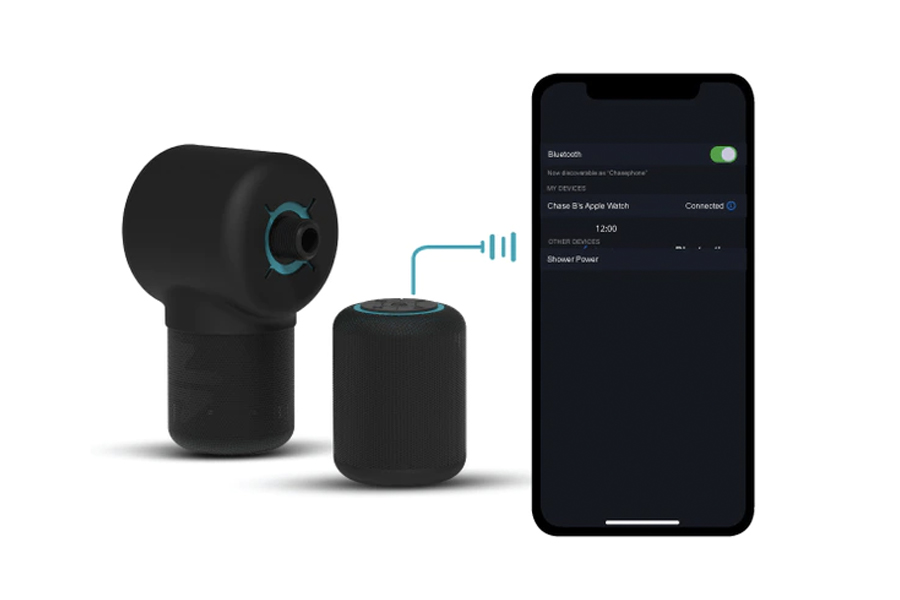 Using low-energy Bluetooth connectivity, you don't need to worry about battery life, as this thing will go on and on. Pumping out the tunes from their proprietary "sound wave" diffuser, the Shower Power speaker ends sound in all directions for a 360° immersive audio experience, despite its tiny build. But if you thought the SHower Power was small, wait till you see the Droplet. This even smaller speaker can be paired with Shower Power even more immersive sound. All controlled via a waterproof remote, or if you like living dangerously, from your phone, it's like a party in the bathroom, no matter who else is invited.
Plus, since it's made from 100 per cent recycled ocean plastic you can feel good knowing that you're helping to save the planet as you shower. Though you might want to keep it to one song's length, you don't want to waste water. Get it now from Kickstarter for US$219 for the Shower Power + Droplet Trio.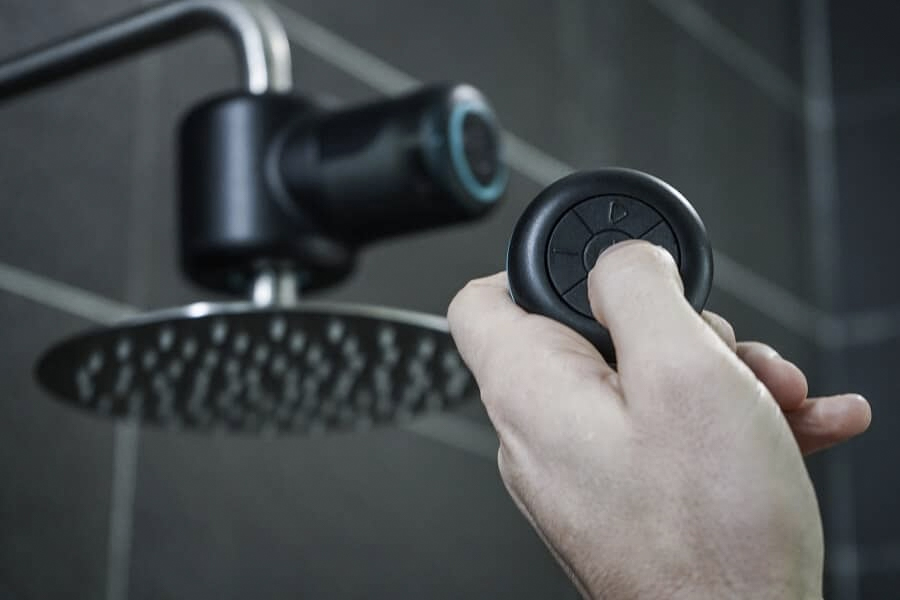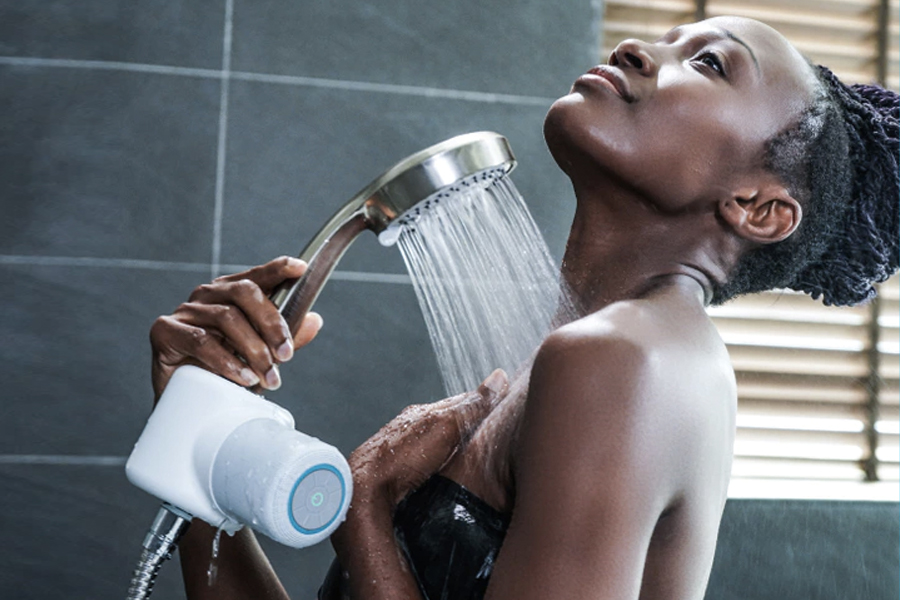 You'll Also Like:
LG XBOOM GO PL Series Pumps Up the Party
JBL's New Audio Lineup Takes the Party Portable
Sacrifice Nothing with Sennheiser IE 300 Wireless Earphones