Jabra Elite 45H Headphones are Big on Features, Small on Price
You might recognise Jabra best for its true wireless earbuds, but the brand also produces amazing on-ear headphones as well. The Elite 45H headphones follow in the same vein as the earbuds, providing excellent sound, a comfortable fit, and a reasonable price.
You'll also like:
JBL's New Audio Lineup Takes the Party Portable
Knock Yourself Out With Bose Sleepbuds II
Take Sennheiser Sound Everywhere with CX 400BT True Wireless Earbuds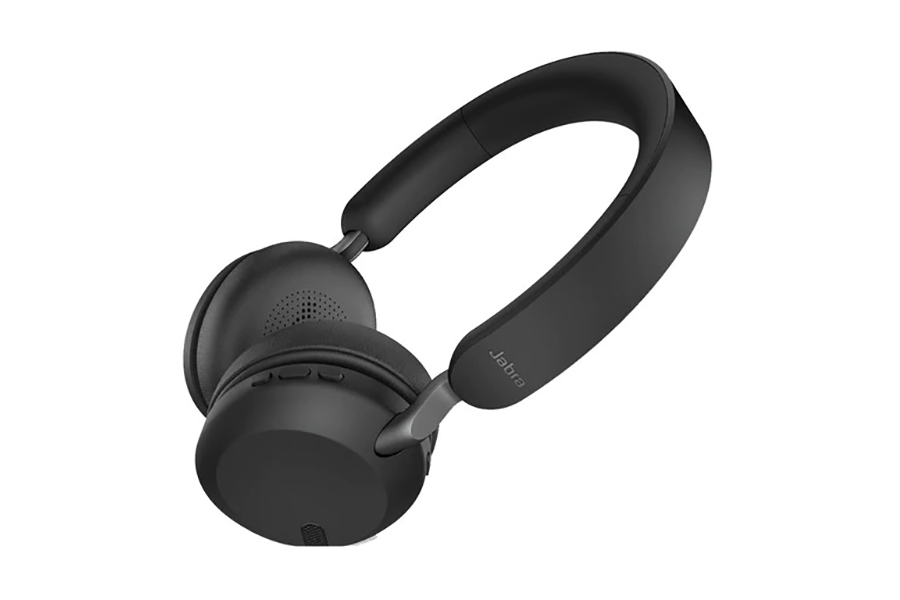 Jabra has priced the Elite 45H headphones at just AUD$179, so you might expect they won't cop the same bells and whistles more expensive headphones might. That doesn't hold true here. For these headphones, Jabra opted for 40mm full-range dynamic drivers, capable of the highest frequencies, while also thumping out the bass. They offer a pretty complete coverage of the whole range as well, so you get a fuller, richer sound.
The design for these headphones keeps them light as well. Weighing in at 160 grams, the 45H headphones are light enough to wear for an extended period, especially when you add in the memory foam ear pads covered in faux leather. The right ear cup houses the controls for the headphones, which includes a sliding on/off/pairing button, a three-button array for volume and playback, and a USB-C port for charging. The ear cup also includes a two-mic array that serves for noise reduction and for picking up voice signals. Voice comes in handy for calling on the voice assistant, which the 45H supports Amazon Alexa, Google Assistant, and Siri. If you want to fine tune your listening experience, you can use Jabra's Sound+ control app. The app will also take you through a hearing test to help establish the best EQ levels for your ears.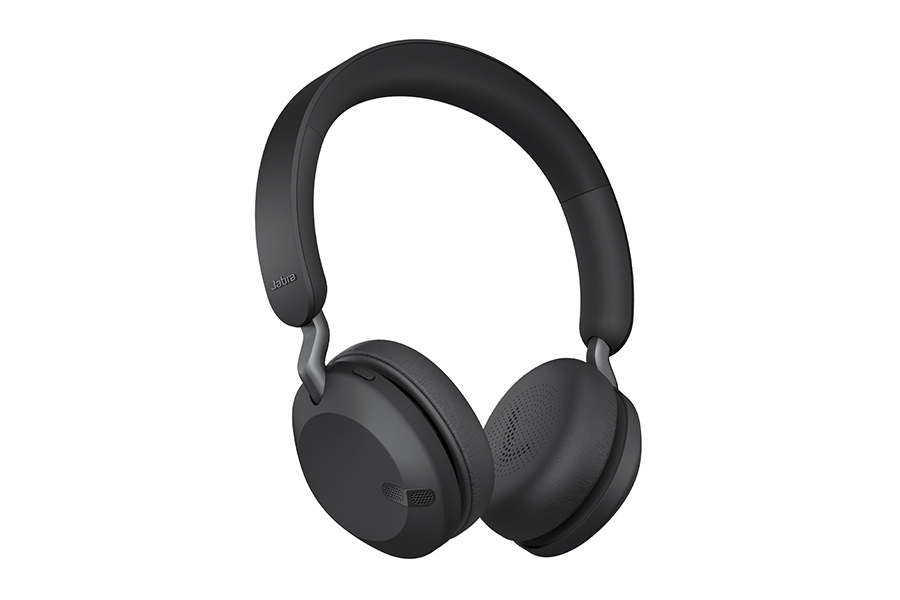 One of the more impressive features of the Elite 45H headphones is its battery life. These headphones claim a life of 50 hours on a single charge, and you can get 10 hours after just 15 minutes of charging. Jabra has landed on a winning formula with these on-ear headphones, especially with all the features packed into a great price.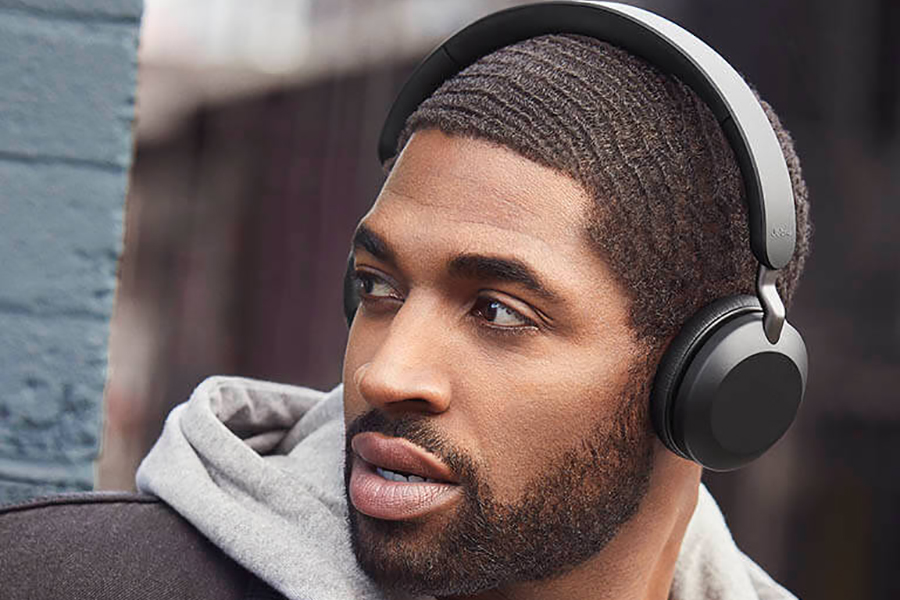 You'll also like:
JBL's New Audio Lineup Takes the Party Portable
Knock Yourself Out With Bose Sleepbuds II
Take Sennheiser Sound Everywhere with CX 400BT True Wireless Earbuds