JBL BAR 5.0 MultiBeam Soundbar Proves Size Doesn't Matter
To get big sound, you need to have big speakers, right? Not according to JBL. The new JBL Bar 5.0 MultiBeam Soundbar has a compact design that delivers an impressive amount of sound. Its size makes it an easy addition to any setup, and its price makes it much more tempting to acquire.
You'll also like:
Beolab 28 is Bang & Olufsen's 'Most Advanced' Speaker Yet
Sennheiser's New $2099 Earphones are Milled from a Single Block of Aluminium
Marshall Mode II Earbuds Finally Bring the Noise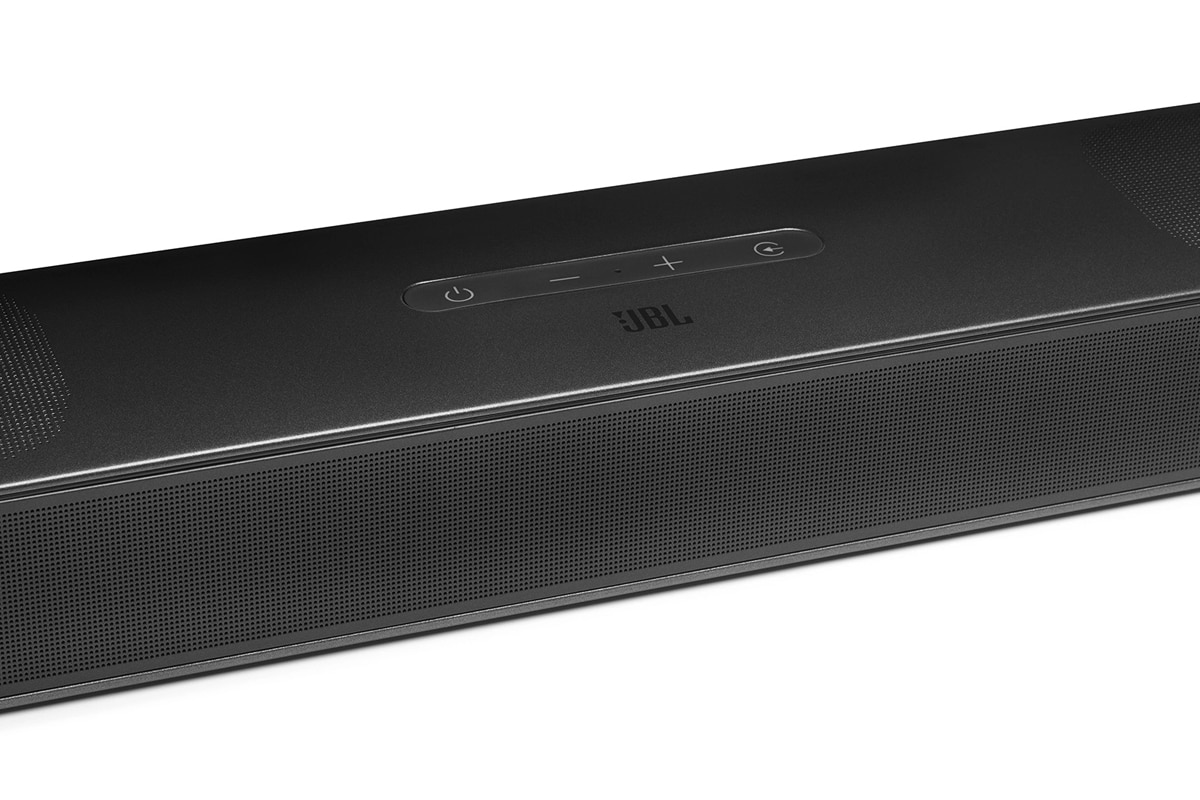 "Built with industrial elements that exhibit a sleek, modern look, the JBL Bar 5.0 MultiBeam is a welcome addition to anyone's household," says HARMAN Lifestyle Audio's General Manager Marcus Fry. "Alongside an upgraded compact design and added technological features such as DOLVY Atmos, this soundbar rounds out the JBL Bar Series, bringing consumers an added layer of innovation and ease of use."
The Bar 5.0 MultiBeam Soundbar measures just 27.9 inches by 3.9 inches by 2.3 inches, yet in that tiny space you'll find five drivers (three up front and two on top). There are also four passive radiators. You'll notice that there isn't a subwoofer, but JBL has never needed one to create rich basses. That's the entirety of the soundbar—no separate speakers needing to be wired in or connected via Bluetooth. This is an all-in-one machine.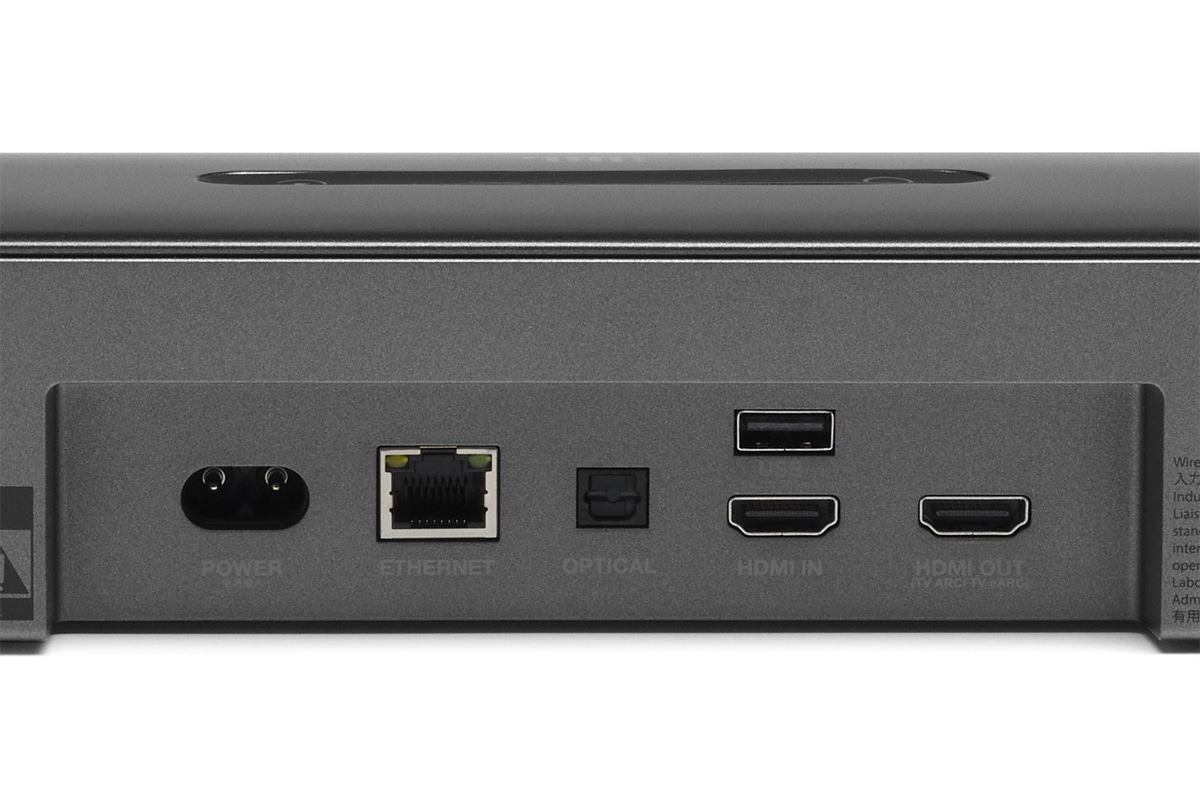 Controls for the Bar are found on the top, including buttons for power, volume up and down, and input—another example of the simplicity of this speaker. There is an LED display on the front that reports on any changes. You can connect the bar to your TV using the HDMI ARC port. There is another HDMI port as well as a USB port for upgrading firmware or playing music files.
The soundbar also supports WiFi and connects to AirPlay, ChromeCast, or Alexa Multi-Room Music. Because of the simplicity of the soundbar, it's a breeze to set up. You'll want to make sure to calibrate it, but even that is a simple process. When you've got things ready, the speaker can reproduce Atmos and virtual Atmos at such a level that it will rival standalone units. Priced at just $350, you'll be glad you added the JBL Bar 5.0 MultiBeam Soundbar to your home theater setup.
---
Featured Video from Man of Many
---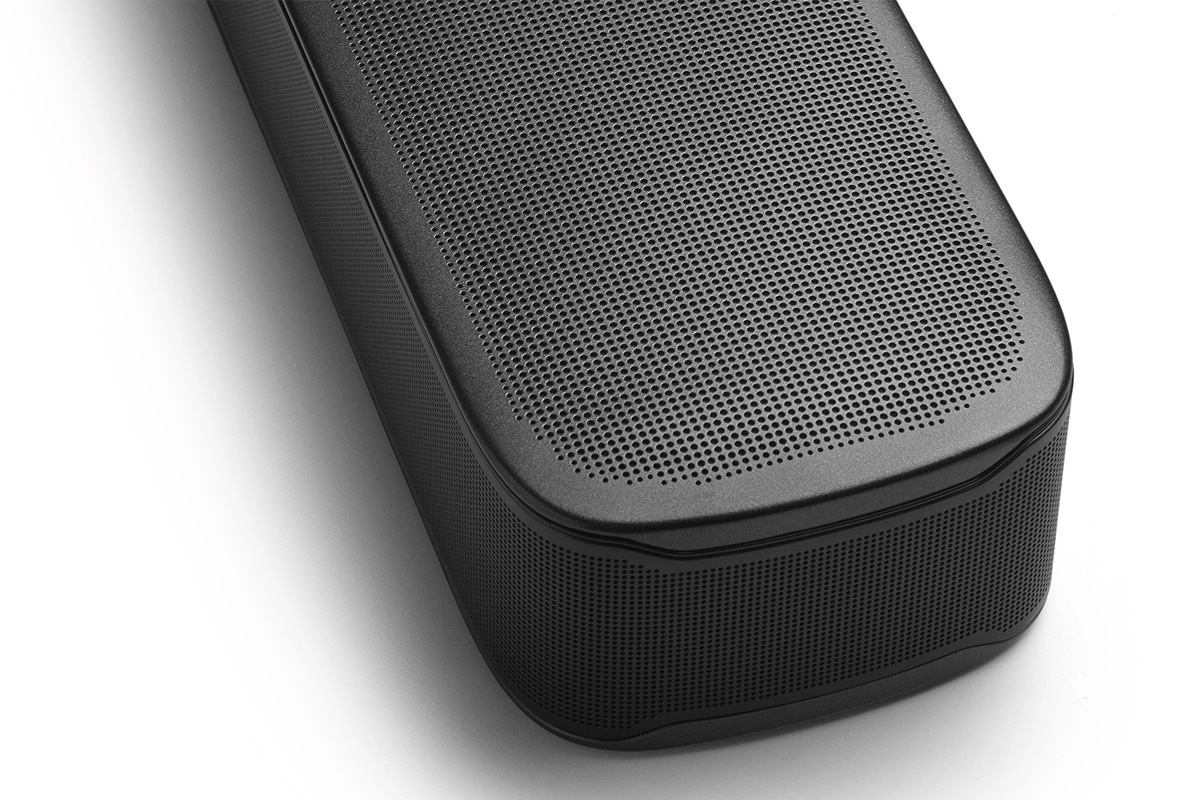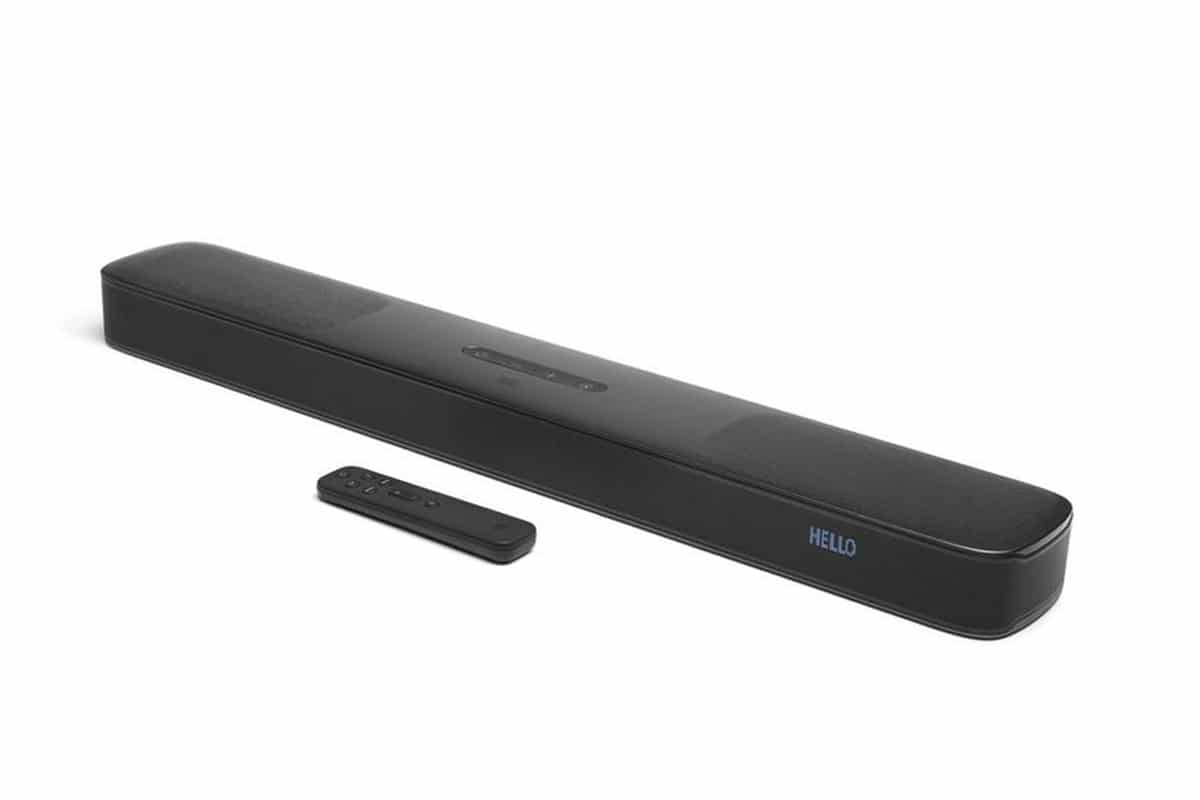 You'll also like:
Beolab 28 is Bang & Olufsen's 'Most Advanced' Speaker Yet
Sennheiser's New $2099 Earphones are Milled from a Single Block of Aluminium
Marshall Mode II Earbuds Finally Bring the Noise
---
Featured Video from Man of Many