JBL Recruits Voice Assistants for 300TWS
There are plenty of options when it comes to true wireless earbuds. While many of them have focused on being usable while exercising or being active, most have overlooked employing a lot of the modern amenities that we've grown accustomed to—such as Amazon Alexa or Google Assistant support. JBL dominates in the world of speakers, where these features are a must, and now they're turning their attention to true wireless earbuds and bringing voice assistants along for the ride. The new JBL LIVE 300TWS earphones come with plenty of options available at a reasonable price of AUD$249.95.
You'll also like:
Grell's $200 TWS-1 Headphones Live Up to the Reputation
Are the Technics EAH-AZ70W Earbuds Worth the Hype?
Panasonic's Wearable Gaming Speaker System Wraps You in Sound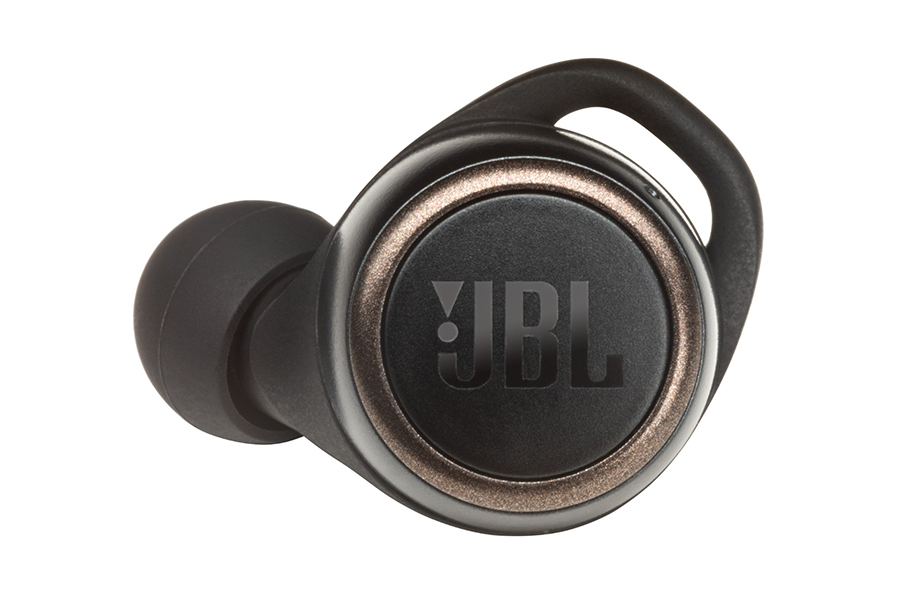 JBL is making the 300TWS earphones available in four colours—black, blue, lavender, and white. The earphones match up "pound for pound" with other earphones on the market when it comes to size. They come in a compact charging case that has an eggshell finish. Each earpiece has separate tips and fins for a customisable fit, and you'll get three sets of tips in small, medium, and large, and four pairs of fins in different shapes. These buds may not have the same water and dust resistance ratings as other buds, but they do have an IPX5 rating, which means that they're suitable for sweaty workouts. They are Bluetooth 5.0 compatible and they support AAC and SBC codecs (sorry, not AptX support here).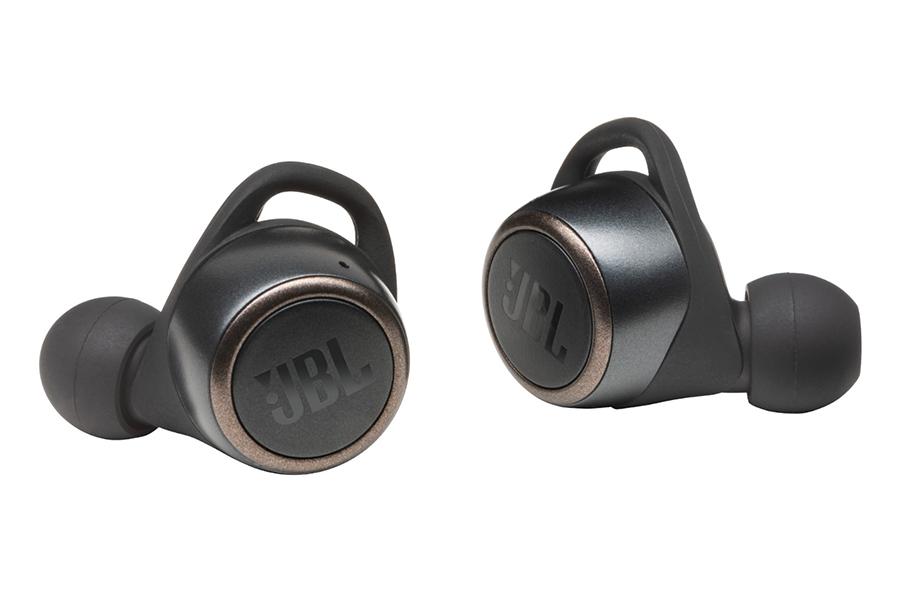 Controlling the earbuds is accomplished using the touch-sensitive control panels on the buds themselves. Each piece takes on different tasks, so you can actually do more with the 300TWS buds than you can others. The right ear handles playback, skipping, and backtracking. A tap with a hold will summon up the voice assistant, while a double-tap and hold puts the earbuds into pairing mode. On the left, a single tap cancels voice assistant requests, a tap and hold brings up Alexa or Google Assistant, and a double-tap triggers notification announcements. More functionality can be accessed via the JBL Headphones app. One such feature is TalkThru mode, which lets you hear your surroundings through the music while Ambient Aware mode blocks them out. The 300TWS earbuds use a 5.6mm driver capable of 20Hz to 20kHz frequency range to deliver JBL quality audio.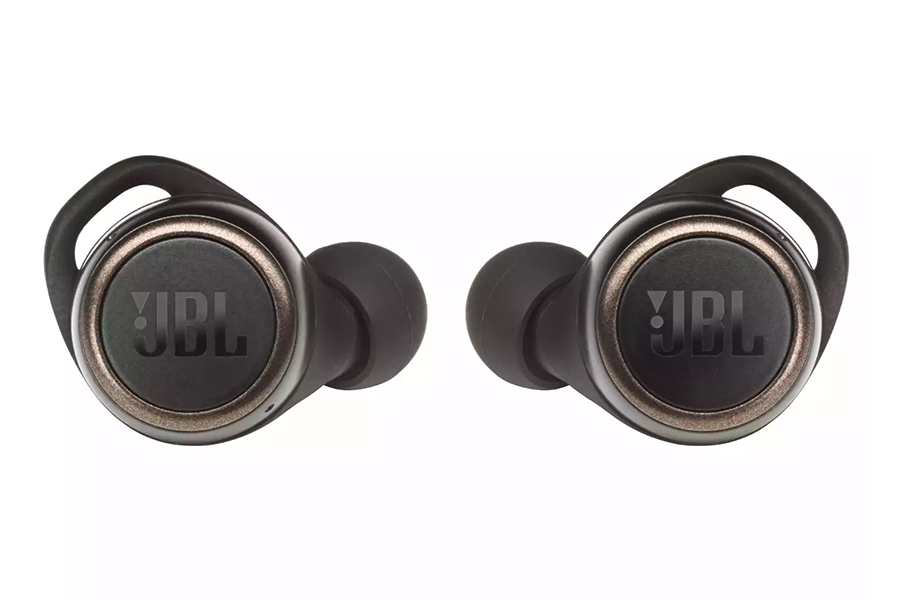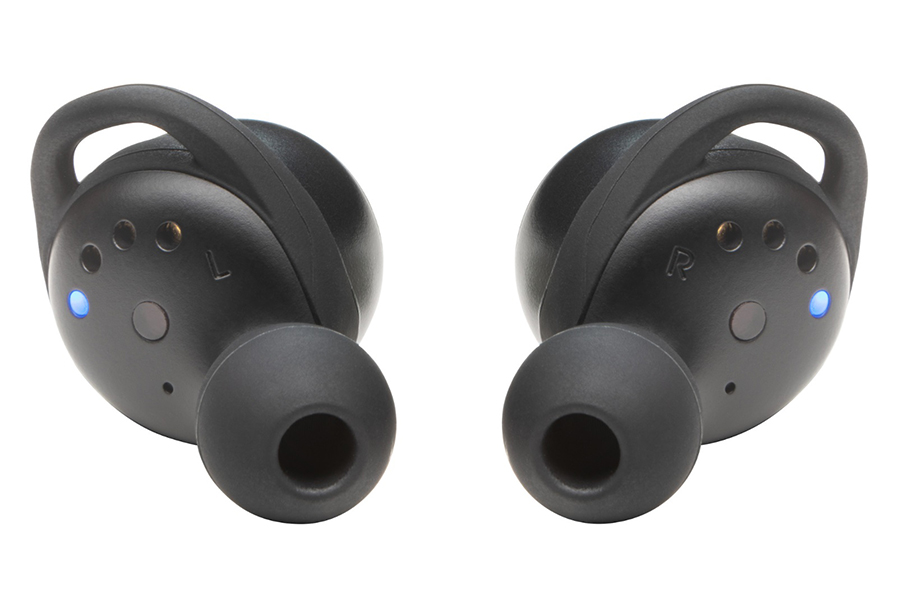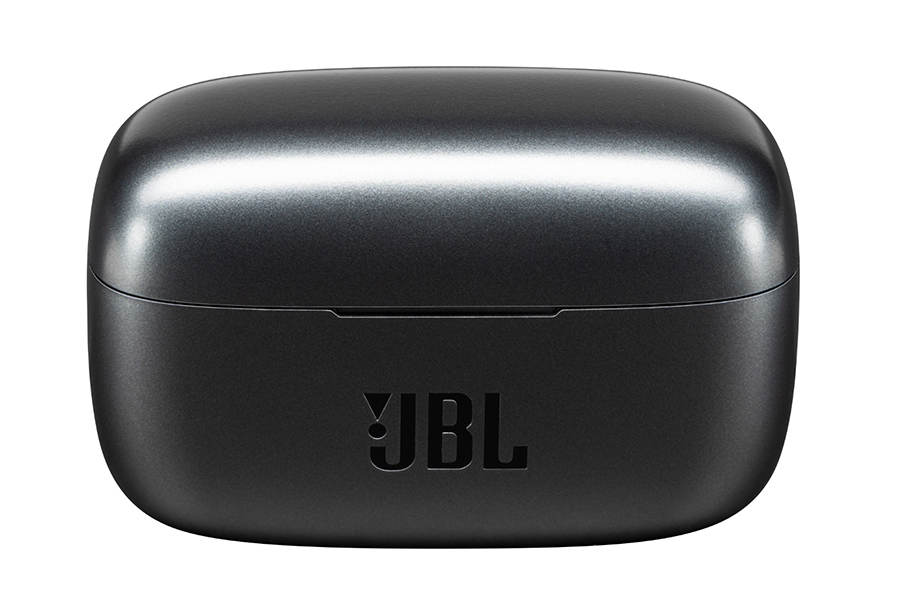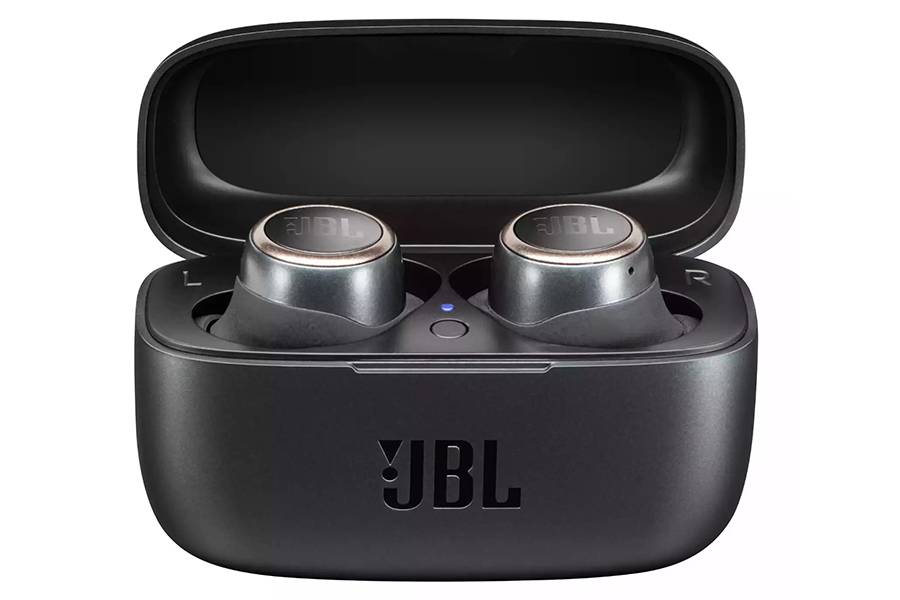 You'll also like:
EPOS B20 is the Studio Quality Streaming Microphone to Rival All
Are the Technics EAH-AZ70W Earbuds Worth the Hype?
18 Best Headphone Stands and Holders