JBL Tune Enlists True Wireless For Everyday Life
The choices are endless, the colours are numerous, and the sound quality is better than ever. Say hello to the new recruits enlisted by JBL as part of its true wireless line-up. Heading into battle against the wide competition of wireless earbuds, the JBL TUNE 115, TUNE 125, and TUNE 225 TWS are here to add the tunes to any and all lifestyles.
You'll Also Like:
JBL's New Audio Lineup Takes the Party Portable
JBL Recruits Voice Assistants for 300TWS
JBL Quantum Gaming Headsets are Finally Available Down Under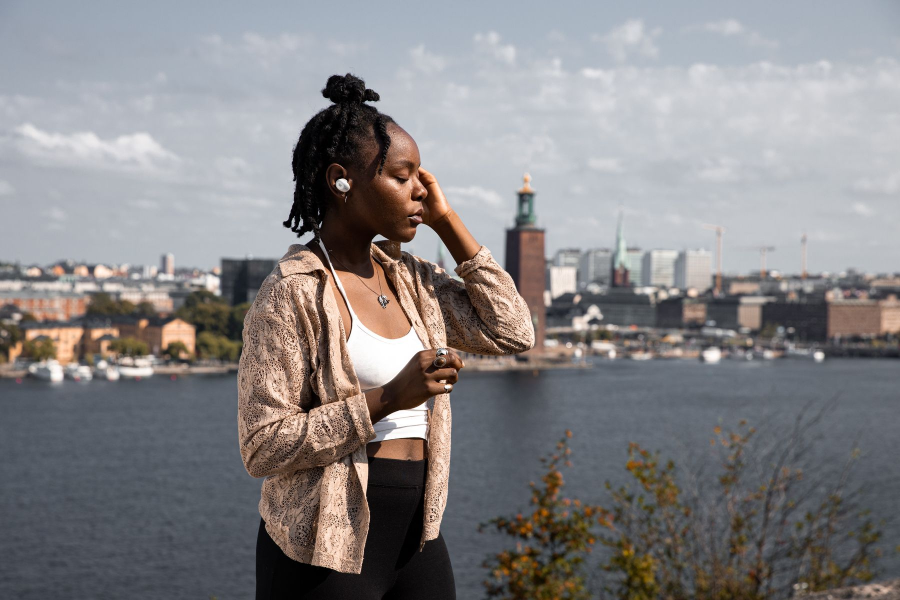 Coming off the back of their party portable lineup of portable speakers, earbuds, and PartyBoxes, JBL is back again to rock your world with music all day and all night. From the loving family that is HARMAN International & Samsung Electronics, the JBL TUNE 115, TUNE 125, and TUNE 225 TWS have all been beefed up with more substantial battery life, super-fast pairing with your device, and of course, that signature JBL sound.
Combining "the powerful sound and bold design that JBL is known for, with cutting-edge features at super sharp prices in time for Christmas," Marcus Fry, brand activation director of AUNZ at HARMAN describes true wireless technology as "the future of headphones". In fact, Marcus positions JBL right at "the forefront of product releases and innovation. There is a JBL True Wireless product to suit every activity and budget."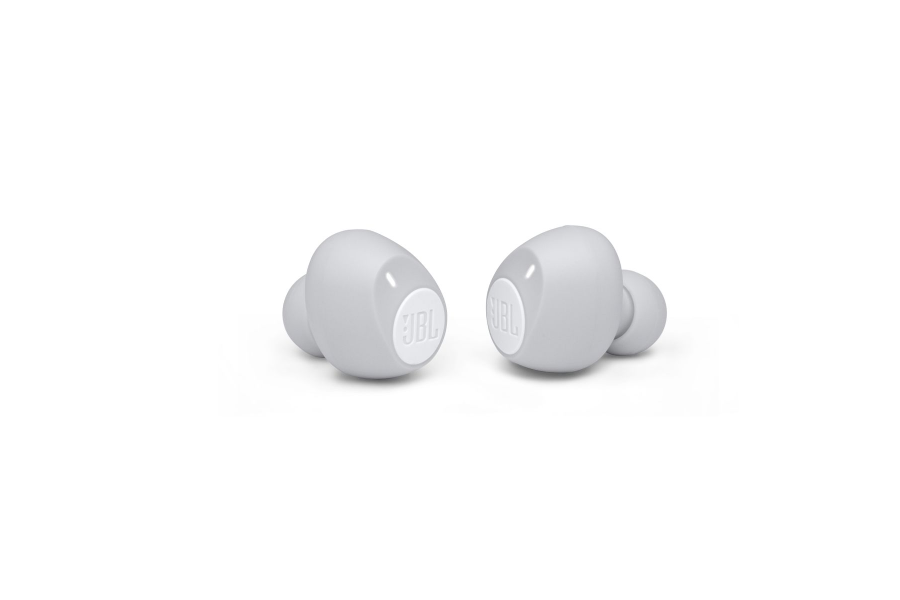 JBL TUNE 115
Let's kick off with one of the fancy features inside these highly affordable true wireless headphones, Dual Connect. Whether you're tuned in to your favourite song or taking that important phone call, Dual Connect lets you use either earbud or both at the same time. Sporting JBL Pure Bass, and up to 21 hours of battery life, JBL Tune 115 is the perfect entry point to true wireless audio technology. Plus, with six different colours on offer, you can match them to your aesthetic.
Specifications:
– Driver size: 5.8mm/0.23″ Dynamic driver
– Frequency Response: 20Hz – 20kHz
– Bluetooth version: 5.0
– Headset Battery type: Lithium-ion battery (55mAh / 3.7V DC)
– USB-C
– Charging time (headset & charging case: <2 hrs from empty
– Music playtime with BT on: up to 6 hrs
– Weight: 51.8g/0.114 lbs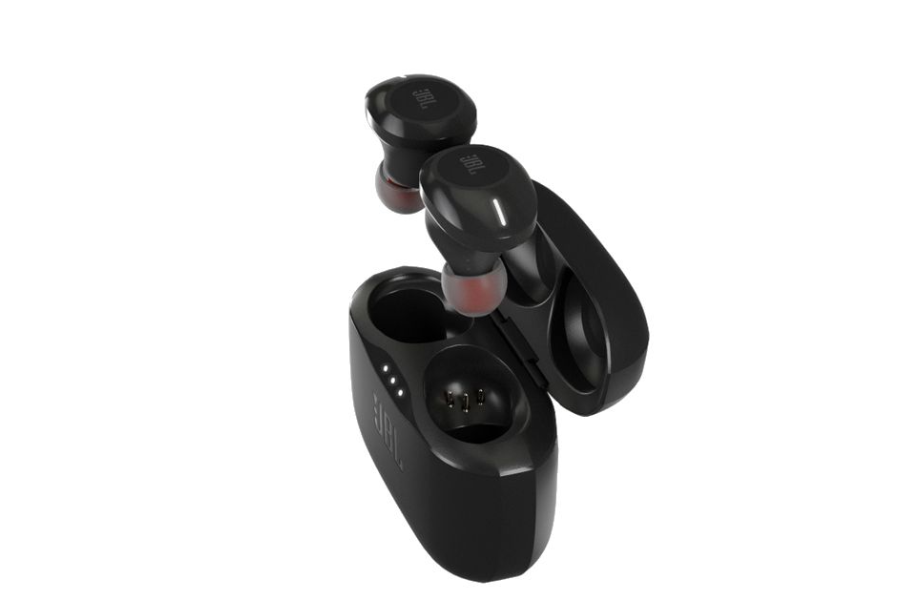 JBL TUNE 125
Going far beyond the JBL TUNE 120, these upgraded earbuds offer up a hefty 16 hours of combined playback time, powerful bass, punching audio, and intuitive and convenient controls for hands-free calls. Ergonomically crafted for long-lasting comfort and a super competitive price, JBL TUNE 125 is a fantastic choice for your next pair of true wireless earphones.
Specifications:
– Driver size: 5.8mm Dynamic driver
– Frequency Response: 20Hz – 20kHz
– Bluetooth version: 5.0
– USB-C
– Headset Battery type: Lithium-ion battery (85mAh / 3.7V DC)
– Charging time (headset & charging case: <2 hrs from empty
– Music playtime with BT on: 8 hrs
– Weight: 73g

JBL TUNE 225 TWS
It wasn't long ago that we featured the JBL TUNE 220 earbuds, describing them as "offering some pretty good competition for other earbuds on the market." Back then we had a bone to pick regarding battery life, and fortunately, JBL has listened. The TUNE 225 keeps all your favourite hits while adding much needed new features, a boost in battery life, and even better JBL audio. Rocking 12mm drivers housed in a stylish (and familiar) earbud design that is available in even more colours than before. Now with up to 25 hours of battery life, the JBL Tune 225  TWS
Specifications:
– Driver Size: 12mm Dynamic driver
– Frequency Response: 20Hz – 20kHz
– Bluetooth version: 5.0
– USB-C
– Headset Battery type: Lithium-ion battery (22mAh / 3.85V)
– Charging time: <2 hrs from empty
– Music play time with BT on: up to 5 hrs
– Total music playtime with charging case: up to 25 hrs
– Weight: 57g
You'll Also Like:
JBL's New Audio Lineup Takes the Party Portable
JBL Recruits Voice Assistants for 300TWS
JBL Quantum Gaming Headsets are Finally Available Down Under