JBL and Under Armour Drop Sport Headphones Series
JBL and Under Armour have partnered to unleash the UA Sport Wireless Headphone series. Train, React, Pivot and the true wireless Flash headphones are engineered with JBL signature sound and bionic hearing, enabling athletes to select the style that best suites their fitness routines.
Each headphone features sport-optimised signature sound defined by rich bass, crystal clear mids and smooth highs. Bionic Hearing with TalkThru Technology offers a unique function where music is lowered and speech amplified with a touch of a button, making it easy for quick chats between sets and hearing one's surroundings.
The UA Sports Wireless Headphone range is available now at JB Hi-Fi and Under Armour online.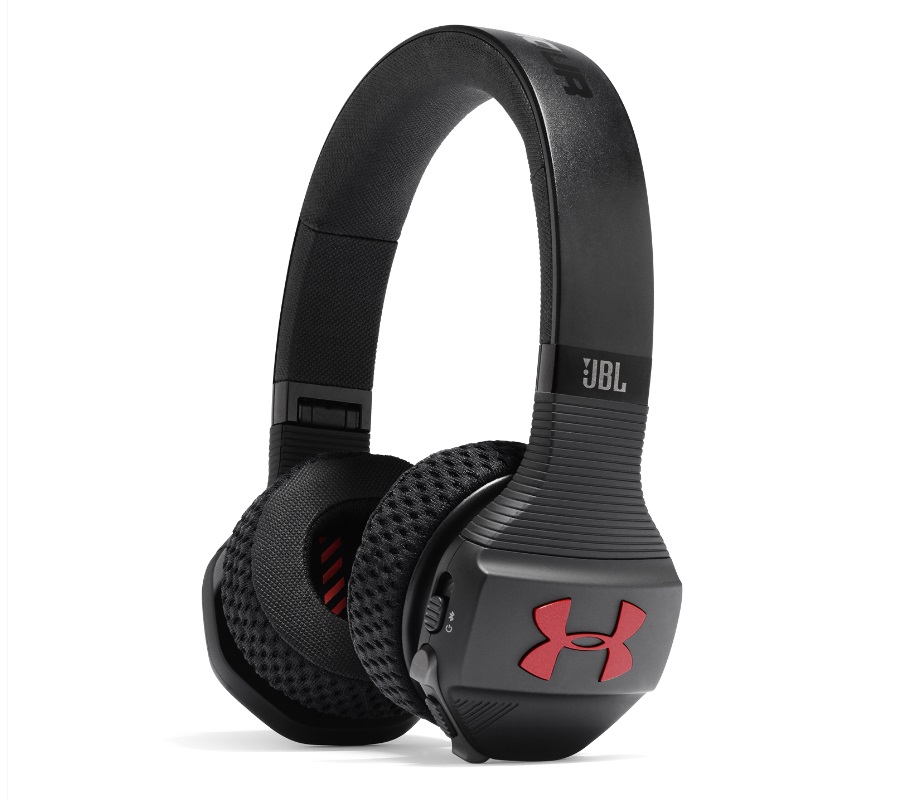 UA Sport Train Headphones
First up is the UA Wireless Train which is built for the gym. The firm grip materials offer maximum durability and stability. SuperVent ear cushions feature breathable fast-drying fabric, which can be easily removed and hand washed for keeping fresh after a sweaty session. With oversized controls and a 16-hour Speed Charge battery powering long sessions, the Train headphones are built to withstand high-intensity workouts and being tossed about the gym bag in between.
UA Wireless React is a lightweight in-ear design built for runners while the Wireless Pivot has over-ear hooks for additional stability. Both styles are waterproof to withstand sweat and wet-weather conditions. 9 hours of battery life is delivered from a two-hour charge. The built-in Ambient Aware technology allows runners to listen to their music while amplifying background noises and staying aware of their outdoor surroundings.
UA Sport Flash Headphones
Finally, the true wireless Flash headphones allow runners to break free from the restrictions of wires. The earbuds are said to be ultra-comfortable and stay secure without constant adjustments. They are also waterproof and have a battery life up to 25 hours with the help of the charging case.
With four distinct styles, there's bound to be a music solution for every athlete. The JBL x Under Armour UA Sports Wireless Headphones range is available now.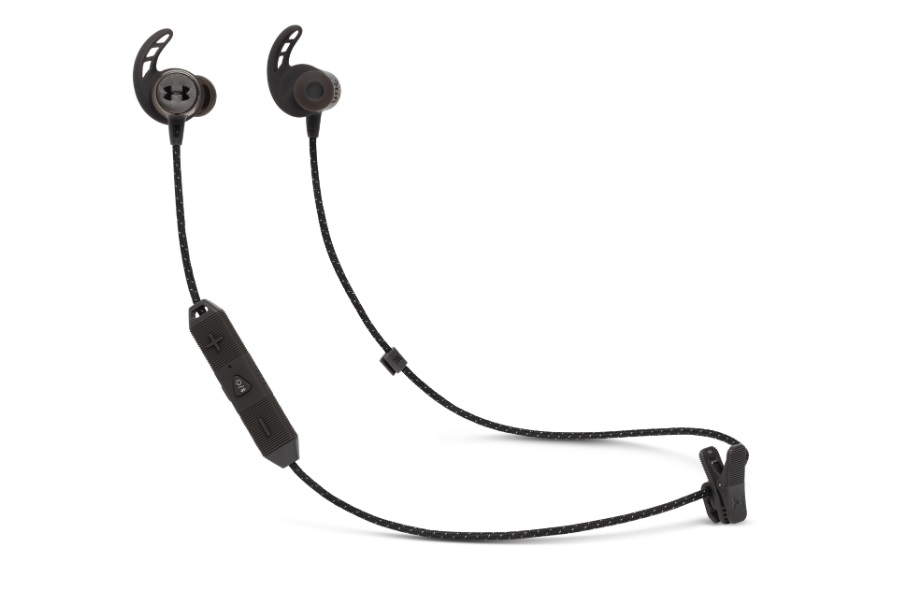 UA Sport React Headphones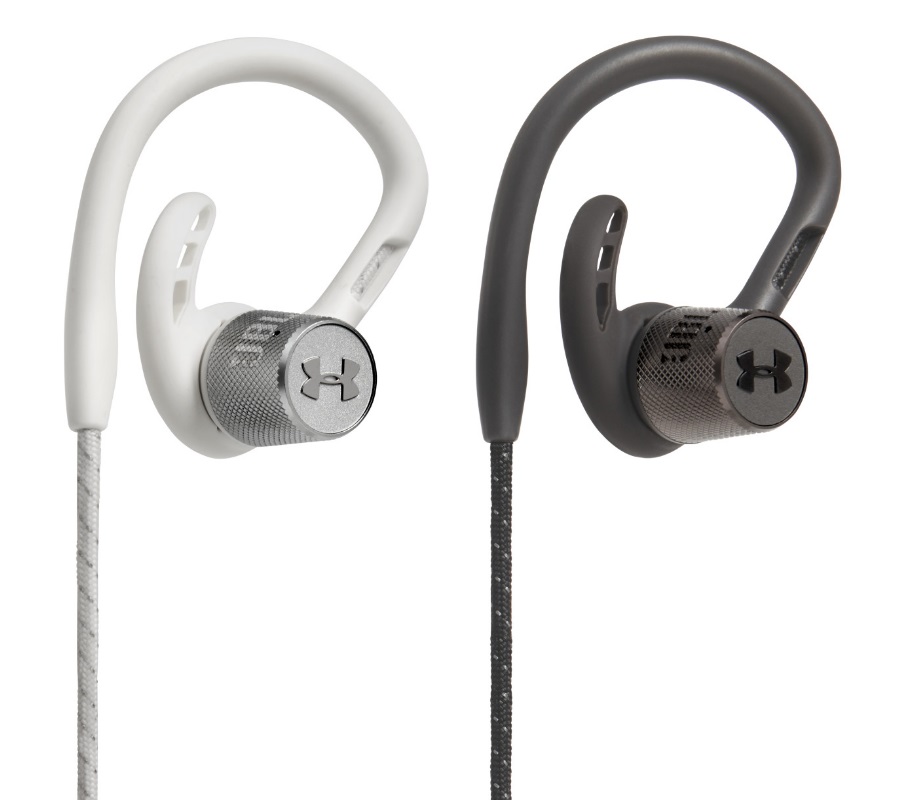 UA Sport Pivot Headphones