JBL's Bar 9.1 Soundbar Offers Dolby Atmos For the First Time
The screen you watch a movie on is only half of the equation. You also want that theatre-quality sound. For people wanting to use the JBL Bar, that meant watching your movie without the additional power of Dolby Atmos—until now, that is. JBL recently announced the newest addition to their Bar lineup, the Bar 9.1. The new speaker offers true wireless surround sound coupled with JBL Original Pro Sound as well as Dolby Atmos. The speaker also supports Google Chromecast and Apple Airplay 2.
You'll also like:
15 Best Soundbars for Entertainment Junkies
Grell's $200 TWS-1 Headphones Live Up to the Reputation
Marshall's Emberton Speaker is Light and Loud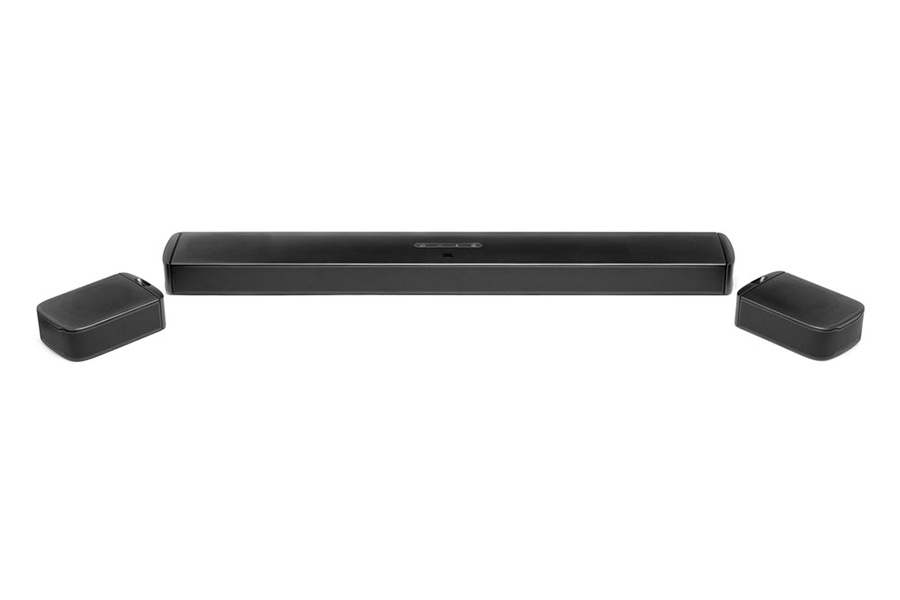 Along with the Dolby Atmos, the Bar 9.1 also employs upward-facing drivers that use room reflections to bounce the audio around the room for a fuller sound. Add in the two battery-powered, detachable, wireless rear speakers, and you'll have a truly 3D listening experience. These detachable speakers offer 10 hours of playback. When it's time to recharge them just dock them on the soundbar and you'll be good to go. The system is rounded out with an included 10-inch powered subwoofer for incredible, pounding bass.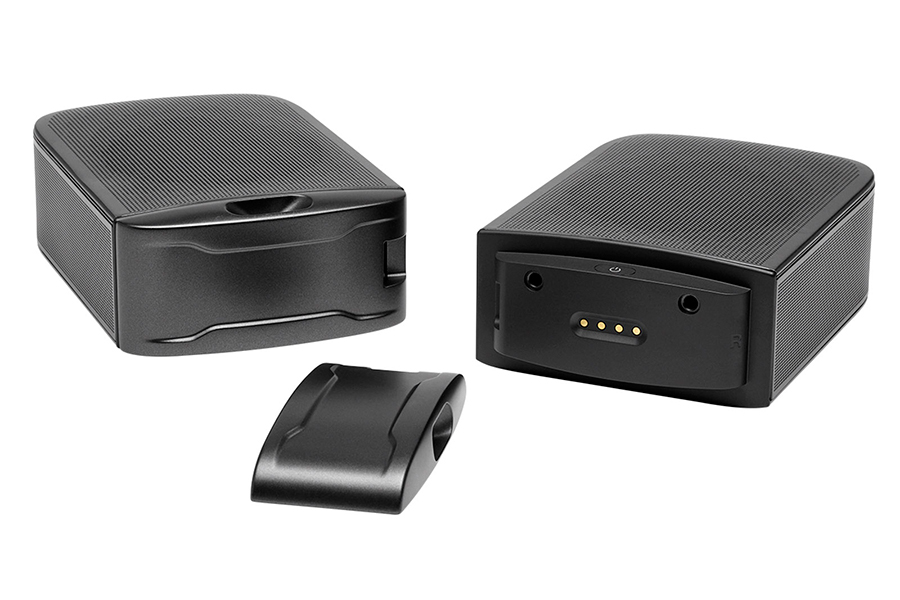 "The JBL Bar 9.1 True Wireless Surround Sound with Dolby Atmos sets a new standard for in-home audio," stated Dave Rogers, the president of HARMAN's Lifestyle Audio Division. "At JBL, we are excited to offer Dolby Atmos for the first time to bring professional, cutting-edge technology right to the consumers' living rooms."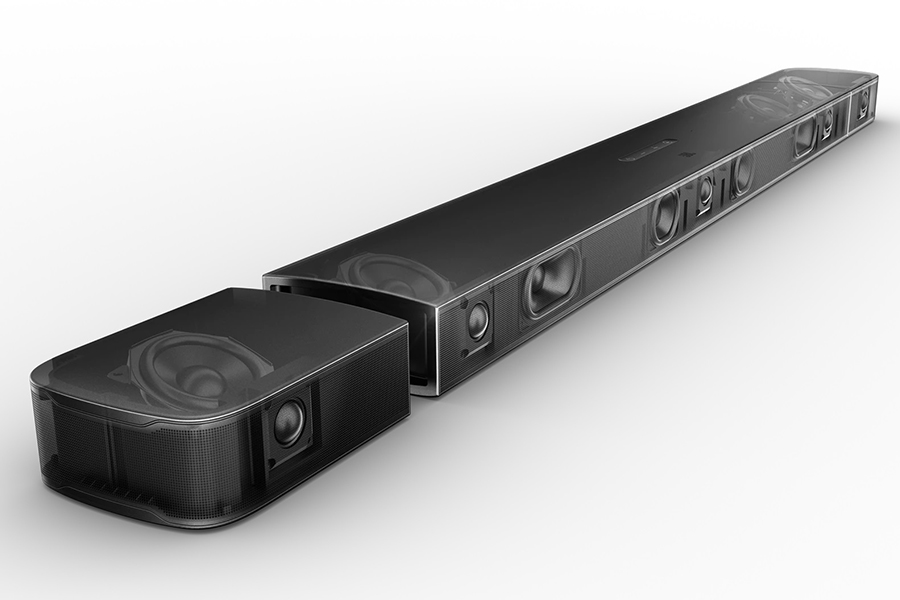 In addition to the incredible audio, the JBL Bar 9.1 supports Dolby Vision. This 4K video input automatically optimises the picture to your screen. With Chromecast and Airplay 2 built-in, you can stream your music straight to the bar. The Bar 9.1 also offers wireless Bluetooth streaming so you can stream from any of your smart devices. All those features, and the incredible audio quality with immersive 3D sound, is available for just AUD$1,499.95.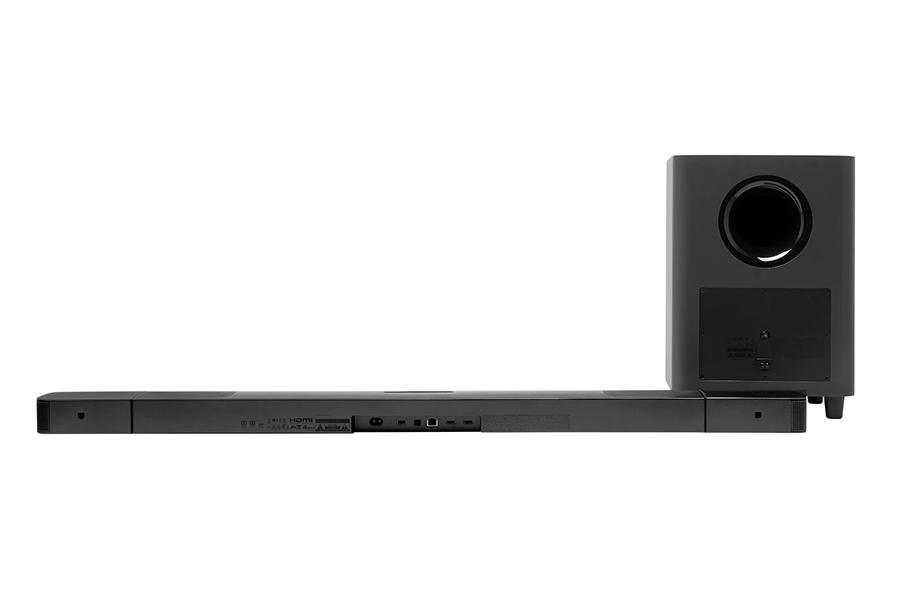 You'll also like:
15 Best Soundbars for Entertainment Junkies
Urbanears Wireless Earbuds Are Affordable and Functional
Marshall's Emberton Speaker is Light and Loud