Koss' $50 Headset is Perfect for a Budget Home Gaming Set-Up
If you, like many of us, find yourself with a disproportionate amount of free time on your hands right now, it might be worth brushing up on your gaming skills. Keeping occupied and engaged is a great way to starve off feelings of apathy, and crushing some noobs on COD is a sure-fire way to score a much-needed serotonin hit. The new GMR-54X-ISO Gaming Headset from audiophiles Koss is one way you can make sure you hear every insult and yo mamma joke with crystal clear precision. What's more, the detachable boom and detachable in-line microphones give you a chance to dish it right back. The best part? These puppies will only set you back $50.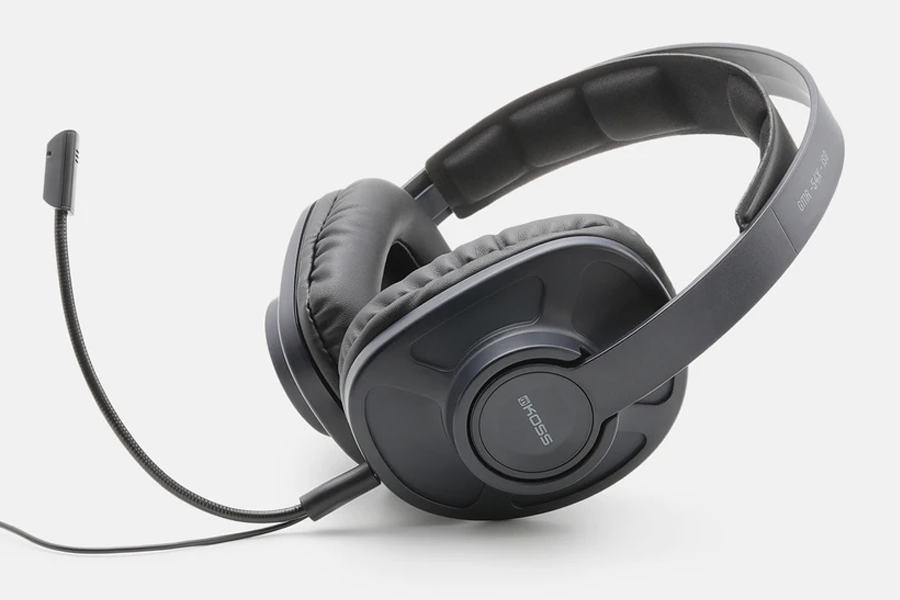 The new Koss GMR-54X-ISO Gaming Headset is a follow-up to the brand's previous ultra-lightweight audio line. For this version, Koss has reduced some tension in the headband making it more comfortable for long gaming and listening sessions. The brand has also added a cord splitter, plus a boom mic with a new volume/mute switch for quick adjustments on the fly. With these upgrades, you never have to pause the action to change the volume, and you can plug the boom mic into a PS4, Xbox, Nintendo Switch, or another console without hassle.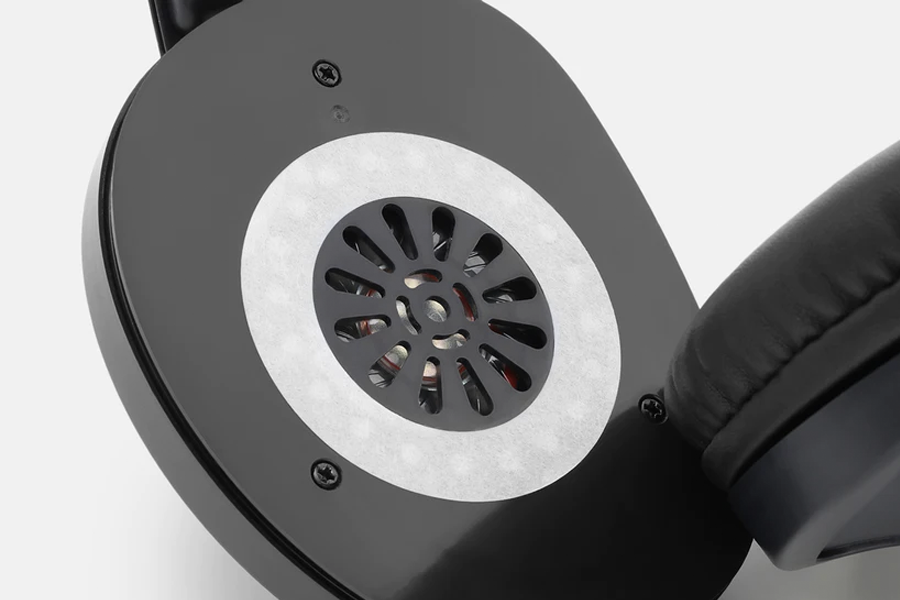 Like all good gaming headsets, the Koss GMR-54X-ISO delivers positional cues to help you hear enemies from all directions. Plug in some tunes and you'll get a punchy sound that does your favourite tunes justice. All that for $50? You bet.
Koss GMR-54X-ISO Technical Specs
Closed-back design for isolated immersion
Custom-engineered acoustics for immersive 3D sound
Lightweight design for extended use
Custom fitting sling headband
Detachable cord design
8 ft (2.4 m) gaming cable with boom microphone
4 ft (1.2 m) headphone cable with 1-touch microphone
Frequency response: 15-22,000 Hz
Impedance: 35 ohms
SPL: 103 dB
Connector: 3.5 mm