LG Xboom 360 Delivers the Noise and the Lights
You don't want to just phone it in for your next party, right? But at the same time, you don't want to have to spring for a DJ to get the party going either. What you need is a party speaker that can get the job done without all the hassle. That's where the Xboom 360 RP4 from LG comes into play.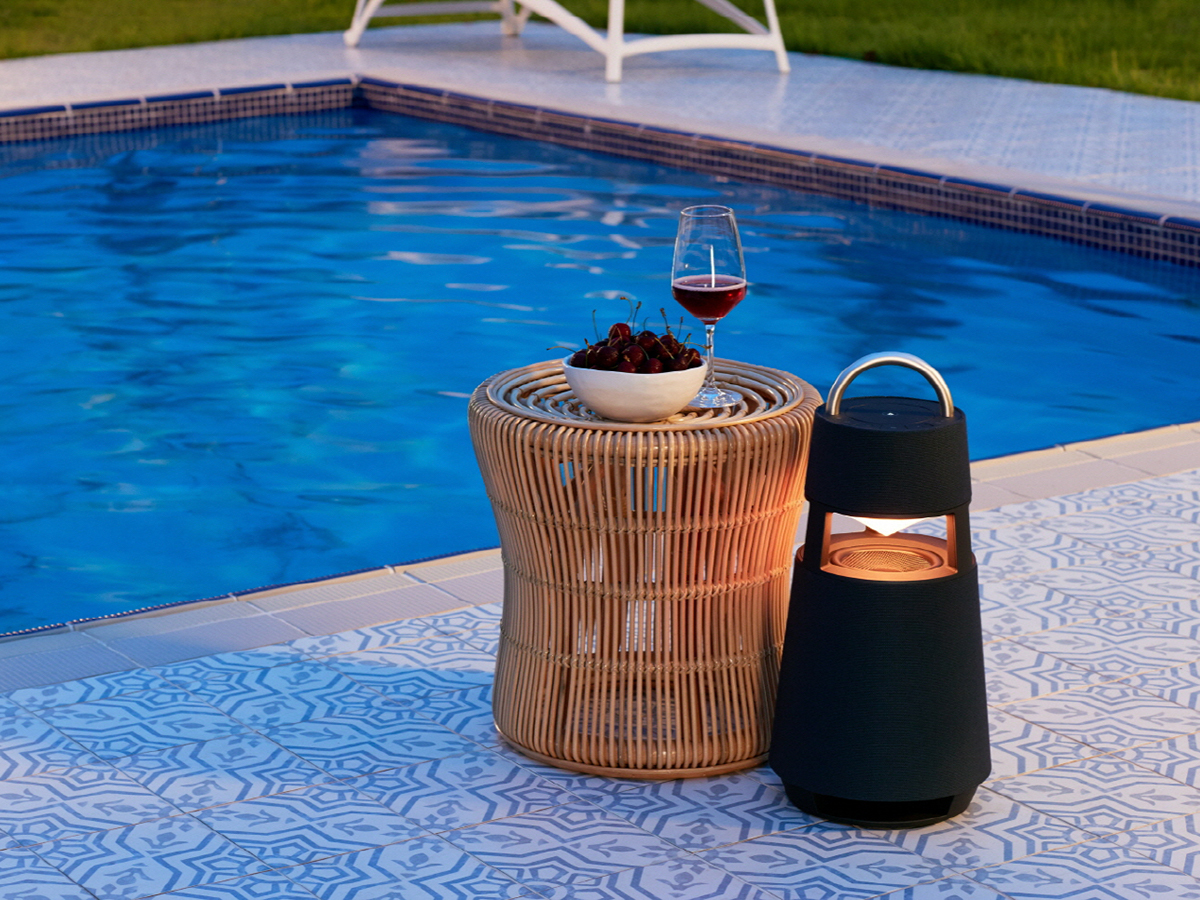 The Xboom is a portable speaker with 360-degree coverage that not only delivers quality sound, but also includes an integrated light. The speaker operates off of a 29Wh battery that provides up to 10 hours of playtime between charges (it only takes five hours to get a complete charge). Your music will get pumped out through a 5.25-inch woofer and a 2-inch horn tweeter. It is Bluetooth capable, but can also get music from USB or Aux-in sources.
The audio comes out perfectly regardless of where you are in the room thanks to LG's Authentic Omnidirectional Sound, which keeps the sound equal in all directions. In addition to the audio capabilities, the Xboom offers a light show in ambient, nature, and party presets. There's also a DJ effect that lets you mix samples and even produce scratching to match along with other special effects. You can customize the lights even more using the companion app.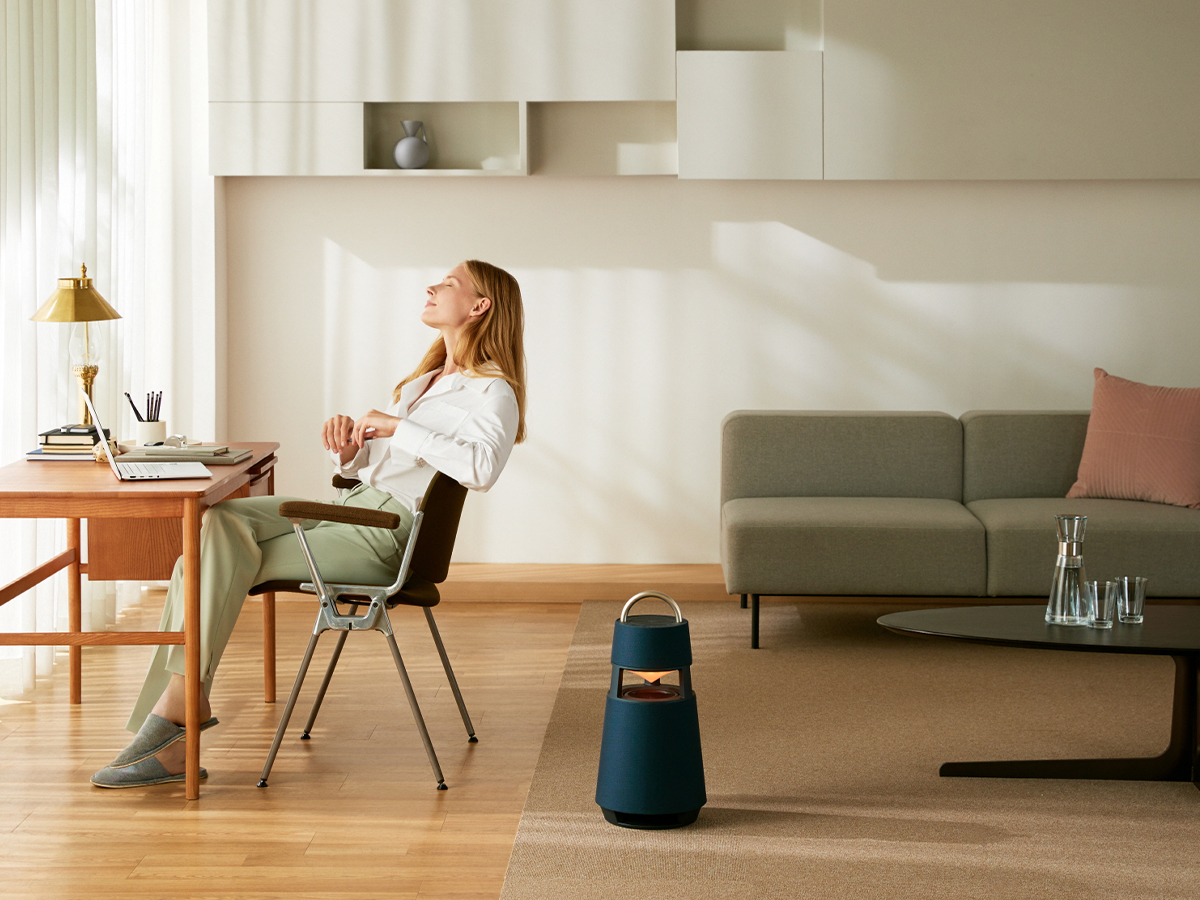 The speaker has a unique design. With a cylindrical shape and a handle on the top for easy carrying, the Xboom looks more like a lantern than a speaker—at least until you start playing your music. The Xboom comes in beige, burgundy, black, and green fabric coverings all for the price of $399.99. If you really want to get the party started, you can link the Xboom with other compatible speakers using the Wireless Party Link. That's a party just waiting to happen.