LG XBOOM GO PL Series Pumps Up the Party
LG Electronics USA has teamed up with Meridian to expand their line of portable Bluetooth speakers. The most recent addition, the LG XBOOM Go PL Series, offers "enhanced bass, clearer vocals and an exceptional listening experience" all packed into a compact design that is perfect for life on-the-go.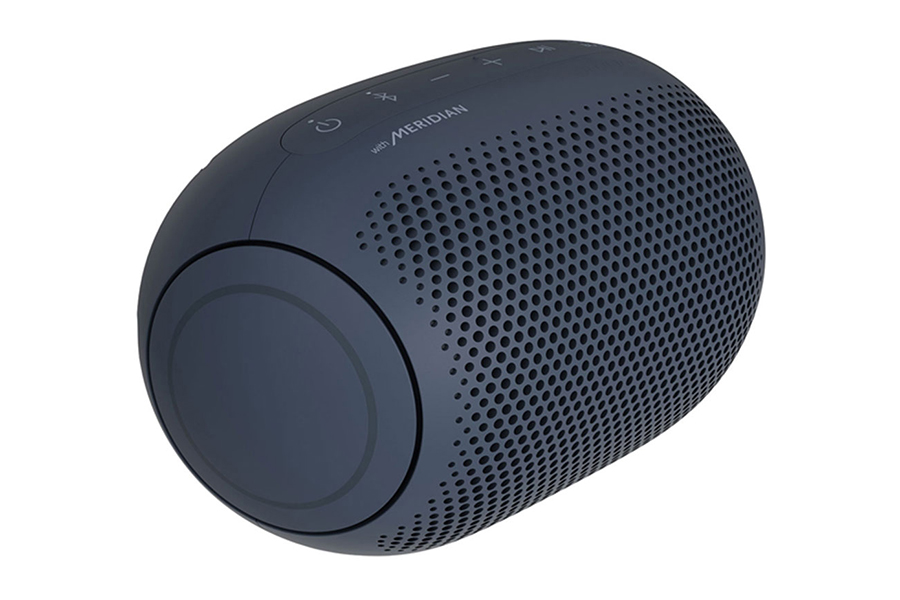 It's the Meridian tech that really delivers the superior sound in the LG XBOOM GO. For the exceptional bass, the speaker employs Dual Action Bass. This system uses passive radiators to pound out the bass in a dynamic way, making it so that you not only hear the beat, but you feel it as well. In the PL7 model, there's also dual tweeters, which activate for the higher frequencies in the same way as the Dual Action Bass does for the lower ones. To really get the party going, you can use the Dual Play feature that allows you to connect together two LG speakers, making for a more immersive experience. When the party is going, you can use the Multi-Color Lighting feature, which uses a three-step process to detect the music's tempo and then produce LED light pulses that are in sync with the speed and beat of whatever you're listening to. And when the party is in full swing, you can forget about worrying about the speakers thanks to their IPX5 water resistant rating.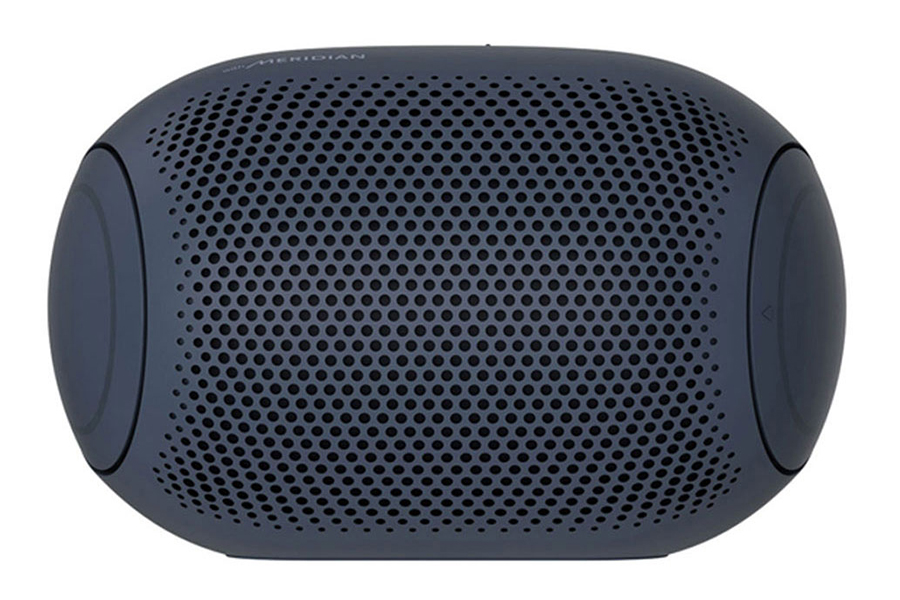 The LG XBOOM GO PL Series also feature hands-free functionality and voice commands. You can pair them with multiple phones and you can control them from your mobile device using the LG XBOOM Bluetooth app. Using the app, which is available on both Android and iOS systems, you can control playlists, lighting effects, the equalizer, and the audio connection. You'll also get plenty of listening time out of the speakers thanks to the 24-hour battery life. You can select from the PL7, priced at $179; the PL5, priced at $129; and the PL2, priced at $59.