Loupedeck Enhances Digital Editing, Freeing Your Creativity
Getting the right tools will make any job easier and more efficient. The same holds true in even the digital world. While keyboards and mouses are ubiquitous, and they can serve passingly well for most functions, getting the right tool will still make a difference. If you're working in Adobe Lightroom, a photo editing console like Loupedeck will take your skills to the next level.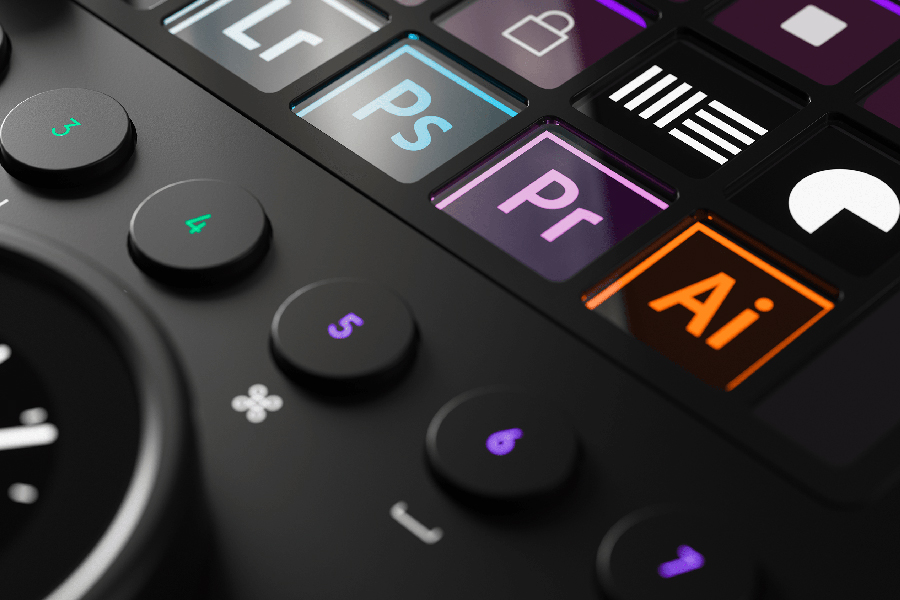 Loupedeck, based out of Finland, launched the world's first specialized controller for Lightroom after a successful Indiegogo crowdfunding campaign in September, 2017. That led to a solid partnership with Adobe, which vastly improved the software. The Loupedeck Creative Tool (CT) expands the repertoire to include Premiere Pro editing as well. You can also use it to edit in Photoshop, Illustrator, Final Cut Pro X, and Ableton Live. Unlike previous iterations, the CT features an "aluminum cover and dials, LED backlight, touchscreens, machine-quality ball bearings and more." The dials also have a haptic feel, allowing for better precision.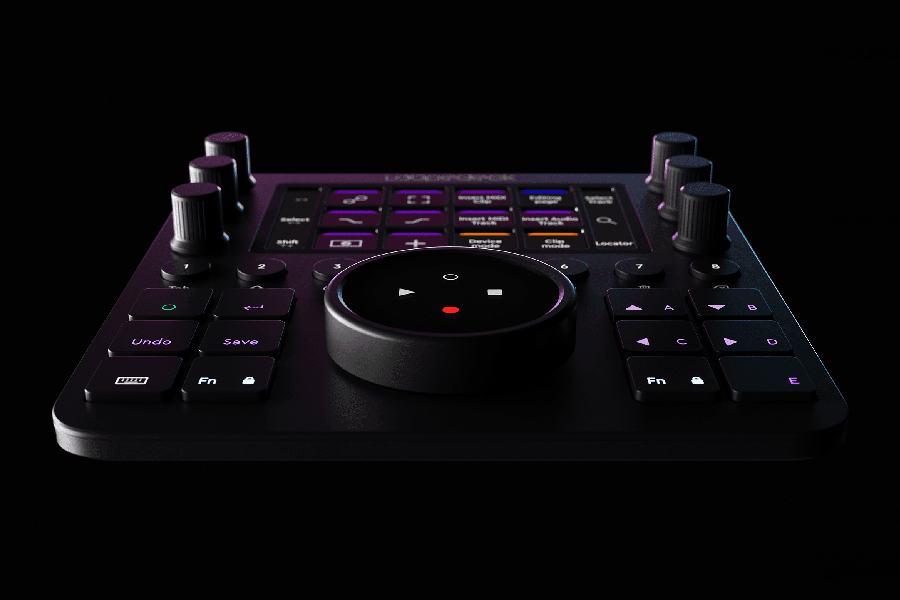 Adobe has added in launch specific modules for Loupedeck in their software. These modules bring up relevant controls on the center button group and they show what actions can be done on the main control wheel. "With color coordinated customizable buttons, dials and touchscreens, you can create as many workspaces as you need," states Loupedeck's description. "you can break them down by editing stage, project type or however you like."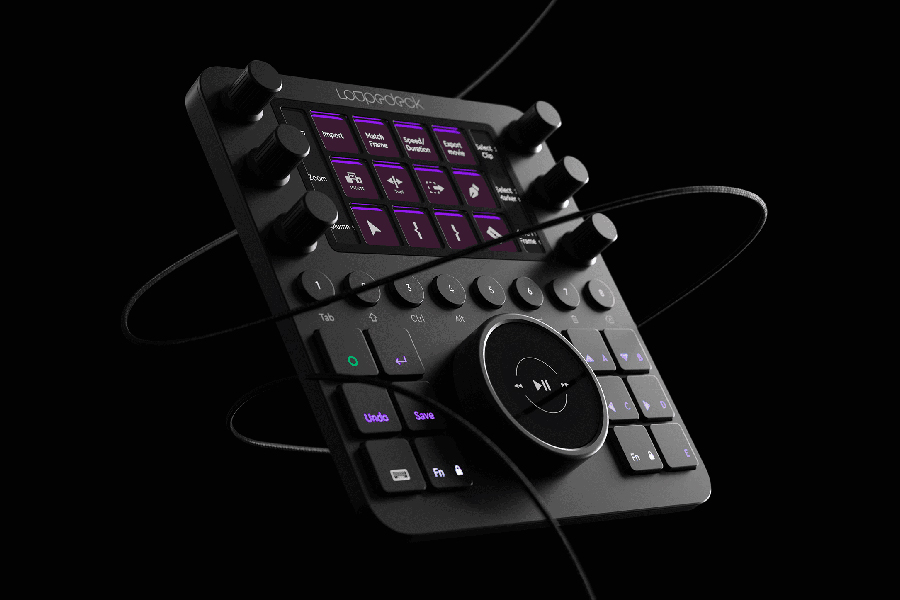 Loupedeck is marketing the CT to creative professionals, and the price–$550—reflects that intention. Because it works with so many different applications, this console is a popular choice among the crowd that doesn't just work in Lightroom but needs to also use those other programs. It's also made to work with your keyboard and mouse and it's small enough to add into your workflow without disrupting how your workspace is set up. With Loupedeck CT, you really can "enhance your editing and free your creativity."