Meze Audio Takes On the Big Boys with $3,000 Empyrean Headphones
Hailing out of Baia Mare, Romania, Meze Audio is taking on the big names in audio. The origin of the company starts from a pretty practical spot. "It all started in 2009, when I was looking for a pair of headphones that I could relate to in the same way I felt connected to my Fender Stratocaster guitar," says company founder Antonio Meze. "I needed a practical headphone that I could use because I was relocating extensively for work. It needed to fulfil my practical needs while also being a treat for my senses." A couple of years later, Meze Audio was launched and it quickly became an alternative to more established, and expensive, companies.
You'll also like:
Harman Kardon's Futuristic Aura Studio 3 Offers 360-Degree Sound
Rode Wireless GO II is A Pocket-Sized Dual-Channel Microphone
Open-Back vs. Closed-Back Headphones: Buyer's Guide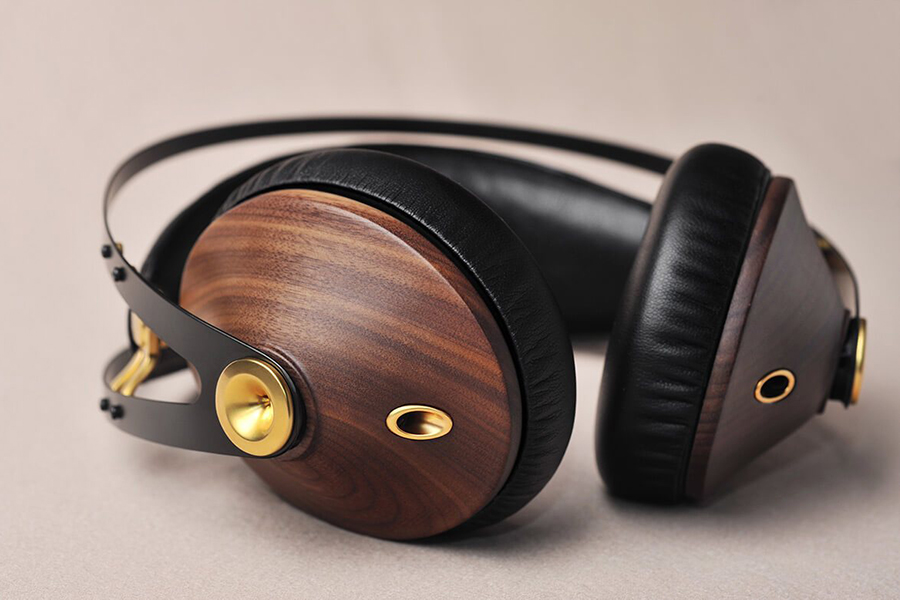 It wasn't just practicality that informed Meze's design choices. His background as an industrial designer played a role, as did his love for cycling. "What I love about bicycles is that a lot of the mechanical engineering elements are perfectly visible and not hidden like in the case of most products today," states Meze. "I want my headphones to convey that same sense of beauty."
Meze Audio's product lineup includes the 99 Classics, which sell for USD$309, and a closed-back headphone, the 99 Neo (priced at $199). The fledgling audio company is also diving into planar magnetic headphones, and their first offering in that category is the $2,999 Empyrean headphone. This headphone was made in collaboration with Rinaro Isodynamics, a Ukrainian company that has been leading the planar magnetic driver design efforts since 1980.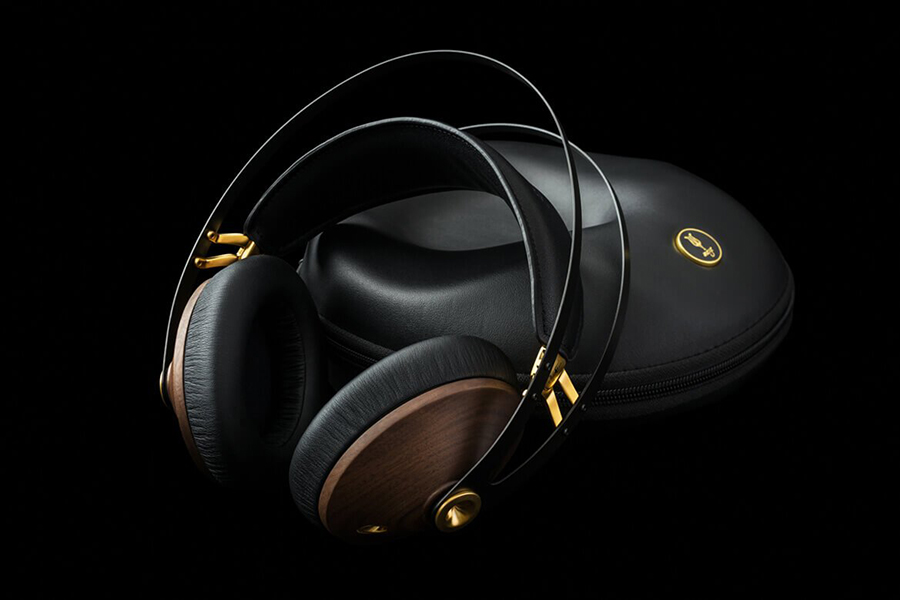 Meze Audio is setting themselves up as a company that bucks the traditional and upsets the competition—a role they are comfortable with. They focus on the details, and especially on the quality—both of their builds and of the sound they produce. They endeavour to build trust with their customers by making parts that reliable and feature craftsmanship precision, and that are replaceable should you ever need to. It's the story of David versus Goliath when it comes to Meze, and we know how that tale turned out.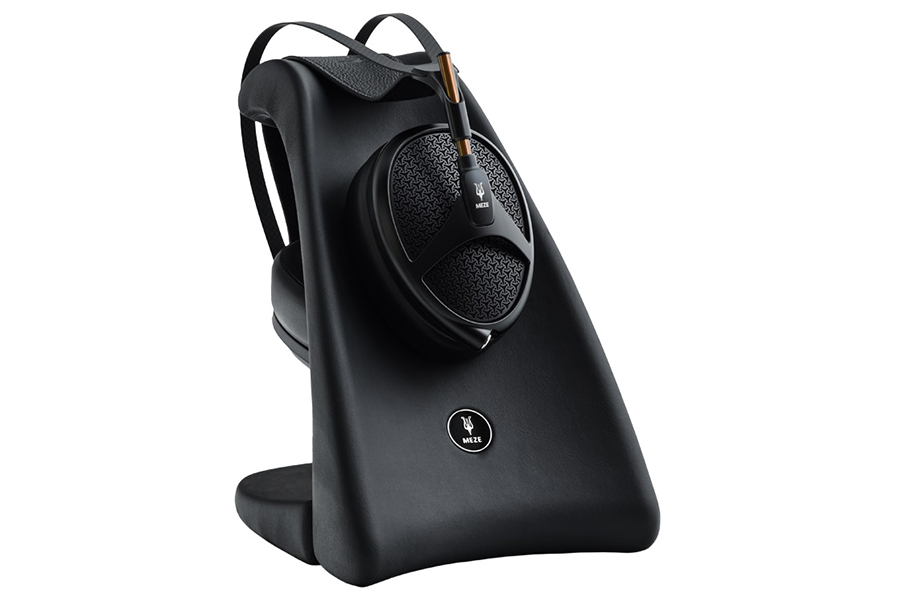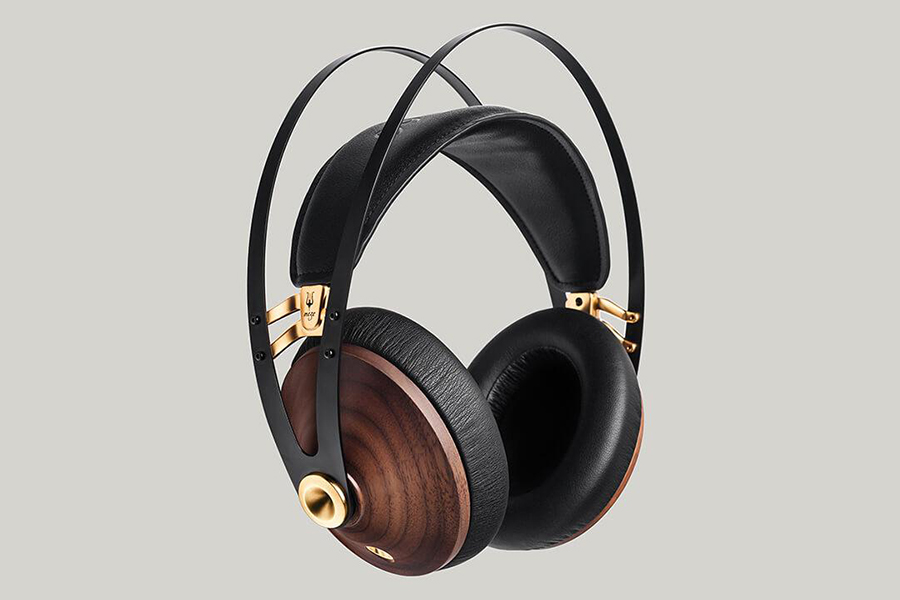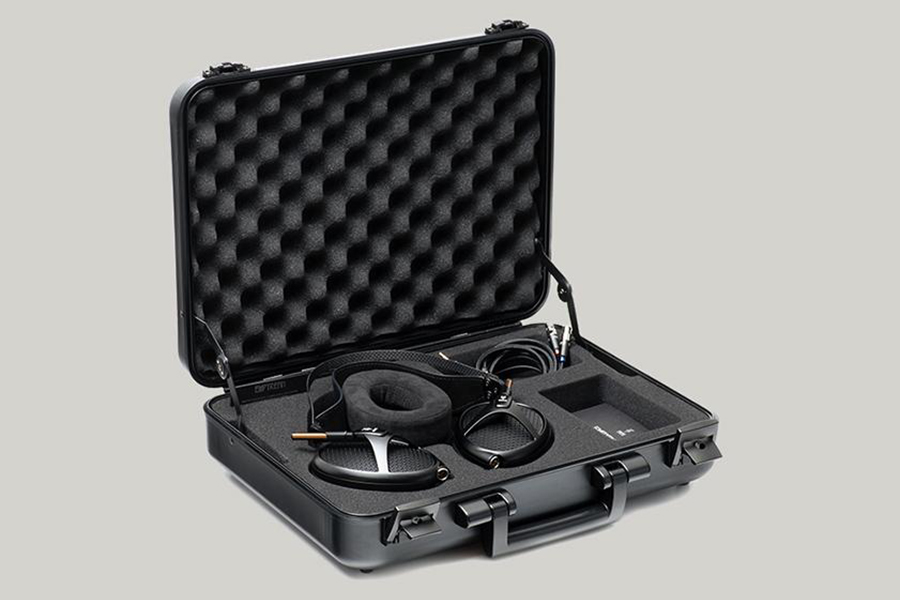 You'll also like:
Harman Kardon's Futuristic Aura Studio 3 Offers 360-Degree Sound
Bose QuietComfort 45 Review: Headphones for Work and Play
Bang & Olufsen Beosound Emerge Speaker Turns Over a New Page