Mysterious Concept 1 Earphones Unveiled
It's a catchy name for a company—Nothing. Founded by OnePlus co-founder Carl Pei, Nothing is making a lot of noise, despite its name. Their new Concept 1 Earphones debuted just ahead of summer, though there aren't any plans to actually release and sell the true wireless earbuds.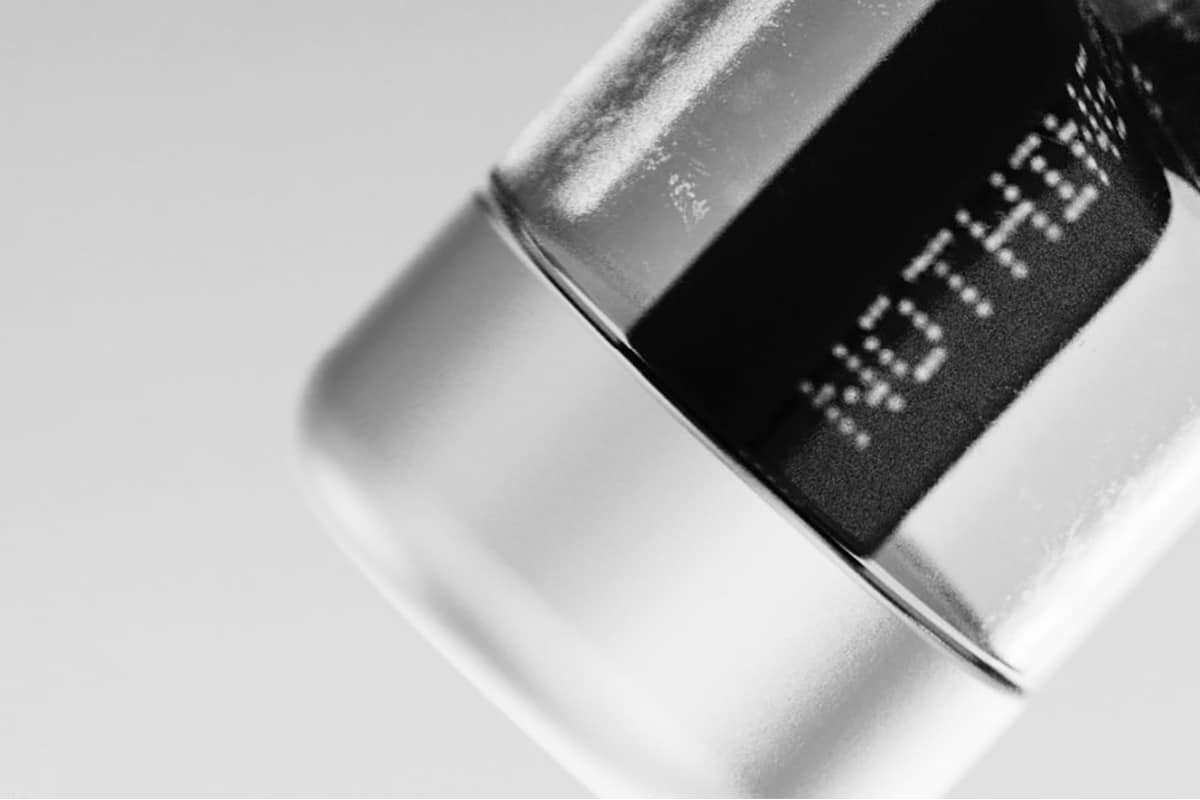 The Nothing Concept 1 Earphones were designed by Tom Howard, who not only designs for Nothing, but also serves as the vice head of design for Teenage Engineering, a partner firm for Nothing. The concept's design is based on three key elements: weightlessness, effortlessness, and timelessness. While these elements will be in the final product, there's no guarantee that what will come out will be exactly what the Nothing Concept 1 currently is.
"While the same design principles will be followed and there will be similarities to Concept 1, the end product will look different," a Nothing spokesperson admitted to The Verge. The actual product will avoid "unnecessary branding" to keep things simple and to put on display the "raw tech" behind the product. The earbuds will also feature transparent materials. It will also keep the same basic shape, which Nothing claims is inspired by "a grandmother's tobacco pipe." No doubt you'll also see that retro vibe sticking around, playing into the company's focus on timelessness.
What exactly Nothing's first product will look like is almost anyone's guess. We've gotten some pretty good clues with the Concept 1 Earphones, and if the final product is anything like that, then consumers should be pleased. What we do know for certain is what Pei has shared via his blog. The idea behind Nothing is to create "technology that empowers us to be more human." With that thought in mind, it's pretty certain that we won't see Nothing ventured too far off the path that they've already blazed.
You'll also like:
Never Stop Listening with these 4 Marshall Products
JBL's 'Game-Changing' New True Wireless Earbuds Take Studio Sound On the Go
Sacrifice Nothing with Sennheiser IE 300 Wireless Earphones
Technics' EAH-AZ60 Earphones are Designed for the 'Work From Anywhere' Lifestyle