ON Pairs with Bang & Olufsen for Marathon Session Running
When it's time to hit the pavement, you want the right equipment. You've got the shoes and clothes, but running without music isn't a pleasant experience. That's why you need a good set of headphones that can keep up with you while you pound out the miles. Bang & Olufsen have teamed up with ON to bring runners the earbuds they need to keep beat with the music, and to keep pace with their workout.
You'll also like:
Bang & Olufsen Gets Athletic for Beoplay E8 Sport
Technics' EAH-AZ70W Earphones are a Step Above
15 Best Headphones for Running and Working Out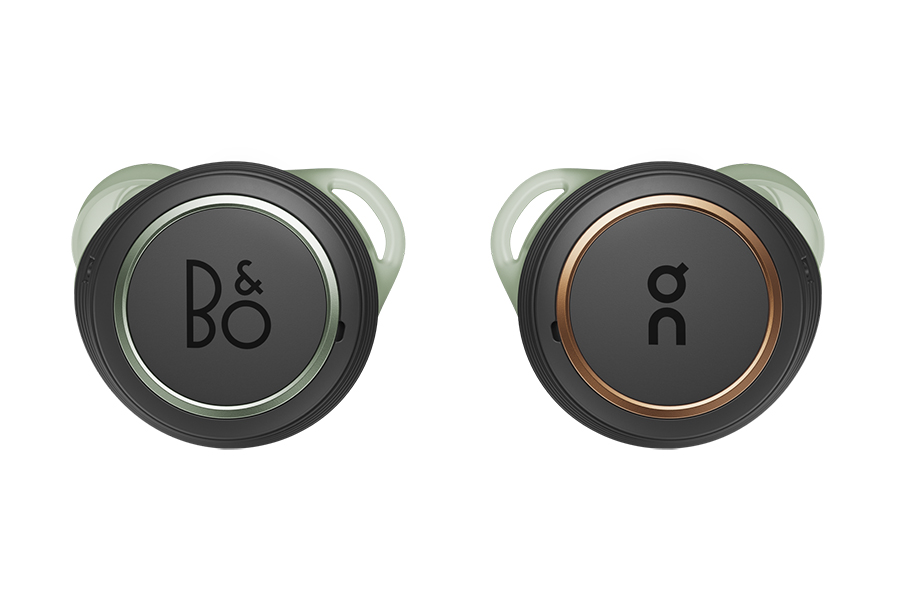 "Both running and listening to music can shape how we see the world," says Olivier Bernhard, the co-founder of Ironman and ON. "The two go hand-in-hand. The team at Bang & Olufsen share our passion for deepening these very human experiences through expertly engineered products. When the opportunity to combine our expertise came up, it was an easy decision." For this collaboration, the project started with Bang & Olufsen's Beoplay E8 Sport earbuds. These earphones partner perfectly with the new Cloudboom shoes from ON, making long-distance runs even better. Those long-distance runs are made possible by the extended battery life of the ON Edition buds. The buds are also extremely durable, so they can stand up to those marathon running sessions. With an IP57 waterproof rating, you can sweat all you want and run in any weather conditions through all types of terrain. The silicone ear fins and tips, which are done in a frosted and semi-transparent finish to match ON's cloud pattern, offer superior fit and comfort.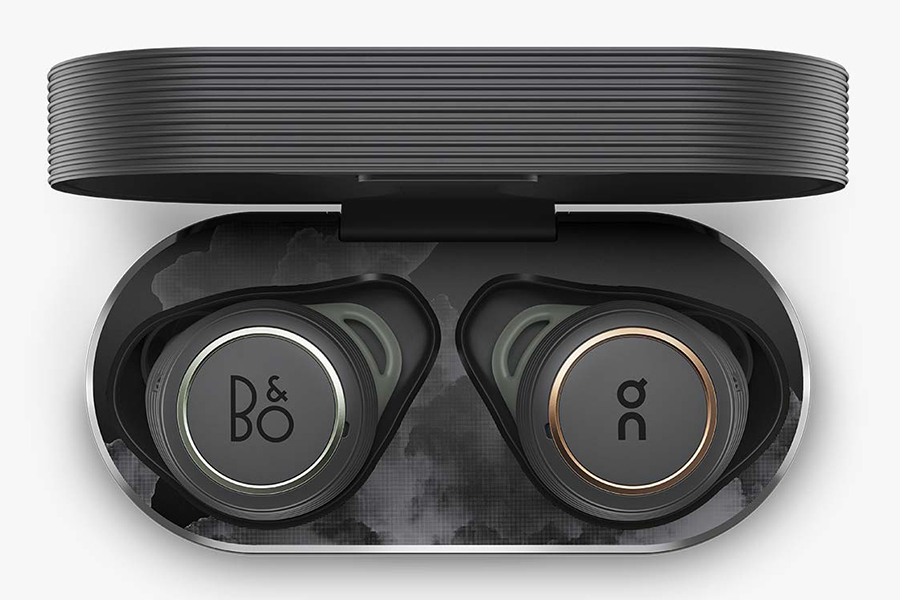 Bang & Olufsen are also partnering with ON to create an immersive 8D experience with the headphones. Dr Michael Gervais, a performance psychologist renowned for his work with athletes and sports teams, is a part of this offering. "I'll create an audio file for each individual, whether it's meditation, mindfulness practice, breathing, or performance imagery," says Dr Gervais. The 8D experience is meant to help you perform at your best on your race day.
The special edition Beoplay E8 Sport ON edition headphones are available now for USD$350.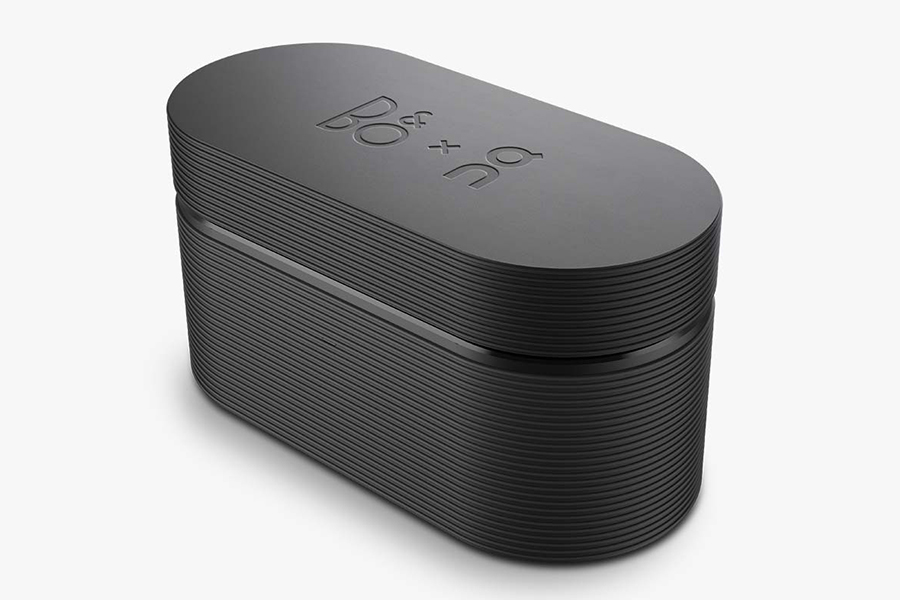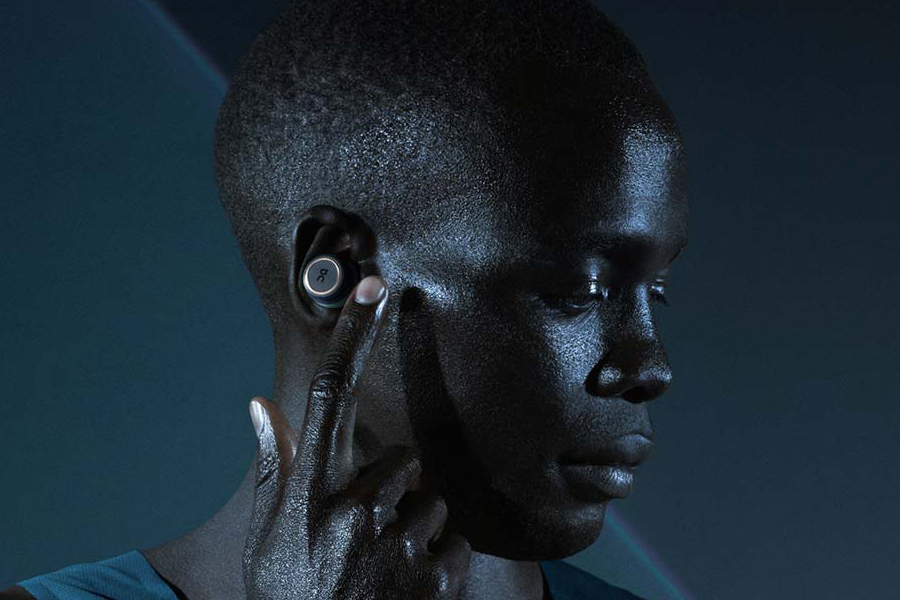 You'll also like:
Bang & Olufsen Gets Athletic for Beoplay E8 Sport
Technics' EAH-AZ70W Earphones are a Step Above
15 Best Headphones for Running and Working Out