Cast-Iron Oswald Mills Audio K3 Turntable is Built to Last
It can be disheartening to talk about quality when it comes to how things are built nowadays. Anymore, sacrifices are made in order to increase the bottom line, resulting in products that just don't seem to be built to last. So Oswald Mills Audio's approach to its K3 Turntable is a refreshing return to a commitment to excellence. What's more, it has also employed a lot of innovation to make the turntable something you'll cherish and then hand over to the next generation.
You'll also like:
Jabra's Smallest Ever Earbuds Might Just Be Its Most Powerful
Beoplay EQ: Bang & Olufsen's First True Wireless Earbuds with ANC Have Arrived
Astell & Kern A&futura SE180 Has 'Reloadable' DAC Modules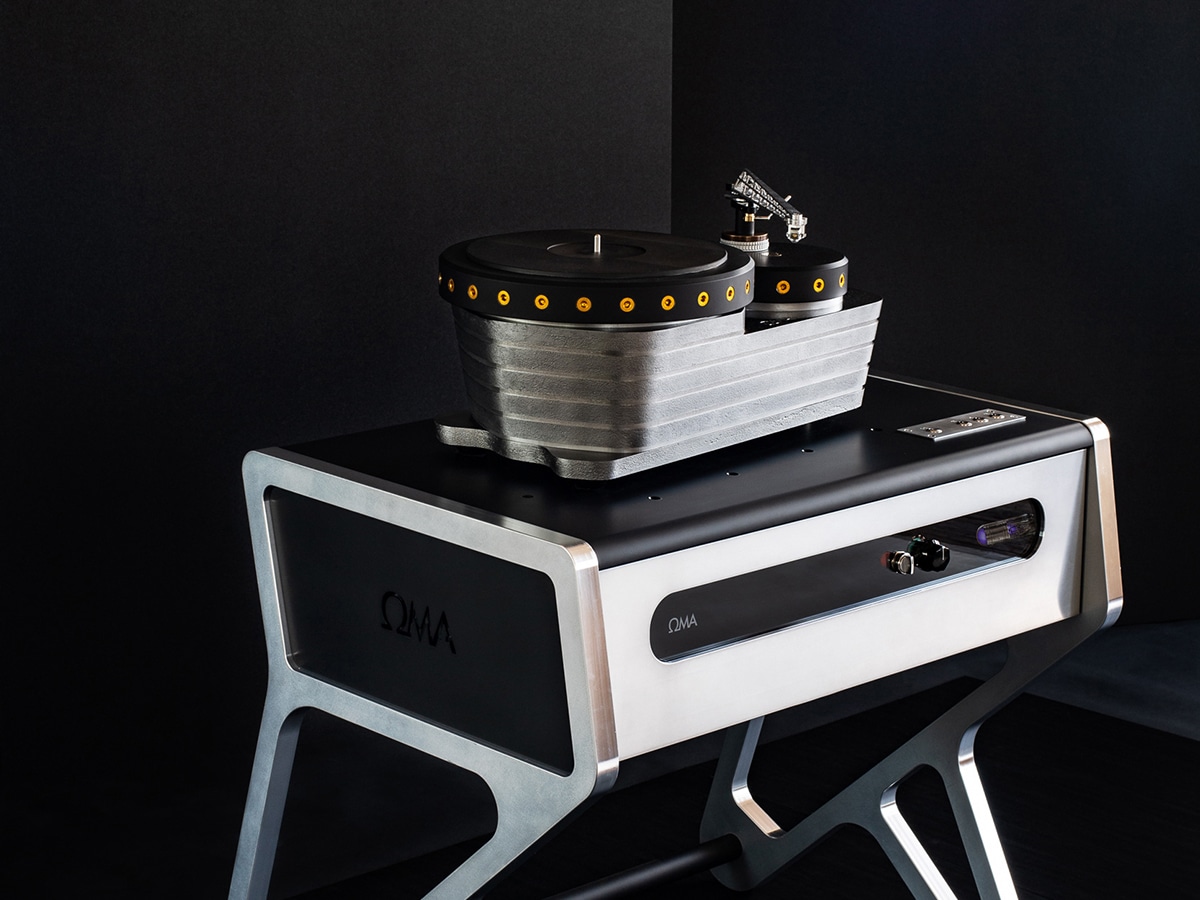 Getting down into the specifics of what is so impressive about the K3 Turntable starts with the chassis. Oswald Mills Audio decided to mill the chassis from cast iron, making it not only durable but less susceptible to vibration. To stave off vibration even more, the turntable features internal chambers that are filled either with liquid or particulates. And it's not just in the chassis that you'll find these chambers. The platter and armboard also use the same technology. In addition, the armboard is coated in the same type of ceramic that is used to make firearms.
This is a turntable that can take anything you throw at it—literally and figuratively. Of course, all that is worthless if the motor isn't up to snuff. Fortunately, Oswald Mills Audio didn't skimp here either. It fitted the K3 with their most powerful motor to date. The rest of the components are the same components used in making the US military's missile defense systems. They're also accurate to within molecular tolerances. And to get the programming just right, they brought in direct drive expert Richard Krebs, who contributed to the more than 1,100 hours of programming needed for this project.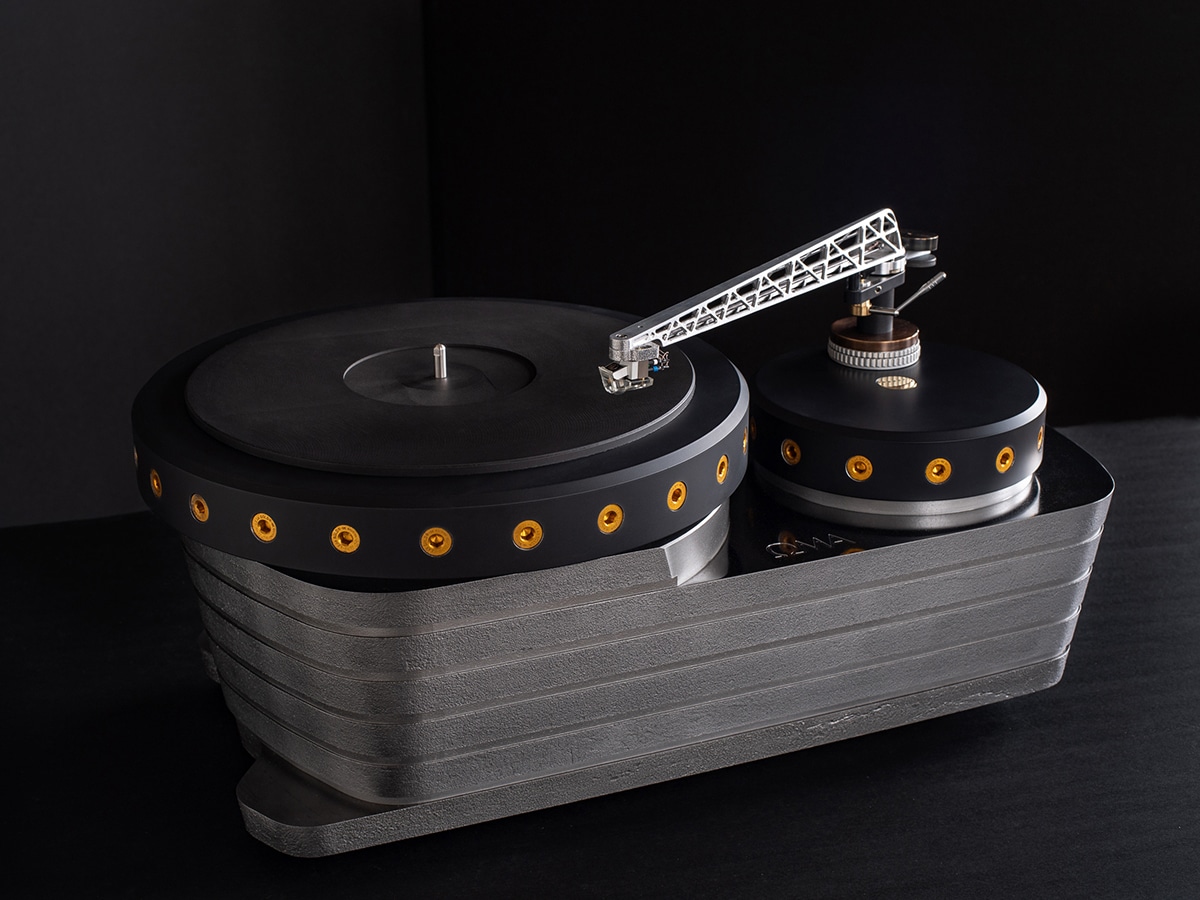 To finish off this project, Oswald Mills Audio subscribed to the philosophy that form should follow function—but that's not to say that this isn't a handsome looking turntable. It is. You can get the K3 as a stand-alone turntable or purchase it with its own stand. Either way, you'll have a piece of audio equipment that will stand the test of time while outperforming the competition for decades to come.
---
Featured Video from Man of Many
---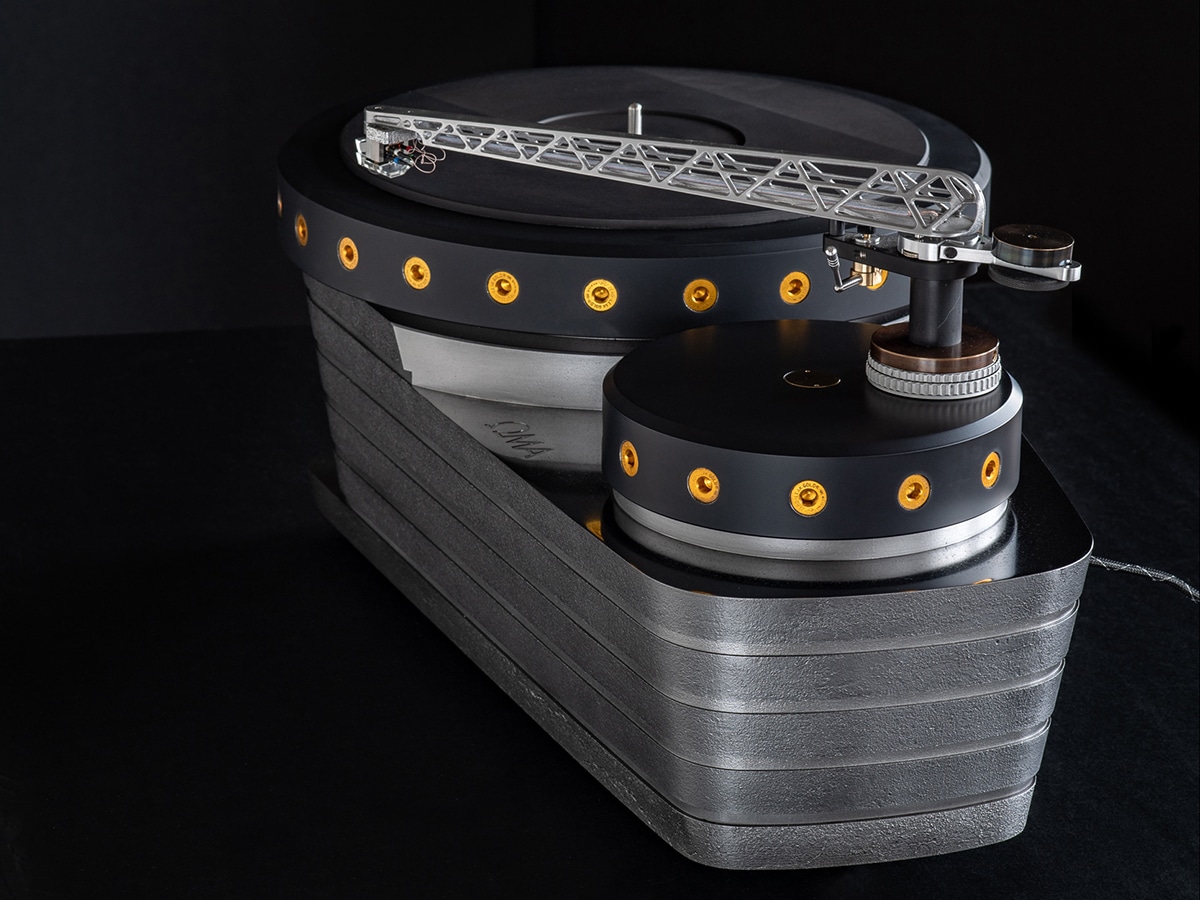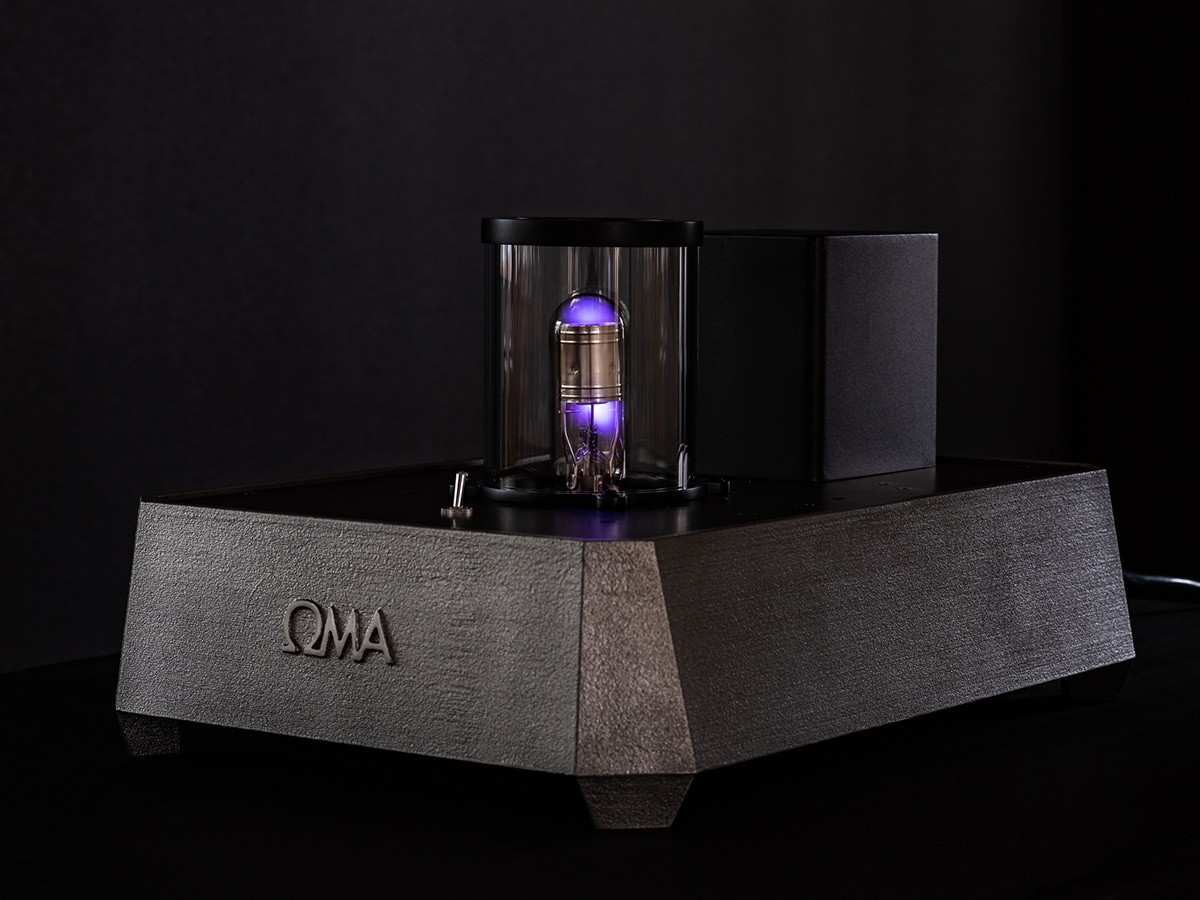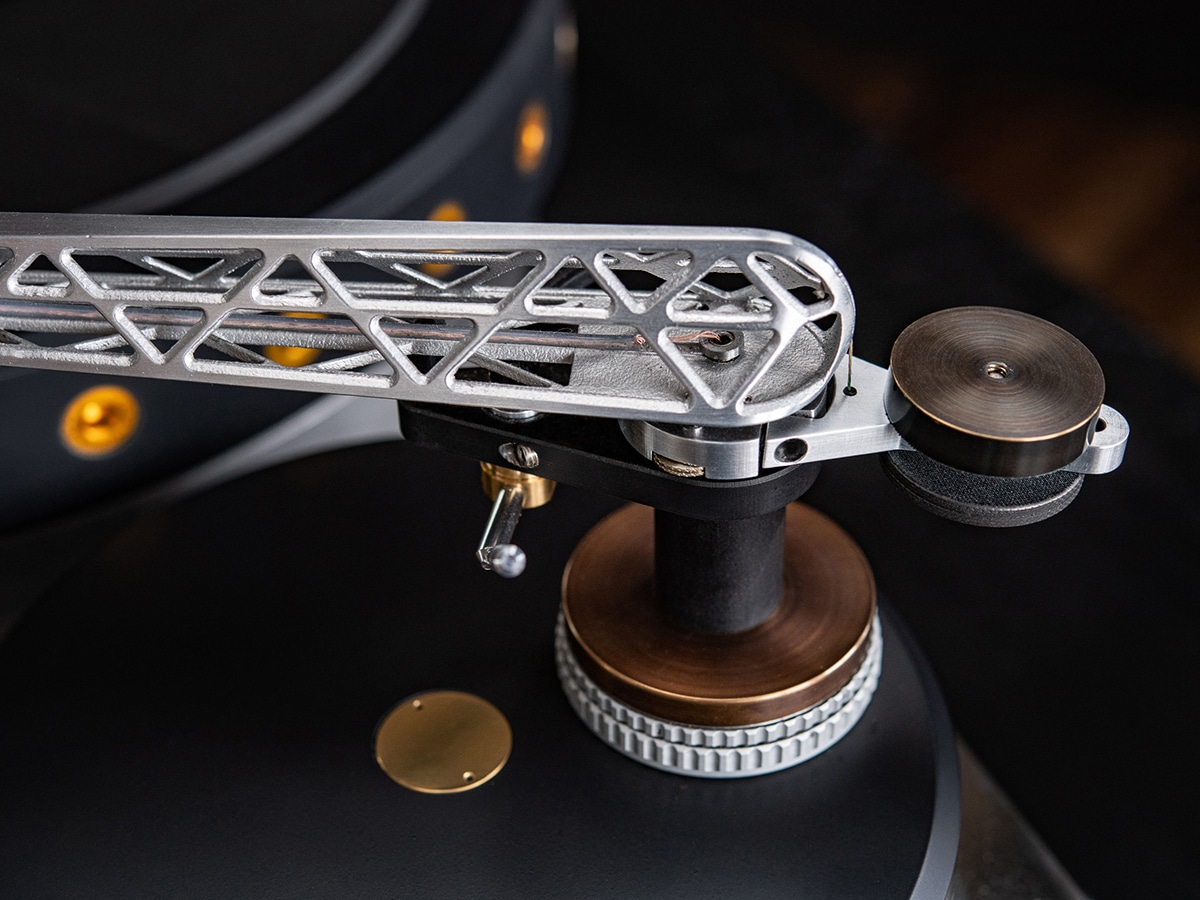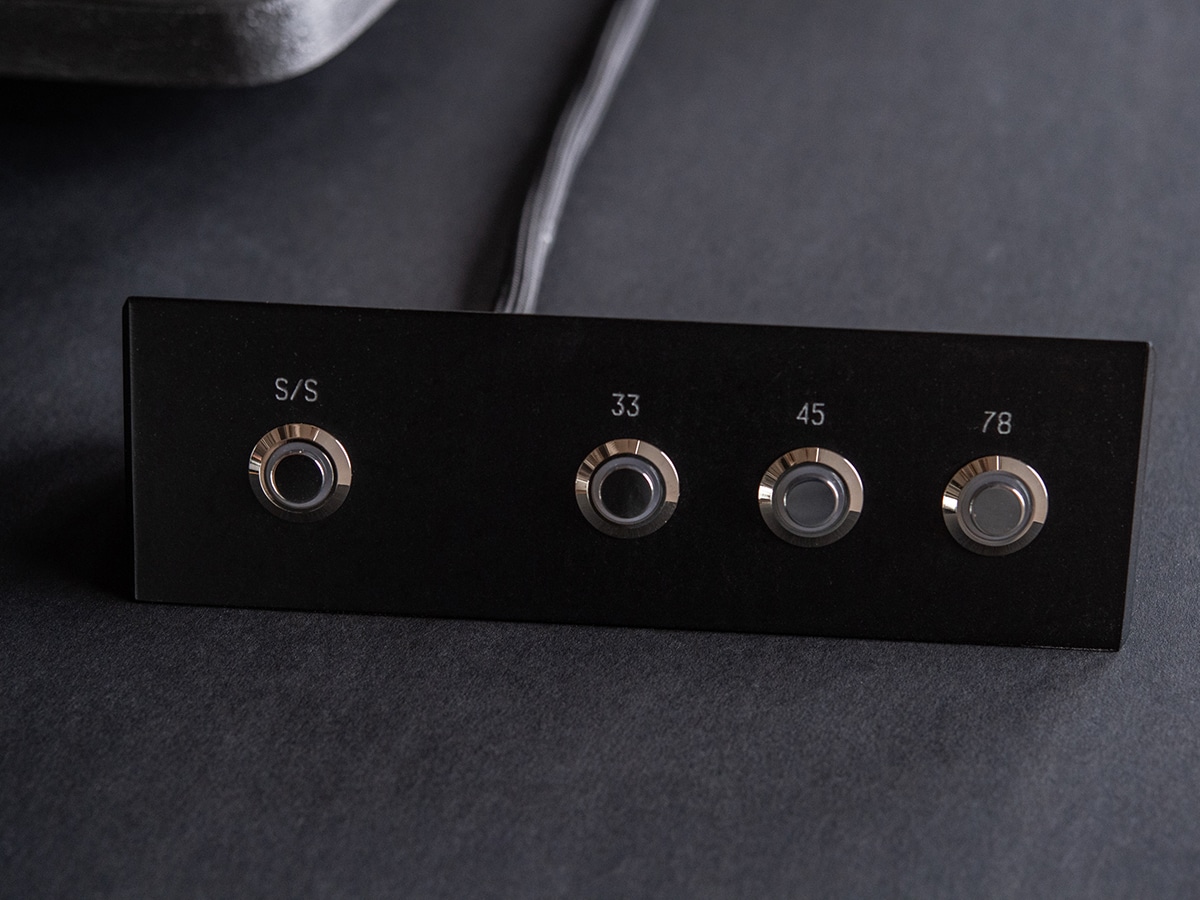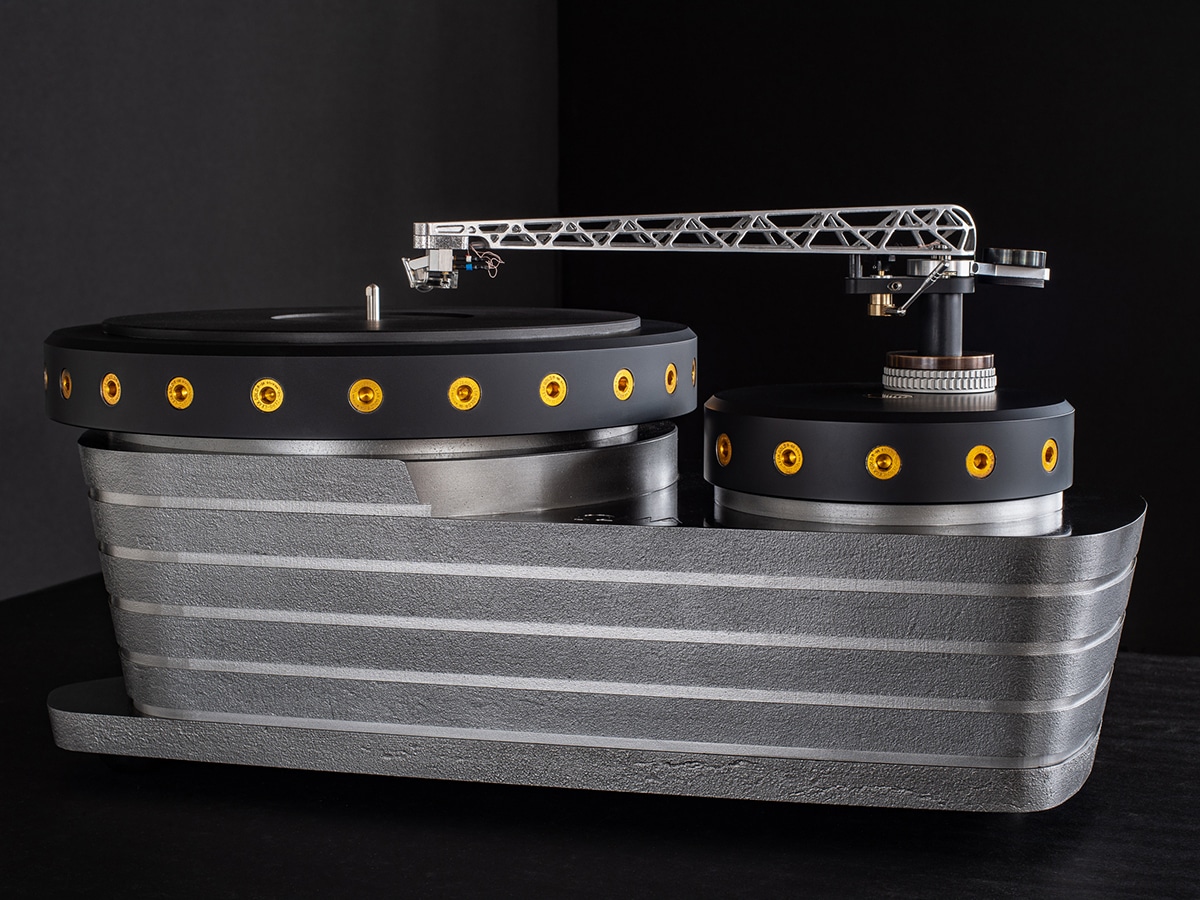 You'll also like:
Jabra's Smallest Ever Earbuds Might Just Be Its Most Powerful
Beoplay EQ: Bang & Olufsen's First True Wireless Earbuds with ANC Have Arrived
Astell & Kern A&futura SE180 Has 'Reloadable' DAC Modules
---
Featured Video from Man of Many