The Professional Grade Headphones You've Probably Never Heard Of
So, what have you accomplished in the last decade? Well, Japanese audio company Phonon has been making a name for itself, meticulously winning over the top DJs around the world with its superior quality. It's entirely possible that you haven't heard about this fledgling company, and for good reason. Rather than sinking profits into buying brand recognition, Phonon has been investing their money into improving their products. As proof, you need look no further than the Phonon Debut Headphones.
You'll also like:
Devialet's Ultra-Luxe Phantom Speaker Adds 22 Carat Gold Side Panels
Meze Audio Takes On the Big Boys with $3,000 Empyrean Headphones
Caviar Makes a Luxury AirPod Pro Dipped in Gold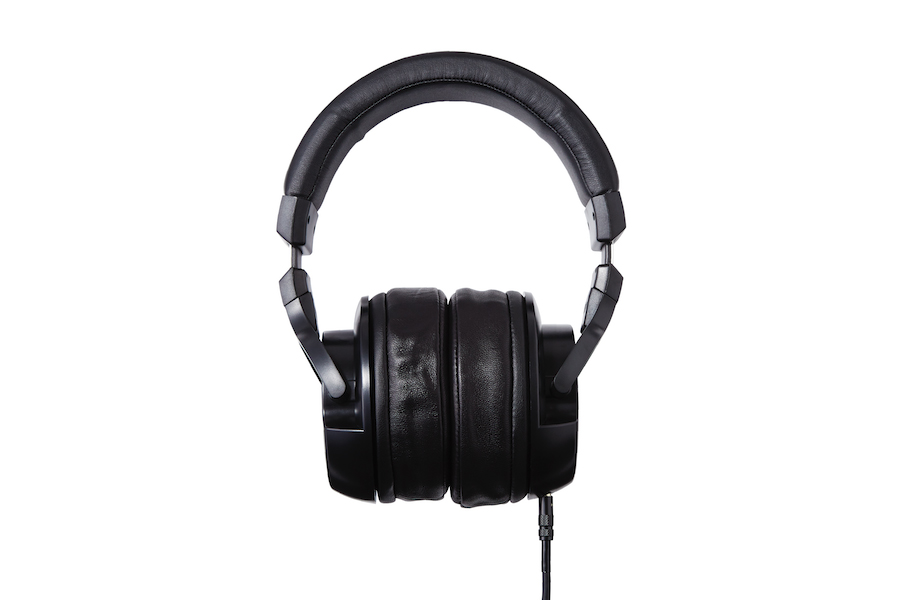 One of Japan's top mastering engineers, Isao Kumano, played a huge role in developing the SMB-01L headphones. For better listening pleasure, Kumano went with a 50mm diameter driver to boost their signature natural ultra-low range bass-monitoring capabilities. The diaphragm has a "free edge" structure that offers a vast improvement to the reproduction of raw sounds, giving a wider range of high-resolution dynamic frequency range playback.
Combine that with the powerful magnetic circuit, and you've got a higher quality sound that you've probably ever experienced before. What makes these headphones even more impressive is that they aren't meant for just one genre of music. Because of its acoustic balance, which comes from the extensive amount of research Phonon put into finding the right materials for the headphones, these headphones are perfect for any sound that you'll be listening too, from classic to heavy metal and more.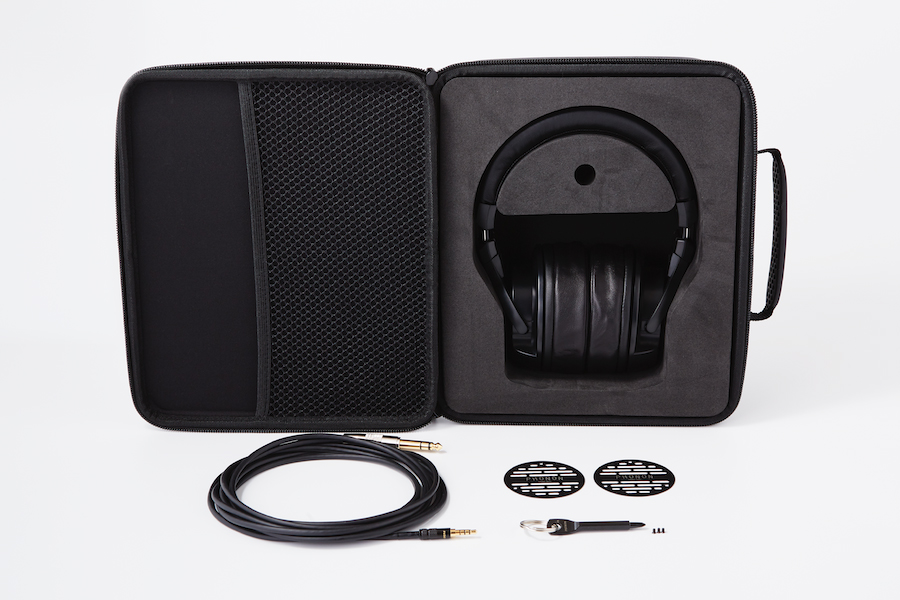 The SMB-01L headphones also feature exchangeable ear plates that allow you to experience either enclosed-dynamic or semi-open headphone styles. The ear pads are made of high-quality sheepskin for greater comfort. The headphones come in a simple carrying case. If you're looking for the best listening experience you've ever had, then you need to check out Phonon and their SMB-01L headphones.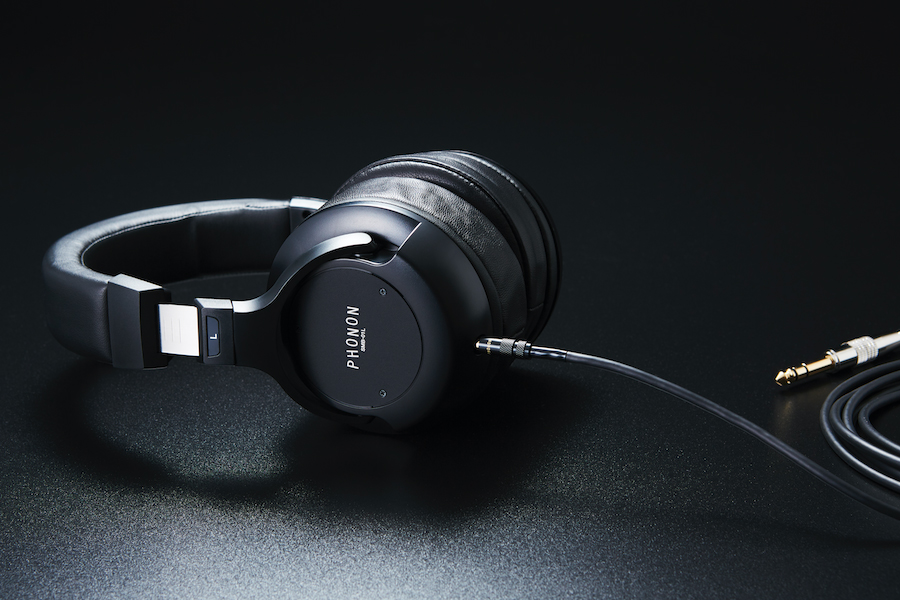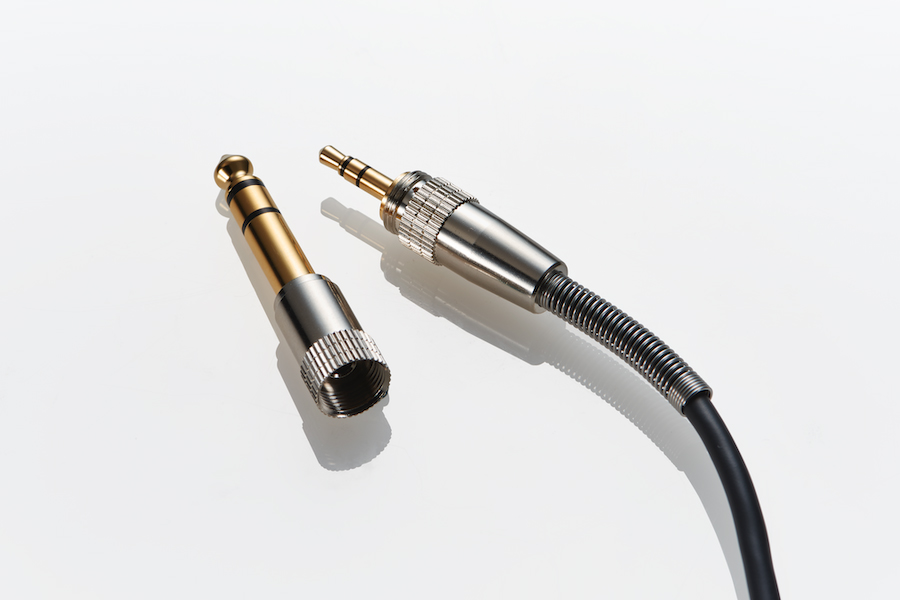 You'll also like:
Devialet's Ultra-Luxe Phantom Speaker Adds 22 Carat Gold Side Panels
Meze Audio Takes On the Big Boys with $3,000 Empyrean Headphones
Caviar Makes a Luxury AirPod Pro Dipped in Gold