Razer Hammerhead Offers Active Noise Cancellation for the Ultimate Gaming Experience
Let's set the scene. You've found the perfect spot to game for a few moments. Everything is set up—your laptop is ready to go, mouse in place, and then you pull out a pair of ratty headphones that only just provide enough sound for you to be able to play. Why ruin your gaming experience, and why settle for an old pair of headphones? Razer, the "leading global lifestyle brand for gamers," has released a set of earbuds that will easily replace your headphones for gaming as well as your everyday use.
You'll also like:
Master & Dynamic Teams Up with Leica For MW07 PLUS and MW65
Razer Naga Pro Comes with 12 Customisable Layouts
Razer BlackShark V2 Offers the Ultimate Esports Triple Threat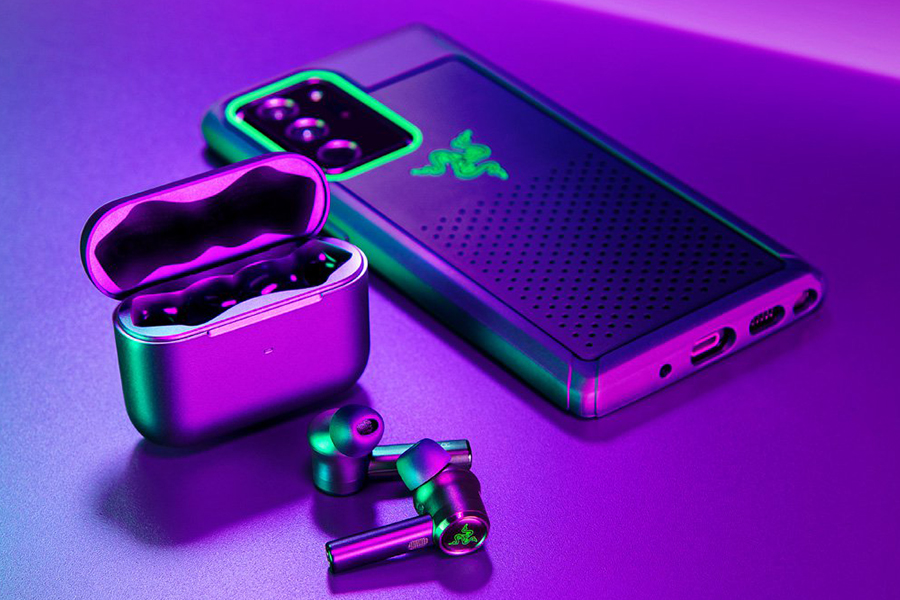 "The Hammerhead True Wireless Pro earbuds are a superior mobile accessory for everyday users and mobile gamers who demand quality audio and customizable fit," states Razer's head of sales and marketing for growth peripherals, John Moore. "Users will enjoy incredible fit, premium audio, and undisturbed low latency sound for movies, music, games, as well as voice and video calls—all in a tiny package that fits in your pocket."
The new earbuds offer incredible sound—so much so that they easily met the stringent requirements for THX Certification. With that certification, you know that the earbuds offering clearer, more detailed vocals as well as deeper bass and no distortion. The earbuds also offer greater sound isolation, which combines well with its active noise cancellation.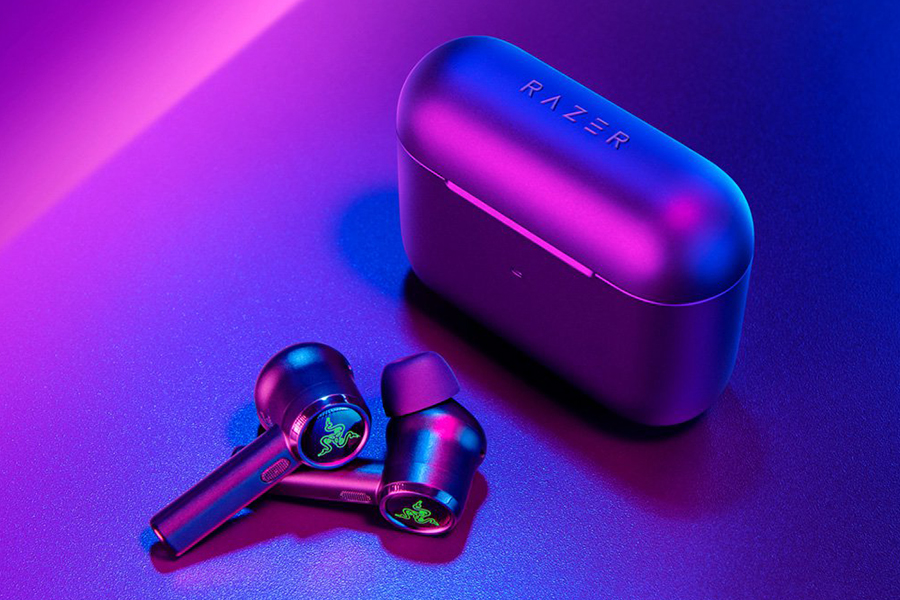 "The Hammerhead True Wireless Pro earbuds join the Razer Opus headphones in achieving the gold seal of THX Certification. We evaluate and optimise the headphones to ensure a high-quality sound experience delivering a rich, balanced soundstage, clear vocals, and deep impactful bass perfect for music, games, and movies." When it comes to gaming, the earbuds also feature low latency from 10mm drivers and 20-20kHz frequency. That low latency is achieved through the Gaming Mode. Touch-activated, the Gaming mode uses a customized Bluetooth .1 connection that reduces latency to just 60ms during game play.
Razer offers the earbuds in three colours—classic black, quartz pink, and mercury white. You can order it on Razer's web site for USD$199.99.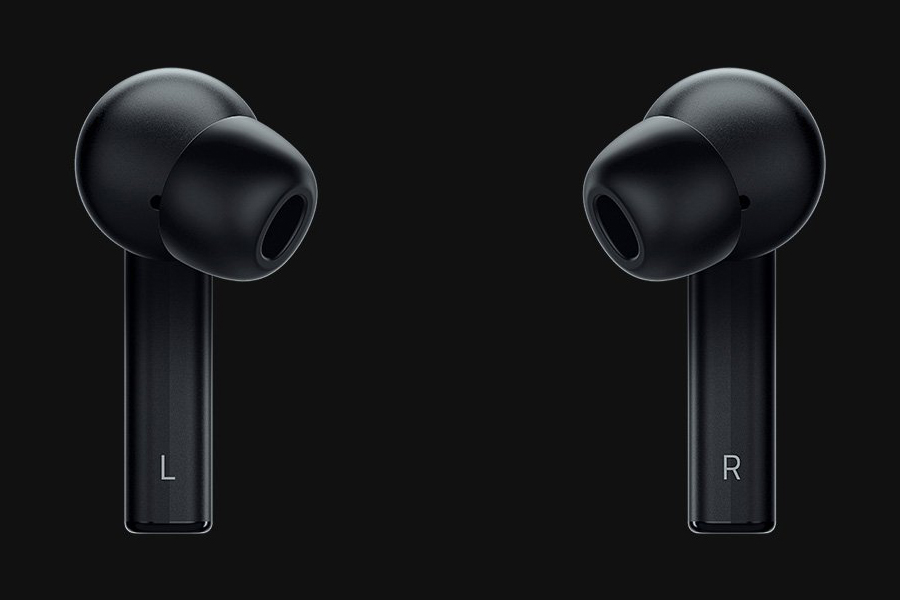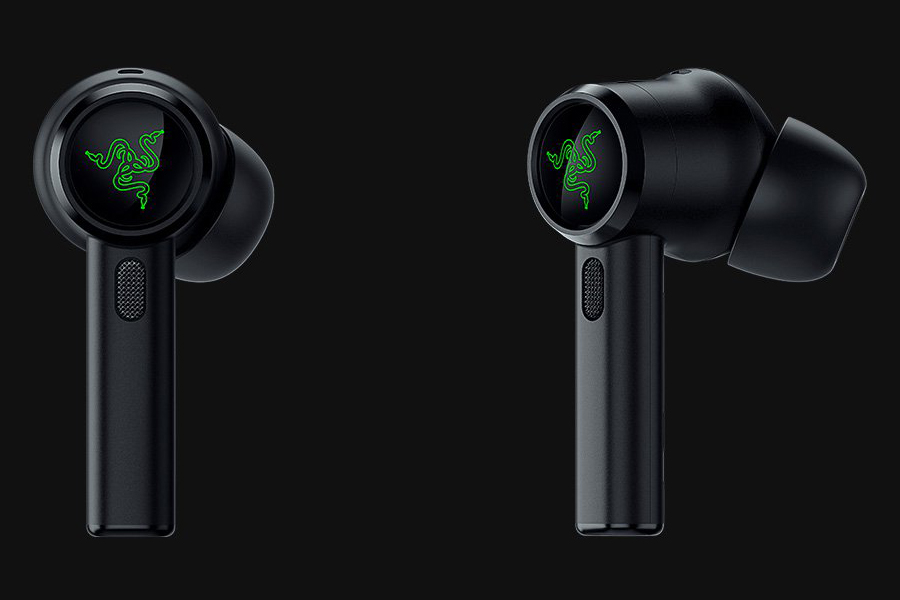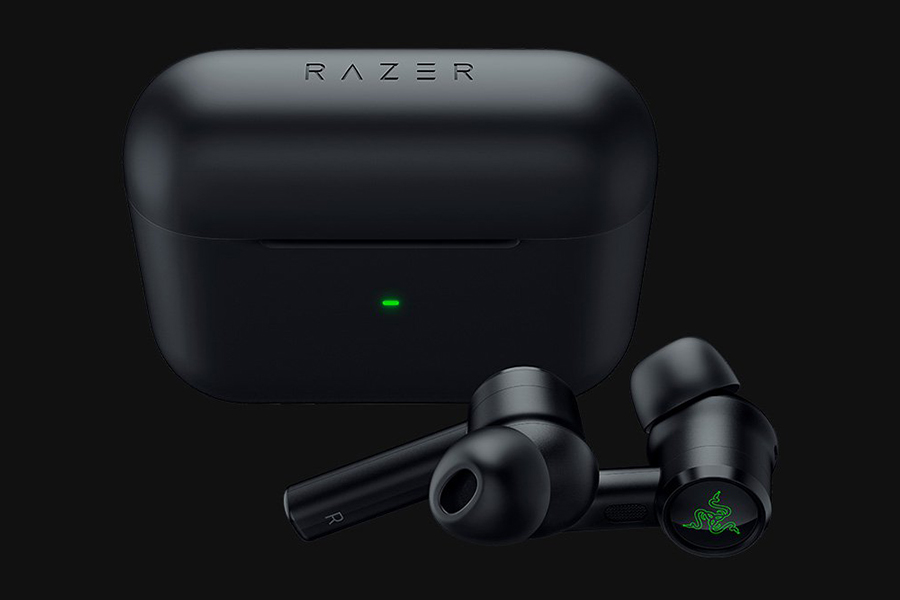 You'll also like:
Beosound Explore: Bang & Olufsen's First Outdoor Speaker
Razer Naga Pro Comes with 12 Customisable Layouts
Razer BlackShark V2 Offers the Ultimate Esports Triple Threat