Sacrifice Nothing with Sennheiser IE 300 Wireless Earphones
If you want convenience, then you're going to want to pick up a pair of wireless earphones. But if you want the best possible sound, then you can't go wrong with the new Sennheiser IE 300 Earphones. Marketed toward the serious audiophile, the IE 300 Earphones create high fidelity sound—the kind of sound that you sit back and enjoy, not the kind that distracts you from slogging out the miles on the treadmill.
You'll also like:
HUAWEI Sound Adds Devialet Acoustics to its High-Def Wireless Speaker
5 Affordable True Wireless Earbuds to Suit Every Lifestyle
Are Sennheiser's New Momentum Noise-Cancelling Headphones the Smartest on the Market?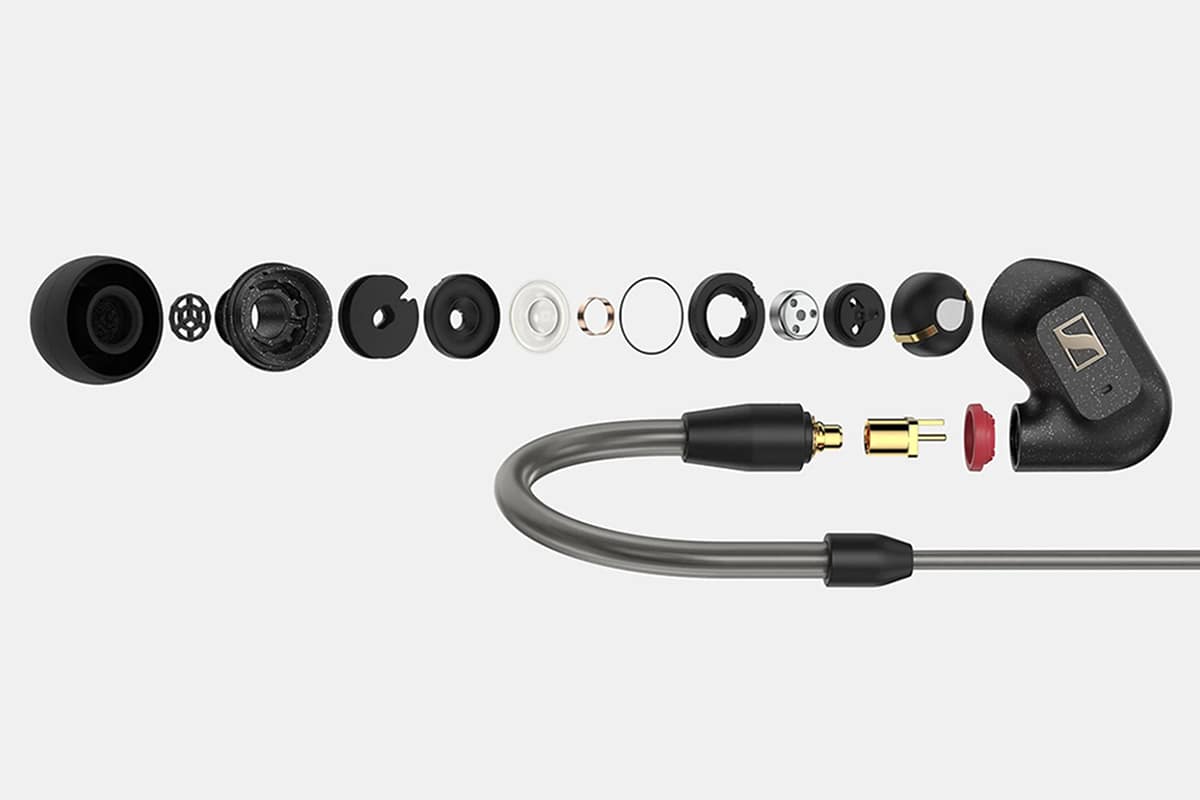 These aren't cheap earphones. Coming in at AUD$479.95, these are definitely meant for treasuring every note in a musical piece. While they may not be wireless, they do offer plenty in terms of comfortable wearing. The buds are angled so that they fit better in your ear. They also have adjustable and flexible ear hooks with a choice of ear adapters, including one adapter made of memory foam. The buds make a good seal in your ear for some passive noise cancellation, but the earphones do not have active noise cancellation.
The "sacrifices" of wireless and active noise cancellation leave room for a bigger transducer, which means better sound. The buds also have a resonator chamber that removes masking resonances, and a newly developed membrane foil that minimizes natural resonances. The buds also swivel, which comes in handy for a more flexible fit. The swivel is made possible by the buds' ability to be detached from the cable. The cables are Para-aramid reinforced cables with MMCX 3.5mm connectors that are gold plated.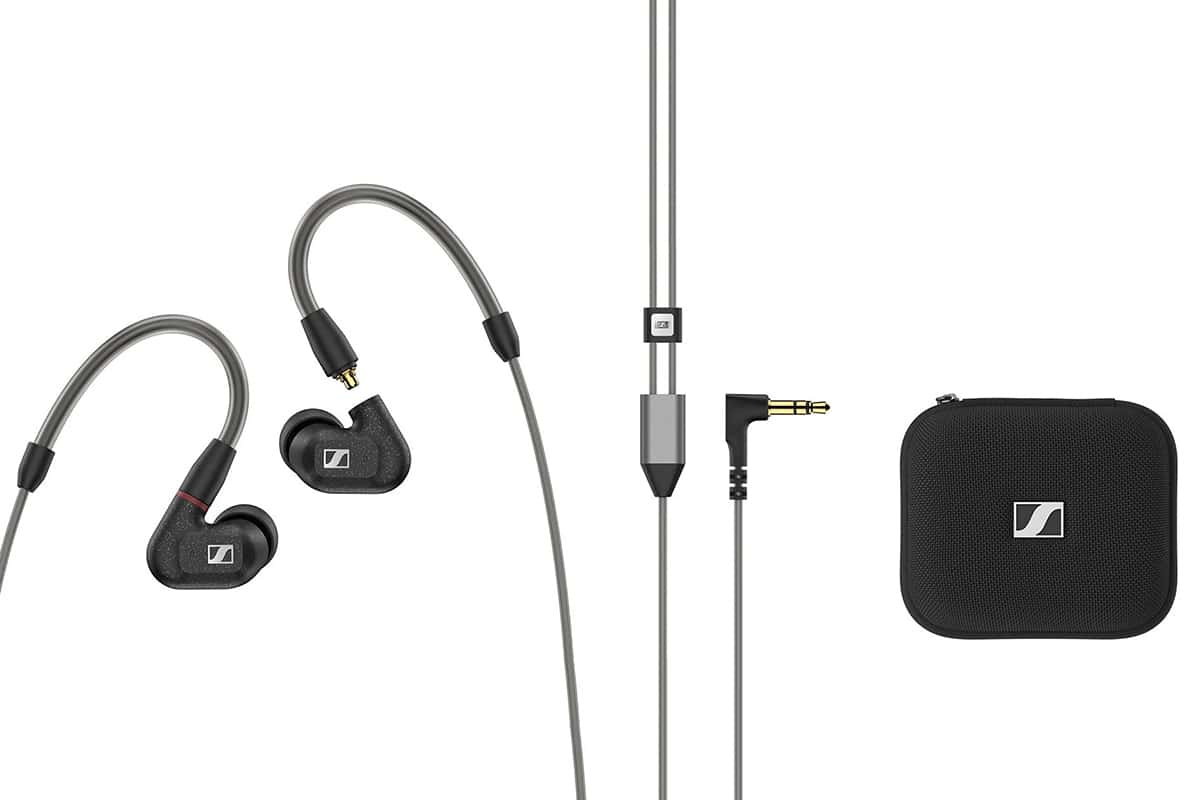 The IE 300 Earphones have a frequency response of 6Hz to 20Khz, allowing them to cover higher frequencies. The buds house a German-made Extra Wide Band transducer that creates a more balanced and natural sound. They come in a carrying case and are water-resistant, in case you do take them to the gym. But the real reason to pick up a pair is so you can enjoy the unrivalled listening experience yourself.
You'll also like:
HUAWEI Sound Adds Devialet Acoustics to its High-Def Wireless Speaker
5 Affordable True Wireless Earbuds to Suit Every Lifestyle
JBL's True Wireless Earbuds Take Studio Sound On the Go