Sennheiser Marks 75 Years with HD 800 S Anniversary Edition
German audio specialist Sennheiser has been reproducing incredible sound quality for 75 years, and to mark that anniversary they're creating 750 examples of their special HD800 S Anniversary Edition headphones. In business since 1945, Sennheiser has been leading out the industry with advances in all things headphones, from wireless to in-ear. The HD 800 has stood as the standard for true audiophiles for the last 10 years.
You'll also like:
Muzen Wild Mini is the Ultimate Outdoor Adventure Speaker
Bowers & Wilkins Blacks-Out the PX7 Carbon Edition
LG TONE Free Are the 'Cleanest' Wireless Earbuds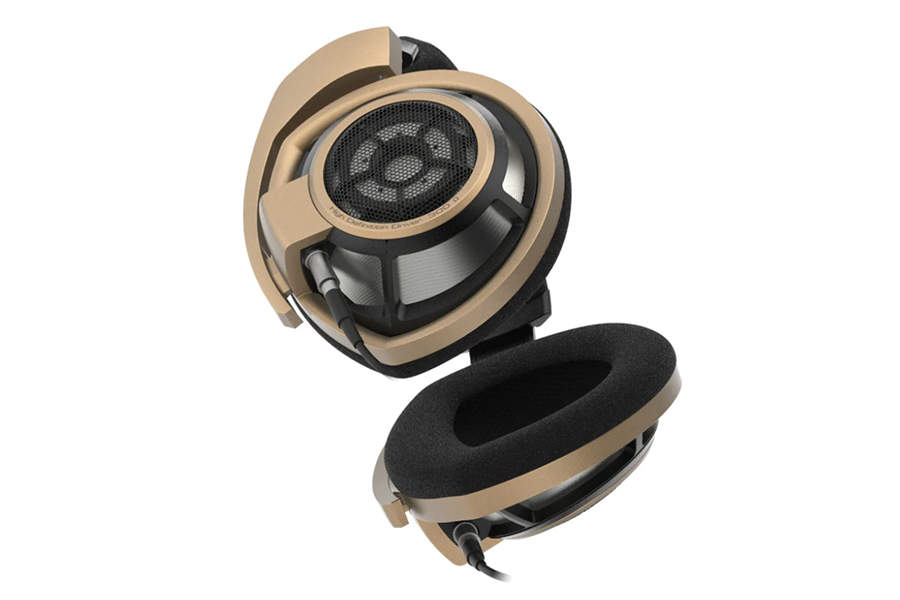 The newest version is manufactured in Wedemark, Germany, and are built to such exacting standards that they'll stand the test of time. The main housing of the headphones is made of a plastic that is reinforced with glass fibre—the same kind of fibre used in the aerospace industry. The armature is machined from an ally and then finished in a matte gold for a striking look that reflects the 75 years of success Sennheiser has worked for.
For the circumaural ear pads, Sennheiser used a vegan-based black velour instead of leather or synthetic leather. The choice means less sweat during prolonged listening as the velour breathes better. Add that to the fact that the pads sit against the head instead of the ear, and the headphones are more comfortable to wear for longer periods. The looks are dead-on as well, with the Ring Radiator and open-back construction as well as perfectly matched right and left transducers.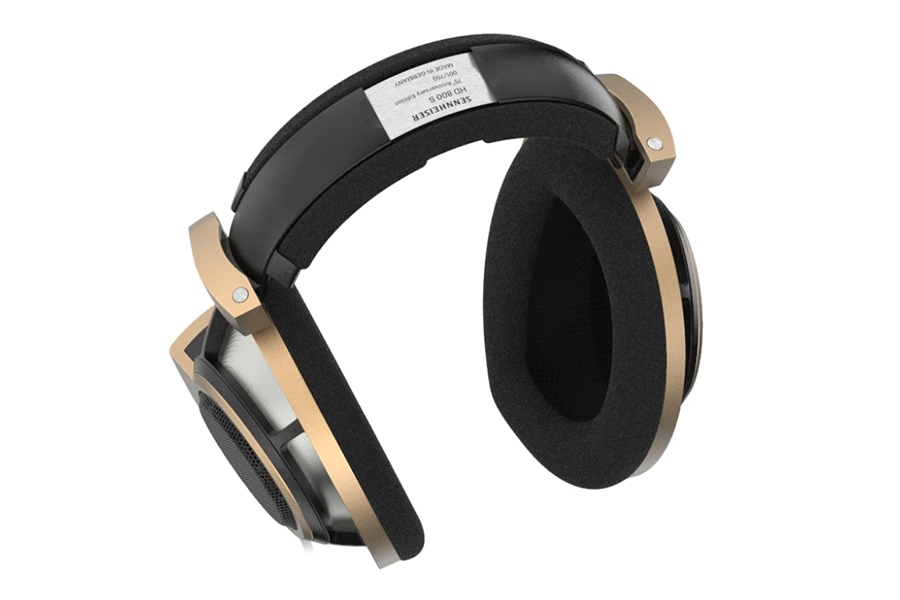 Sennheiser delivers on their reputation for superior sound with hardware capable of 300 Ohm impedance. That's enough performance that you'll also want to invest in a true sound system as portable devices and even laptops won't have the power to use the headphones to their max potential. Sennheiser has priced these special anniversary edition HD 800 S headphones at USD$1,699.95. The looks and performance, as well as the history of excellence, more than justify that price tag, though.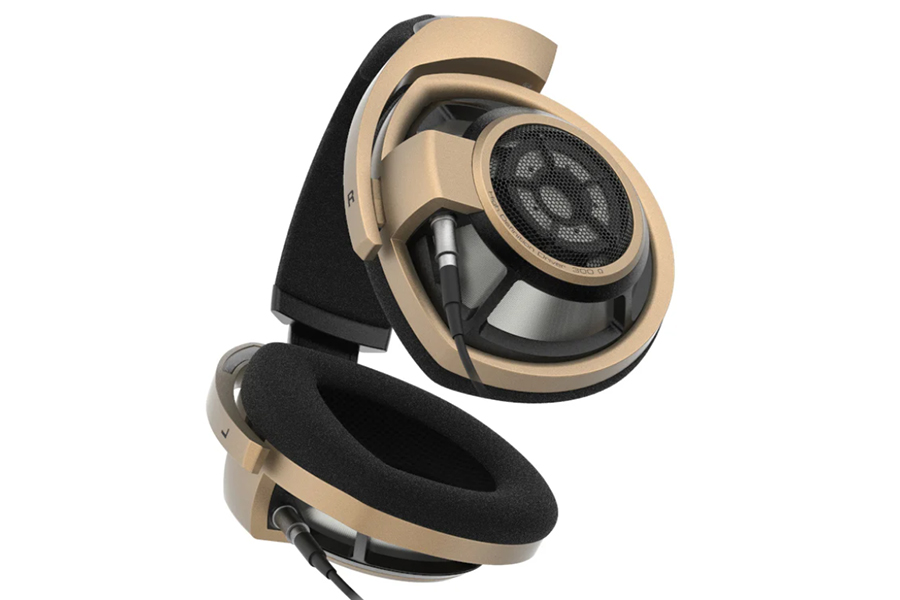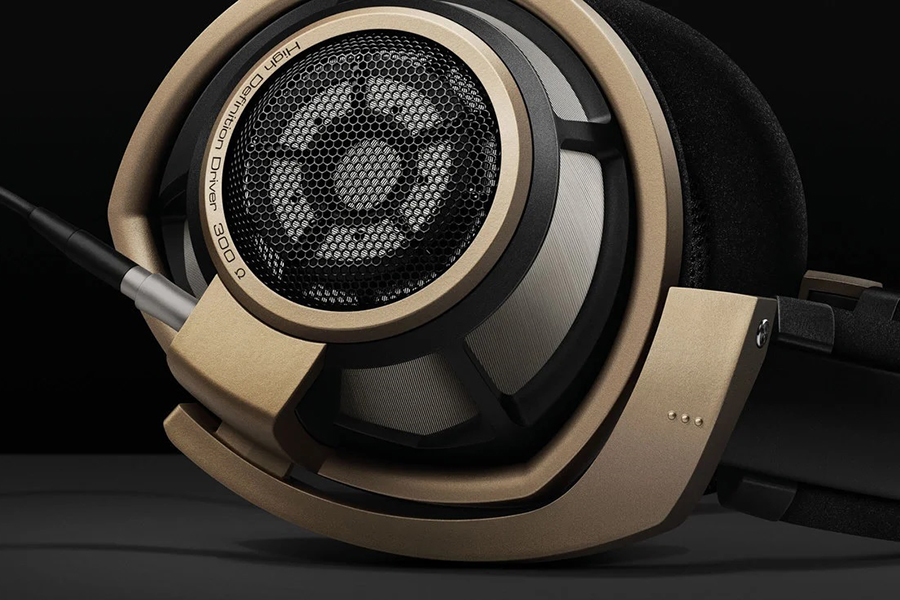 You'll also like:
Muzen Wild Mini is the Ultimate Outdoor Adventure Speaker
Bowers & Wilkins Blacks-Out the PX7 Carbon Edition
LG TONE Free Are the 'Cleanest' Wireless Earbuds