Shure Adds AONIC 50 Studio-Grade Wireless Headphones
After nearly a century producing world-class microphones, you'd think Shure would have a grip on good sound, and judging by the brand's latest unveilings, you'd be right. Shure recently debuted the AONIC 50—a pair of stylish over-ear headphones with wireless, noise-cancelling capabilities engineered to deliver a premium listening experience complemented by exceptional comfort.
Shure usually provides headphones for DJs and audio engineers, so it's safe to say your experience with AONIC 50 will be a positive one.
You'll also like:
17 Best Noise-Cancelling Headphones and Earbuds
15 Best Headphones for Running and Working Out
The 18 Best Headphone Stands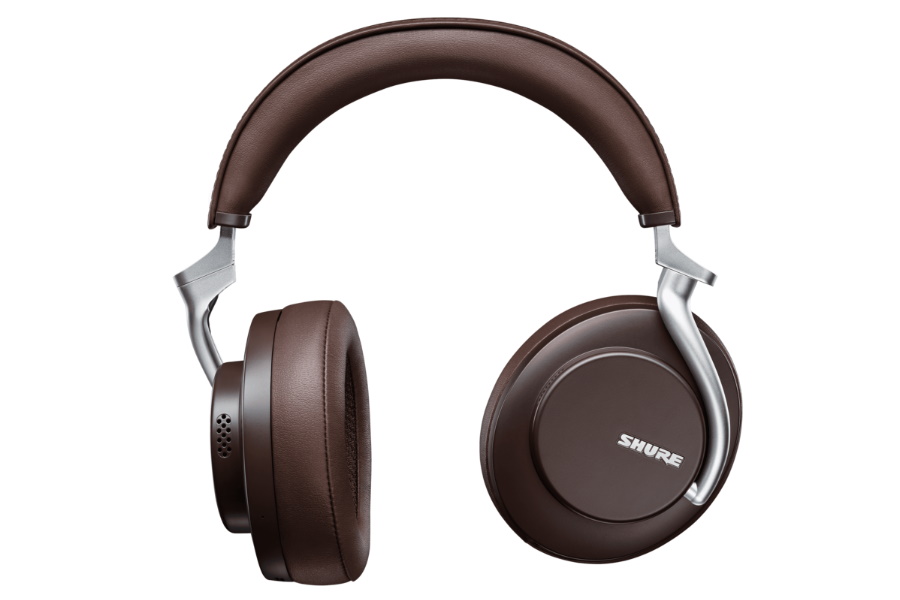 The AONIC 50 experience starts with long-wearing comfort and the durability to withstand the rigours of the road. These headphones also fold flat to fit within their protective carry case included as standard.
Adjustable noise cancellation allows you to eliminate distractions for a truly immersive listening experience. Flip a switch on the ear cup to hear the outside world again in Environment mode. This is also where you find the fingertip controls for quick access to answering calls, adjusting volume, or pausing your music. The latest in Bluetooth technology means wireless listening offers enhanced stability and a range of up to 30 feet (10 metres). Pair AONIC 50 with any phone, tablet and compatible laptop or PC.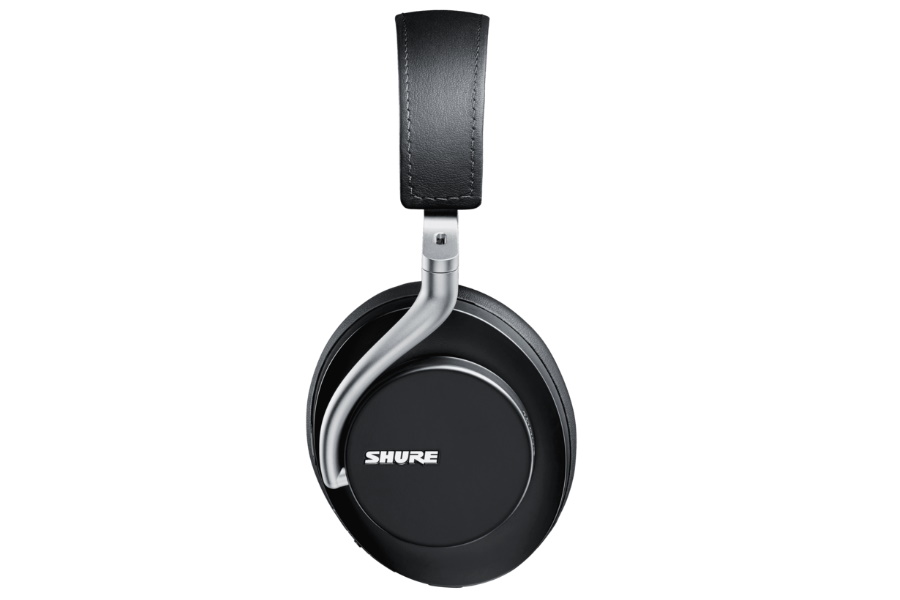 Battery life comes in at around 20 hours, although noise cancelling can reduce this somewhat. A USB-C digital input provides charging and an option for high-resolution audio. The included 3.5mm cable offers the old school physical connection.
For those who understand the complexities of recording, AONIC 50 supports multiple codecs, including Qualcomm aptX, aptX HD, aptX Low Latency audio, Sony LDAC, AAC, and SBC. For everyone else, the companion ShurePlus app allows you to customise your noise-cancelling and Environment Mode levels.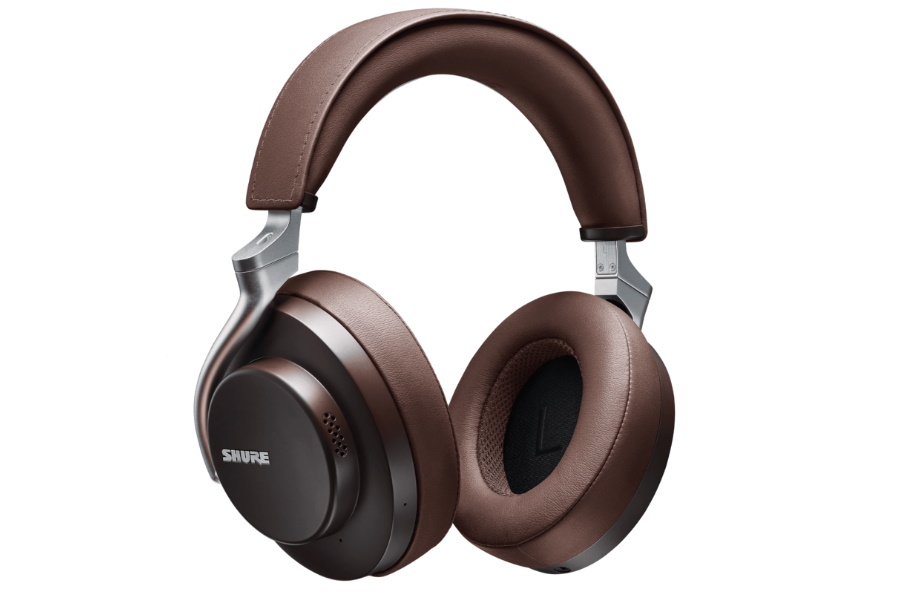 That sums up almost everything you need to know about these suave over-ear headphones. The final touches are colours—black and brown, and price—AUD$599.
As always, you can learn more by heading over to the official Shure AONIC 50 website linked below and grab a pair of these luxury headphones if you are so inclined.
You'll also like:
17 Best Noise-Cancelling Headphones and Earbuds
15 Best Headphones for Running and Working Out
The 18 Best Headphone Stands