Stylish, Sophisticated Sound – The Dynaudio Excite X14 Loudspeaker
Just because you don't want bulking towers of loudspeakers taking up precious space in your living room doesn't mean you can't enjoy high-quality sound. Dynaudio's Excite range of speakers are just as high-end as the larger counterparts but occupy an elegant, slimline design perfect for bookshelves or corners when mounted on stands.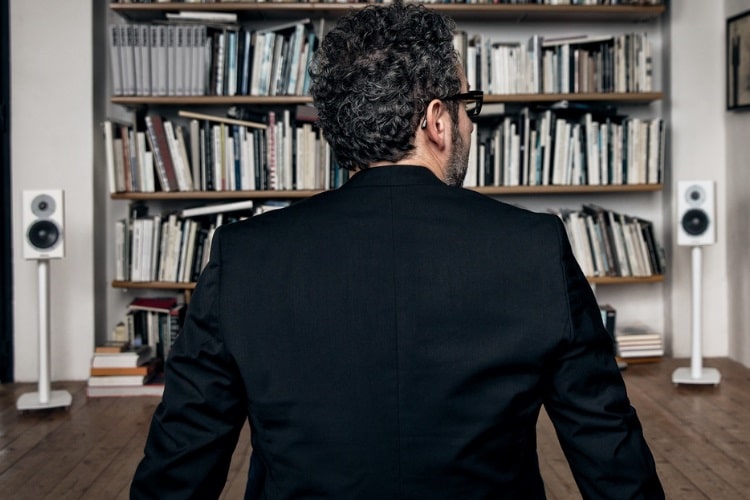 The Excite X14 is the most compact Excite model to date and brings an extraordinary level of sophistication and refinement to the compact loudspeaker category. The X14 has been fitted with a new 14cm long-throw mid/bass driver for greater depth and power. Its exquisite sonic balance is underscored by an unbelievably deep, fast and perfectly controlled bass response by its long-excursion mid/woofer, refined soft dome tweeter and first-class crossover components.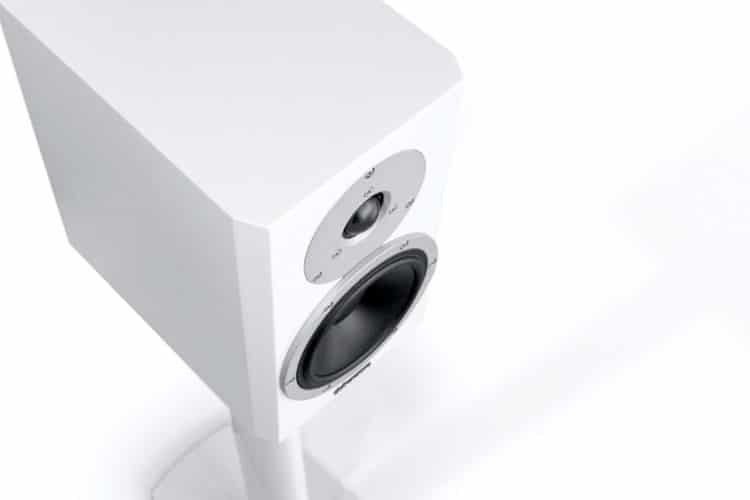 The music signal is graced with incredible precision, dynamics and accuracy thanks to extremely lightweight aluminium voice coils and large, powerful magnet systems. Moreover, the X14 is easy to pair with a broad range of amplifiers due to the amp-friendly 8 Ohm impedance.
The engineered technology is housed in beautifully crafted, compact cabinets made from natural wood or satin lacquer finishes. The rigid and solid cabinet enclosure ensures the minimal distance between tweeter and mid/woofer to improve timing and phase. You can choose from White Satin, Black Satin, Rosewood Dark Satin and Walnut Satin colourways – whichever would look best in your home.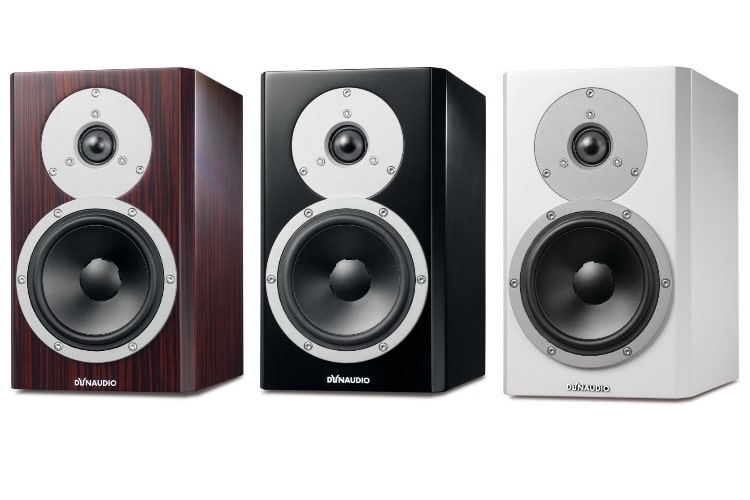 Mounting is made incredibly easy thanks to Dynaudio's diverse range of stands. With its slightly tilted profile and elliptical column, the Stand 3X offers a modern, dynamic shape and high-quality lacquer finish (to match the X14 of course). The slim yet durable steel and aluminium construction is torsion-resistant and very stable, while the three-layer base plate features a special damping sheet to eliminate resonance. The cable management system neatly conceals speaker wiring.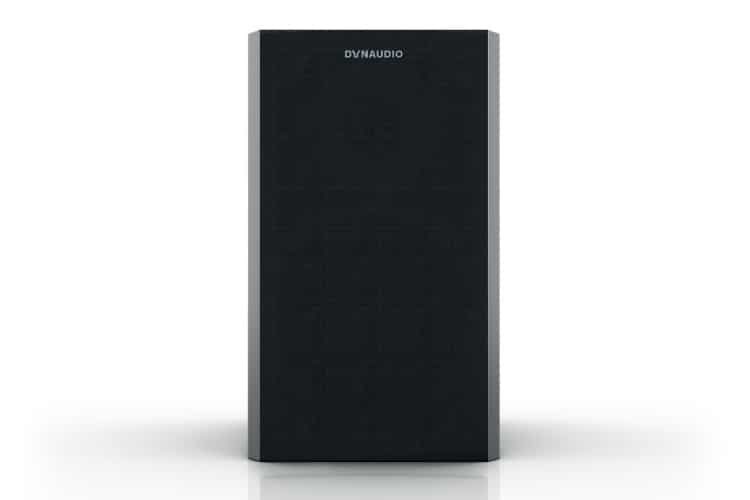 SF1 is the ideal solution for installing the X14 on sideboards, low boards and shelves. The SF1 places the speaker with a slight upward tilt, thus minimising the impact of surface reflections on the sound quality which would otherwise occur from the underlying foundation. It's available in Matte Black or Silver.
Thanks to its price, the X14 loudspeakers are the perfect entry point into Dynaudio's high end, yet also high-priced speaker collection. You can pick up a pair for around $1500 AU. A matching coloured stand will cost extra.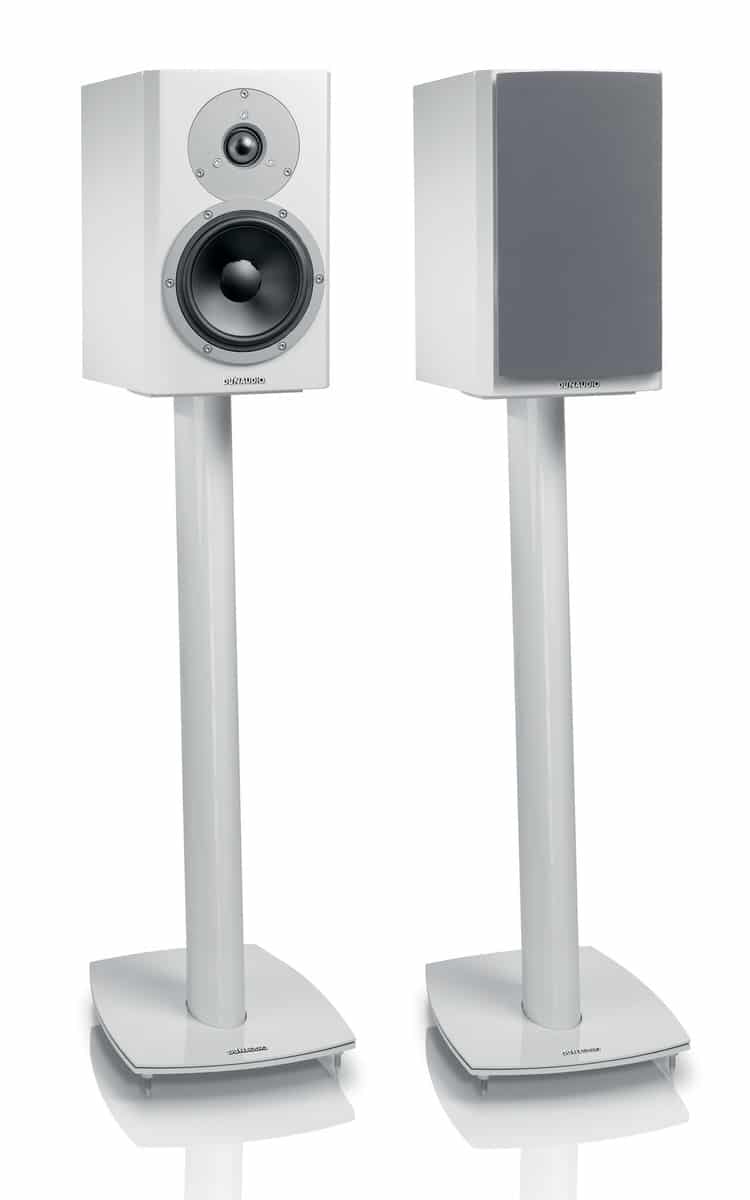 Have you subscribed to Man of Many? You can also follow us on Facebook, Twitter, Instagram, and YouTube.