Next Gen Sony h.ear on 3 Headphones Arrive in Early 2020
Launching in early 2020, the new Sony h.ear on 3 wireless headphones stand out thanks to their bright colours, new features and enhanced active noise-cancelling.
Compact and lightweight, the h.ear on 3 headphones have a smaller gap between the face and the headband than the previous model, offering a new, sleeker look. The ear pad shape has also been redesigned, maximising the contact area with the face to improve comfort and stability.
Like all good noise-cancelling headphones, h.ear on 3 effectively cancels ambient noise so your full attention can remain on the music, phone call or podcast. Sony's Dual Noise Sensor is said to cancel more ambient noise than before to improve the listening experience even further.
Adaptive Sound Control can detect your surroundings and automatically changes the noise cancellation settings to suit. With Quick Attention mode, hold your hand over the ear cup to reduce music volume and temporarily listen to announcements or conversations without having to remove the headphones.
There are also responsive touch sensors on the ear cup and surrounding buttons to perform a range of functions, including skipping songs and activating the voice assistant.
Sony says the small but powerful 25mm drivers can achieve the same sound pressure as conventional 40mm drivers which are ideal for reproducing a full range of frequencies from low beats to soaring vocals.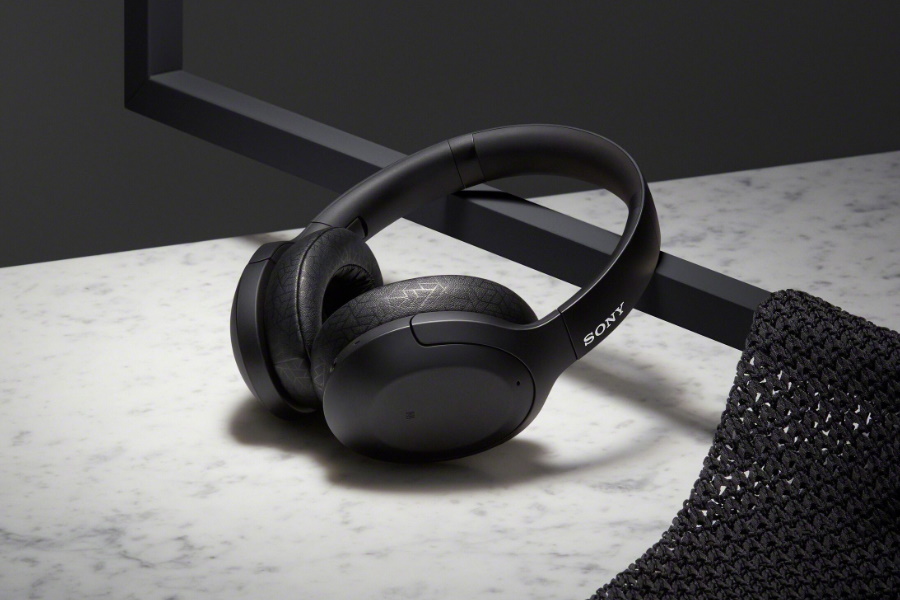 The h.ear 3 headphones have an impressive battery life of up to 35 hours, perfect for listening over several days without the need to charge. If you do run out of juice, the headphones have a Quick Charge function which gives you 2.5 hours of entertainment with a quick 10-minute charge.
These headphones are also compatible with the Sony Headphones Connect app for personalising the sound experience. The Sony h.ear on 3 noise-cancelling headphones are available in Australia from January 2020 and will be priced at $399.95.