Sony HT-A5000 Hits the Right Notes at the Right Price
Sony's newest soundbar is a lightweight—both in terms of its actual weight and in its price. With a tag of just USD$899.99, and an actual weight under 10 pounds, this Sony Ht-A5000 soundbar could be the go-to speaker of the season.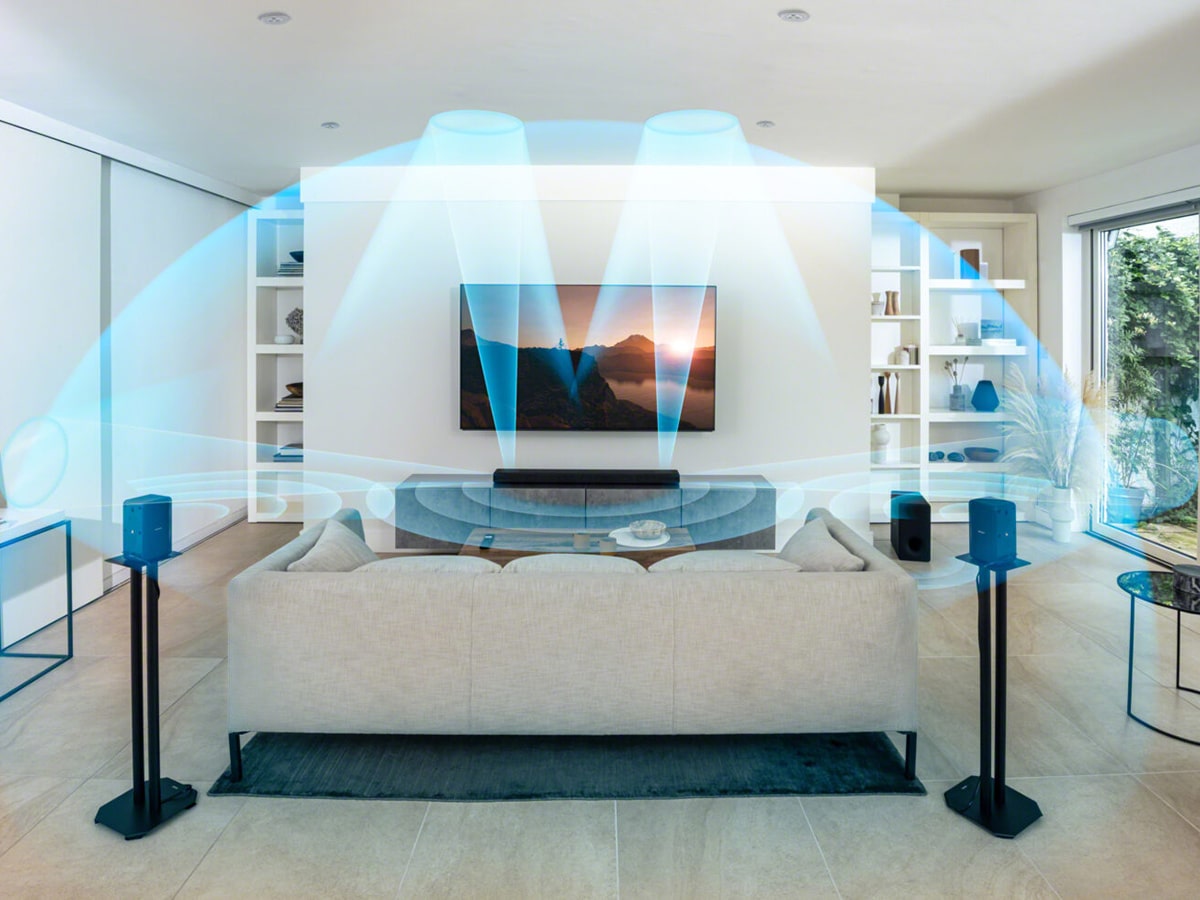 What makes the price seem even more spectacular is to compare it to the flagship product from Sony—the HT-A7000. For just the soundbar itself, you'll have to fork over USD$1,300, and then you're going to have to pick up rear surrounds and a sub. Granted, the HT-A5000 isn't going to have all the bells and whistles that the HT-A7000 does, but it's still a solid performer.
The soundbar is a Dolby Atmos bar and comes with up-firing speakers. It has a 5.1.2 configuration, and it supports Chromecast, AirPlay, Spotify Connect, and Bluetooth. The HT-A5000 also features a HDMI 2.1 passthrough and it can send 8K video, 4K video at 120Hz, and Dolby Vision. Sony equipped the soundbar with Vertical Surround Engine and S-Force Pro, and the speaker has acoustic optimization to produce the best sound for the room that it is in automatically.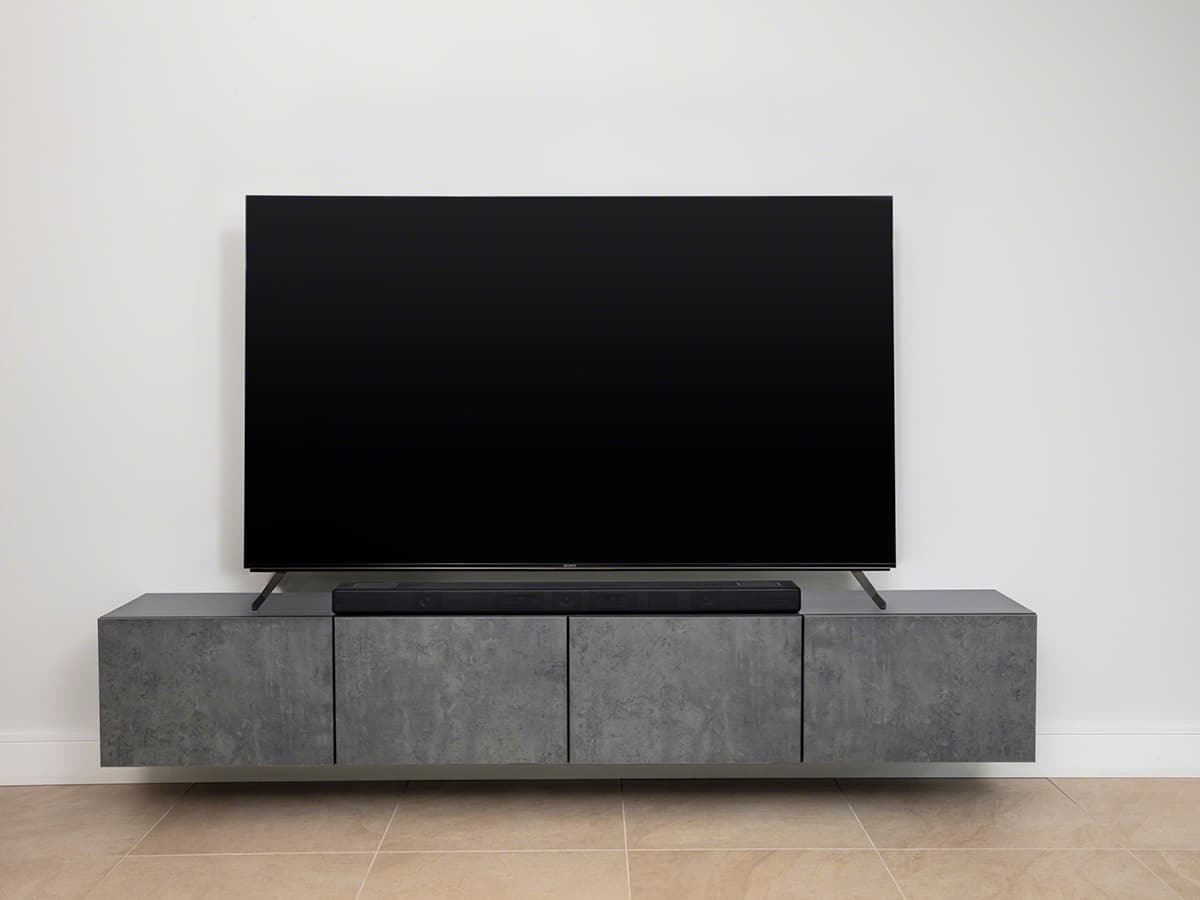 That technology combines with the X-Balanced speakers as well as "digital sound field processing" to create a more immersive listening experience. In total, the HT-A5000 sports seven drivers—two are up-firing, three fire front, and two are built-in subwoofers. You also get two beam tweeters in the front corners. And, should you be the owner of a Bravia TV, you can use Center Speaker Mode to use the television's speakers to help boost the center channel. You can also pair up the HT-A5000 with Sony's line of satellite speakers and subwoofers.
Sony is planning on releasing the HT-A5000 sometime in "early fall. If you can hold off, you can score an excellent soundbar that may not have all the frills as Sony's flagship soundbar does, but still provides an excellent solution to your audio needs. While it is yet to be released in Australia, you can expect big things from this compact soundbar when it arrives.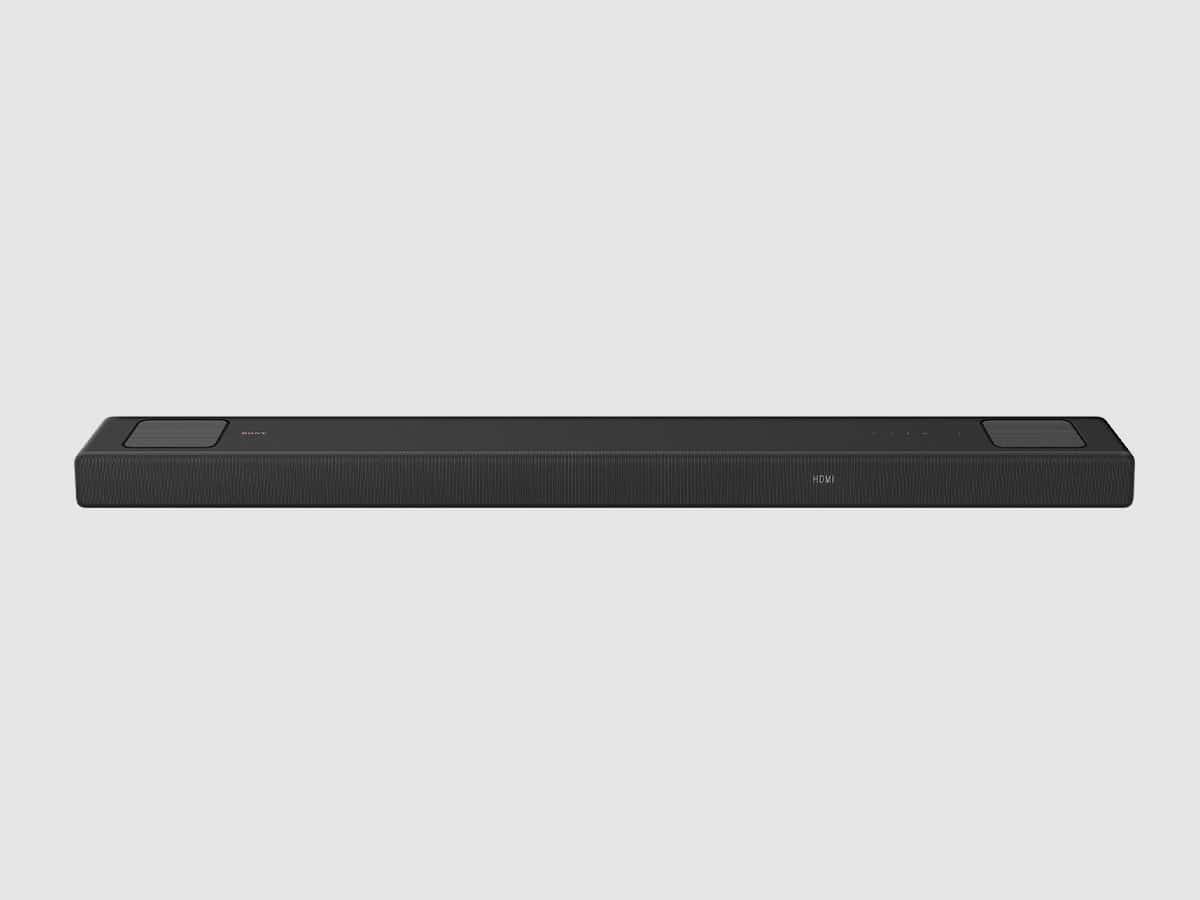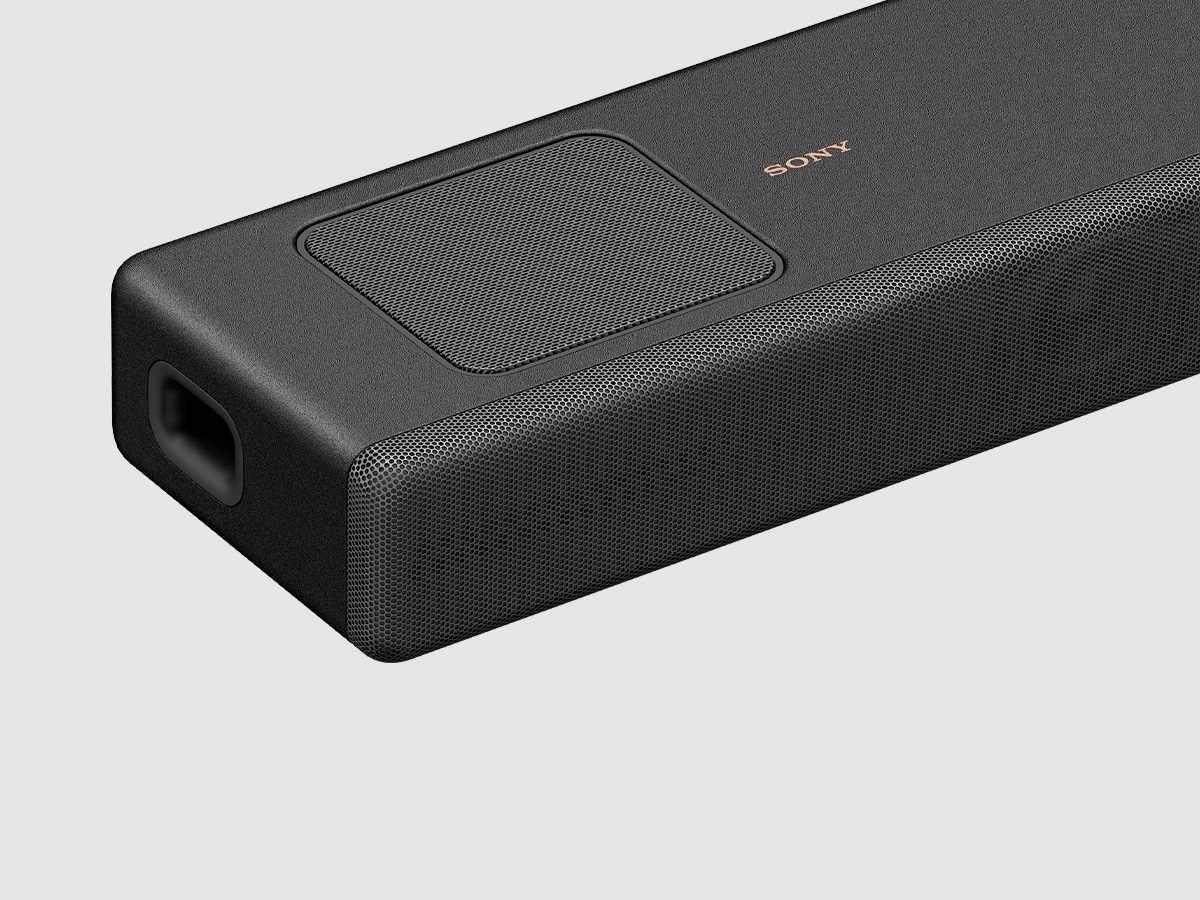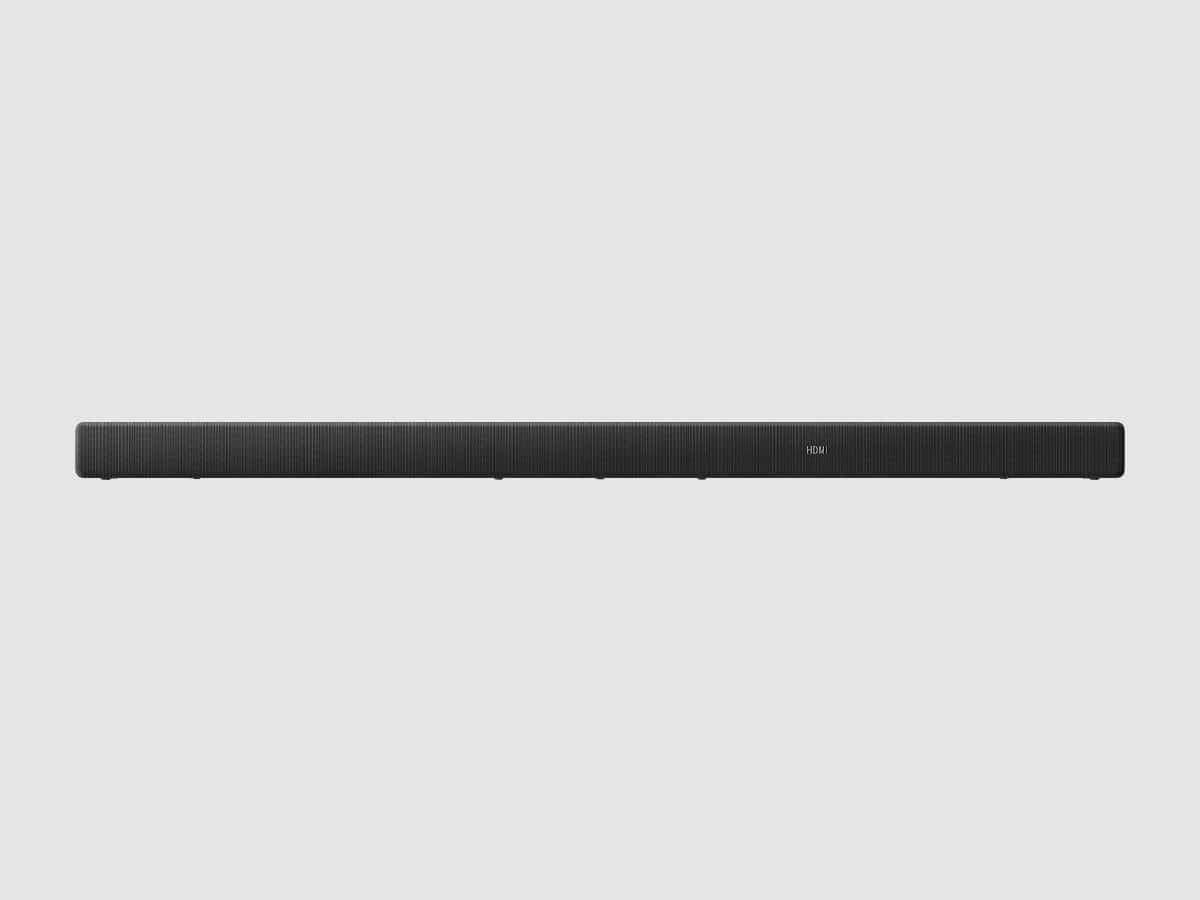 You'll also like:
15 Best Soundbars for Entertainment Junkies
$4,000 Sennheiser AMBEO Soundbar is an All-in-One Home Cinema
Porsche Design Gives Sports Car Sound with 911 Soundbar