Sony HT-G700 Offers Premium Sound at a Discount Price
Times were that if you wanted Dolby Atmos in your home theatre setup, you had to fork out money for a premium product—at premium prices. Sony is changing that with their HT-G700 soundbar. The 3.1-channel system offers Dolby Atmos and DTS: X for just AUD$899.
You'll also like:
Sony's EXTRA BASS Wireless Speaker Line-Up Punches the Bass
Sweat without Stress Wearing Sony's WF-SP800N Earbuds
Slab Audio Console Pairs '60s Style with Modern Sound

The HT-G700 includes three front speakers, one of which is a dedicated center speaker that, according to Sony, ensures that "voice sounds can be clearly heard." Noticeably missing from this system are any up-firing speakers. So how do you get the Dolby Atmos sound? Through signal processing that reproduces "vertical audio," explains Sony. Sony isn't the only one to use this technology. Sennheiser Ambeo also uses it and it can make realistic surround sound. The big difference here again is price. Sennheiser's system runs $2,500.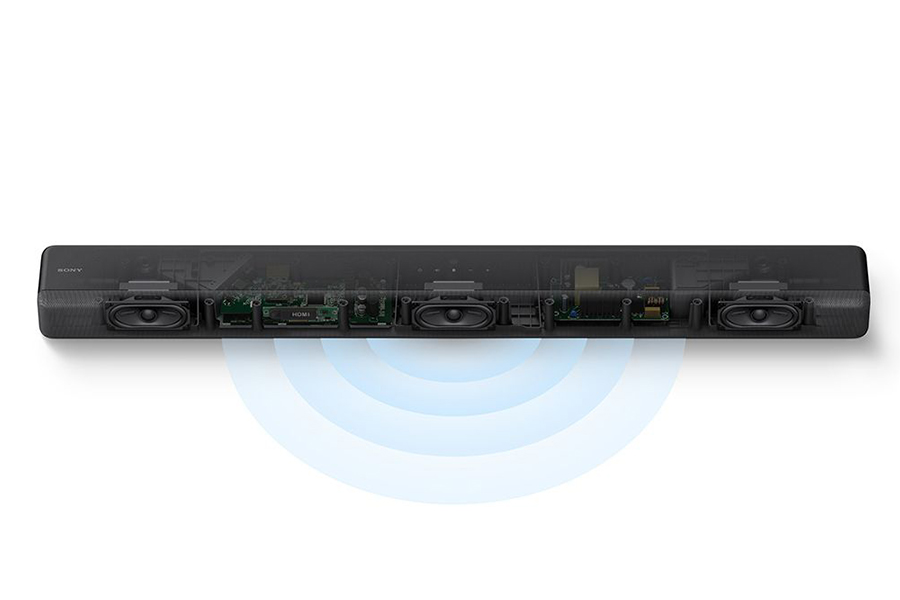 The system also has a wireless subwoofer that features a ported enclosure for deeper bass. Using Sony's Immersive Audio Enhancement feature, the soundbar can upscale stereo audio at the press of a button, changing it to 7.1.2 surround sound. The system also comes with various sound settings meant for different types of content, including Standard Surround, Music, Voice, Night, Cinema, and Auto Sound. To connect to the soundbar, you can use Bluetooth as well as HDMI eARC/ARC or optical digital inputs. There isn't any Wi-Fi, but using Bluetooth you can stream your music to the speaker. In addition to Dolby Atmos, HT-G700 supports 4K HDR passthrough, Dolby Vision, HDR10, and Hybrid Log-Gamma. A final feature is the S-Force PRO audio function, which reportedly fine-tunes the sound coming from the bar to match the height of your TV, making it seem as if the audio is coming directly from the screen.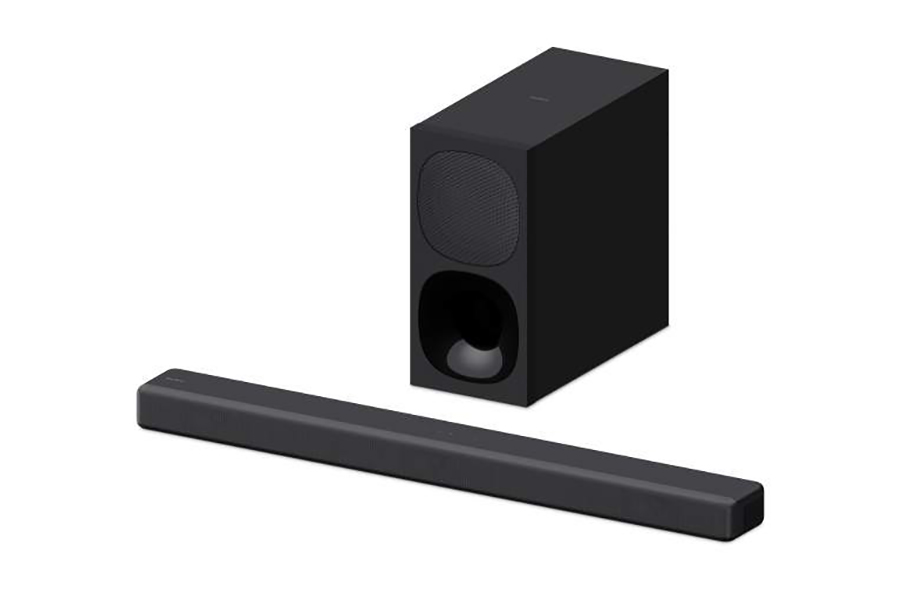 Should Sony succeed in making a truly immersive sound with the HT-G700—and all signs indicate that they have done so—then premium brands may want to rethink their strategies, as Sony will be providing the same quality at a much lower cost.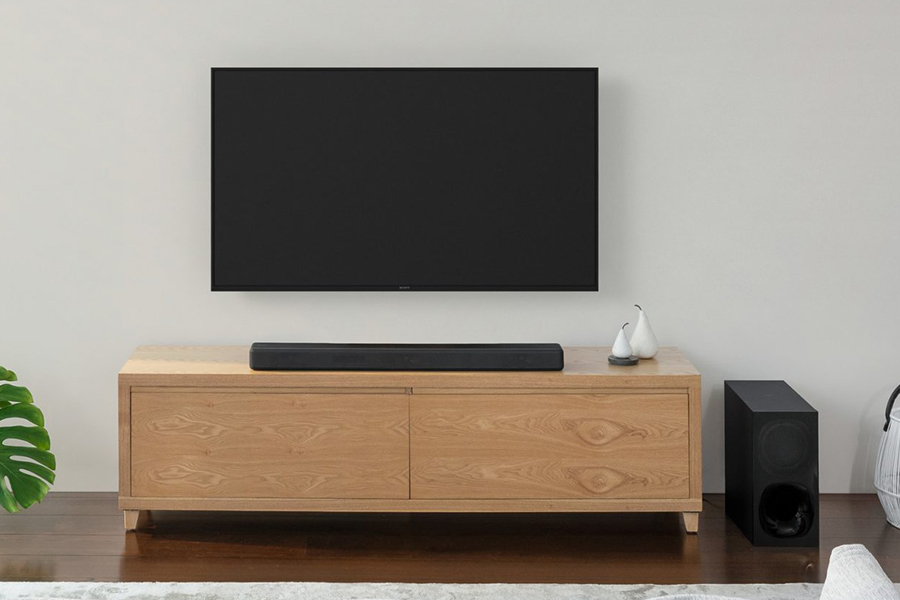 You'll also like:
Sony's EXTRA BASS Wireless Speaker Line-Up Punches the Bass
Sweat without Stress Wearing Sony's WF-SP800N Earbuds
Slab Audio Console Pairs '60s Style with Modern Sound