Sony's WH-1000XM4 Headphones Automatically Tune to Your Preferences
Sony's new WH-1000XM4 headphones do plenty of things for you automatically, but they also offer the freedom of adjusting things to meet your personal preferences. The newest addition to the award-winning 1000X family, these fourth-generation headphones offer more intelligent features that let you personalise how you listen to music and adjust background automatically based off of your preferences.
You'll also like:
Shure Adds AONIC 50 Studio-Grade Wireless Headphones
Master & Dynamic Teams Up with Leica For MW07 PLUS and MW65
Urbanears Wireless Earbuds Are Affordable and Functional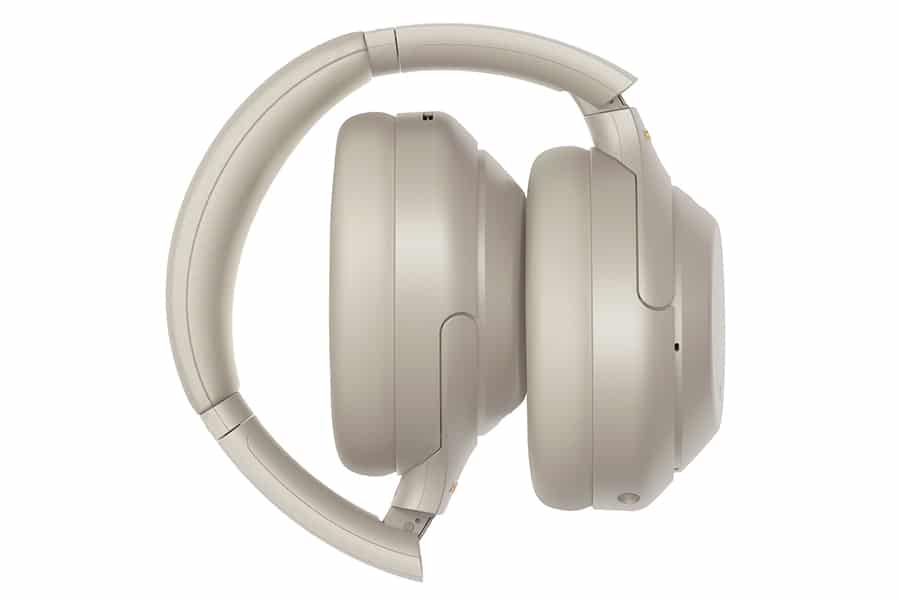 Noise cancellation is a big focus for the XM4 headphones. Sony equipped each ear cup with not one but two microphones to create Dual Noise Sensor technology. This approach captures ambient noise and then sends that data to the HD Noise Cancelling Processor QN1, which applies a new algorithm that processes noise cancelling in real-time. A Bluetooth Audio SoC (System on Chip) then senses and adjusts the music and the noise at over 700 times per second. In effect, you'll be completely immersed in the music regardless of what's going on around you. That immersive experience is further reinforced by Sony's 360 Reality Audio that lets users customise the musical field to match individual preferences. Additionally, the headphones have Adaptive Sound Control.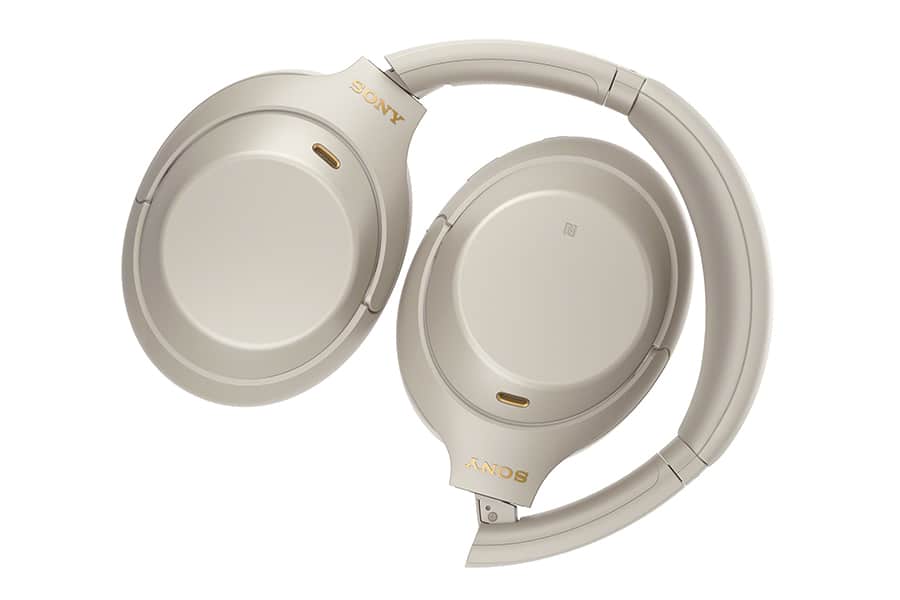 This feature senses where you are and then adjusts according to that environment. It will even learn over time to recognise your favourite locations and sets up profiles that it can switch to automatically. And should you need to have a quick conversation, say at the checkout stand, the headphones will recognise your voice and will stop your music so that you can conduct the conversation. The headphones also use Edge-AI, DSEE Extreme to rebuild audio that gets lost during digital compression so that you can experience music in full fidelity.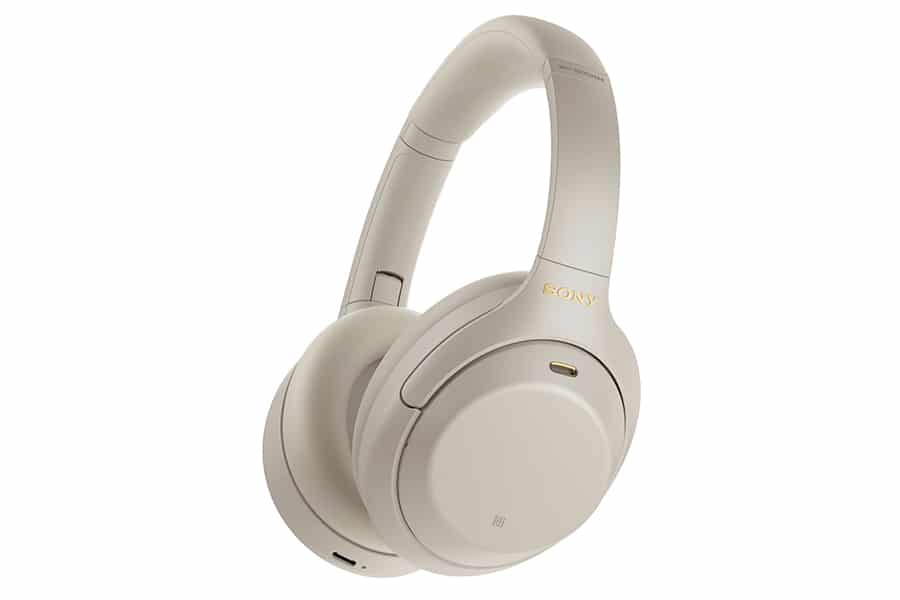 The WH-1000XM4 headphones can be paired with two Bluetooth devices at the same time, and will even recognise which one has a call coming in and switch to it automatically. The battery life is rated at up to 30 hours and has a quick charging feature that will give you five hours of playback with just 10 minutes of charging. Whether you want to just sit back and enjoy your music without having to lift a finger, or you want to customise the settings to match your needs exactly, the Sony WH-1000XM4 headphones have you covered. The new headphones are available now and are priced at AUD$549.