Technics Marks 55th Birthday with SL-1210GAE Limited Edition
Over the years since 1965, Technics has brought quite a few products to market, ranging from speaker systems and amps to audio players. With 55 years under their belt, Technics is celebrating with the release of a direct drive turntable—the SL-1210GAE Limited Edition.
You'll also like:
This Drop X Audio-Technica Carbon VTA Turntable is Completely Upgradeable
Tidal's Bugatti Royale: Literally the 'Bugatti of Home Audio'
Rode Wireless GO II is A Pocket-Sized Dual-Channel Microphone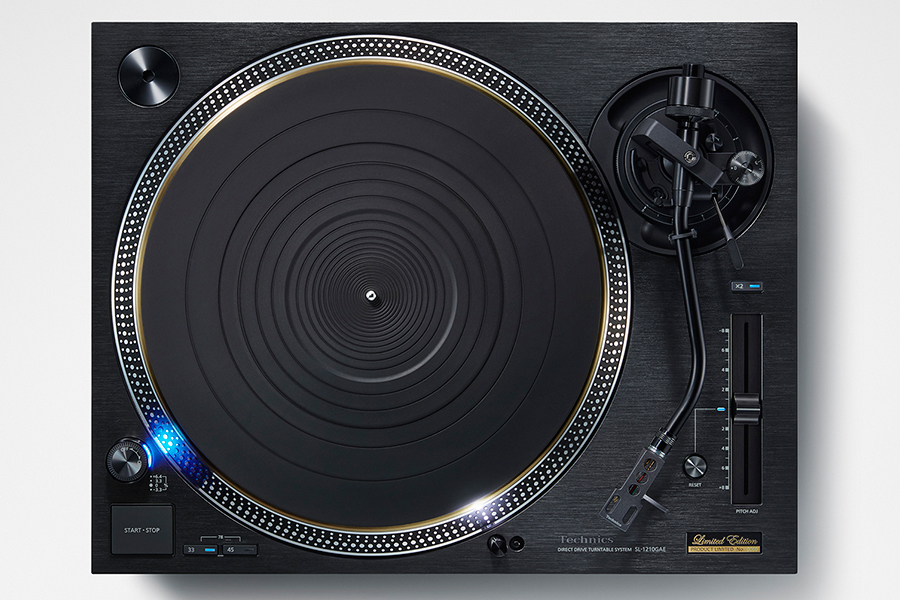 Based on the Grand Class SL-1200G hi-fi turntable, the SL-1210GAE comes in a full black colour scheme, in accord with other recent Technics products. The top panel of the table is made of 10mm thick aluminium that has been anodized with a black brushed hairline finish. The operation buttons as well as the tonearm also sport a black finish. Looks aside, performance is the name of the game here. The insulator is made of a specially developed zinc material with aGEL—a gel that has special shock-absorbing properties that is usually reserved for only high-end turntables. The zinc and gel absorb and dampen vibration, making for better long-term reliability. In effect, these materials isolate the turntable, allowing the music to be reproduced with every nuance.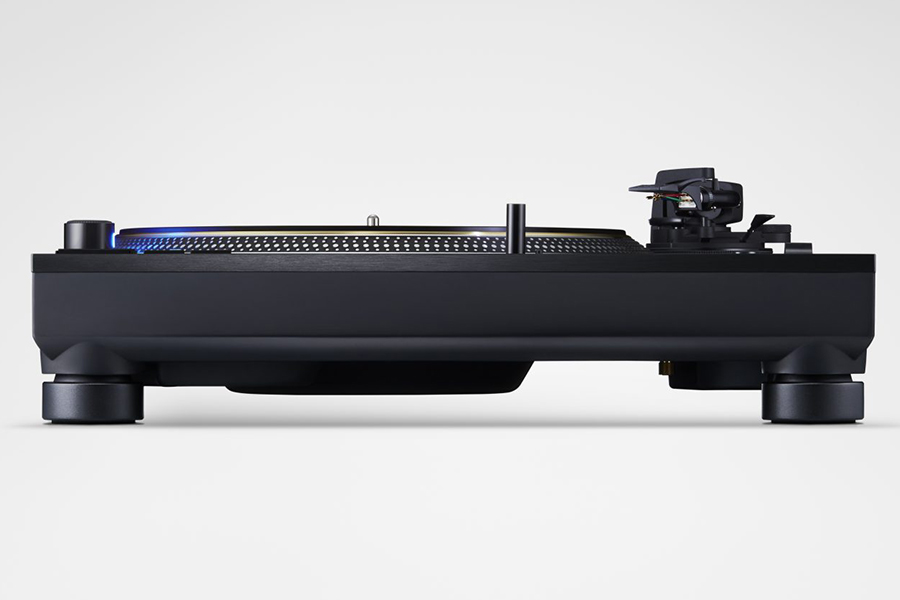 The table makes use of a coreless direct-drive motor that doesn't have an iron core, which eliminates "cogging." The twin-rotor construction also reduces the bearing load while keeping torque high, so there's less vibration. Finally, the motor control technology is borrowed from Blu-ray devices, allowing switching operational status of the motor to have more torque at the starting point and high-speed stability. The table's three-layered construction offers better rigidity and combines with the aluminium die-cast core with a solid rubber coating to eliminate unwanted resonance. Virtually everything about this turntable is about reproducing only the best sound without any interference from other sources.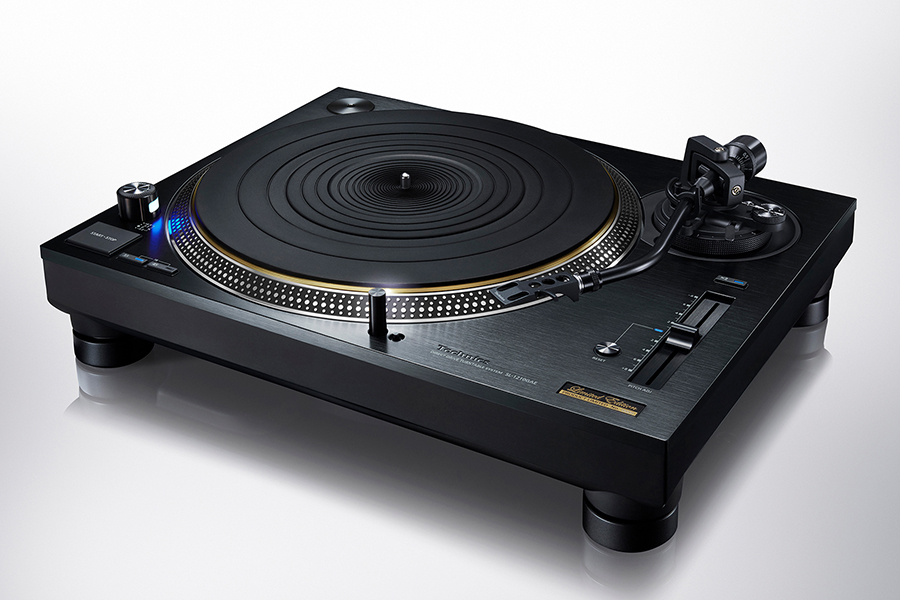 Only 1,000 examples of the SL-1210GAE will be made—and remember, each is hand-made by skilled artisans in Japan, so not only will each one be unique, they'll also be of the highest quality. The turntable will be available in June.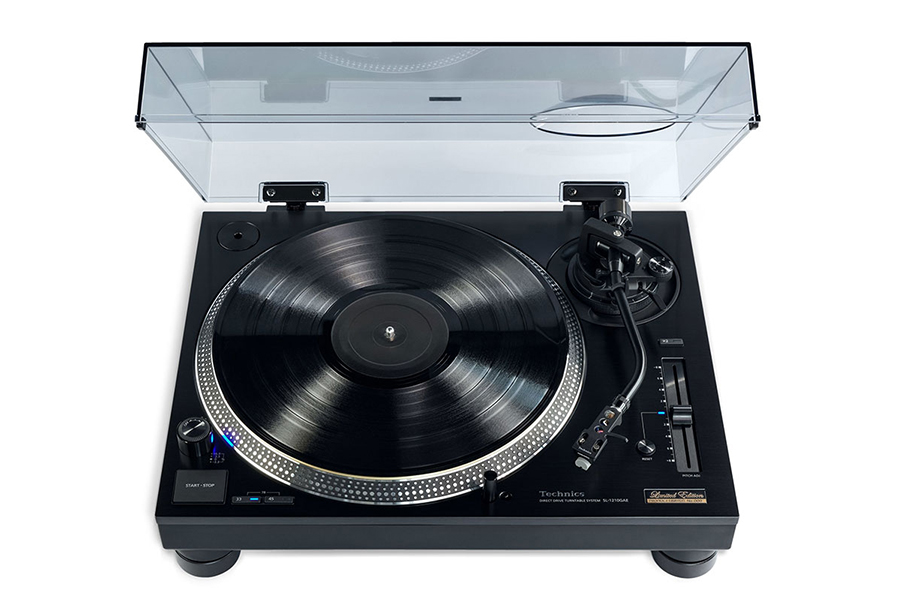 You'll also like:
Beolab 28 is Bang & Olufsen's 'Most Advanced' Speaker Yet
Bang & Olufsen Unveils Beosound Level, a $2,000 Portable Wireless Speaker for Audiophiles
Amazon Finds October 2021 – Audio Pro