Technics SL-G700E Takes All-in-One Audio to the Extreme
It's nearly impossible to be everything to everyone, but Panasonic is giving it one heckuva shot with the new Technics SL-G700E, its new multi-digital player. The SL-G700E is engineered to be able to deliver premium sound from a wide range of sources, covering everything from SACD/CD to the plethora of streaming services available today.
You'll also like:
$4,000 Sennheiser AMBEO Soundbar is an All-in-One Home Cinema
15 Best Headphones for Running and Working Out
18 Best Record Players and Turntables for Vinyl Lovers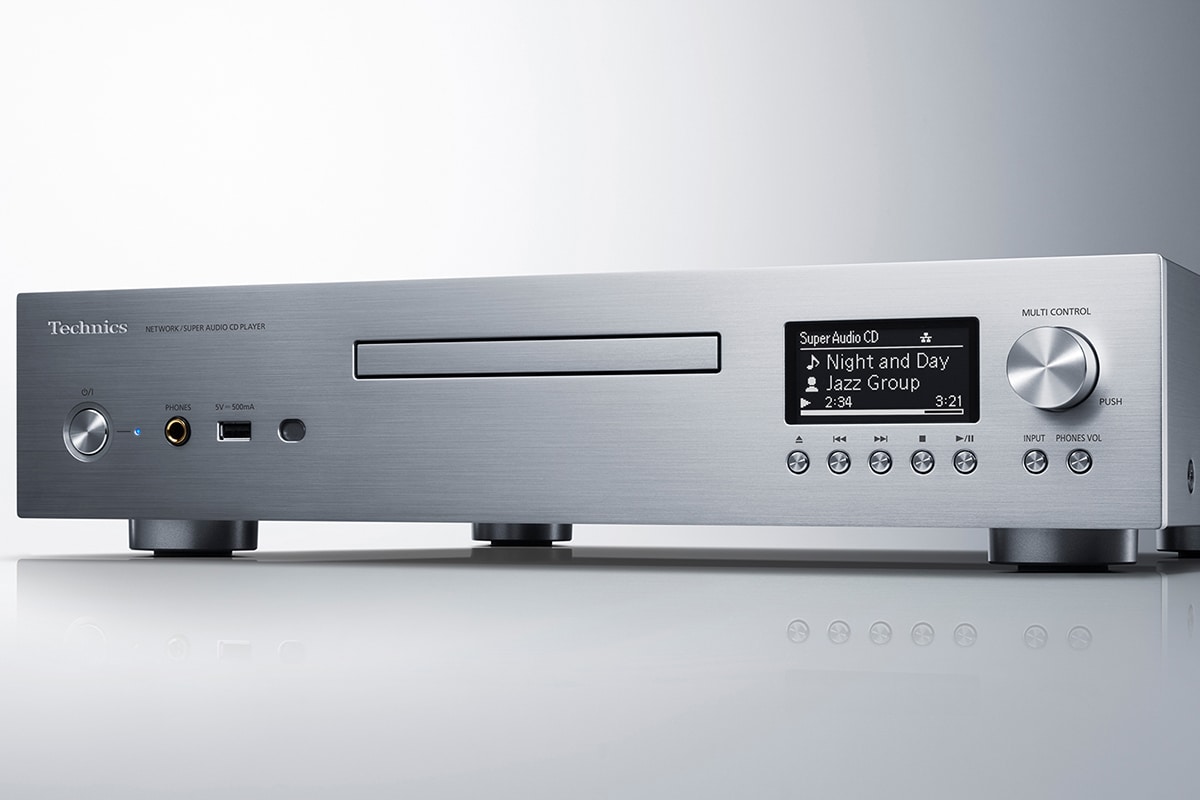 "This is a digital solution for the audiophile who will enjoy the unmistakable audio signature of a Technics device—in a single unit that will allow them to be entertained with their favorite remastered discs, while taking advantage of support for Bluetooth and Wi-Fi, and streaming with Airplay, Spotify, and Tidal," explains Aaron Waters, Product Marketing Manager Audio and Video for Panasonic.
The Technics SL-G700E has been such a resounding success that it has already been awarded the Stereonet Product of the Year Award for the best CD player, a Stereonet Applause Award, and a five star review from What Hi-Fi. The player supports Bluetooth, Wi-Fi, and Apple AirPlay 2 and is compatible with Spotify, Tidal, Internet Radio, and Google Assistant. It also comes with Google Chromecast built in.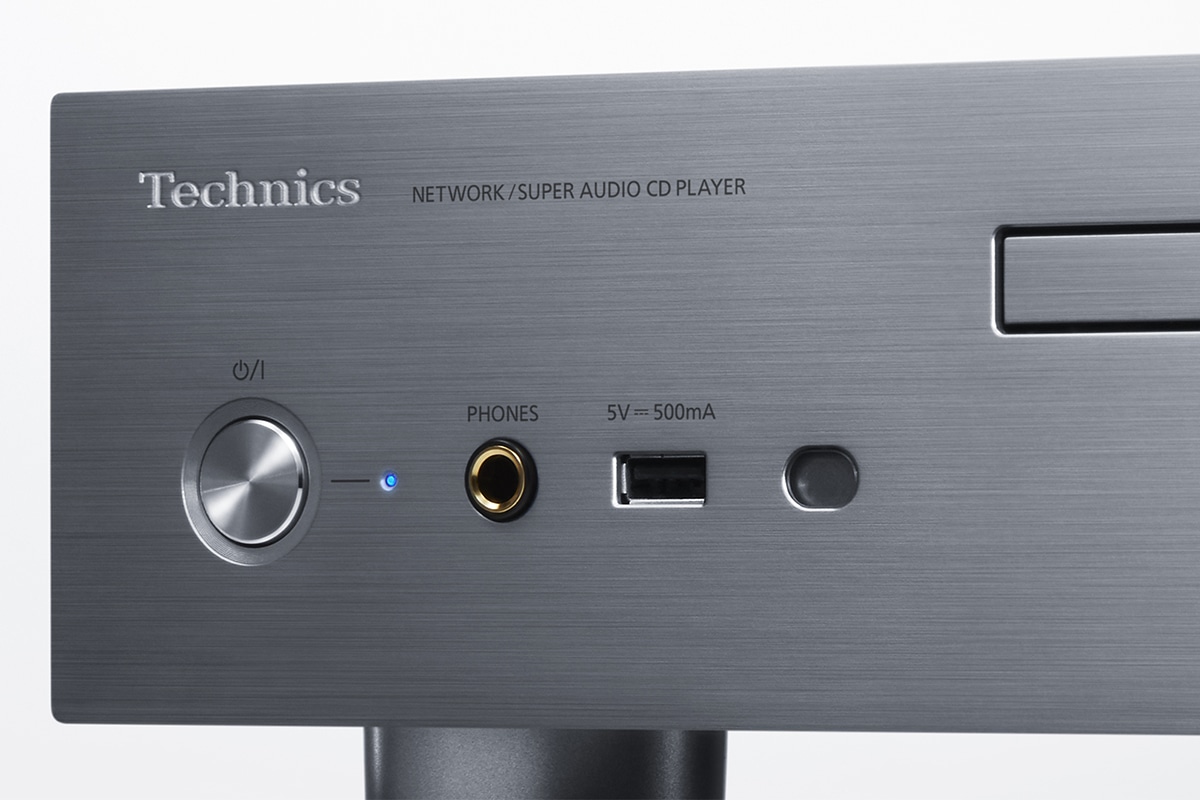 Panasonic outfitted the Technics SL-G700E with a dedicated power supply that helps to produce high-fidelity sound reproduction without any feedback. It also features an AMP Module that is capable of faithful sound reproduction down to the smallest nuances of a recording. This high quality sound production not only holds true for speakers, but also for headphones, thanks in part to the LSI sound processor, the JENO Engine. The CD drive is also made with a triple chassis structure that helps to ensure the most accurate reading. Finally, the SL-G700E is made with a four section construction that helps to isolate circuit blocks to eliminate interference between the blocks.
In short, all these innovations keep the sound clean and pure, making it a truer reproduction of the recording, and a more enjoyable experience. If you want a high-quality listening experience without having to worry about where the source material comes from, then the Technics SL-G700E is what you're looking for.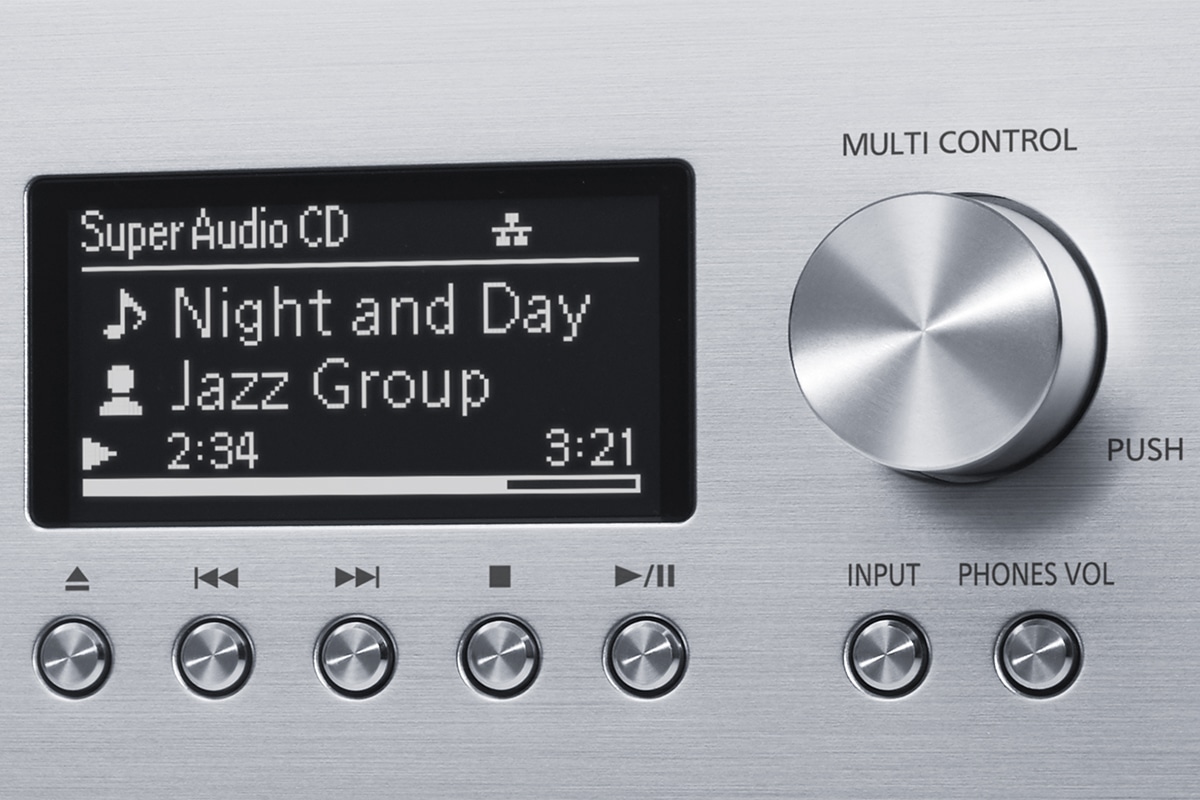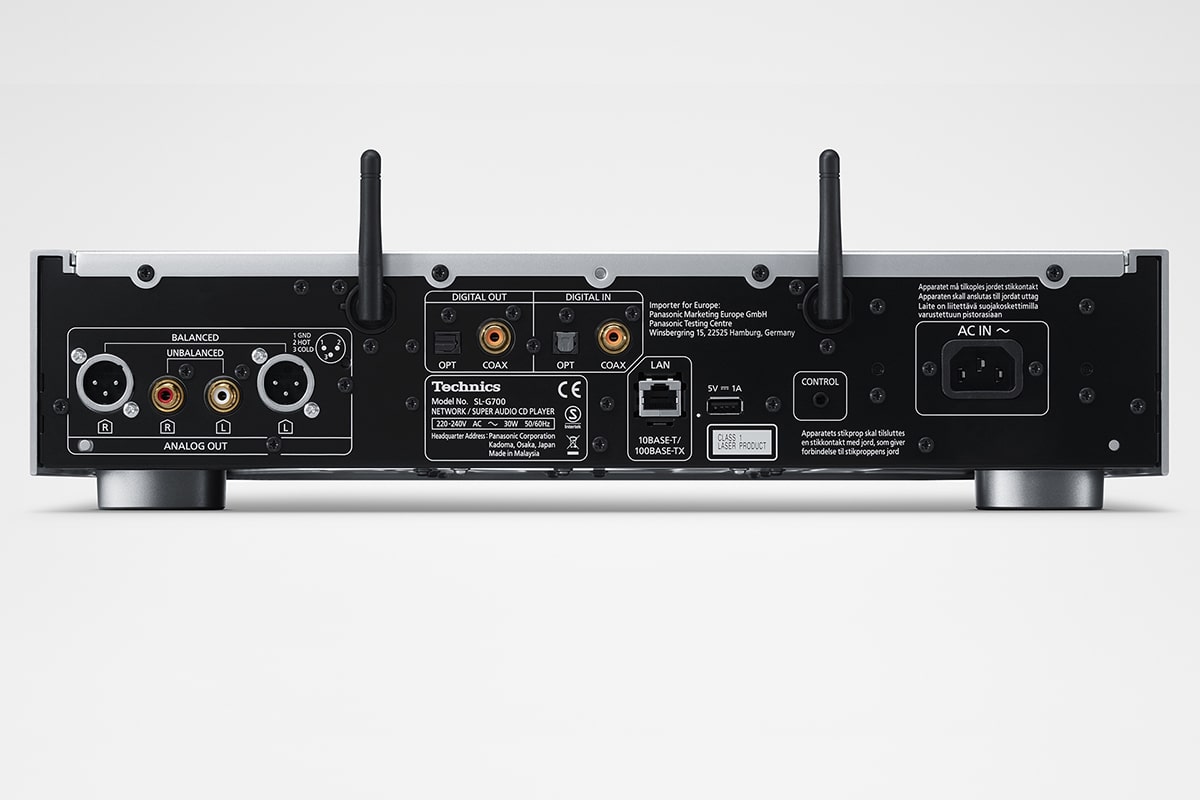 You'll also like:
$4,000 Sennheiser AMBEO Soundbar is an All-in-One Home Cinema
15 Best Headphones for Running and Working Out
18 Best Record Players and Turntables for Vinyl Lovers