Roadies, bands, music lovers, and concert-goers all recognise the name Marshall. The unmistakable audio brand has been omnipresent in the industry for over half a century, namely as the provider of iconic amplifiers. True to form, they've managed to keep deft pace with the seismic changes in technology. That's given way to a full-blown ecosystem of premium portable speakers and wireless headphones, each of which delivers the same tier of performance and design that we've come to expect from the brand.
An unparalleled amount of experience and wisdom has guided every aspect of Marshall's ongoing evolution. The brand made zero compromises when scaling big stage performance down to individual size, helping you immerse yourself in a signature sound that's more than 55 years in the making. You've already heard this sound at arena-sized concert venues and intimate ones alike, or when you plugged in your guitar while rehearsing with the band. Now it can be all yours and yours alone.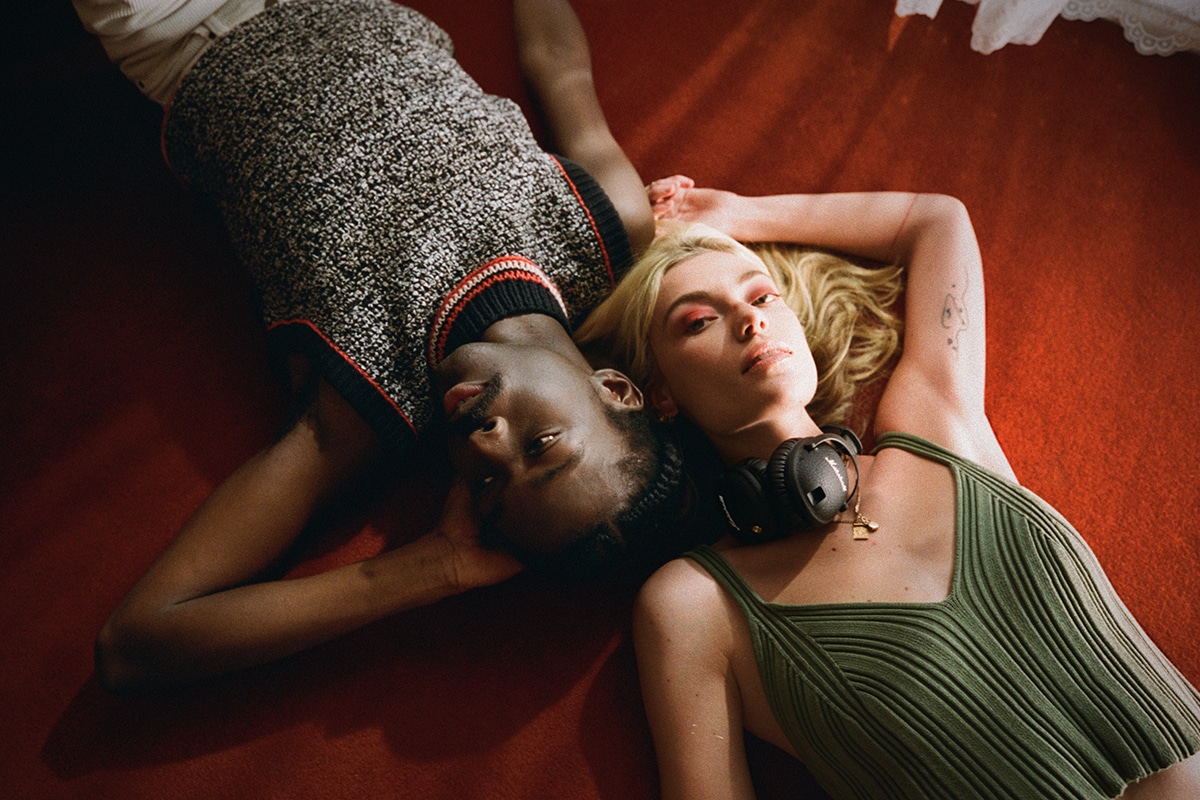 Never ones to rest on their laurels, Marshall continues to expand upon and upgrade their range of portable audio gear. What began in 2010 with the introduction of the iconic Marshall Major on-ear headphone—i.e. the brand's inaugural foray into consumer electronics—has since blossomed into some of the best wireless gear you can buy. Currently, Marshall has four products in their range that can make you Never Stop Listening to your favourite tunes. Get one or get them all to cultivate an aural ecosystem of your own. Here's a rundown of the brand's latest and greatest products.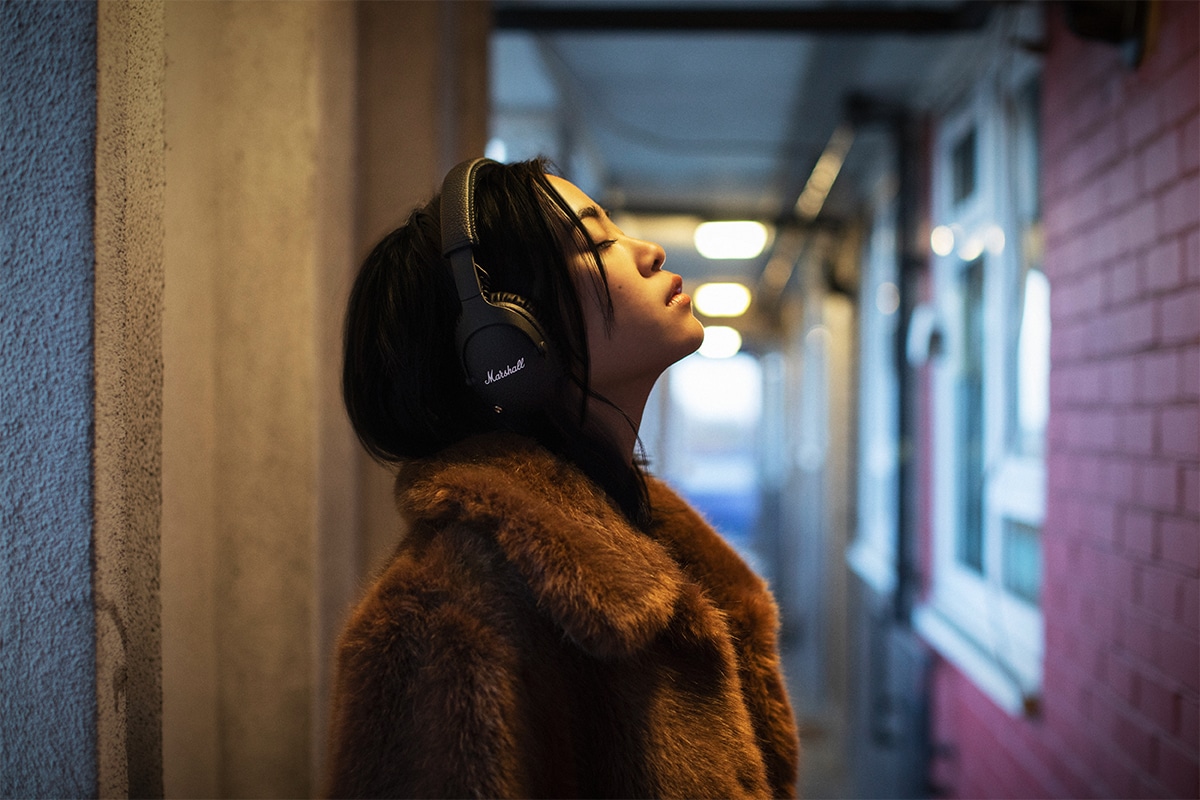 Monitor II A.N.C Headphones
Thanks to advanced noise-canceling technology, the Monitor II A.N.C Over-Ear Headphones continuously pinpoint and measure ambient noise with the utmost accuracy. Prepare to drown out the exterior world while losing yourself in the music for up to 30 hours of wireless playtime (and up to 45 hours when you turn off noise cancellation).
So much more than just a sleek physique, each pair features custom-tuned 40mm dynamic drivers, thereby generating the kind of signature sound that Marshall banks their reputation on. The headphones are also collapsible by design, effortlessly ergonomic, and equipped with built-in voice assistant. Put simply, this is everything you want out of modern audio gear.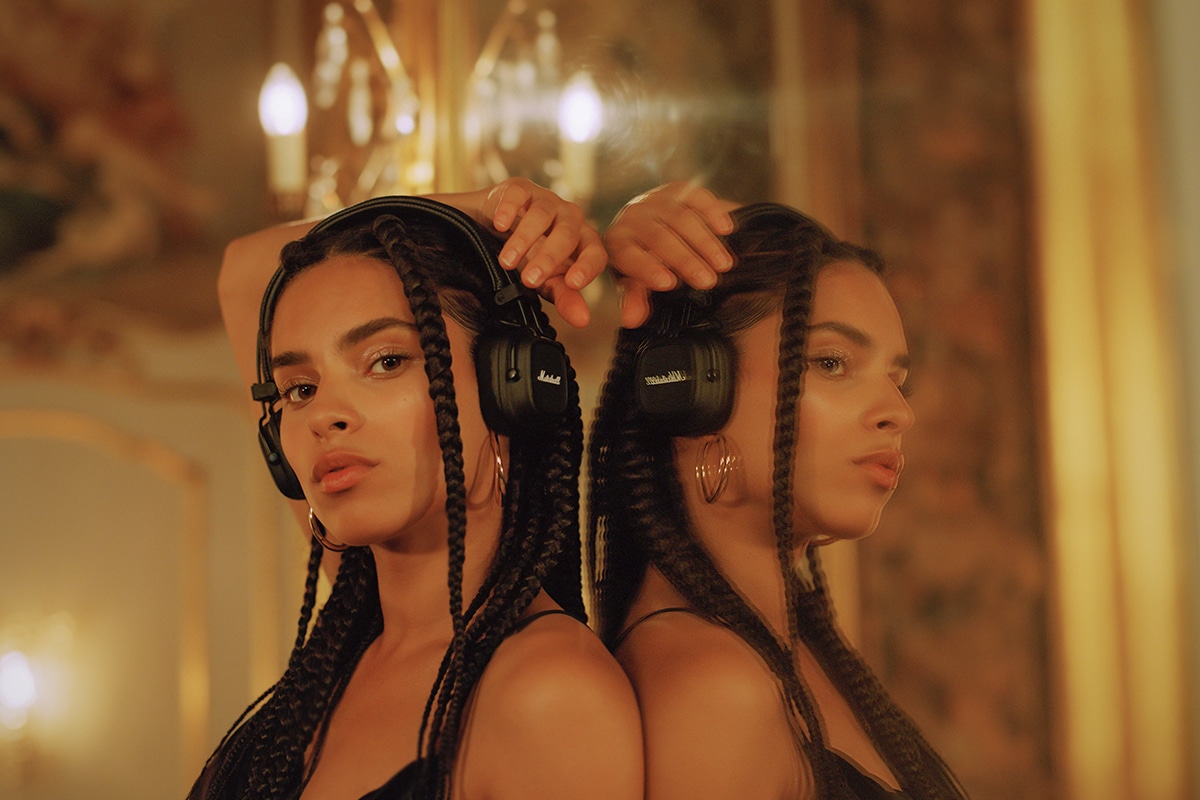 Major IV Headphones
For some people, music is as vital to the life experience as the air we breathe and the food we eat. If you're one of those people, these brilliant on-ear headphones are just for you. Dubbed the Major IV, they resurrect and reimagine the brand's original classic. Expect 80+ hours of wireless playtime per single charge, seamless wireless charging, custom-tuned dynamic drivers, and an upgraded ergonomic design, amongst other things. These bad boys will take you so high that you might find yourself singing aloud: "Ground control to Major IV!" Sorry—we just had to sneak that in there.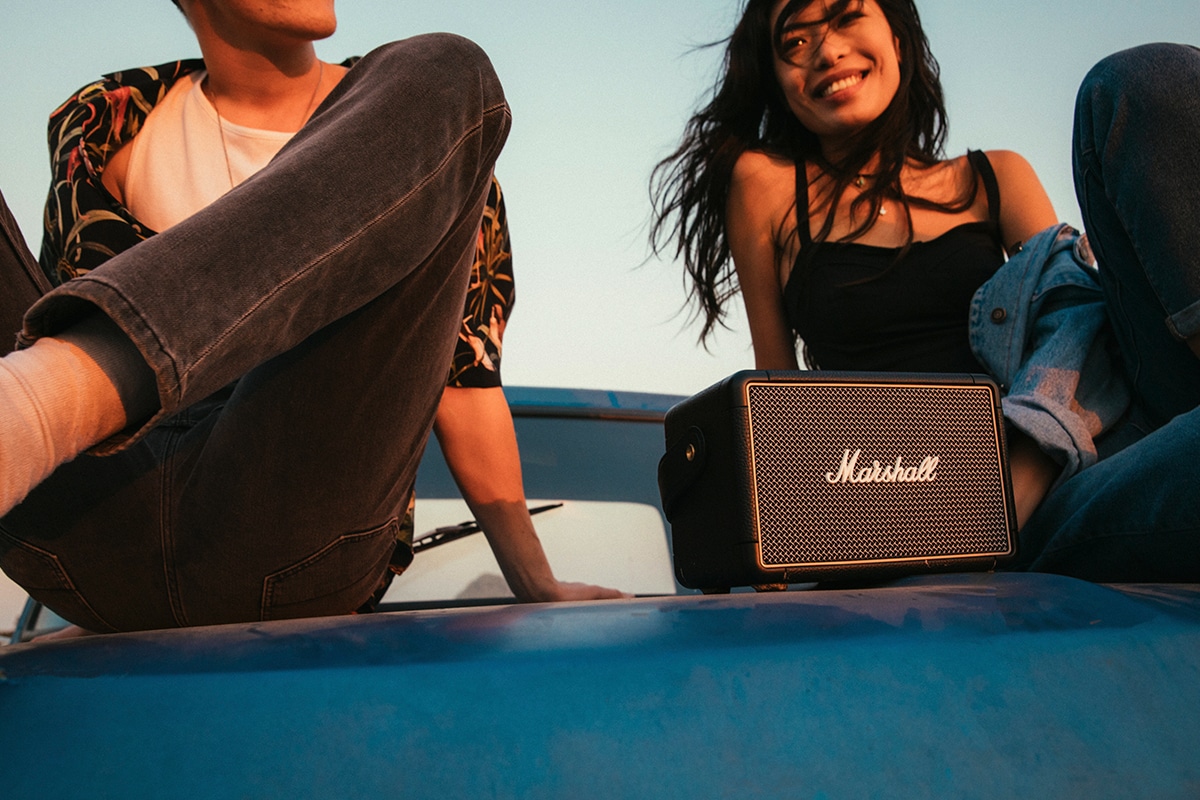 Kilburn II Speaker
This stout-hearted hero is the loudest speaker in its class. Cord-free and Bluetooth-equipped, it cranks serious power out of its portable and lightweight design. By the way, when we say "lightweight," we're talking just 2.5 kg. Turn up that volume dial to experience truly deep bass and wonderfully extended highs, the kind of which are unrivalled for a speaker of this size. Perfect for camping trips and pool parties and pretty much every occasion in between, Kilburn II delivers 20+ hours of wireless playback on a single charge. Plus, who can argue the signature amp-like aesthetic, complete with the brand logo across the front? No one who loves music, that's who.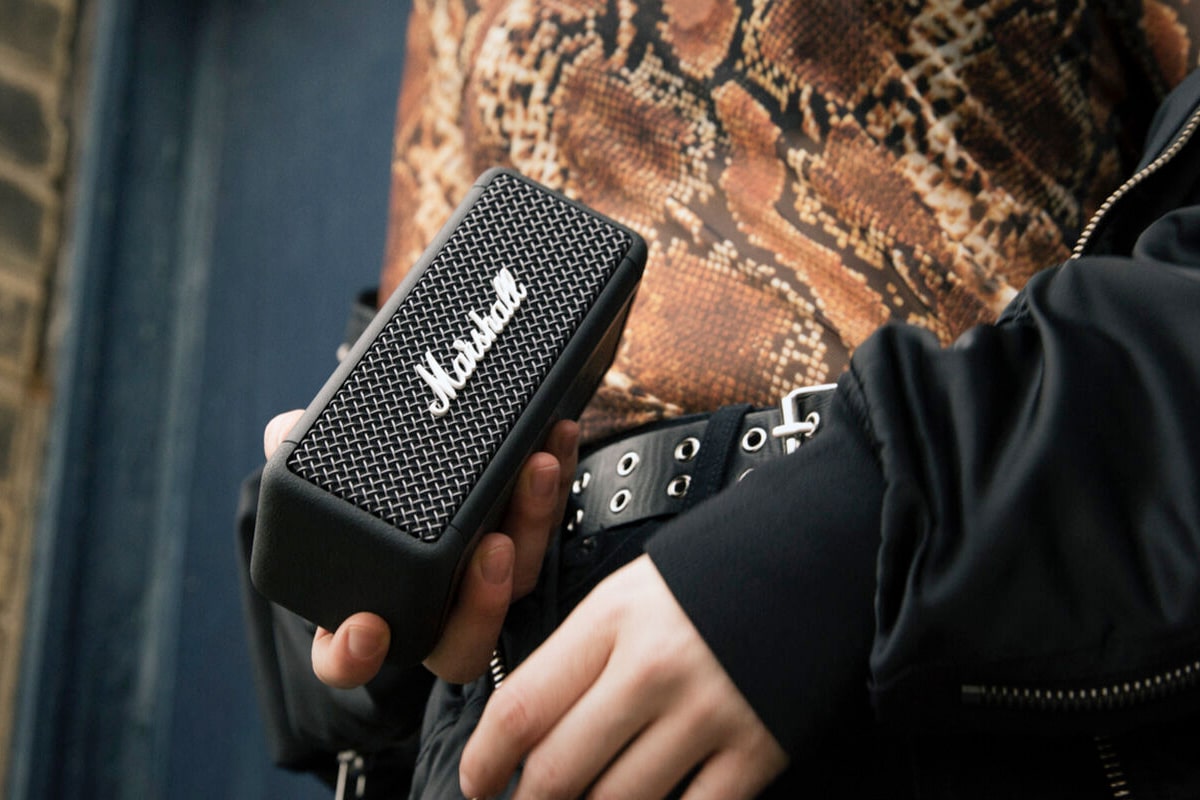 Emberton Speaker
The mighty Emberton comes bolstered by True Stereophonic, a unique form of multi-directional sound developed by Marshall. Listeners can expect 360 degrees of sonic bliss, no matter where they take this compact and portable speaker. Good for 20+ hours of wireless playtime on a single charge, it's also extremely durable and water-resistant to the tune of an IPX7 rating. Sonically speaking, this thing punches well above its proverbial weight class. Of course, you knew that as soon as you saw the word "Marshall."
Forever synonymous with premium sound, Marshall's still kicking butt and taking names as it marches into the 21st century. If you want to pick up some of what this seminal audio brand is throwing down, you can do no wrong with any of the products mentioned above. Battle-tested and roadie-approved, each one brings epic power and performance onto the homefront. This is the art of absolute immersion and it's always ready to rock. Are you?