Belkin 3-in-1 Wireless Charging Station Eliminates Cords
So, you're an Apple fan. You're all equipped with every Apple device there is. That also means that you have a tangled mass of charging wires living in a drawer somewhere. With cords needed for your phone, watch, AirPods, and more, you've got quite the mess to keep track of. Belkin is simplifying your charging woes with their new Boost Charge 3-in-1 Wireless Charger. The new wireless dock charges your iPhone, watch, and AirPods all at once.
You'll also like:
The HP Spectre x360 Convertible Laptop is a Multi-Tasker's Dream Come True
Orbitkey Nest Portable Organiser and Wireless Charger
Roccat Magma Gaming Keyboard Review: Shining Bright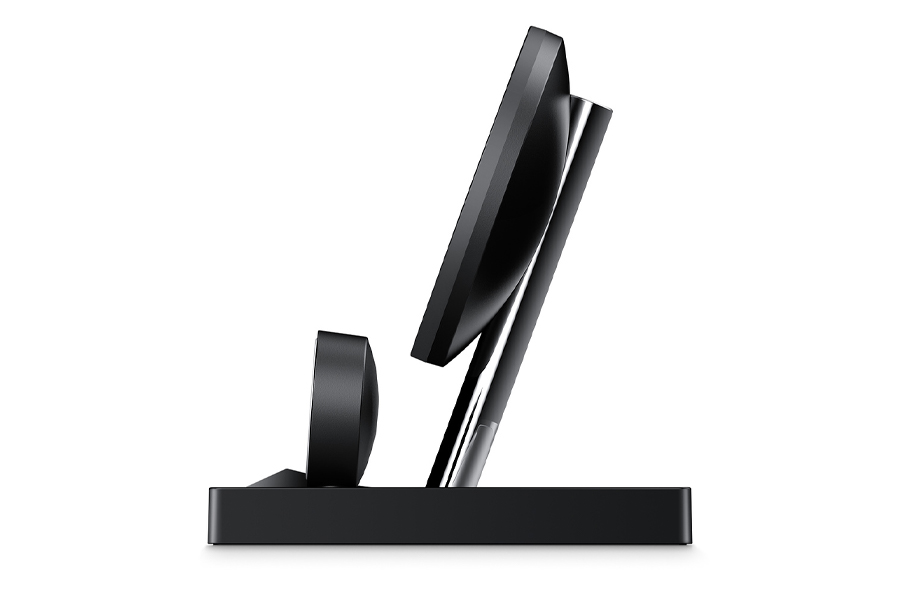 Belkin's 3-in-1 Wireless Charging Station comes in either black or white and sells for just AUD$219.95, making it one of the most affordable 3-in-1 chargers on the market. An upright charging interface accommodates your iPhone while right next to that is a smaller charging puck that is meant for your watch. AirPods charge behind the watch on a circular divot (this spot works for the AirPods or for the case). Small LEDs let you know when the station is charging a device. As a 7.5W wireless charger, the station charges your iPhone at the maximum speed—which means you'll need to put it on the stand when you go to bed at night and let it charge while you sleep. The watch charger keeps your watch in nightstand mode, so you can use it to see the time even when you're not wearing it.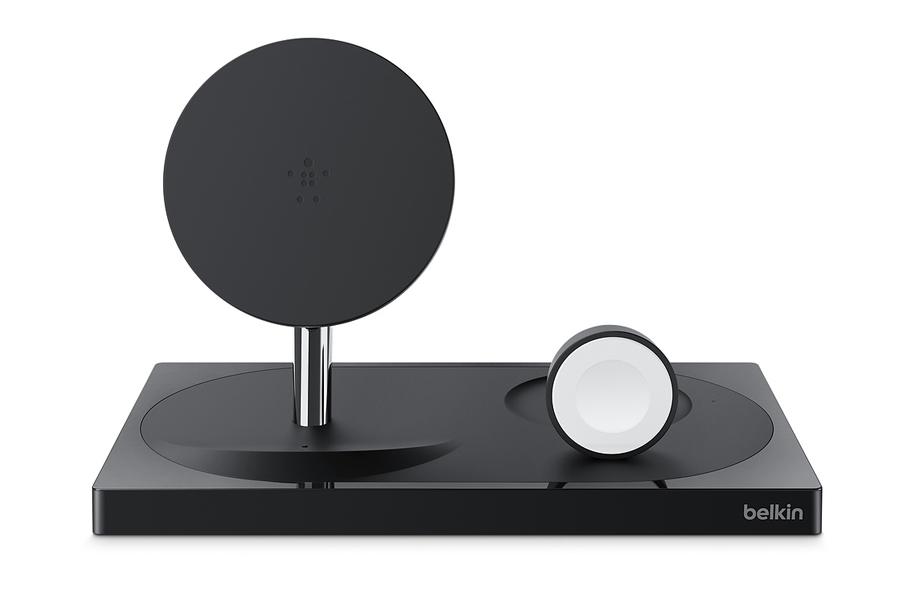 The charging station does have a slight drawback in that is has an all-plastic construction. That being said, it's still a solid piece with a subtle design that will work well as a nightstand charger for three of your Apple devices. And for the money, you're not going to find a better deal. The added benefit of being able to get rid of three cables from your cable drawer means that your world will be that much more organised—and that makes the Belkin 3-in-1 Wireless Charging Station worth it by itself.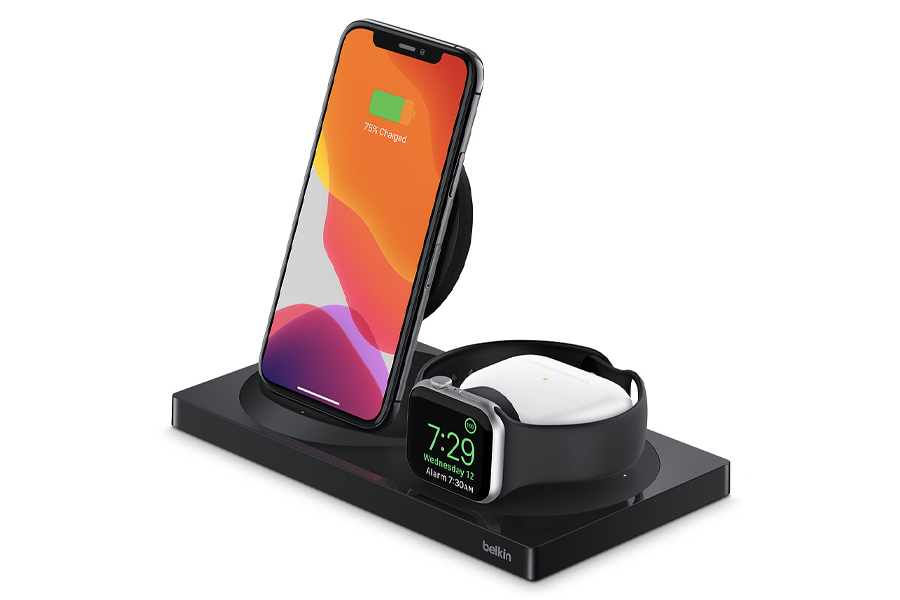 You'll also like:
Samsung The Freestyle Review: Punchy Pocket Projector
Orbitkey Nest Portable Organiser and Wireless Charger
Everything Apple Unveiled at its Monster 'Unleashed' Event