Blackmagic Ursa Mini Pro Shoots For the Stars
Ursa is a fitting name for Blackmagic Design's flagship cinema camera. This is a camera meant to shoot the stars, and for indie and small-budget productions, it's a game-changer. Using the Ursa Mini Pro 4.6K G2, anyone can shoot big-screen quality film.
You'll also like:
Leica M10-R Brings in a New Sensor
RED Komodo 6K Camera Starting to Show Up
Canon Mirrorless EOS R5 Packs an 8K Punch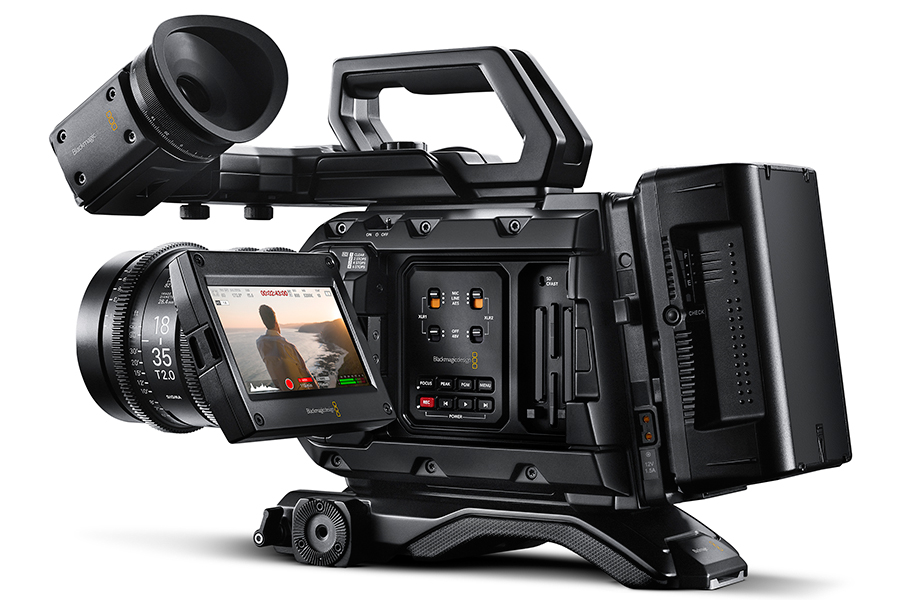 One of the major selling points of the Ursa Mini is just how easy it is to use. Simply turn it on, point it where you are shooting, and press record. The camera will take the rest, leaving you to pay attention to what's happening in front of the camera instead of what's happening inside of it. With 15 stops of dynamic range, the Ursa Mini is right up there with the competition like Canon's 13 stops. Ursa also has high frame rates and offers a more versatile RAW format. It also has a built-in neutral density filter control that is controlled via a dial, so you won't have to mess with screw-on lens filters. That being said, the camera does have swappable lens mounts, including the Canon EF, PL, B4, or Nikon F mount.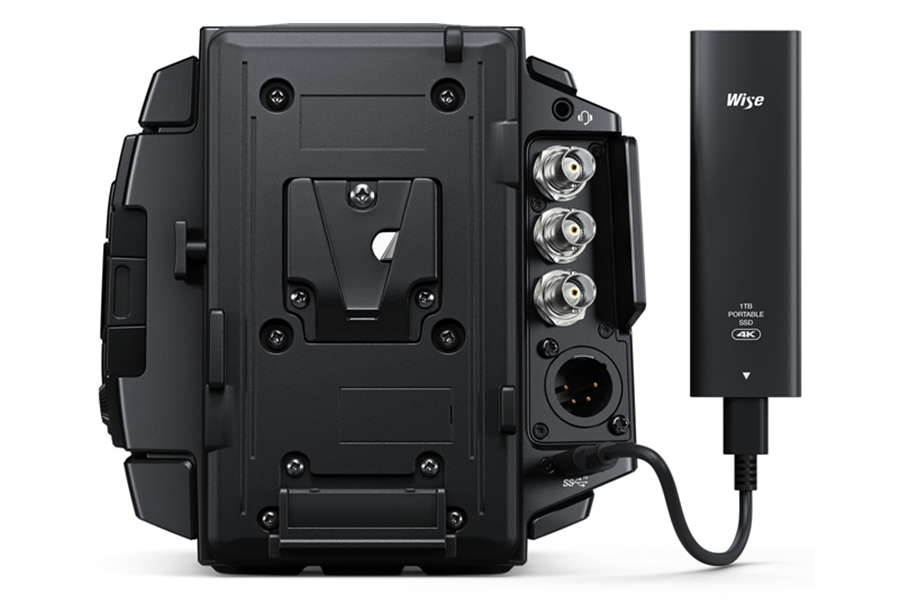 The Ursa Mini also has a touchscreen monitor as standard which features the same user interface as Blackmagic's Pocket Cinema Camera and other offerings from the company. If you want a more tactile experience, the camera has plenty of physical buttons and toggle switches that let you control things like ISO, white balance, and shutter angle and speed. The Ursa Mini has a new high frame rate that allows for better slow motion and it can shoot in 4.6K at up to 120 frames per second. Shooting in 1080p can happen at 300 frames per second. In HFR mode, it will also record audio. If you don't want to shoot in RAW, you can also record in Cinema DNG.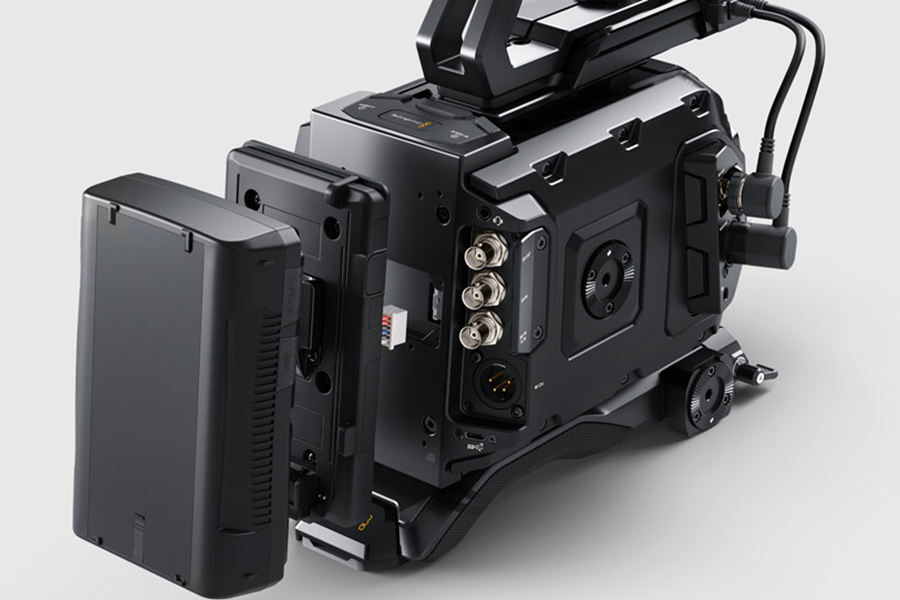 Here's the real kicker about the Ursa Mini. Blackmagic is able to keep the price down by offering a bare-bones camera. Things like the viewfinder, battery, and handle are all add-ons. Not including those things brings the price down to under $6,000, so smaller companies and amateurs can still afford this camera and its pro-level filming quality. Granted, if you want those extra items, you'll have to shell out more money, but for those just starting out, Blackmagic's Ursa Mini is a good option.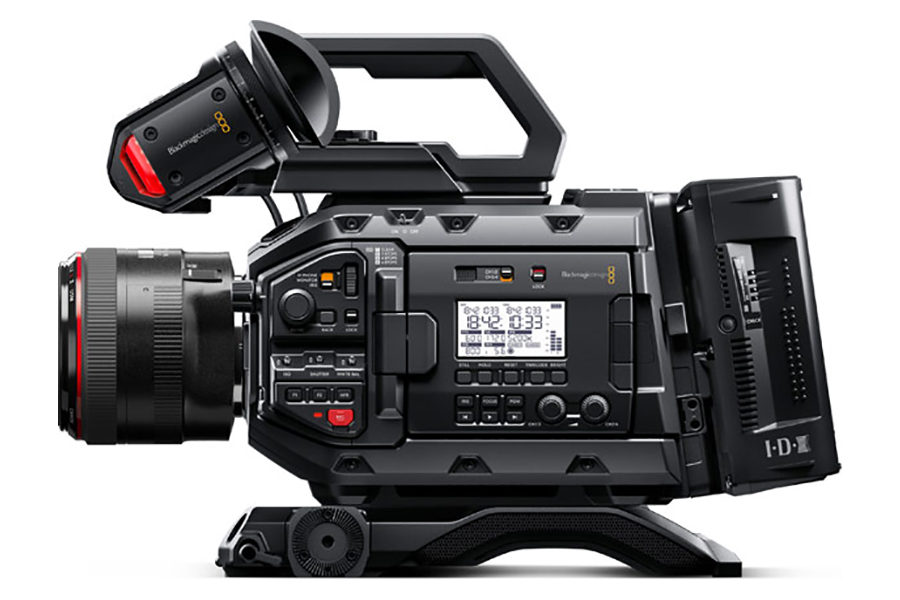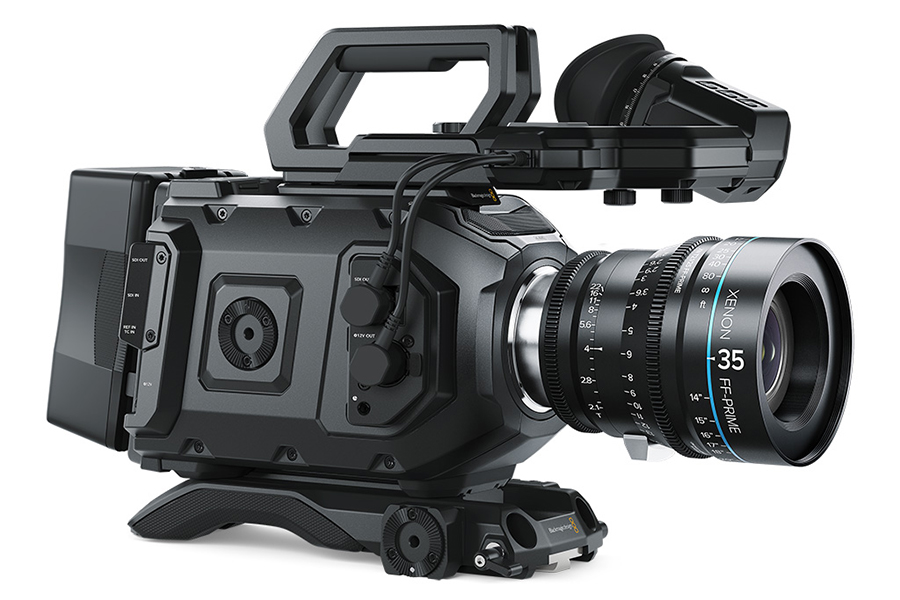 You'll also like:
Leica M10-R Brings in a New Sensor
RED Komodo 6K Camera Starting to Show Up
Canon Mirrorless EOS R5 Packs an 8K Punch