Canon Joins Instant Photos with New Inspic C and Inspic S
Canon is jumping on the bandwagon, introducing two new instant-print cameras—the Inspic S and the Inspic C.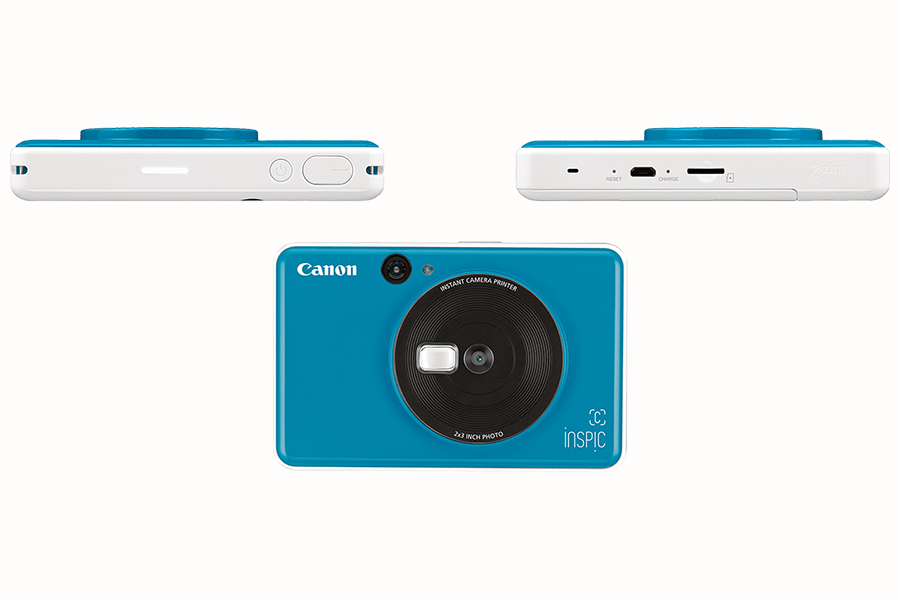 Much like competitor Fujifilm, the Canon cameras offer the option to instantly print your photos. Each of the new cameras holds up to 10 sheets of Zink film. Zink—a shortened term meaning "zero ink"—is a printing technology that uses thermal paper to print 2X3 inch photos. There's also the option to print the photos as a square with a strip of white at the end of the photo where you can write a caption.
The photos are sticky-backed, so they also double as stickers. If you prefer to keep the photos for later, the cameras also come with a slot for a Micro SD card. You can also connect to the cameras with your smartphone via Bluetooth. Using the Canon Mini Print app, available for the Inspic S model, you can print your photos but also add in different filters for a new look or add in borders or stickers.
The Inspic S model also features a larger selfie mirror with an LED ring light that make taking selfies a snap.Additionally, the app lets you take remote pictures, so you can set up the perfect selfie and adjust the sounds of the camera. Both cameras also have a flash, but the Inspic S lets you set your flash.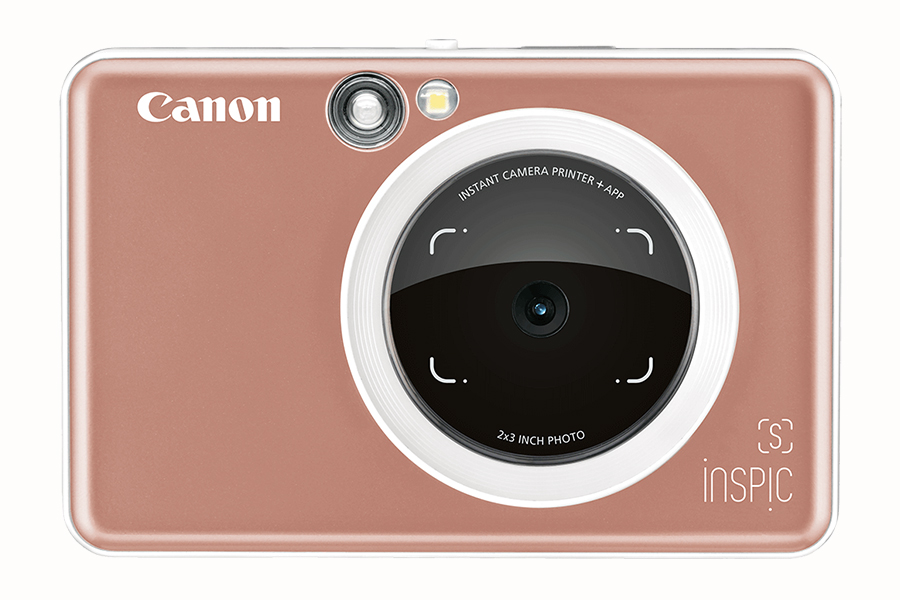 The cameras come in six different colours—Seaside Blue, Bumblebee Yellow, Bubble Gum Pink, Rose Gold, Pearl White, and Matte Black. The cameras a small, weighing only 188 grams, so you can easily slip them into a pocket or bag and take them anywhere. The reprint option lets you share your photos with friends. The cameras are charged with a USB-C.