Dell UltraSharp 4K Webcam Uses AI to Keep You in the Picture
Whether COVID is actually winding down, or just warming up for round two, one truth seems inevitable: video conferencing is here to stay. According to Global Market Insights, the video conferencing market size surpassed the USD$14 billion mark in 2019, and is expected to grow another 19 per cent by 2026. That's a lot of people sitting in front webcams that aren't always up to the task. Dell Technologies is looking to tap into that burgeoning market with its new UltraSharp Webcam, and it looks like it will be setting the bar pretty high for the competition.
You'll also like:
2021 Dell Inspiron 'Budget' Series is Perfect for Remote Working
Dell XPS 13 2-in-1 is a Fold Ahead of the Competition
Dell Unveils 'World's First' 40-inch Curved Monitor with 5K2K Resolution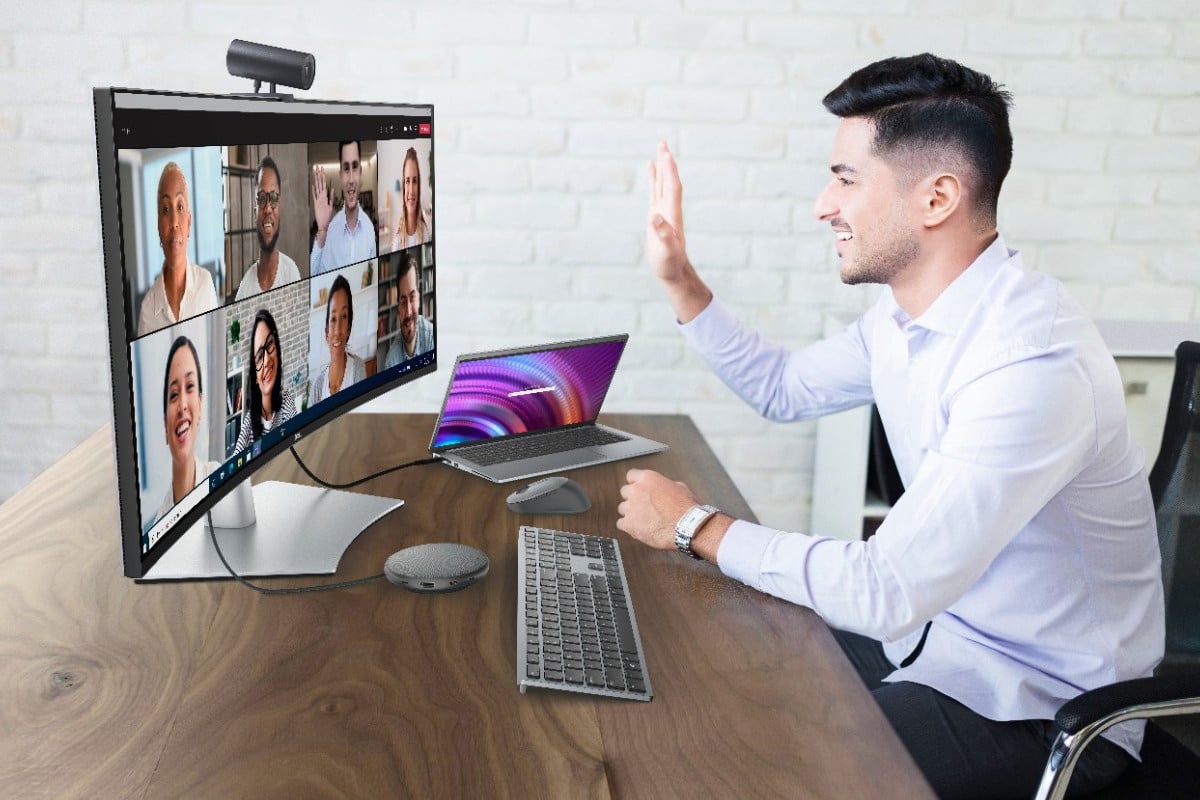 The UltraSharp Webcam was designed to provide the best image out of any 4K webcam on the market, regardless of what the lighting conditions may be. To do that, Dell turned to DSLR cameras, employing a 4K Sony STARVIS CMOS sensor paired with a multi-element lens in order to ensure that they capture more light for a video that is crystal clear. This sensor-lens combination delivers true colors and balances exposure. It also offers automatic 3D/2D video noise reduction, thus preventing grainy images. But that's not all.
The webcam also features auto-framing to keep you in focus and centered. The field of view can be adjusted from 65 degrees to 78 degrees and 90 degrees. The camera also offers 5X digital zoom. Additionally, you can sign in using facial recognition through Windows Hello, and proximity sensors will detect your presence to log you in automatically, or it will sense your departure and lock the computer down—all without you having to do a single thing.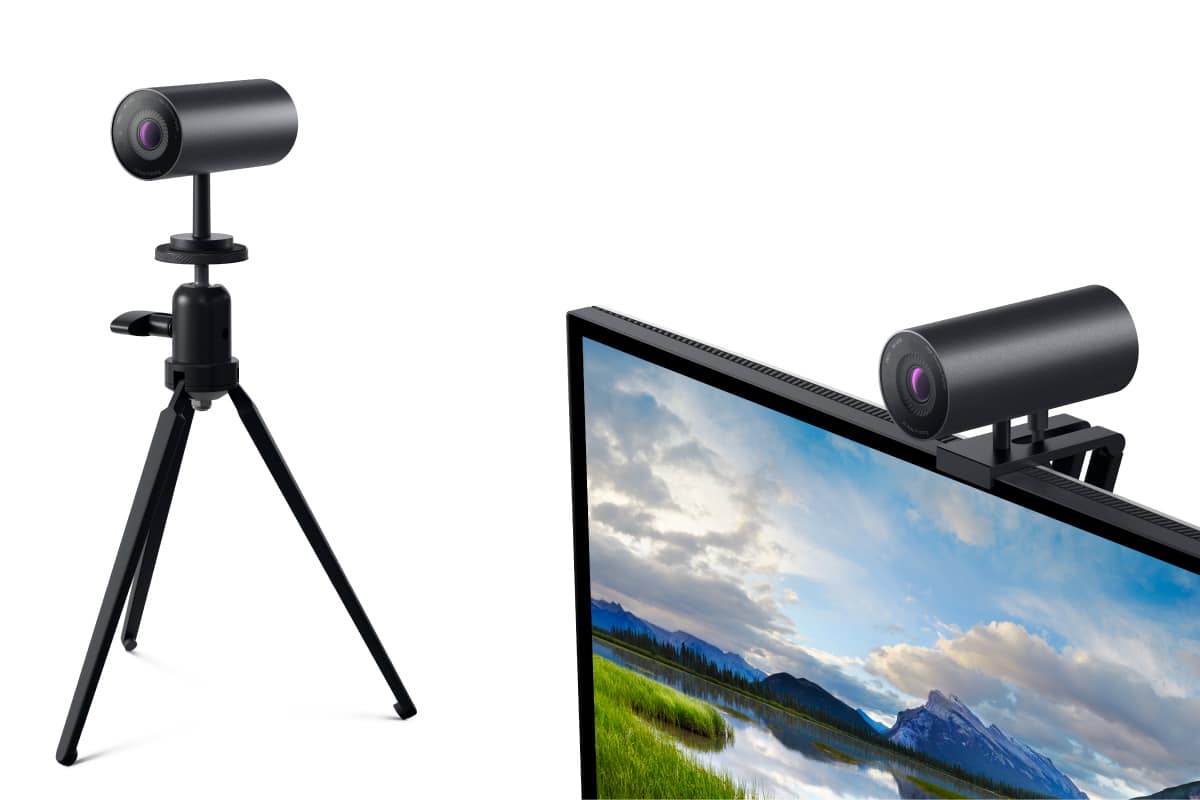 The UltraSharp Webcam is designed with an all-aluminum cylindrical body and can mount either to your screen or on a magnetic tripod. The webcam will be available on June 29 and is priced at AUD$379. Web conferencing is the wave of the future, and you'll want to look your best while making it all as convenient as possible. And that's exactly what the Dell UltraSharp Webcam does.