Shiny New DJI Pocket 2 Gets a Sparkling Upgrade
Getting that perfect shot or recording the video you want can be challenging when you don't have a stable platform to use your camera from. No matter how hard you try, there's always a bit of a tremor when you're holding up your smartphone to take that picture. And if you're at all active while recording that video? Forget about it. What you need is a gimbal to stabilise your camera and compensate for any movement, but who wants to lug around that big of a piece of equipment? Not that you need to of course. You could just go for the DJI Pocket 2 Exclusive Combo, which now comes in Sunset White.
You'll also like:
10 Best Drones to Buy For Photography and Video
DJI's $2,000 FPV Drone Finally Takes to the Skies
DJI Mini 2 is an Ultra-Light 4K Drone Under 249 grams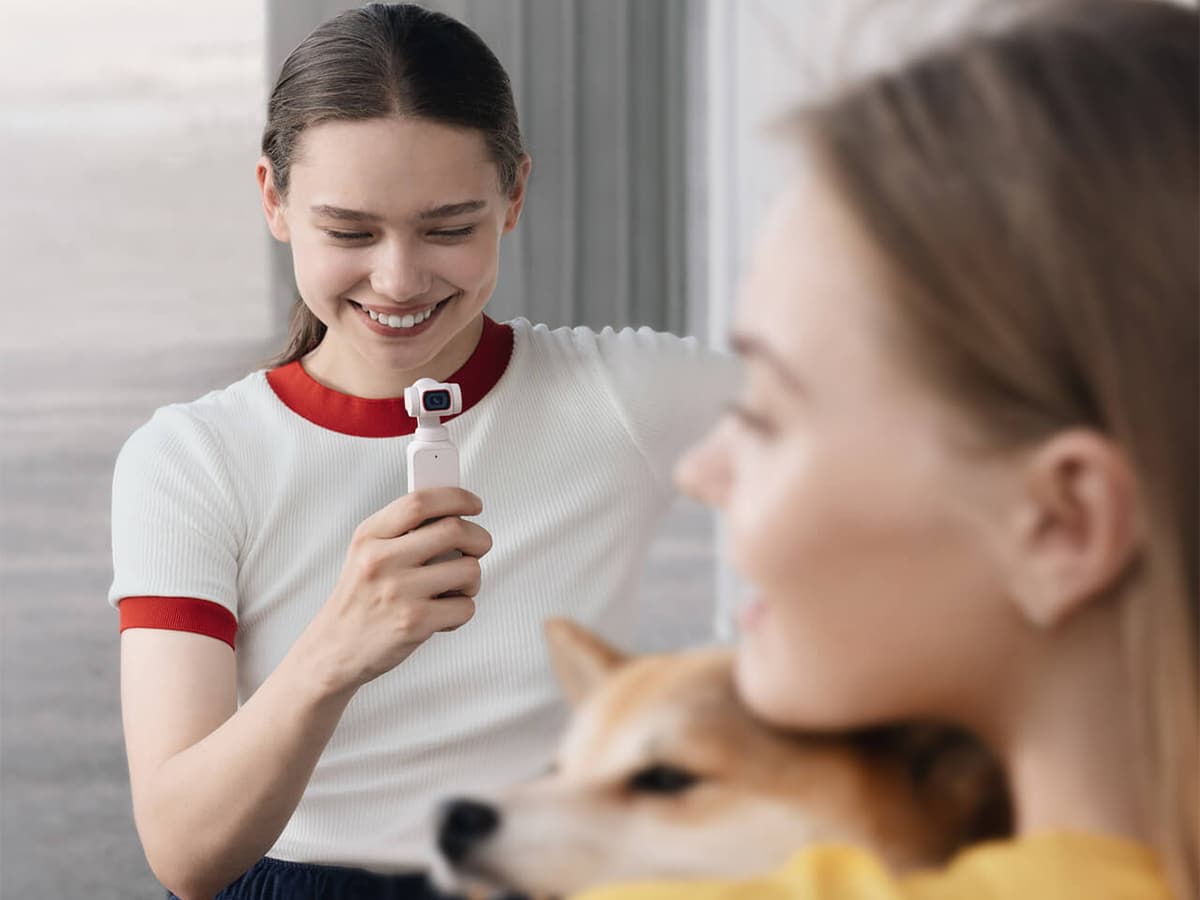 DJI's Pocket 2 combines a gimbal and a camera into a small, pocket-sized device. It boasts a 4K camera attached to a 3-axis gimbal. When it's time to take the picture or capture a video, just pull the Pocket 2 out of your bag—or, as the name suggests, your pocket (it's that small)—and you're ready. The camera is capable of 64MP photos and of recording 4K/60fps video. It also features ActiveTrack 3.0 to help you keep things framed up and DJI Matrix Stereo for audio. Finally, it also offers automatic editing. In addition to the camera and gimbal combo, you can pick up a number of different accessories, including a memory card, pocket extension rod, filters, phone clip, and more.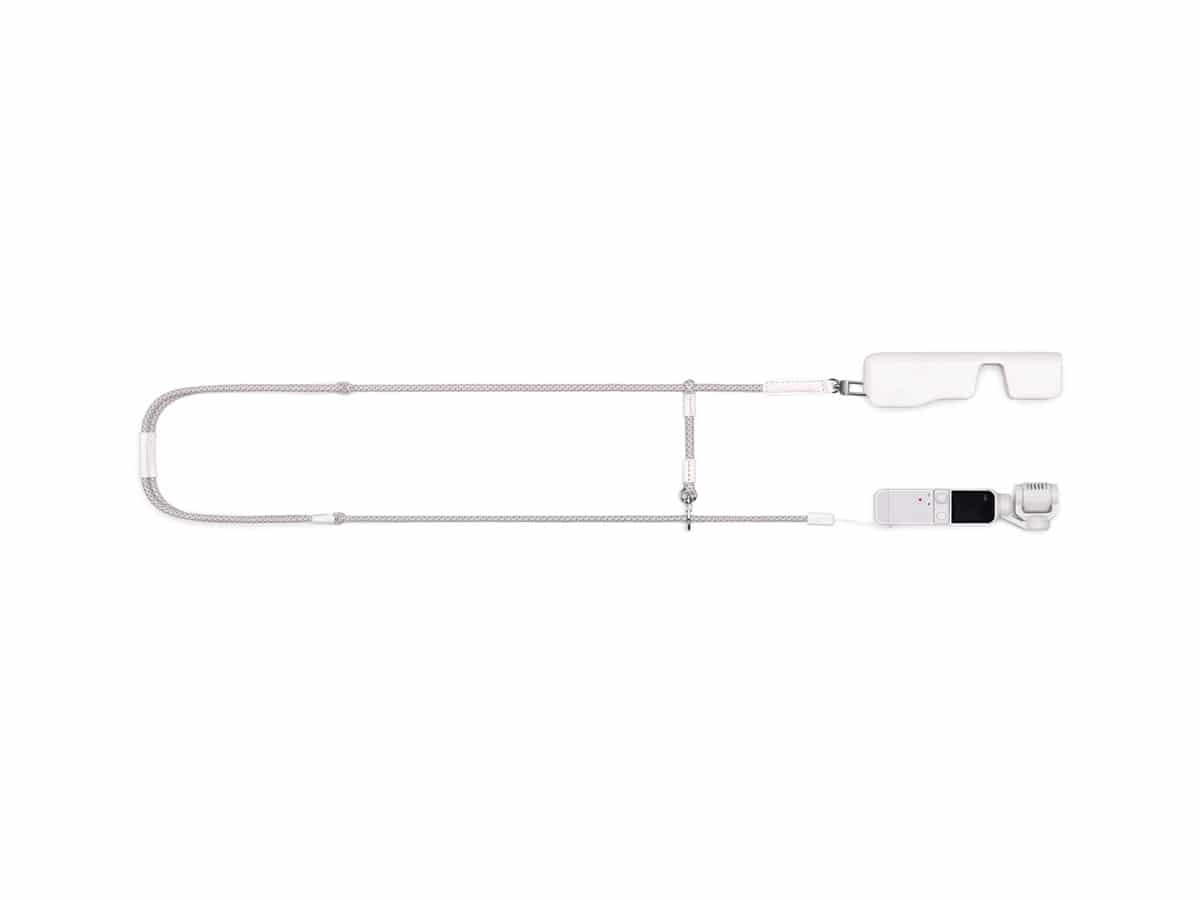 The Pocket 2 has actually been around for over a year now, but there are new things that you'll want to take advantage of. First, there's that new colour: Sunset White. DJI also says that they've improved the HDR video as well as tracking and autofocus. If you want the Sunset White colour, you'll need to buy the combo, which includes everything you need to get started, including straps and the Do-It-All Handle. The package is priced at AUD$699.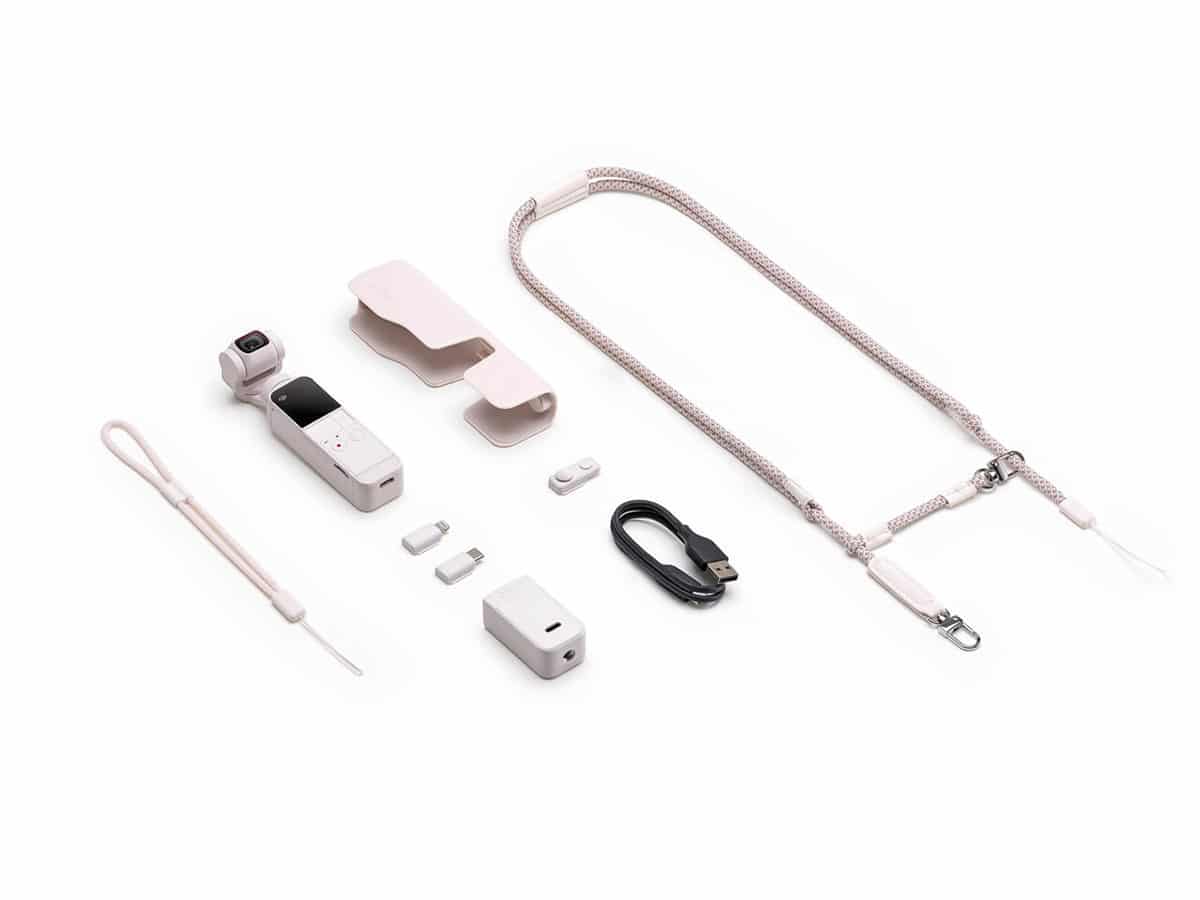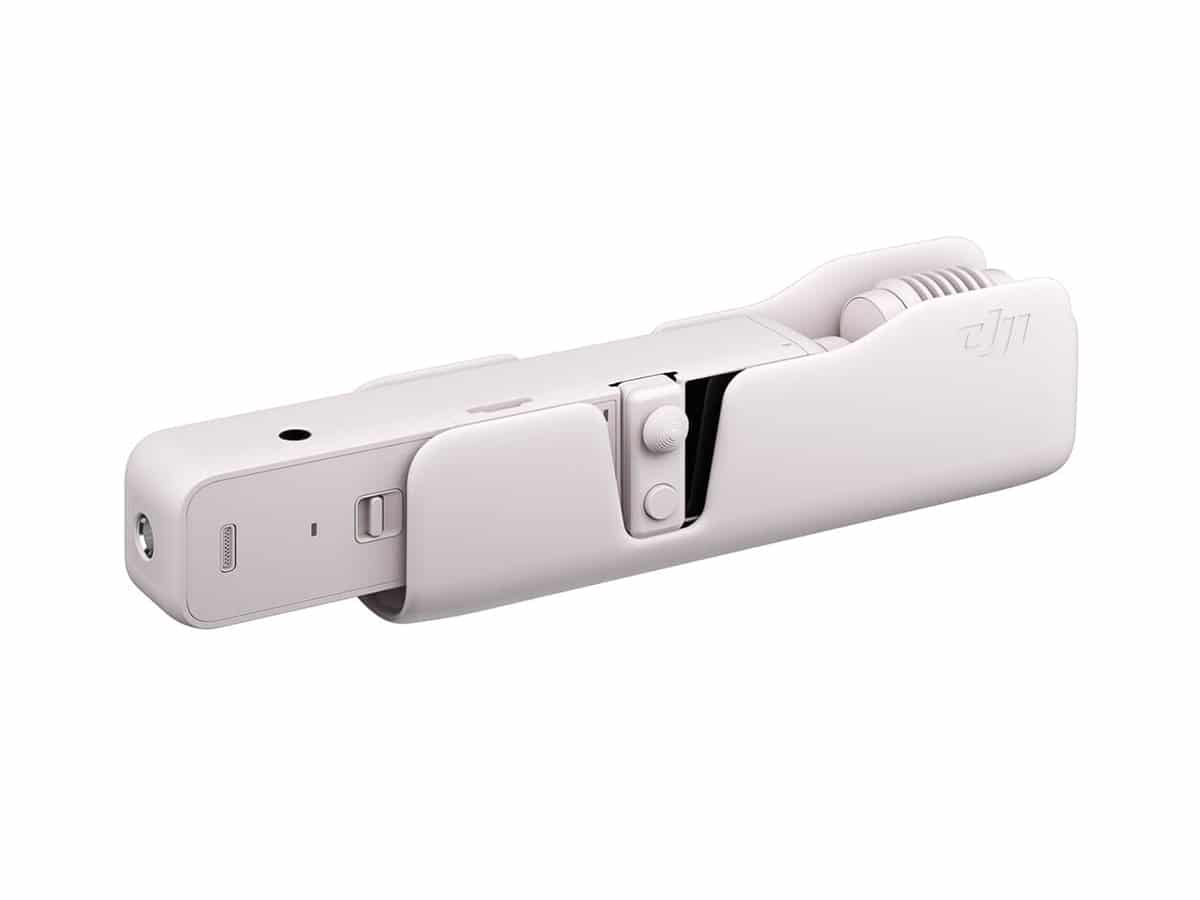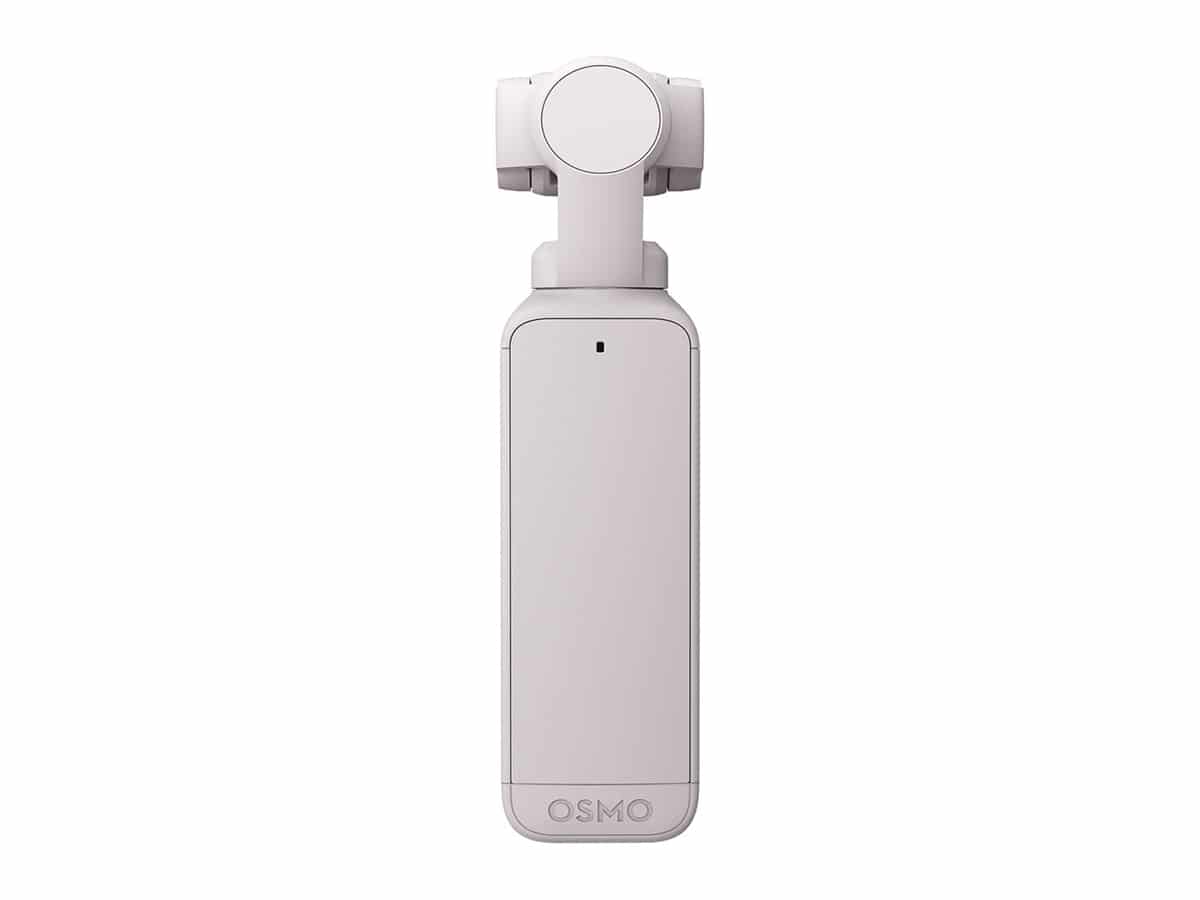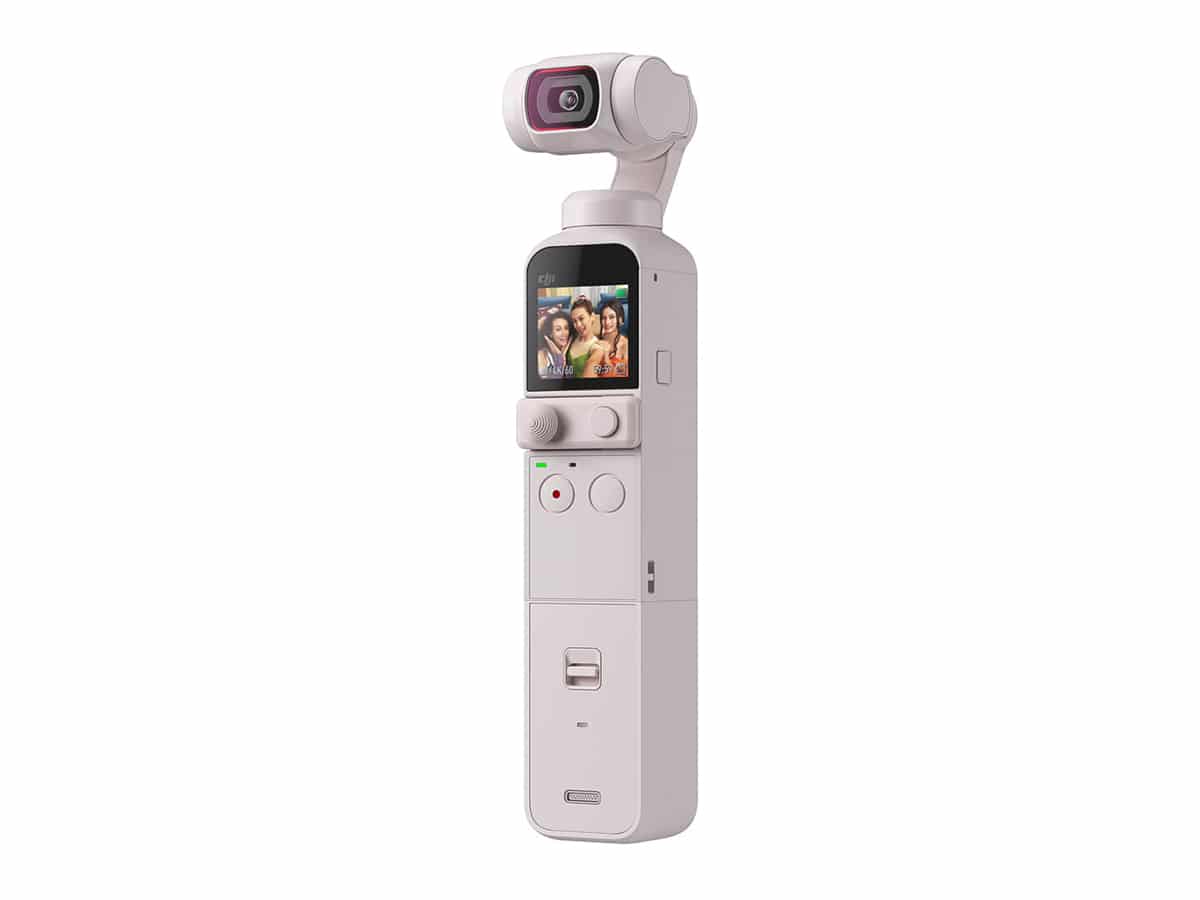 You'll also like:
10 Best Drones to Buy For Photography and Video
DJI's $2,000 FPV Drone Finally Takes to the Skies
DJI Mini 2 is an Ultra-Light 4K Drone Under 249 grams