New FUJIFILM GFX100S Mirrorless Camera Cops a 102MP Sensor
FUJIFILM has outdone itself once again with the latest iteration of the large format camera. Engineered to house a 102MP sensor inside its portable camera body, the FUJIFILM GFX100S is the fourth addition to their mirrorless large-format lineup.
You'll Also Like:
The Fujifilm X-Pro3 Digital Camera is Meant for the Street
The FujiFilm X-A7 Mirrorless Camera is Advanced and Retro
Fujifilm GFX 100 Medium Format Does Everything Better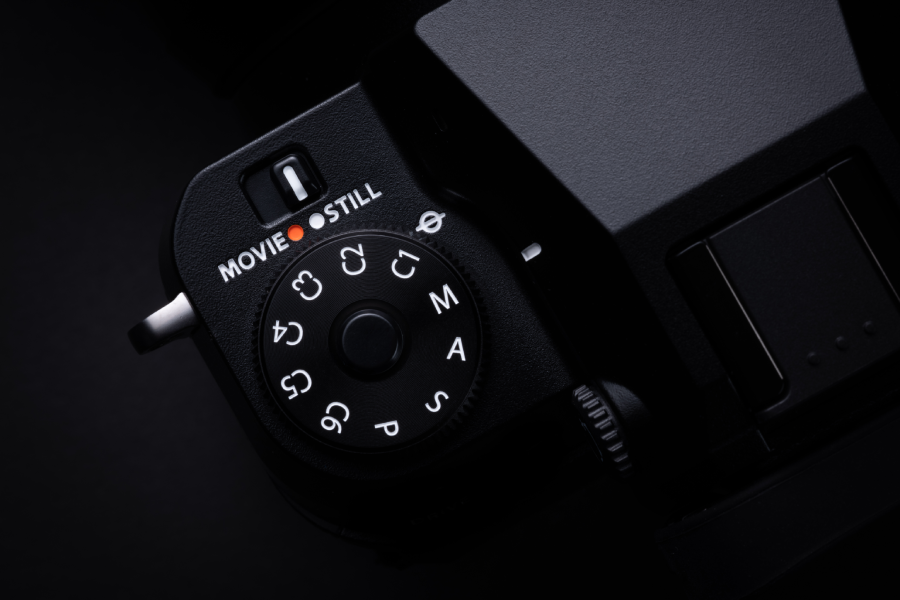 Boundaries are made to be broken, and that's exactly what the FUJIFILM GFX100S is here to do. Surpassing expectations of what a large-format camera can achieve, Shaun Mah, general manager of electronic imaging division at FUJIFILM Australia describes this photographic marvel as a "game-changer."
"Taking innovation to the next level offering so much more than a full-frame camera ever could. It has a sensor that is 1.7 times larger than a full-frame camera sensor, all in a portable and compact body," he said. Placing large-format cameras within reach of so many more photographers, the GFX100S is a revolutionary camera that is brimming with new features.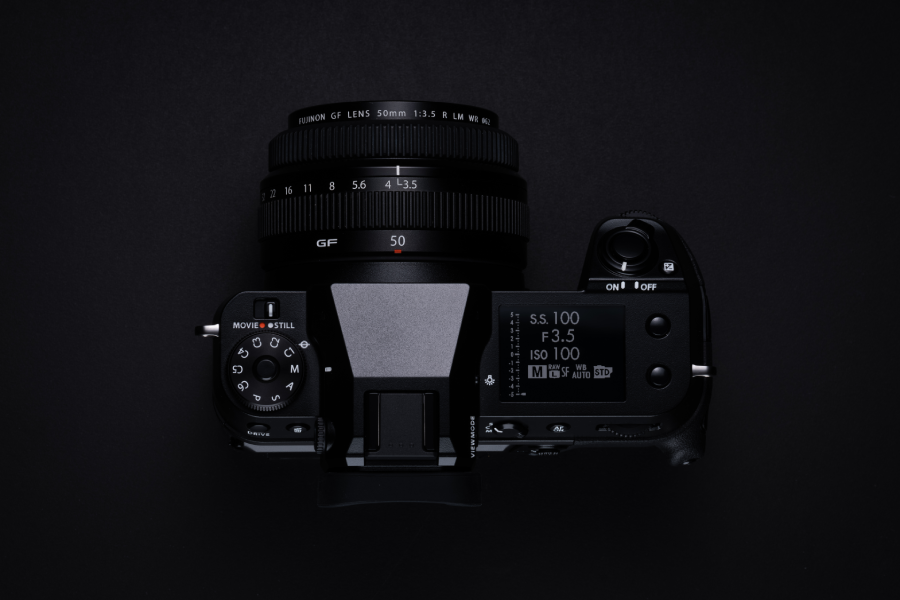 Created with mobility and portability in mind, the GFX100S offers 102MP large-format images inside a compact body, along with smooth 4K/30P video thanks to its 5-axis In-Body Image Stabilisation, capable of delivering up to 6-stops of vibration reduction. Helping to improve its autofocus capabilities as well, this highly adaptable camera is able to deliver precise colour reproduction and high speeds FUJIFILM claims were only previously attainable in smaller mirrorless cameras.
Weighing in at only 900g, and with a sensor that is 1.7 times larger than a full-frame sensor on the market, the FUJIFILM GFX100s is leaps and bounds ahead of the photography game. But at a cost of $9,499, when it arrives at the end of February, this one is certainly for the pros.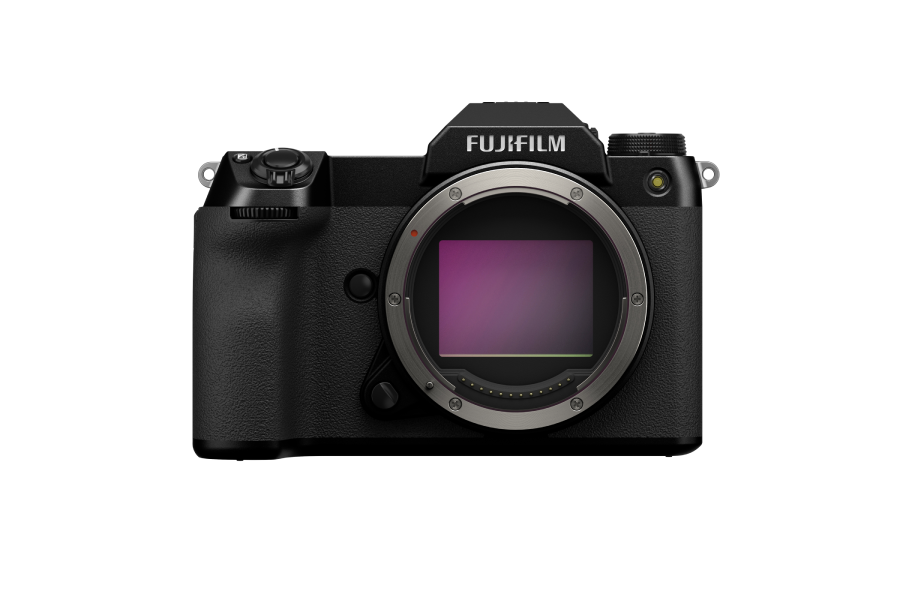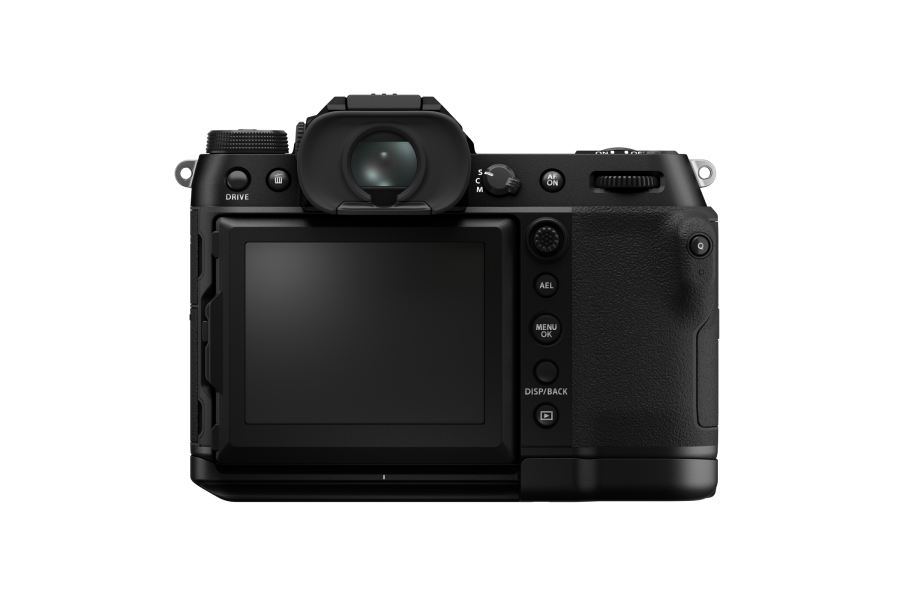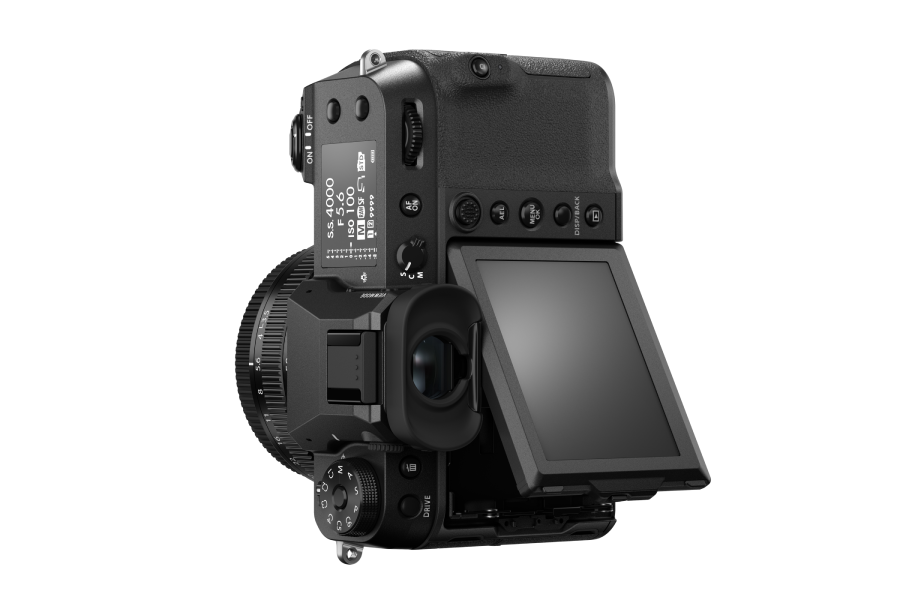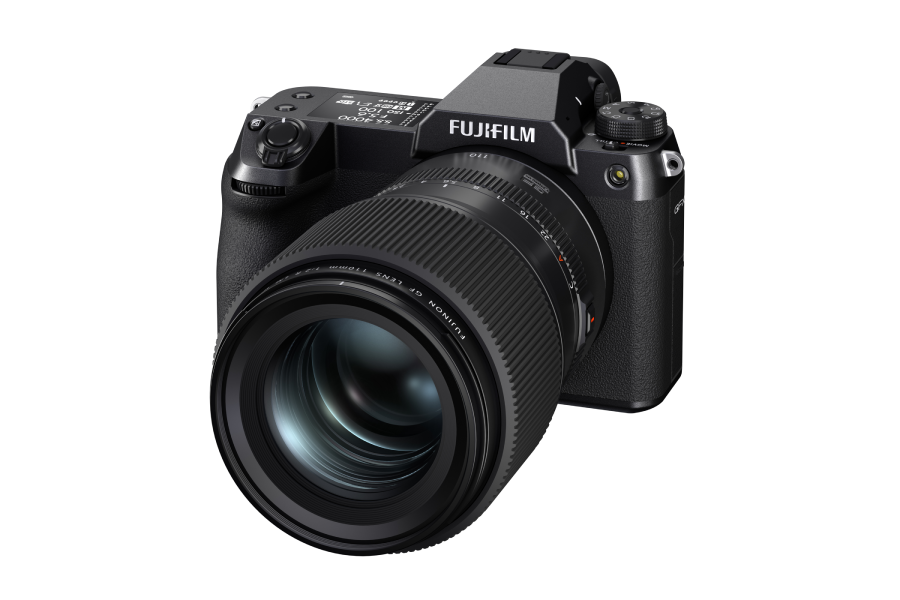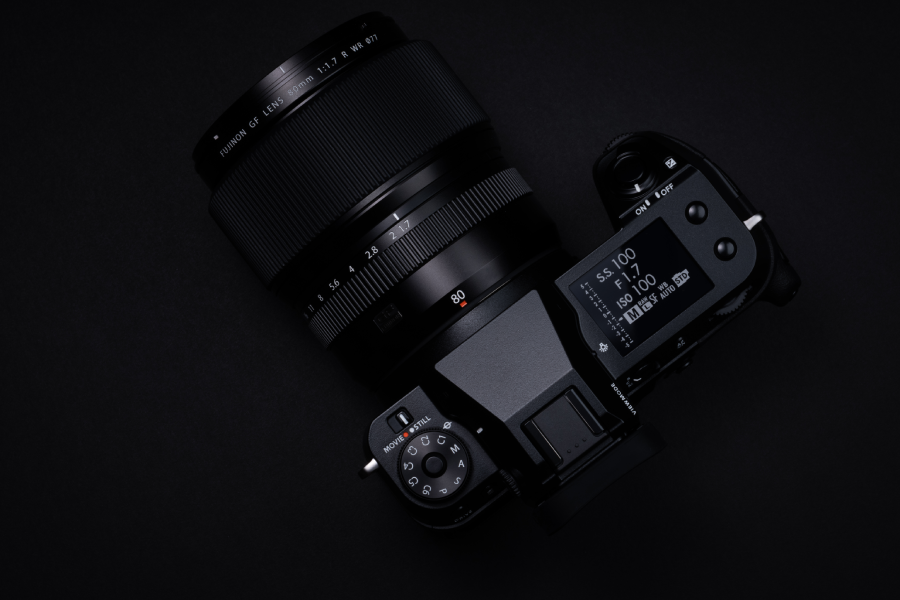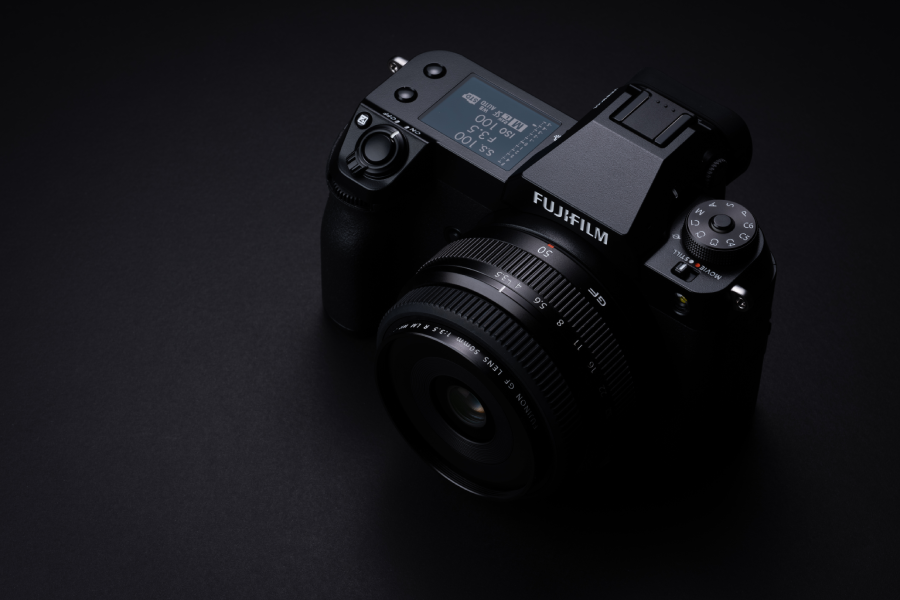 You'll Also Like:
The Fujifilm X-Pro3 Digital Camera is Meant for the Street
The FujiFilm X-A7 Mirrorless Camera is Advanced and Retro
Fujifilm GFX 100 Medium Format Does Everything Better