Hasselblad Jumps on Bandwagon with 907X Anniversary Edition
What's good for the goose is good for the gander, right? It seems that Hasselblad feels so. Borrowing a page from Leica—whose special edition products always seem to have successful runs—the Swedish camera manufacturer is releasing a special edition kit, the 907X Anniversary Edition. The release celebrates the eight decades of history that Hasselblad has in the photography market.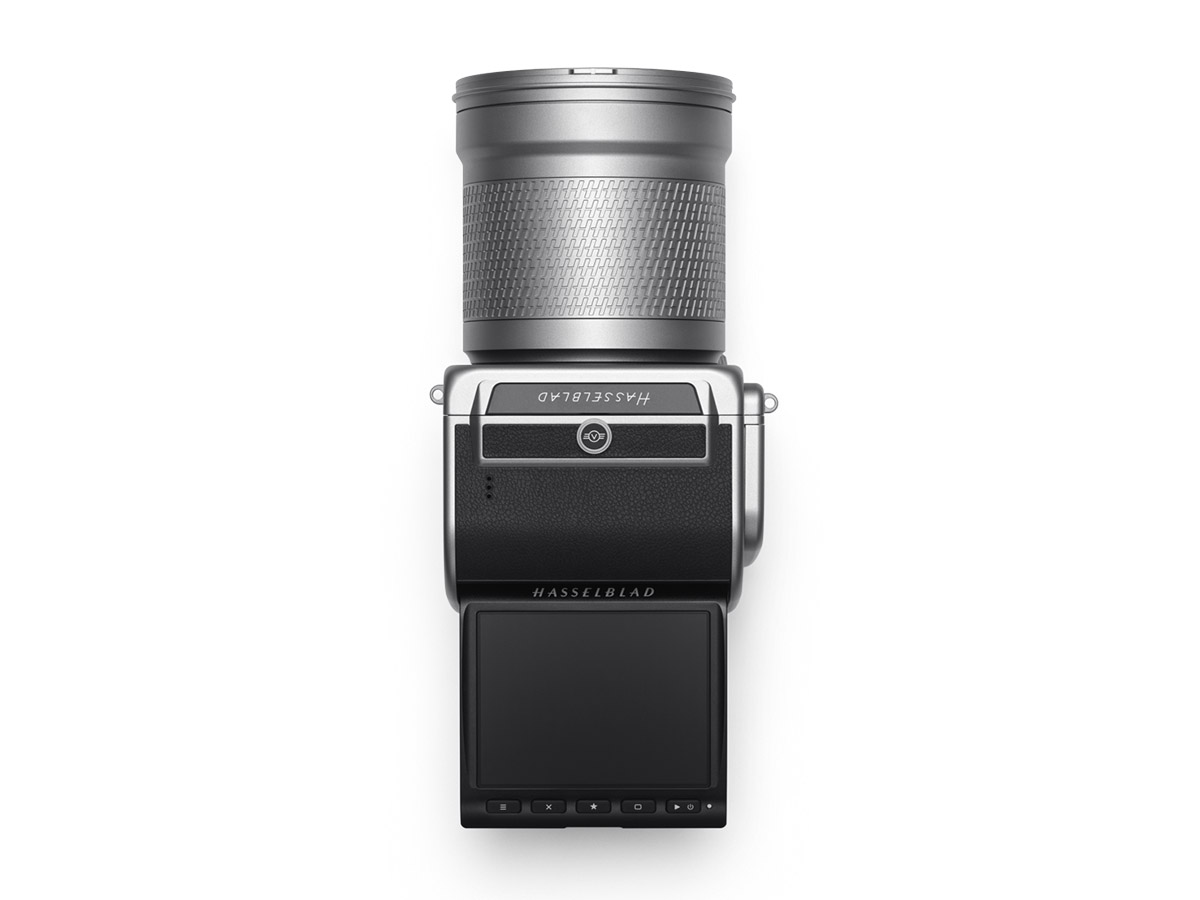 The Hasselblad 907X Anniversary Edition kit consists of the 907X camera body with a CFV II 50C digital back. It also has a control grip from the 50C and an optical viewfinder. The kit finishes off with an XCD 30mm F3.5 lens. Aside from that, the specs for the special edition camera pretty much match up with the standard version. You get a 50MP medium format CMOS sensor, which measures out at 43.8 by 32.9 mm.
The sensor has 14 stops of dynamic range and features Hasselblad's natural Colour Solution. It also has a 16-bit capture. The rear display tilts out for easier viewing and the camera has wireless connectivity. The camera charges via USB-C and it has dual UHS-II SD card slots. The camera is a handsome mix of silver and black, with the camera and grip being covered in a black grain leatherette with anodized grey trim.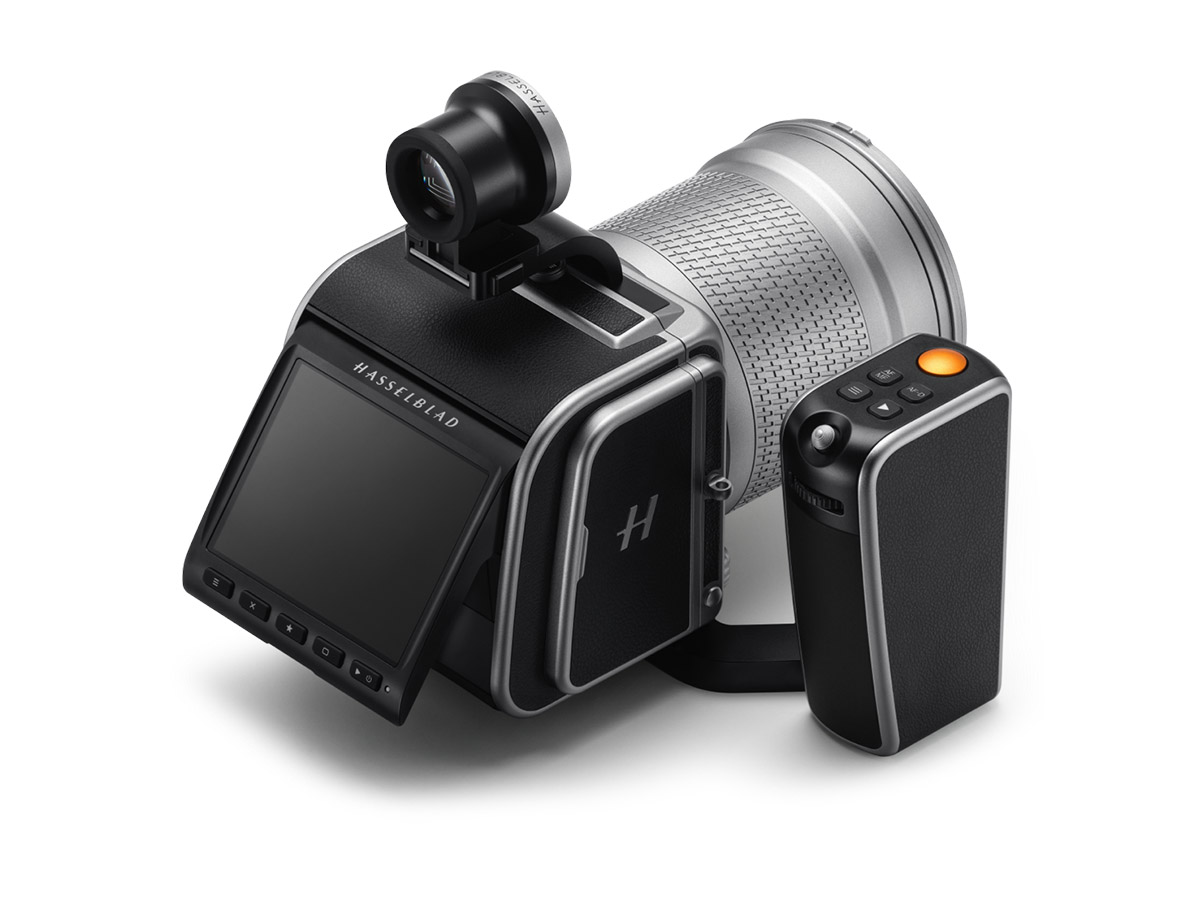 "Since its inception, Hasselblad cameras have been trusted by photographers, capturing countless iconic moments and touching stories, including documenting the historical moment of the first humans on the moon. Over the past eight decades, Hasselblad has continuously pushed the boundaries on medium format and imaging technology with cutting-edge developments and unique photography styles, providing endless inspiration to creators that pursue excellence," says the company of the limited edition kit.
Hasselblad is limiting the 907X Anniversary Edition to 800 units and is offering them through authorized retailers for $15,100. The camera comes with a special metal plate that reads "Since 1941" and arrives in a commemorative box.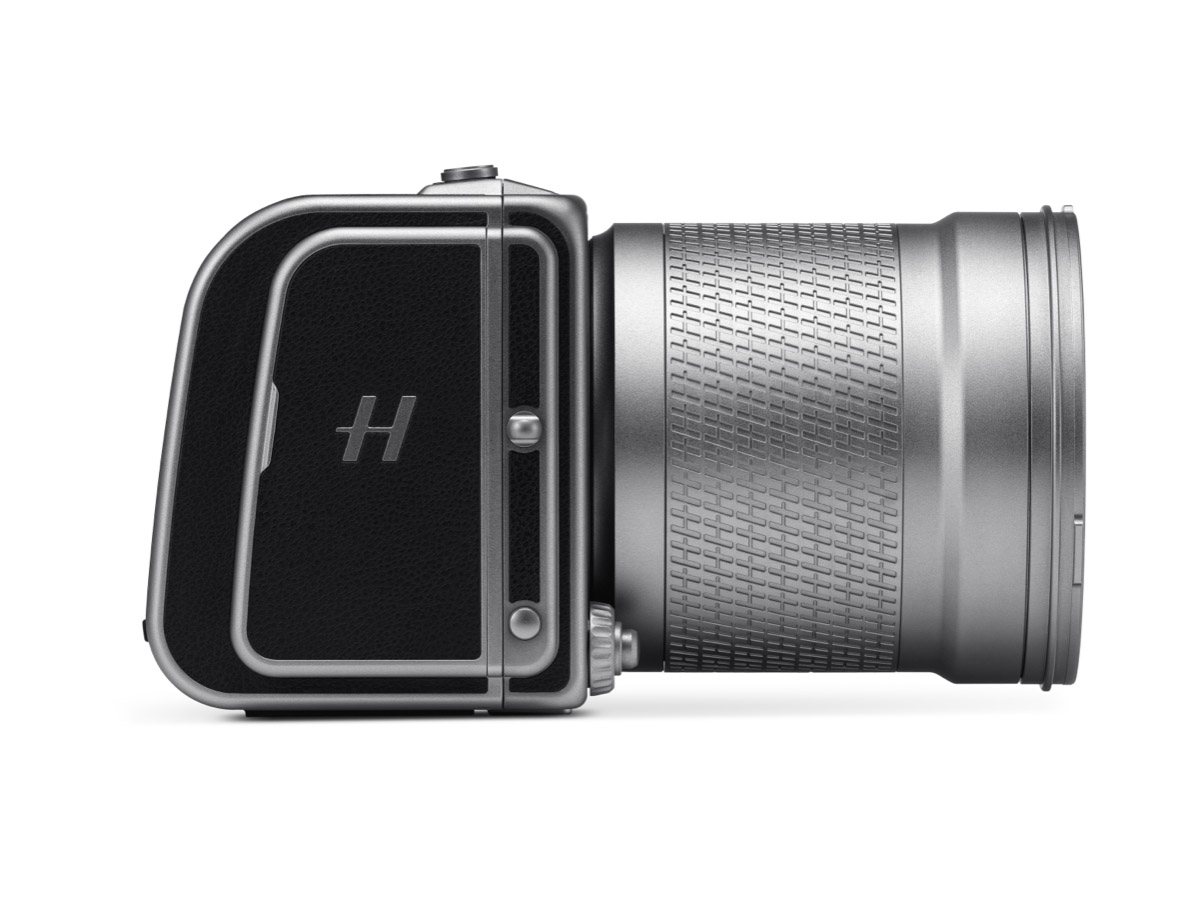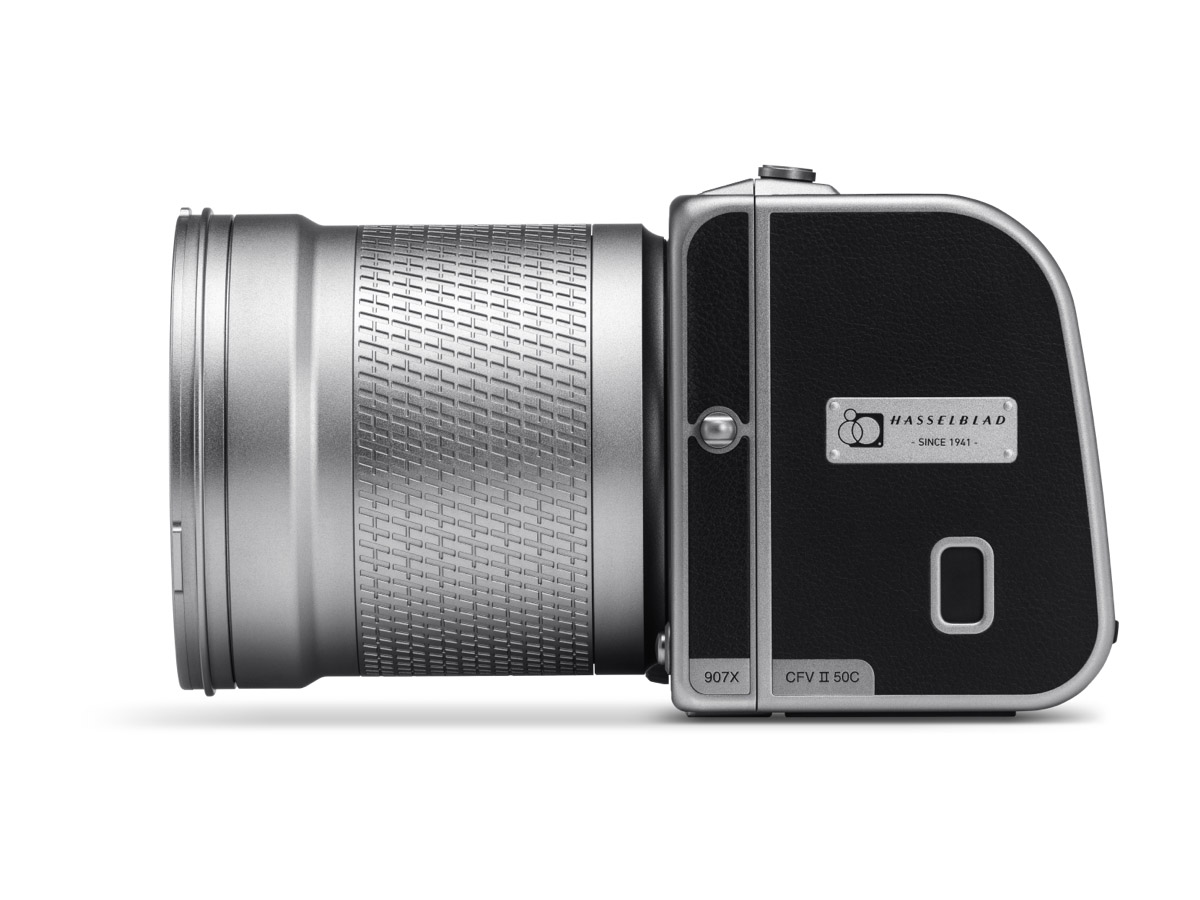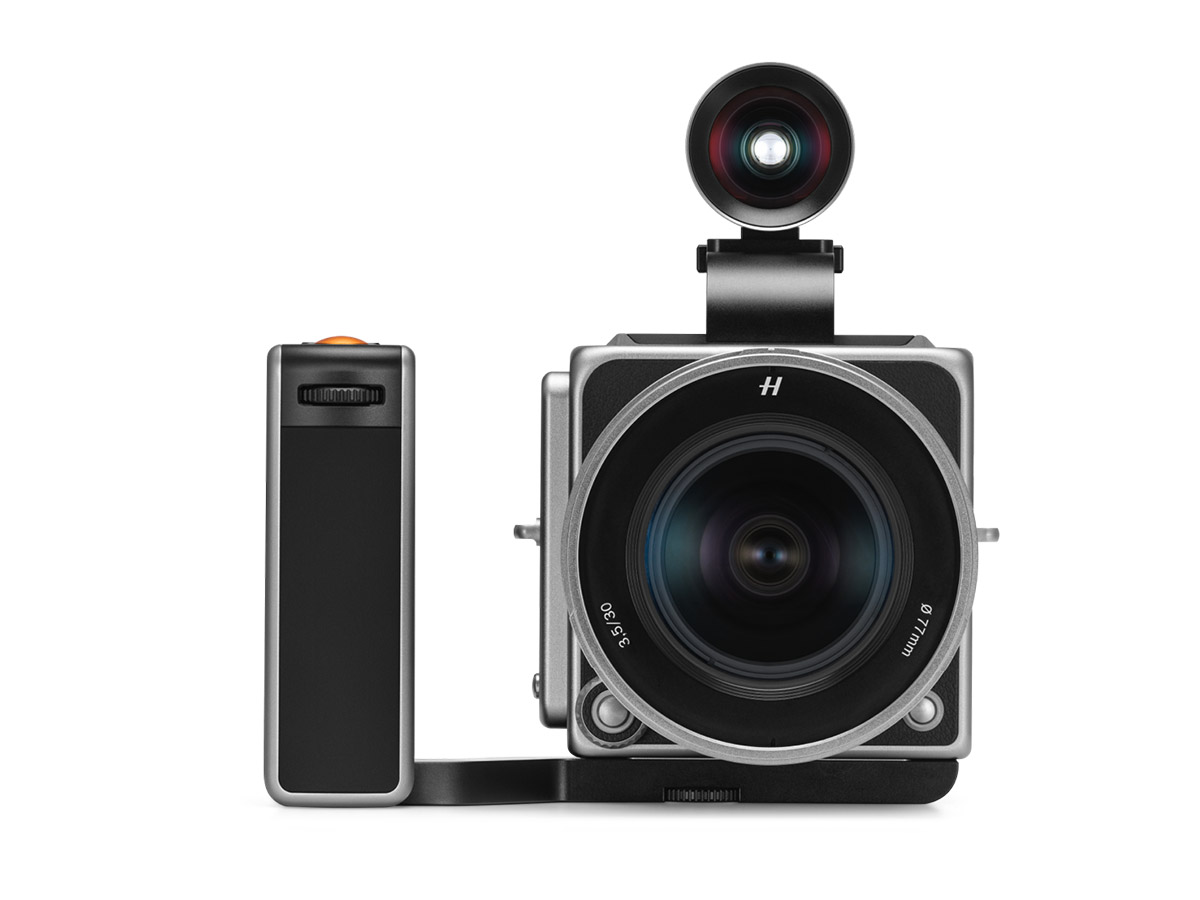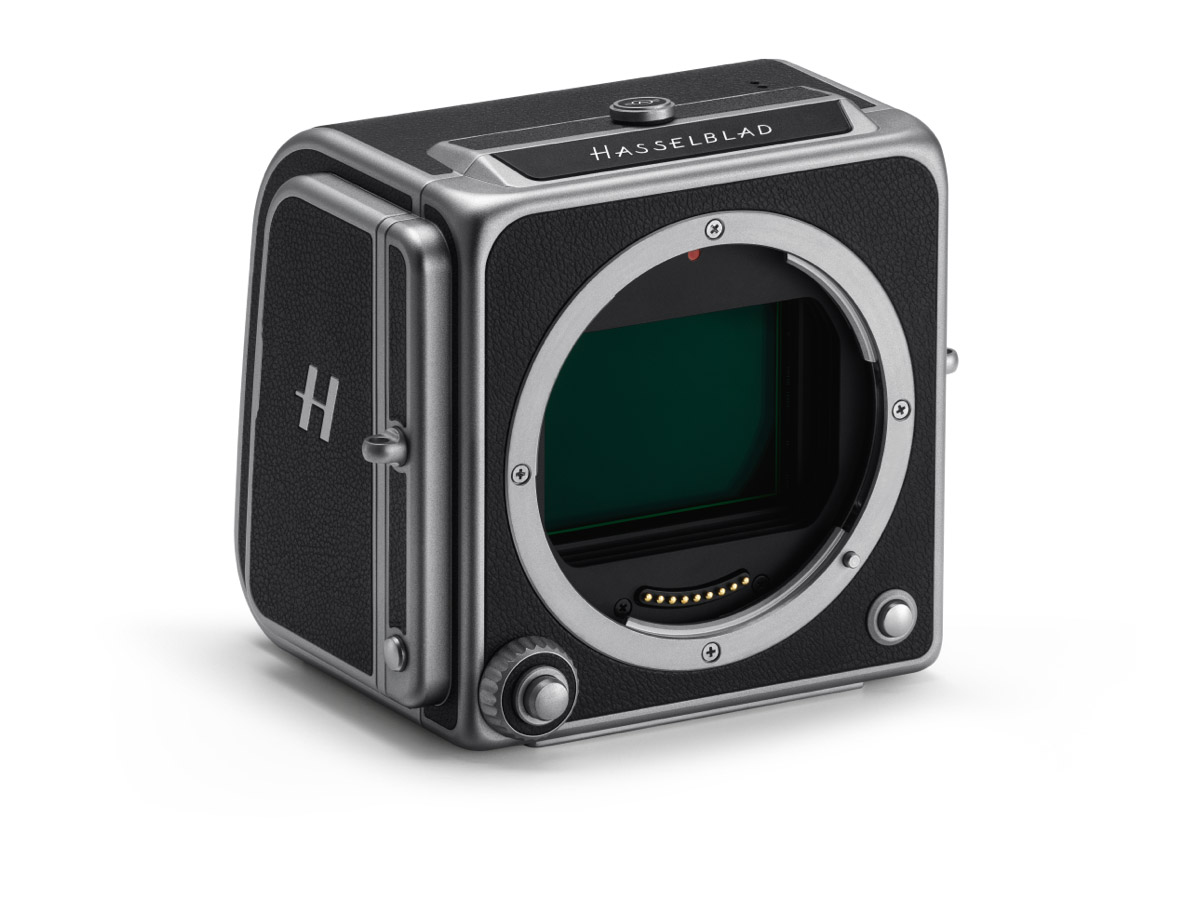 You'll also like:
GoPro HERO10 Black Review: Raising the Bar, Again
Fujifilm X-E4 Review: Big Things Come in Small Packages
Leica Pairs with 007 for Another 'No Time to Die' Camera