Hasselblad CFV ii 50c 907x Is Back and Not Limited
It was back in 2019 that Hasselblad put out a modern version of the CFV II 50 C and a new 907X camera body as a limited commemorative edition celebrating the Apollo 11 launch. That run was very limited, but now Hasselblad is offering the CFV II 50C 907X for the general public. The smallest medium format camera that Hasselblad makes, the CFV II 50C 907X brings together all of Hasselblad's photographic history.
You'll also like:
Sony Alpha 7s III Offers 8 Times More Processing Power
Ricoh Heads to the Street with the GR III
Leica M10-R Brings in a New Sensor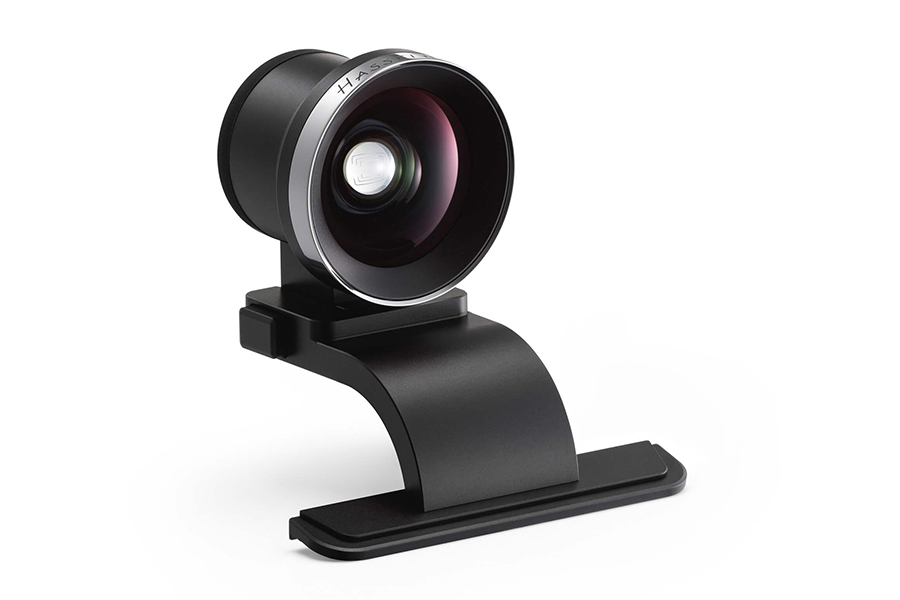 The Hasselblad CFV II 50C 907X weighs only 200 grams and stays very slim, even with the incorporation of a 50-megapixel CMOS image sensor that measures 43.8 x 32.9mm. The image sensor has 14 stops of dynamic range and has a colour depth of 16 bits. The native ISO range for the sensor is 100 to 25,600 and uses Hasselblad's Natural Color Solution. The back of the camera includes a 3.2-inch touchscreen with 2.36M dots that can tilt out and features a touch-oriented user interface. All that technology comes housed in a retro aesthetic, which is fitting as the CFV II 50C is back-compatible with most V System cameras from 1957 and later.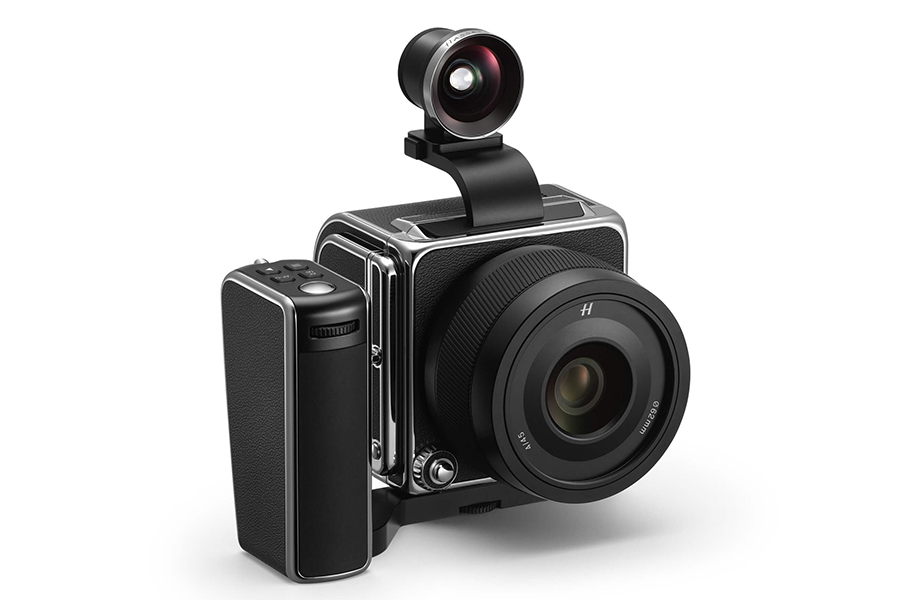 The 907X offers a pair of UHS-II SD card slot for saving your photos. It also has audio in and out connectors, flash in and out connectors, and a USB-C port. The USB-C port also doubles for charging duties as well. Integrated Wi-Fi allows for greater connectivity. It's also compatible with all XCD lenses and there is an XH lens adaptor so you can use HC/HCD lenses as well.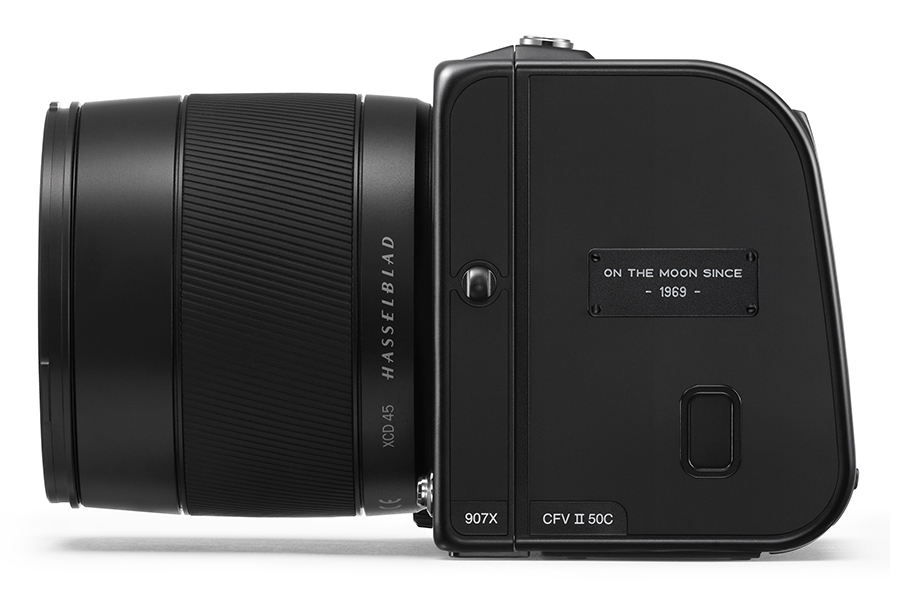 Hasselblad is offering the CFV II 50X 907X for $6,399 USD. You can also pick up the 907X Control Grip for $729 and the 907X Optical Viewfinder for $499. Considering that this camera continues the legacy of the camera that has been "on the moon since 1969," you're getting a quality deal on a camera with a history of strong performance.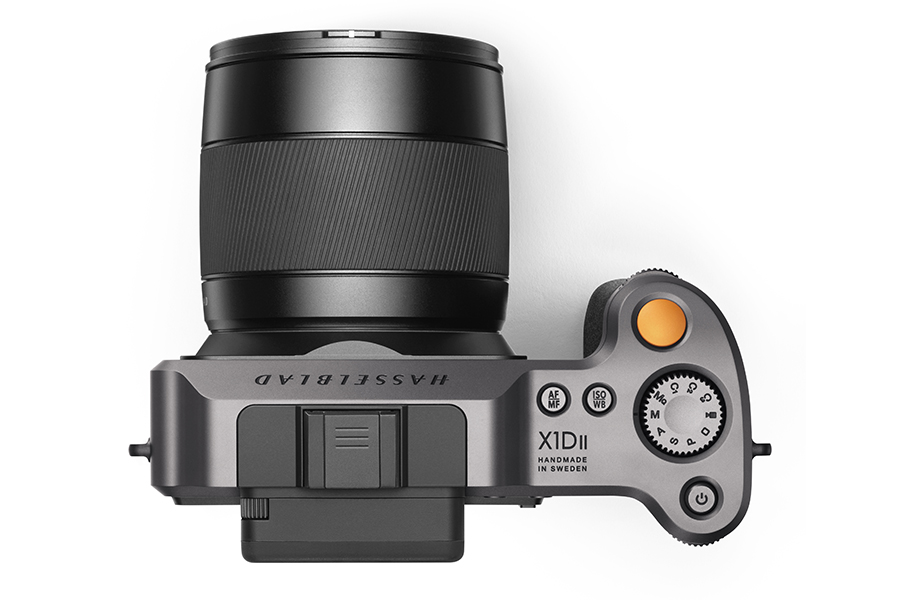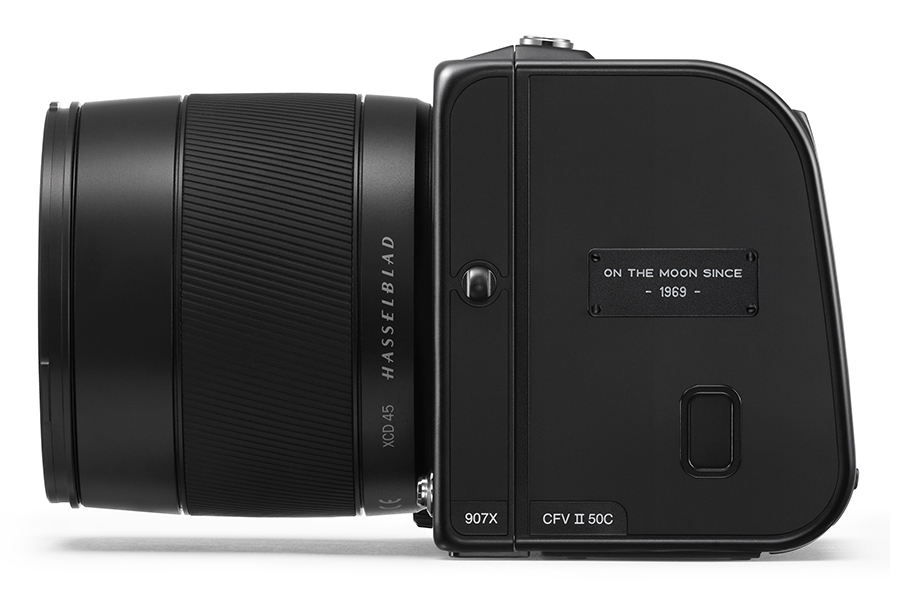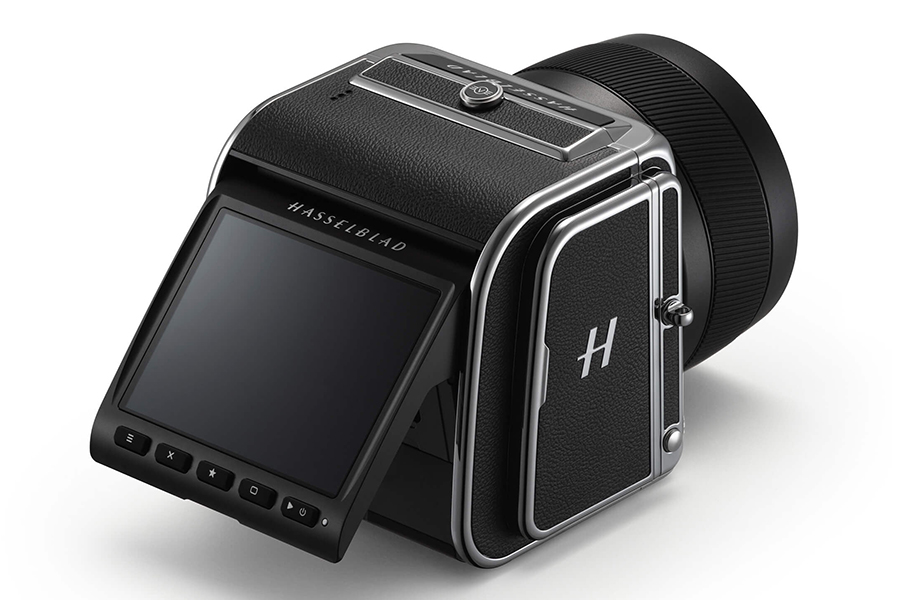 You'll also like:
Sony Alpha 7s III Offers 8 Times More Processing Power
Ricoh Heads to the Street with the GR III
Leica M10-R Brings in a New Sensor