KamiBaby Offers All-in-One Smart Baby Monitor
Helicopter parents move over, there's a new type of parent out there thanks to KamiBaby. The tech company has created a smart baby monitor that watches over your child and keeps you up to date on everything that is happening.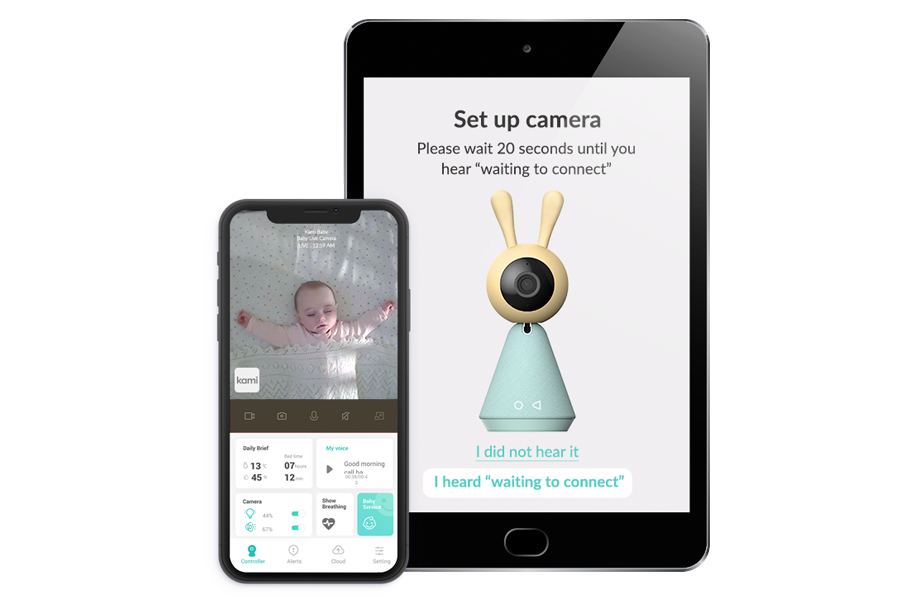 KamiBaby takes care of just about everything you could possibly need when it comes to watching over your baby. The device monitors your baby's breathing, offers a sleep summary, detects when your baby cries, monitors temperature and humidity, and offers livestream video sharing (grandparents rejoice!), two-way audio, 1080p night vision, and a smart album. As Yi Technology, the company behind KamiBaby, puts it, "KamiBaby is your all-in-one intelligent companion for your baby or toddler."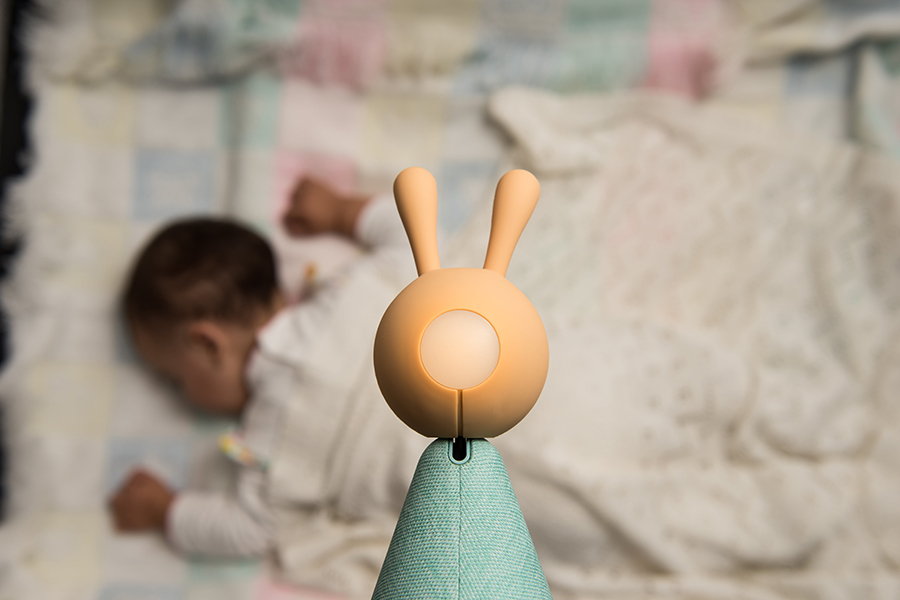 One of the more important features of KamiBaby is its breathing monitoring. KamiBaby uses a proprietary image processing combined with AI techniques to give a magnified visual of your baby's breathing. That means you can check in at any time from anywhere to see how your baby is doing without having to guess because of poor image quality. The added ability to detect humidity and temperature are important in helping to keep your baby asleep as well.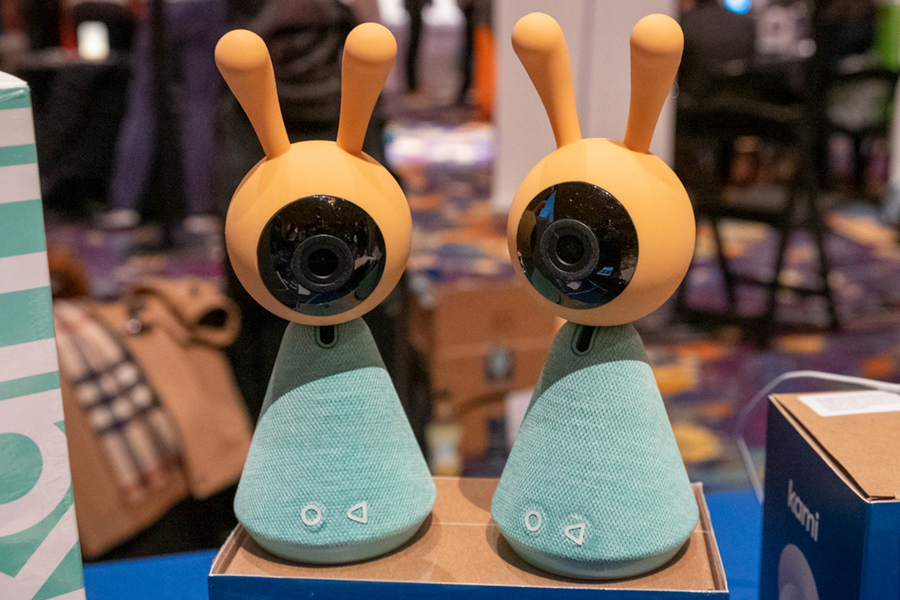 You'll also never miss a moment thanks to KamiBaby. The monitor automatically captures high-quality photos and then creates a highlight reel of your baby's day that you can share with family and friends. Plus, you can live-stream your baby so that loved ones can see what he or she is up to real-time. The unit's 360-degree high-quality speaker lets you talk with your baby and sing a lullaby as well. Those loved ones include Amazon's Alexa and Google voice assistants, so you can quickly and easily check in using your phone or tablet with just a voice command. Finally, KamiBaby can be customized to look like a bunny, bear, or bird with safety-grade silicone that is baby-friendly and non-toxic.
You can install KamiBaby on any surface and then adjust the camera to whatever angle you need. It works off of an internal rechargeable battery that charges with a micro USB cable.