Leica Pairs with 007 for Another 'No Time to Die' Camera
He may have no time to die, but Bond evidently has time to take excellent pictures—at least, Leica would have you believe so. In conjunction with the release of the 25th Bond adventure, No Time to Die, the camera company is releasing a special "007 Edition" of their Q2 camera. The release will consist of only 250 pieces and will also feature an exclusive photography exhibition.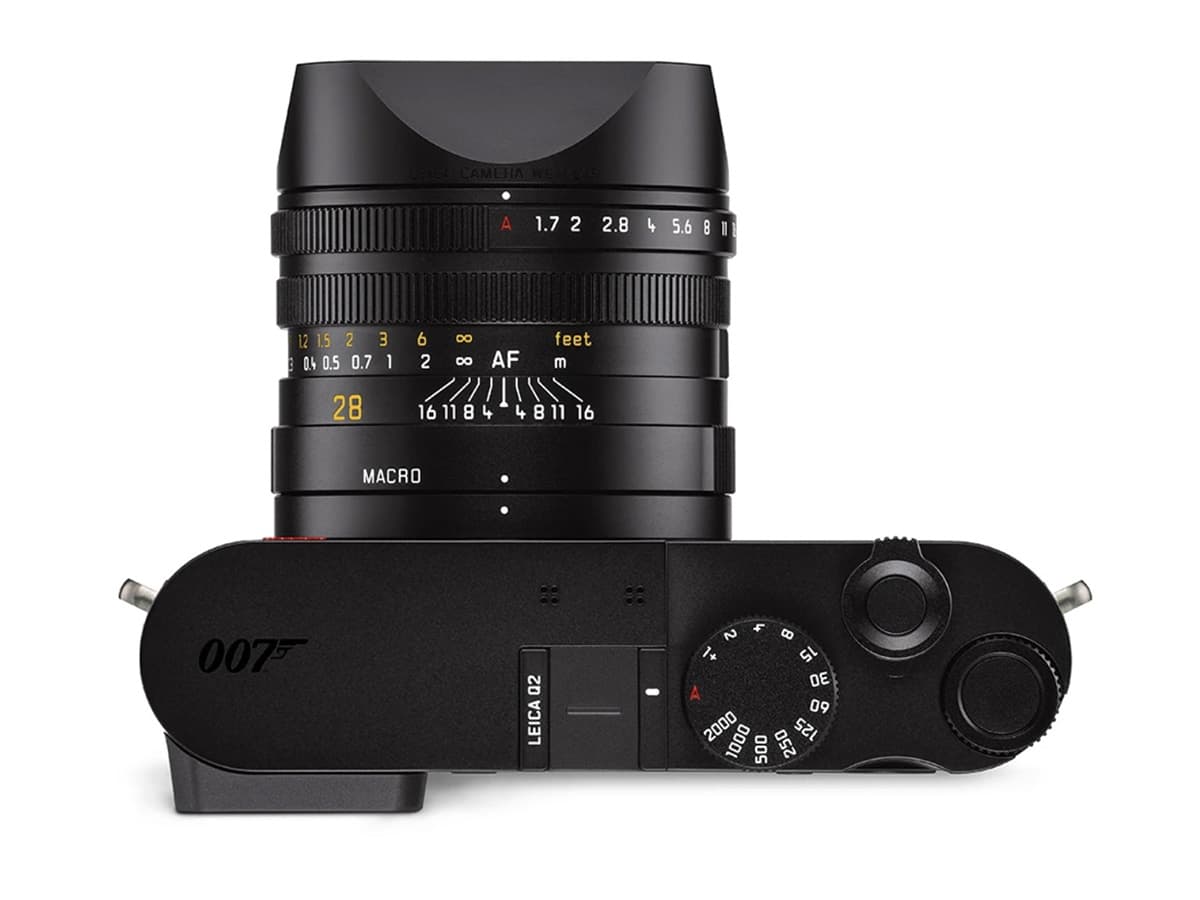 This special edition camera features the 007 logo on the deck cap as well as the Bond gun barrel design on the lens cap. Just like the British super agent, the Q2 comes fully equipped with everything you need to get the mission done. The Q2 features a 47.3 megapixel full-frame sensor that was newly developed for the camera.
It also comes with the Summilux 28 mm f/1.7 ASHP prime lens. The fast autofocus pairs well the integrated digital zoom as well as the OLED technology, and the camera has a 52 rating for IP dust and spray water. The camera comes in a Globe-Trotter handcrafted case, and both the case and camera are finished in Ocean Green leather.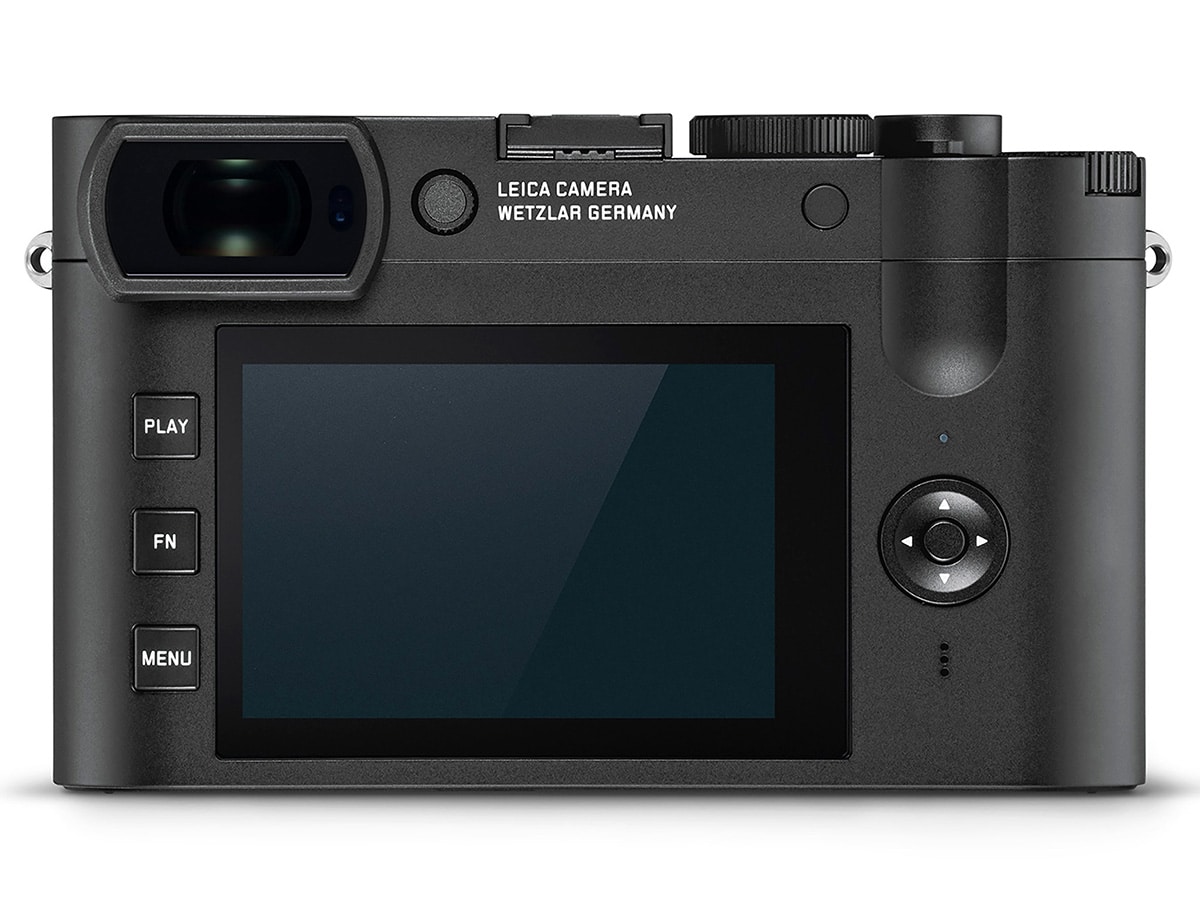 The partnership between the Bond franchise and Leica came about through the efforts of Michael G. Wilson, who is the brother of Barbara Broccoli and who produced the James Bond film series. Wilson is a leading expert on 19th-century photography and founded the Wilson Centre of Photography. The special exhibit that celebrates the launch of both the film and the camera centres on 25 behind-the-scenes photographs shot on Leica cameras by Wilson, Daniel Craig, Nicola Dove, and Greg Williams.
The exhibition will be shown at the Leica Gallery London, but will also make appearances in Tokyo, Osaka, Vienna, Frankfurt, Los Angeles, Singapore, China, Seoul, and Salzburg. Those interested in acquiring one of the limited edition cameras can visit Australian Leica stores where you can purchase one for $11,990.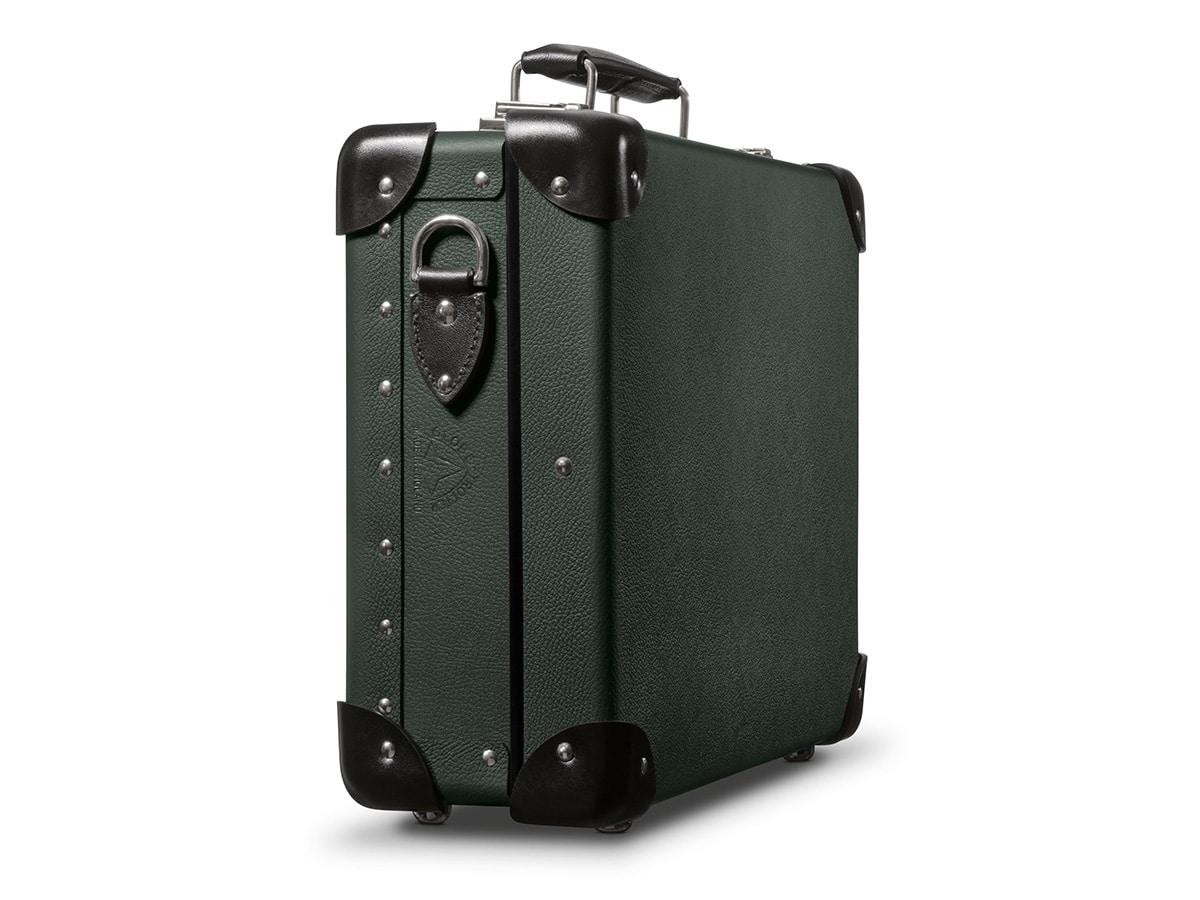 You'll also like:
A Complete List of James Bond Cars
Land Rover Unveils 'No Time to Die' Bespoke Defender V8 Bond Edition
A Complete List of All James Bond 007 Watches