Leica x 007: Shoot Like Bond, No Licence To Kill Required
That's right, you won't need to be a top agent at Mi6 to fire this bad boy, because Leica is teaming up with James Bond for the latest instalment of the franchise No Time To Die ahead of its (now) April release date. With a gun barrel lens cap design and a British racing green pebbled leather exterior, this limited release camera won't look out of place in the hands of an international super spy like yourself.
You'll Also Like:
Leica M10-R Brings in a New Sensor
Sony Alpha 7s III Offers 8 Times More Processing Power
Ricoh Heads to the Street with the GR III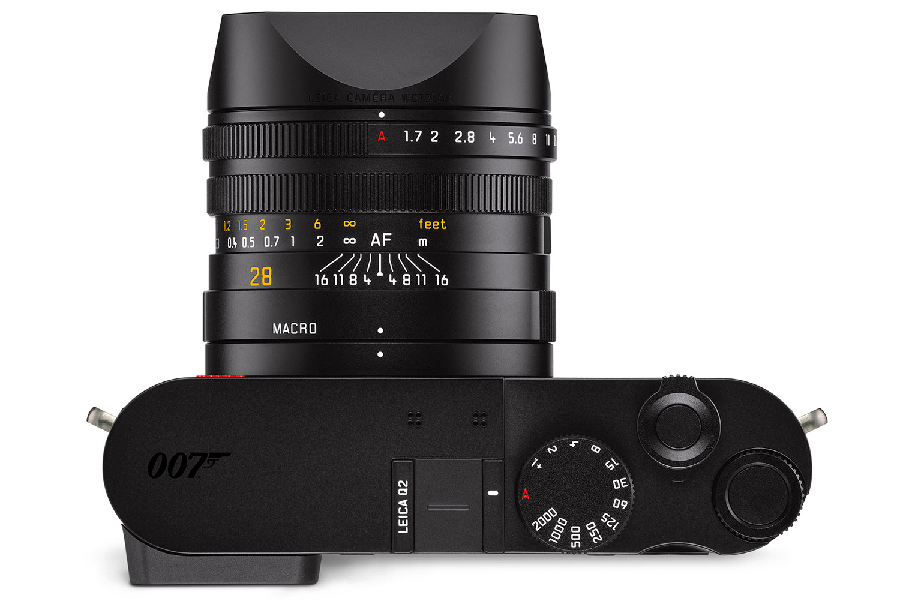 Harkening back to the days when Bond would use a Leica M3 to spy on the sinister methods of Auric Goldfinger, the British spy will reunite with the world-renowned camera company, except this time he's opting for the Q2 instead. With the regular version seen in the hands of Daniel Craig, the new Leica Q2 007 Limited Edition model is complete with a range of nods to the series, from the 007 logo at the top of the camera body, to the Globe Trotter-branded briefcase presentation box, featuring the same green colourway as the camera.
Images were shared to Twitter September 25th detailing the upcoming collaboration, complete with Leica's extremely fast Summilux 28 mm f/1.7 ASPH. Prime lens, capable of shooting at 0.15 seconds. Sporting a 47.3-megapixel full-frame sensor and 4K video at 30 or 24 frames per second, this "Made in Germany" camera isn't coming in from the cold any time soon.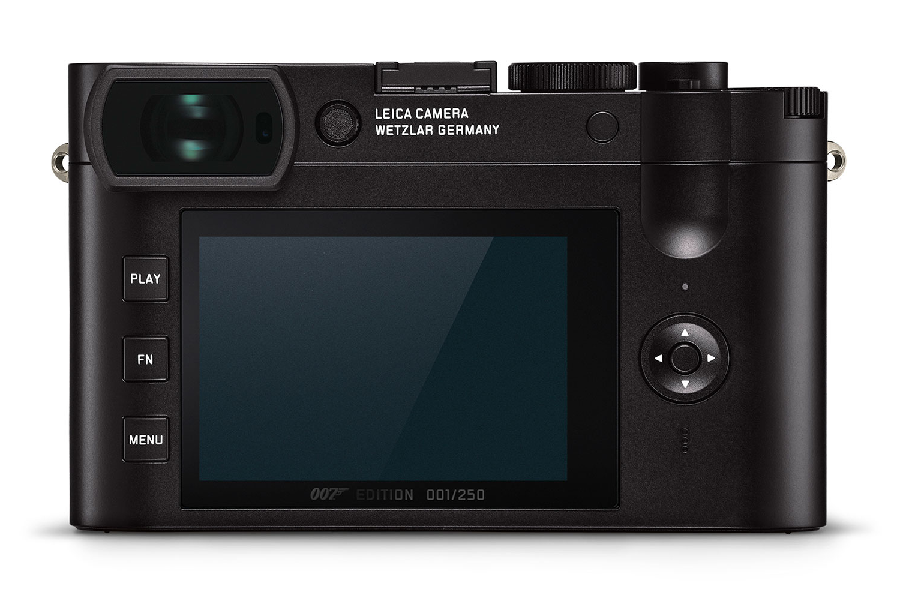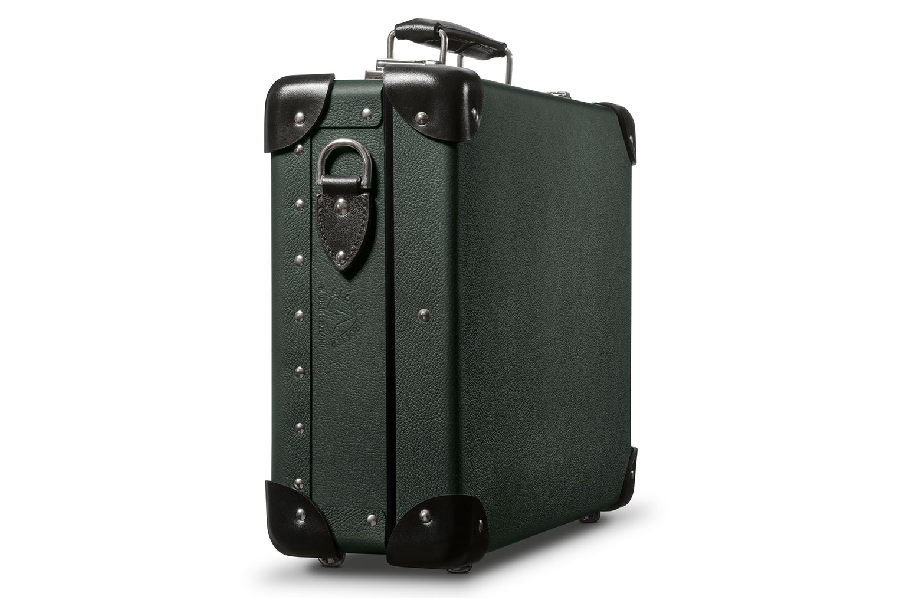 You'll Also Like:
Leica M10-R Brings in a New Sensor
Sony Alpha 7s III Offers 8 Times More Processing Power
Ricoh Heads to the Street with the GR III