Logitech Made a 4K Pro Magnetic Webcam for Apple
Companies making products specifically for another company's product isn't new—just look at the automotive industry. The world of technology does it all the time as well, so it's no surprise that Logitech created a bespoke 4K Pro Magnetic Webcam specifically for Apple's new Pro Display XDR.
You'll also like:
Blackmagic Ursa Mini Pro Shoots For the Stars
Top 8 DSLR & Small Camera Stabilizers
Hands-On With the Flagship Challenging FUJIFILM GFX100S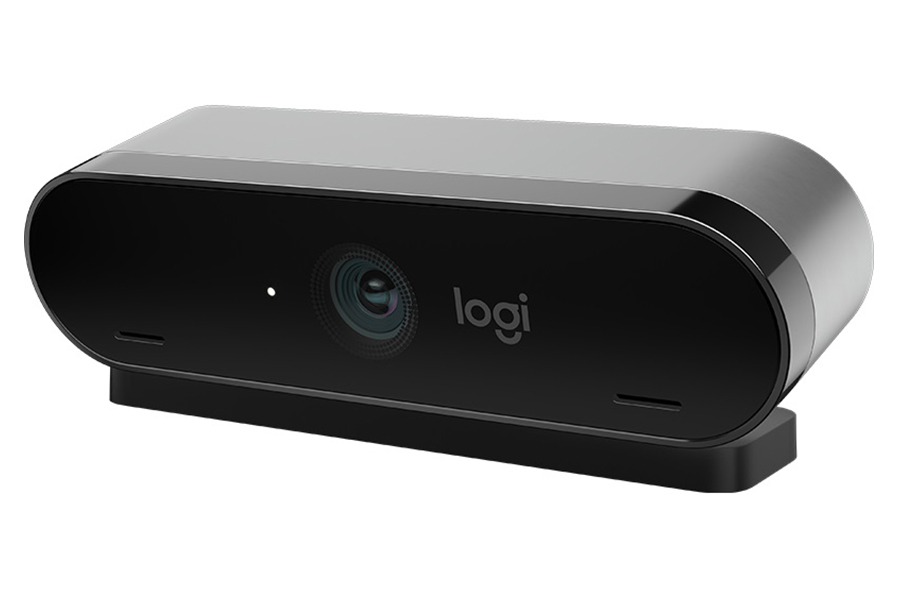 With a price tag of $5,999, the display comes with all the bells and whistles you would expect from a monitor designed for high-end video and audio workstations. You can even pick up more accessories for the display, like a $999 monitor stand and $400 wheels. Amongst all the features of the new display, however, you won't find an integrated webcam, so you'll need to add one for video calls and conferences. Logitech's camera is designed to fill that void for only $199.99—a real bargain compared to the other accessories meant for this monitor.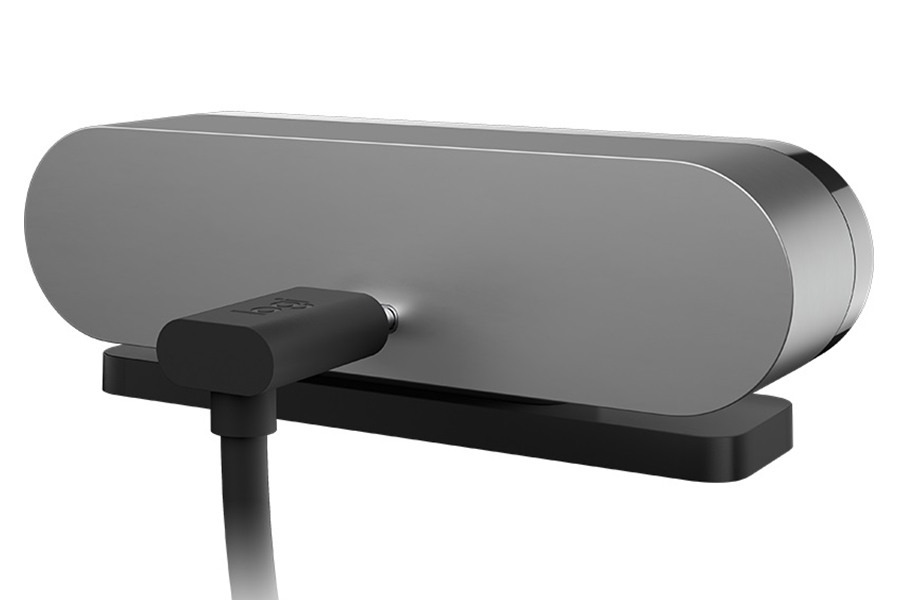 The Pro Magnetic Webcam comes with a magnet for attaching it to the Pro Display XDR that Logitech says is strong enough to keep the camera in place even if you rotate the display sideways into portrait mode. If you do rotate the screen, the camera will automatically rotate its input as well so you can still video chat regardless of what your screen orientation is. And that video chat will be pretty high quality as the camera is capable of 4K video streams. It also comes with two integrated microphones with noise cancellation, so the audio quality will be on par as well.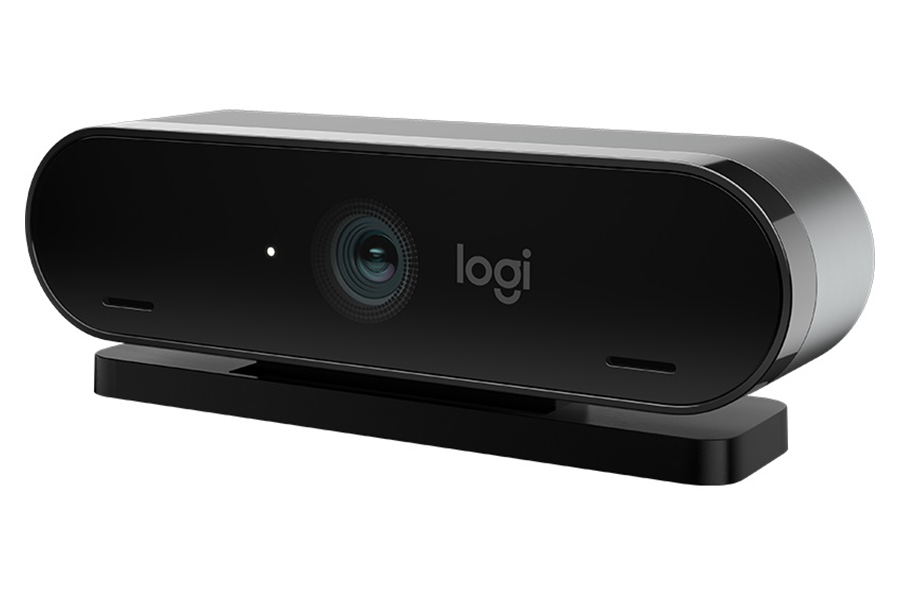 The camera comes with an anodised aluminium finish, so it will match the display, making it look more like a part of the original whole and not an after-thought. It connects to the display via a USB-C port and cable, which comes included. The camera also features Logitech's RightLight 3 Tech, which can be used to adjust the lighting to suit your situation. Additionally, the Logitech Camera Settings app customizes and adjusts brightness, colour intensity, and contrast. If you need that final accessory for your Pro Display XDR, the Logitech 4K Pro Magnetic Webcam is available now on Apple's website.
You'll also like:
Pixii's APS-C Rangefinder Camera Uses Your Phone's Screen
Fujinon's XF 50mm F1.0 R WR Lens Gets Shallow Depth
DJI Action 2 Review: A Pint Sized 4K/120FPS Action Camera