Pixii's APS-C Rangefinder Camera Uses Your Phone's Screen
It's hard to argue with Pixii when they make statements like, "The best screen is already in your pocket." Referencing your smartphone, the statement is meant to draw attention to the fact that the APS-C Rangefinder Camera doesn't come with an LCD screen for you to review your photos. And that's meant as a positive. Instead, the camera makes use of your phone's display, sending your shots directly there for you to review. The argument behind the choice is pretty sound. "Who seriously needs a fixed function computer and a bad LCD at the back of a camera?" asks the company. Instead of putting a rear LCD screen and memory cards on the camera, Pixii instead invested in more internal memory and the ability to beam your images to your phone.
You'll also like:
Sony Specialises the ZV-1 Camera for Vlogging
Fujifilm X-E4 Review: Big Things Come in Small Packages
'New Benchmark": Leica's 60MP M11 Rangefinder Revealed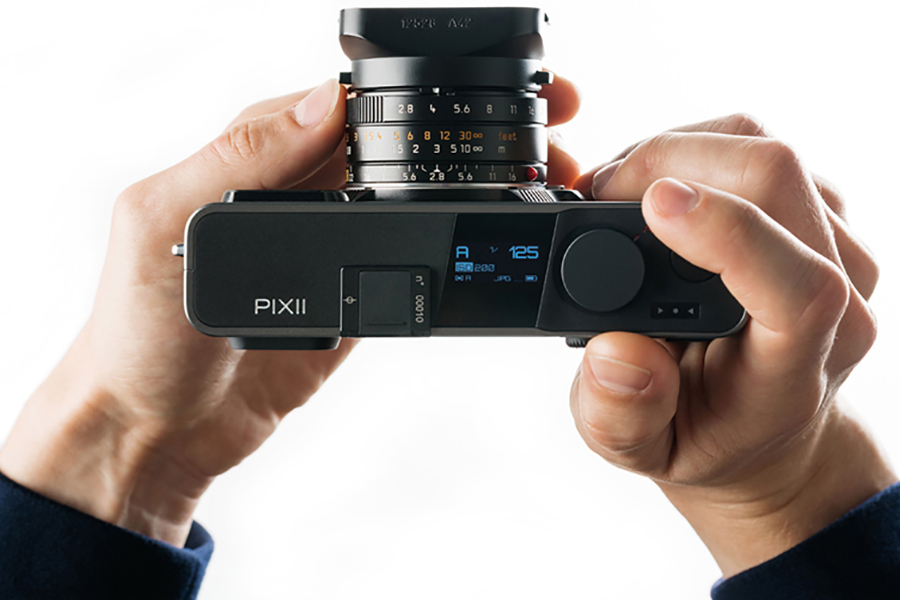 It's an updated, modern approach to cameras. When digital cameras first came out, the need to include a sensor, CPU, and screen was very evident. But technology has moved far enough forward that we just don't need that anymore. Freed up from adding those things onto their cameras, Pixii is able to focus on what really matters for a camera: the lens. The Pixii uses an M-compatible lens mount, and because it's a "rangefinder," it's totally manual. Using your phone, you can update directly from the Cloud, and when you upgrade your phone, you also upgrade your camera—while not having to re-invest in lenses.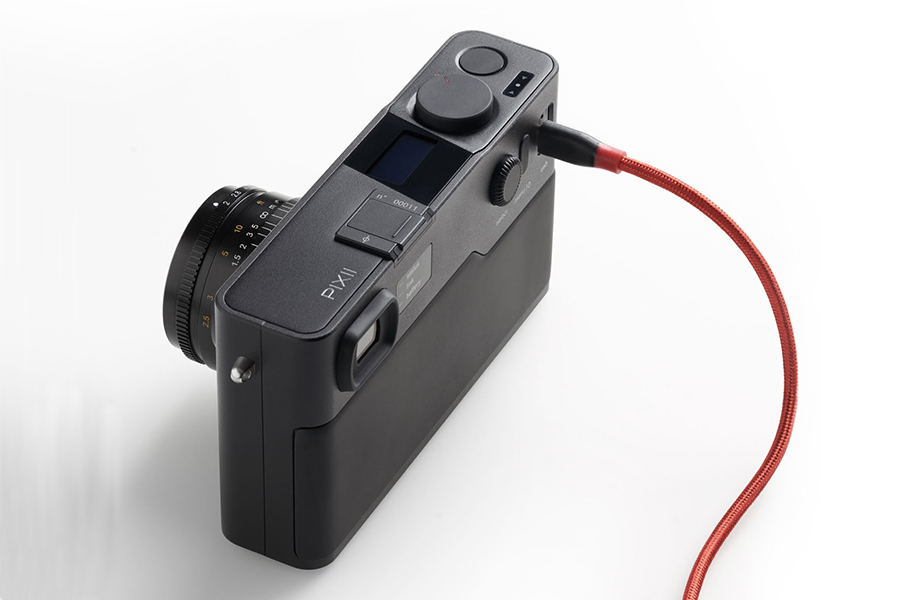 The Pixii Rangefinder, (Model A1112), is constructed on an aluminium frame and is based on the 12MP (4080 x 2732 pixels) APS-C CMOS sensor. It has an electronic global shutter and captures Raw (DNG) images. The camera relies on a built-in 1.000mAh lithium-ion battery that is recharged with the onboard USB port. The 8GB version comes in Space Gray and Black Matte finishes. You'll pay around $3,277 for the APS-C Rangefinder Camera.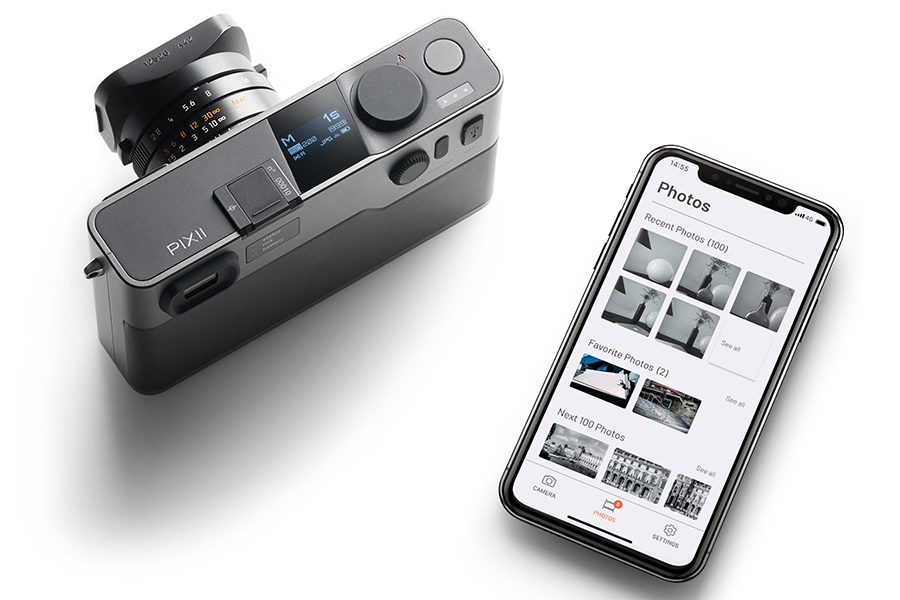 You'll also like:
Sony Specialises the ZV-1 Camera for Vlogging
Is It Really Worth Upgrading to the GoPro HERO9?
Photography Tips for Using the GoPro Hero 7