Polaroid Go is the Smallest Insta Camera Yet
Polaroid launched the Polaroid Now analog camera last year, and this year, they're going smaller. Much smaller. The Polaroid Go is the company's smallest Insta Camera, measuring just 2.4 inches tall and 3.3 inches wide. It might be small, but it offers plenty, featuring a longer-lasting battery, a selfie mirror, and a double exposure function.
You'll also like:
Nikon is Developing a Nikon Z 9 Full-Frame Flagship Mirrorless Camera
Get The Perfect Astrophotography Time Lapse With Canon
Sony Alpha 1 is the Most Powerful Mirrorless Camera Ever Released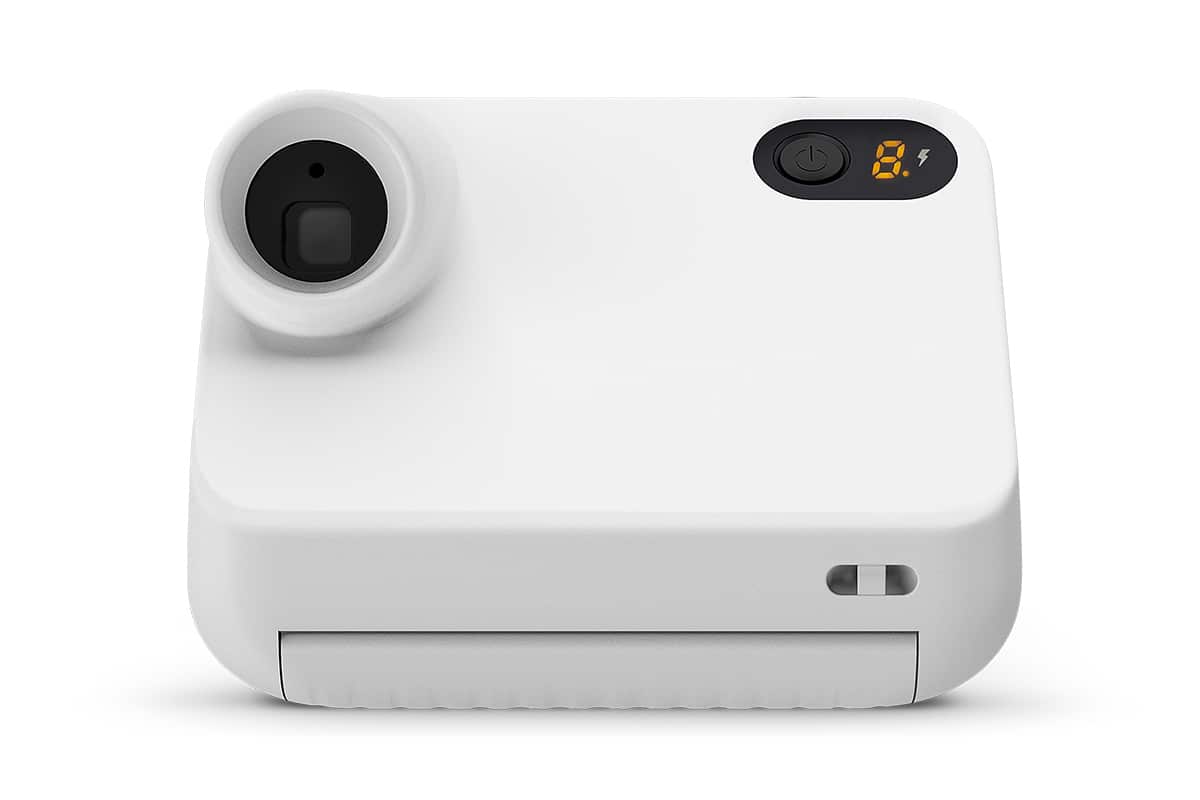 "Bringing innovation, product design, creativity, and a little bit of attitude back to Polaroid has been our focus ever since we took over as the new team three years ago," said Oskar Smolokowski, Polaroid's CEO. "The Polaroid Go is our biggest contribution to this yet. It is just really playful yet incredibly well-designed, and it's going to make it so easy for you to bring a totally different camera than your phone with you wherever you go."
The Polaroid Go weighs just a touch over half a pound, so you could easily slip the wrist strap over your wrist and forget that you've got the camera with you until you need it. The improved battery life means that you'll be able to keep the camera with you longer, as well. The lithium ion battery now powers the camera through 15 packs of film before it needs to be recharged (recharging happens via a USB connection).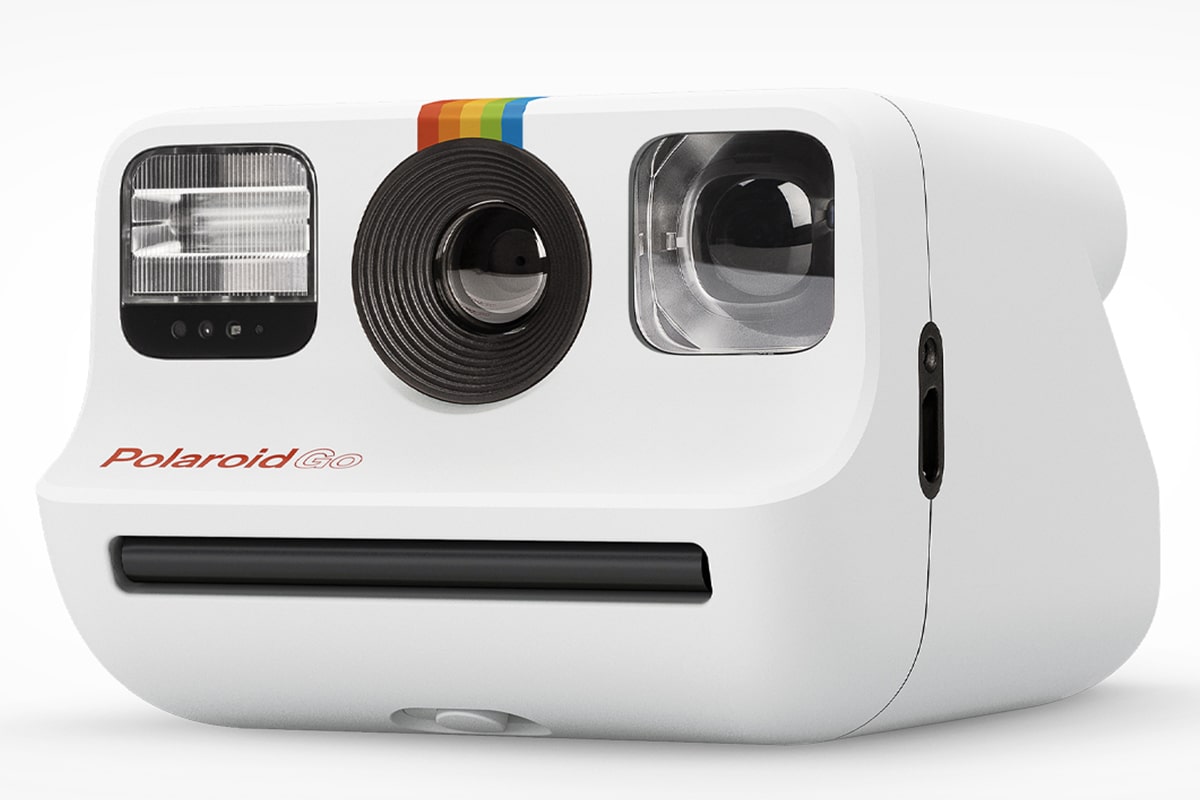 Just like the Polaroid Now, the Go lets you superimpose an image on top of another—double exposure—to create some very unique images. You can also make use of the self-timer feature for any selfies you want to take, along with the reflective selfie mirror that helps you to line up your pose with the camera. Being such a small camera, the Go requires a smaller film. Here, too, the film is Polaroid's smallest to date. The Polaroid Go Starter Bundle comes with a double pack of color film that prints out pictures measuring 2.1 inches wide.
With Go, Polaroid recruited help for the release and to push culture forward. "For the launch of the Polaroid Go," said Smolokowski, "we've gone back to Polaroid's original DNA of being a tool and a medium for creators to push culture forward. We've partnered with what we think are some of the most boundary-pushing, fun, and talented artists, designers musicians, and creatives active today and we couldn't be more proud to work with them, support them, and promote their amazing work."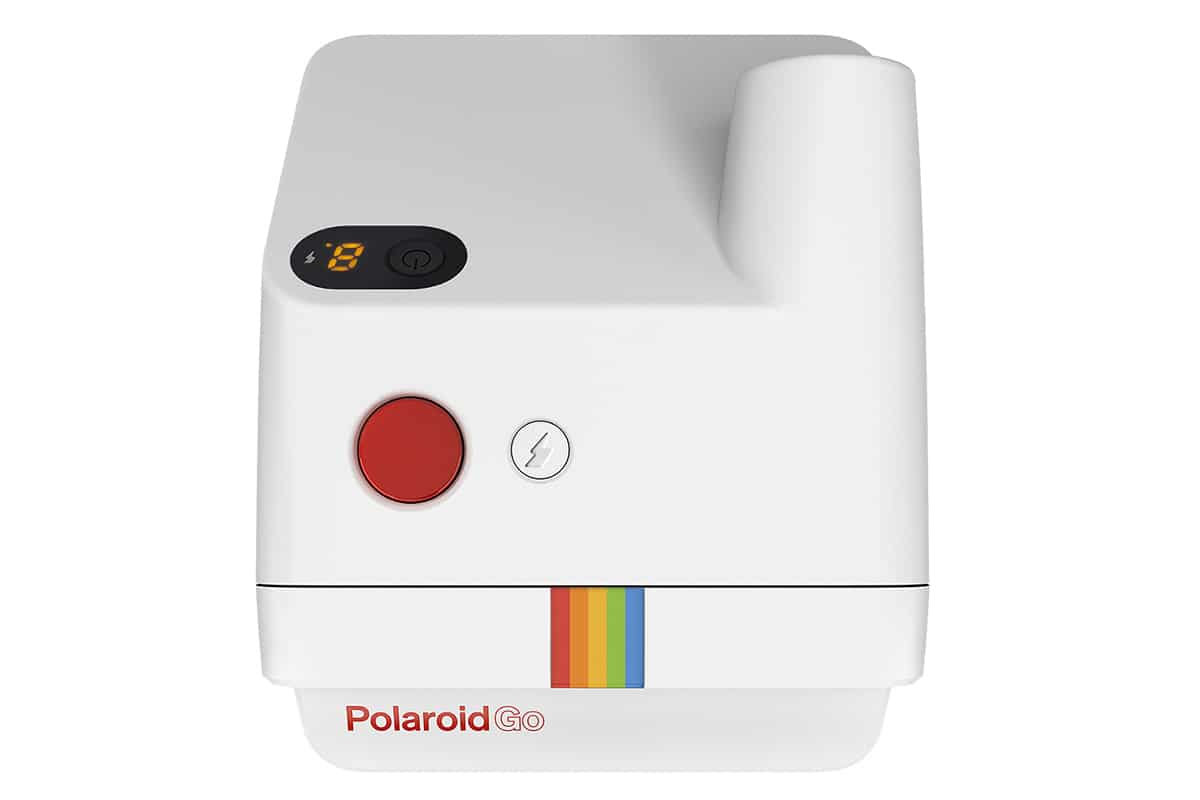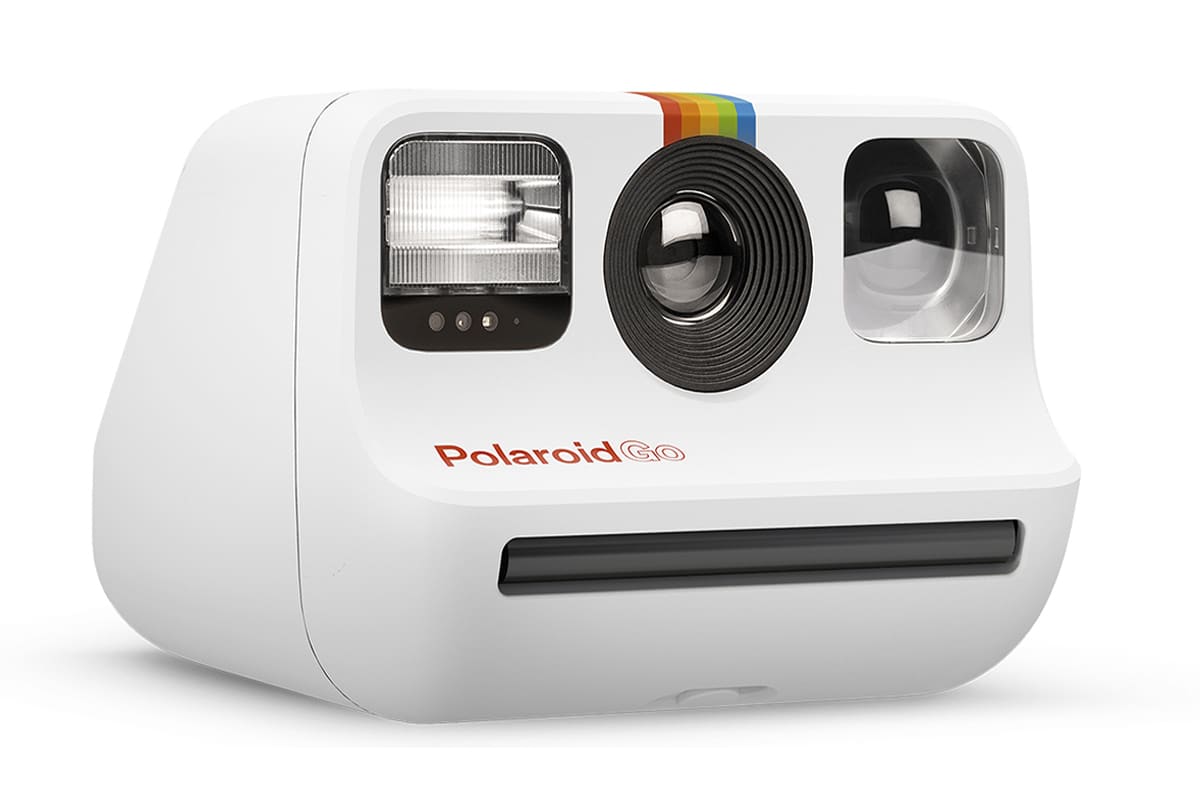 You'll also like:
Nikon is Developing a Nikon Z 9 Full-Frame Flagship Mirrorless Camera
Sony Alpha 7s III Offers 8 Times More Processing Power
Sony Alpha 1 is the Most Powerful Mirrorless Camera Ever Released