RED V-Raptor ST is a $25,000 Camera That Shoots 120FPS RAW Video
RED is following up on their Komodo with another camera named for a reptile. This time, however, they've gone even larger and more ferocious, dubbing their latest creation the V-Raptor ST—and this camera lives up to its namesake.
You'll also like:
7 Best Cameras Under $500
10 Best Traditional Film Cameras
6 Best GoPro Cameras You Can Buy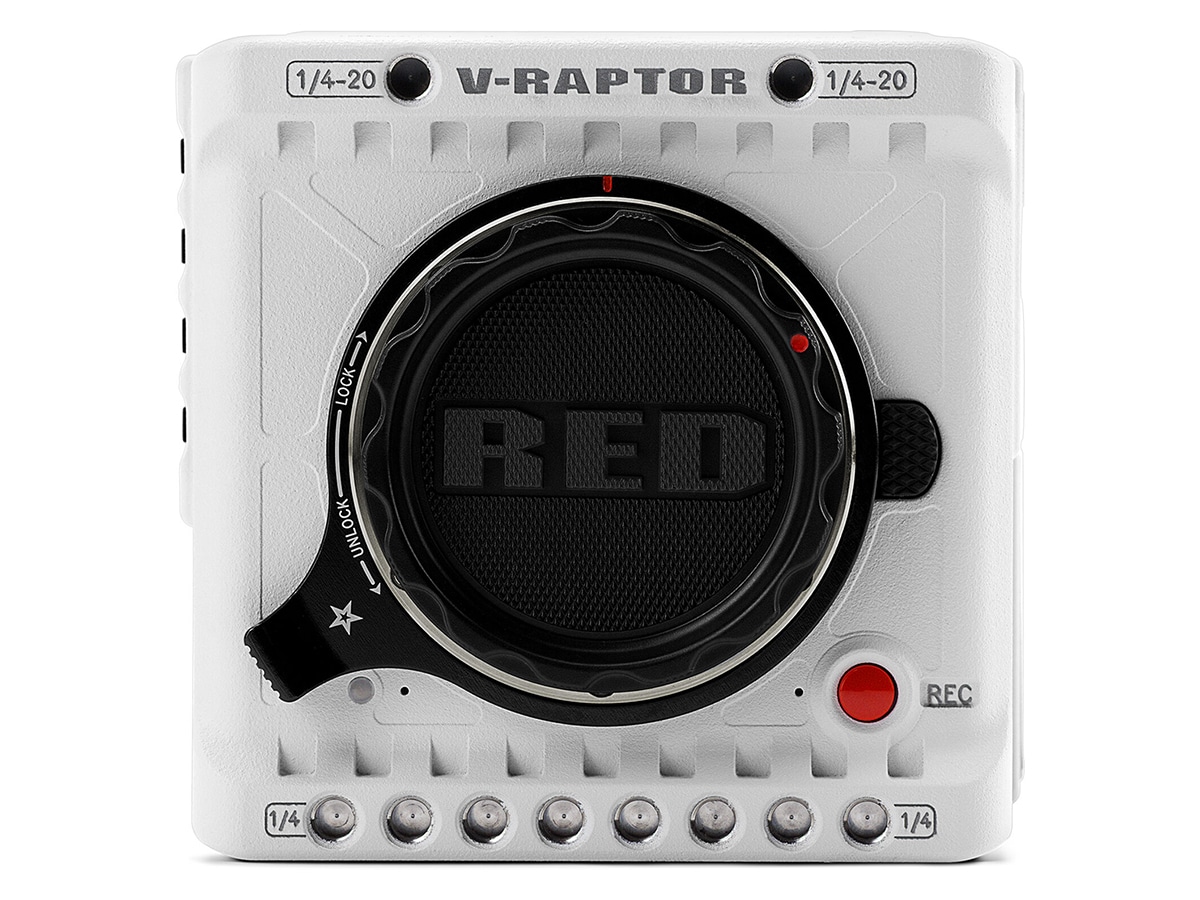 The V-Raptor ST is the first camera in RED's DSMC3 lineup, and it comes with a body that is slightly bigger than the Komodo. It also boasts a new 35.4-megapixel VV full-frame sensor with 17 stops of dynamic range as well as the ability to perform scans twice as fast at "cinema quality." And it's fast. The V-Raptor ST shoots 16-bit REDCODE RAW video at 8K and at 120 frames per second. Not impressed? Well this raptor can charge at speeds of up to 600 frames per second at 2K for capturing slow-motion shots.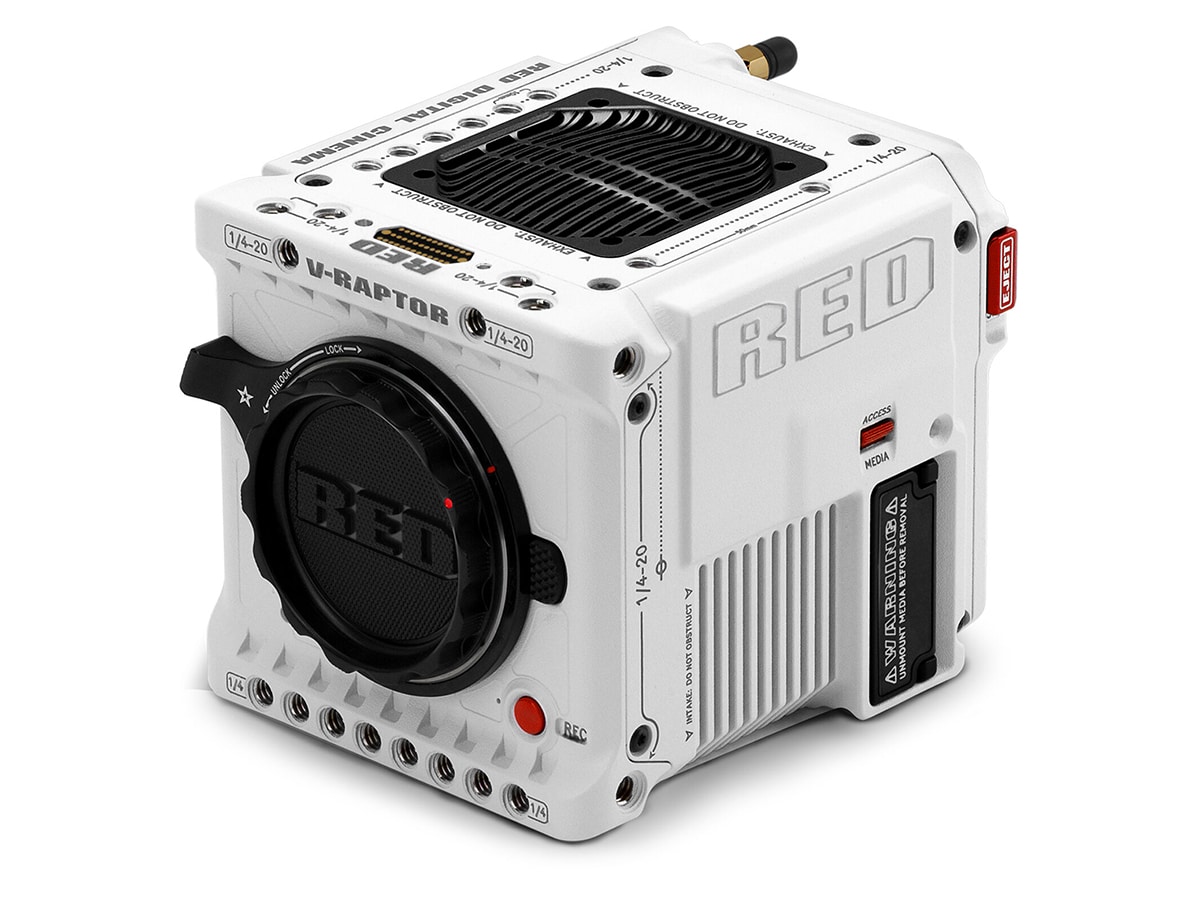 In addition to these performance specs, the V-Raptor ST comes with a dedicated user display on the side, making it easier for your filming team to make tweaks to the settings while you stay behind the lens. The camera also has improved cooling that comes courtesy of a 60mm fan that is nice and quiet. There are also plenty of ports, including a nine-pin EXT, a USB-C, two 12G-SDI outputs, and a pogo pin connector so that you can connect to a monitor. There's also a 3.5mm audio jack. The V-Raptor ST supports CFexpress 2.0 Type B cards.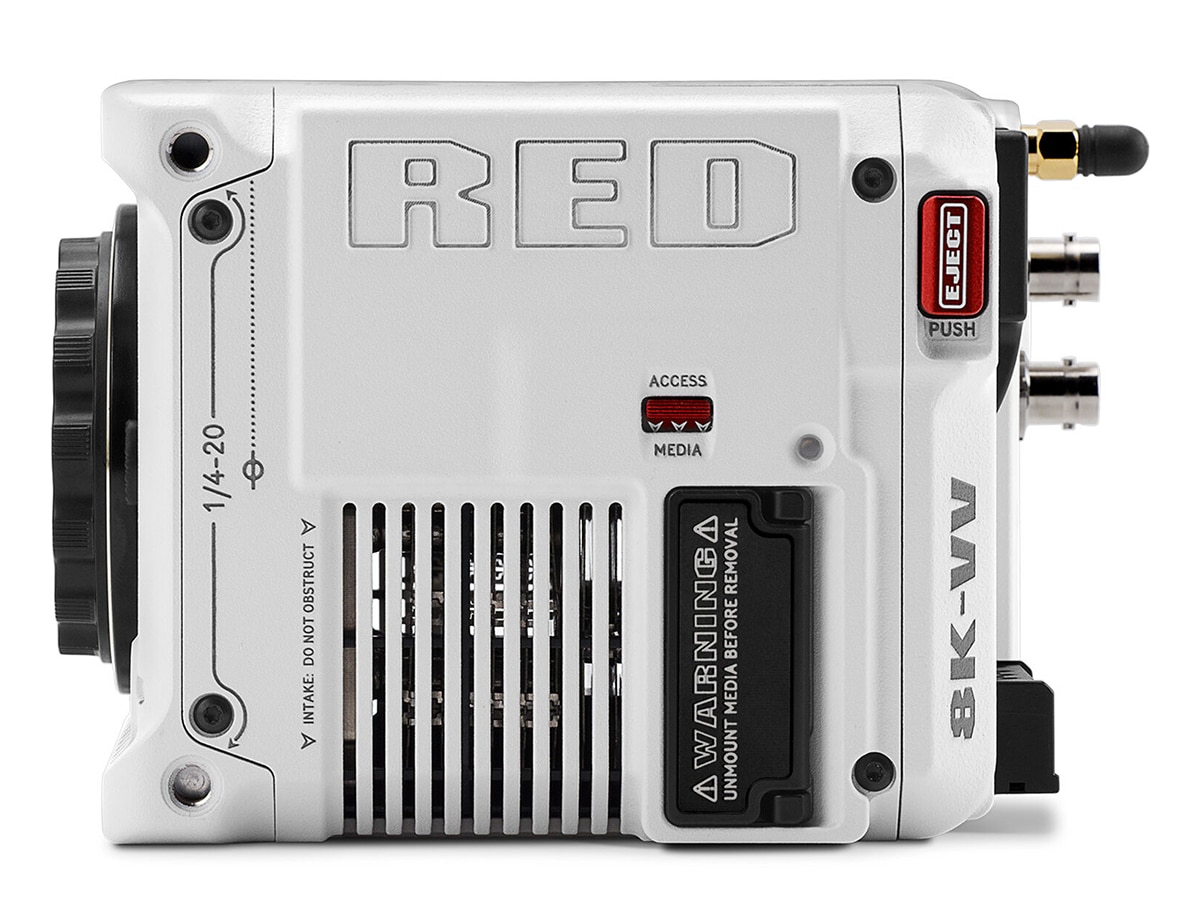 Of course, you're going to pay a larger price to get these upgrades. The V-Raptor ST comes in at $24,500 for just the body alone. You'll easily tack on another $5,000 to get the Starter Pack, which comes with add-ons like a 7-inch touchscreen and RED's 660GB CFexpress card, plus a pair of batteries. Even with that higher price, however, the V-Raptor ST is still competitive with other models on the market.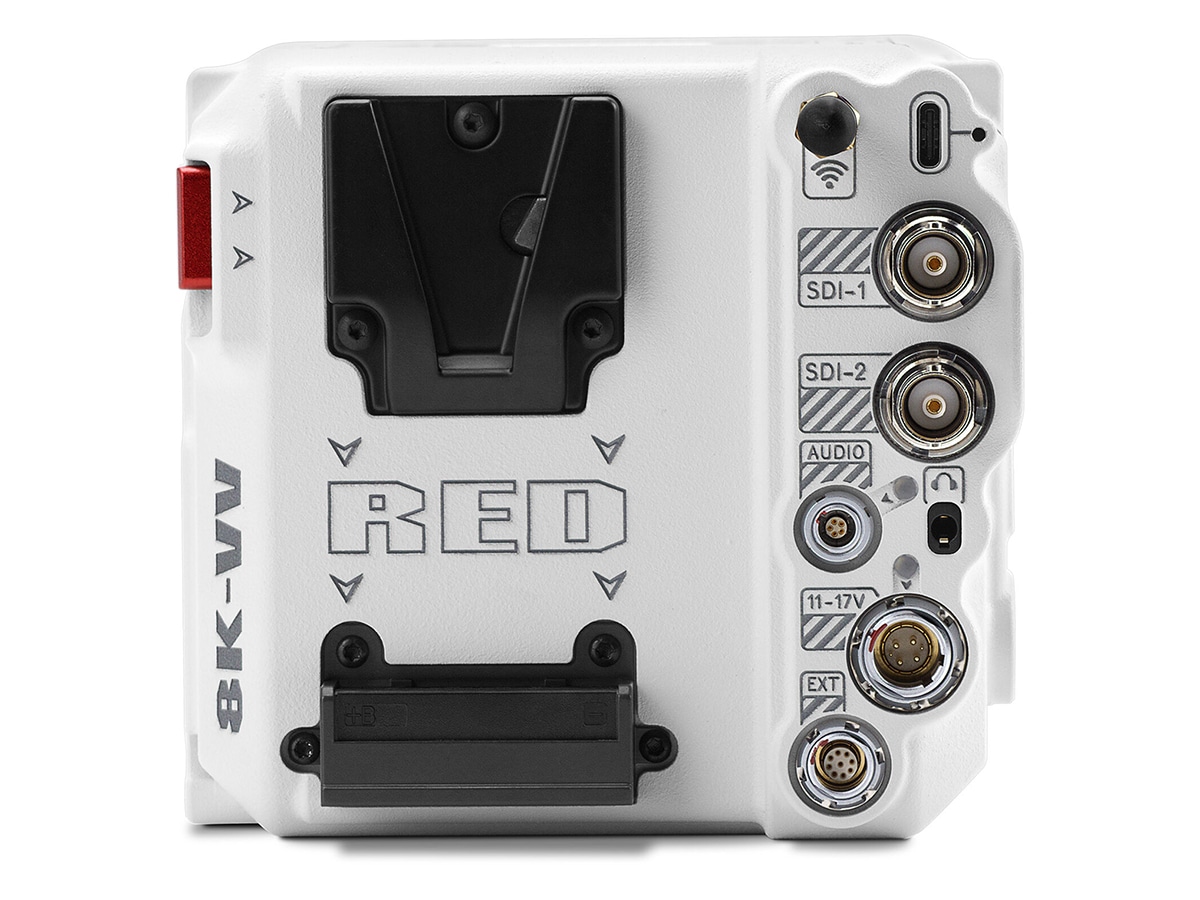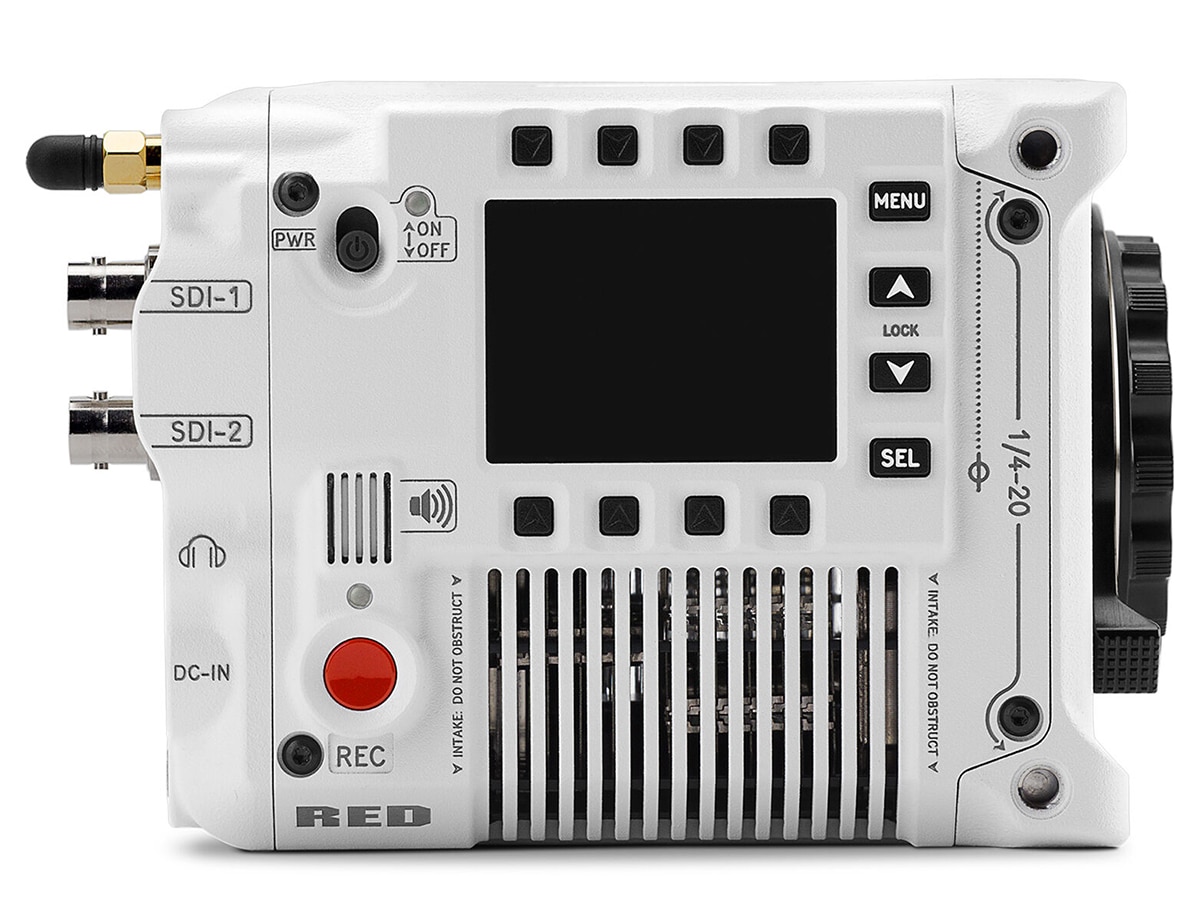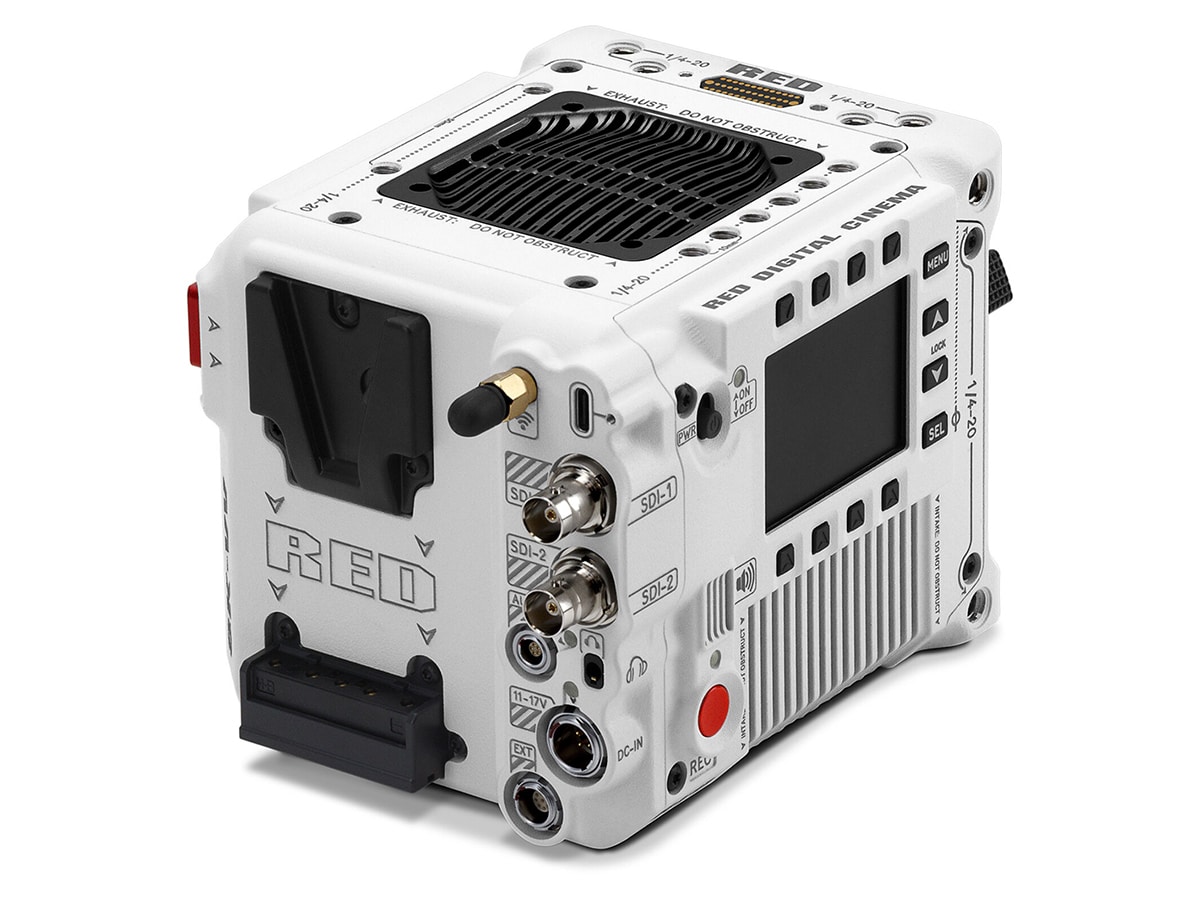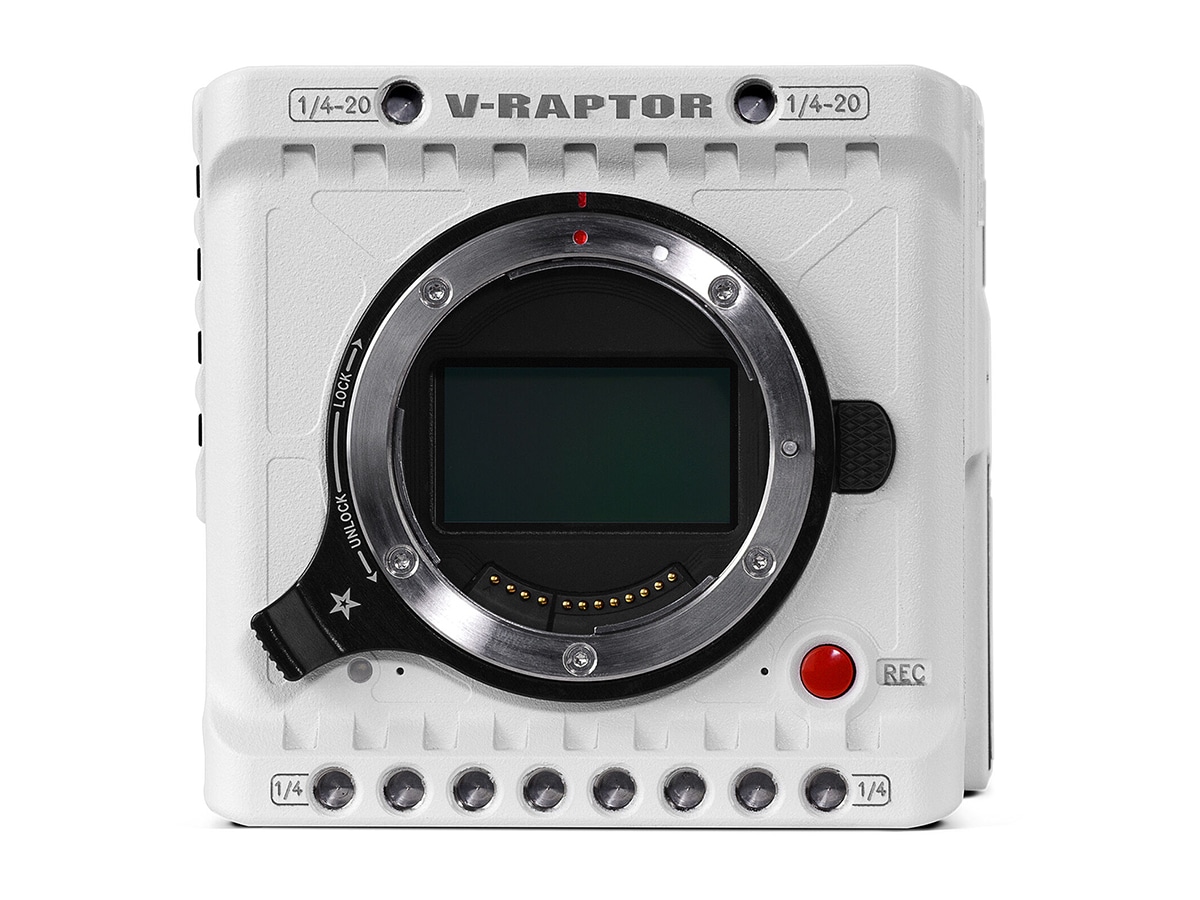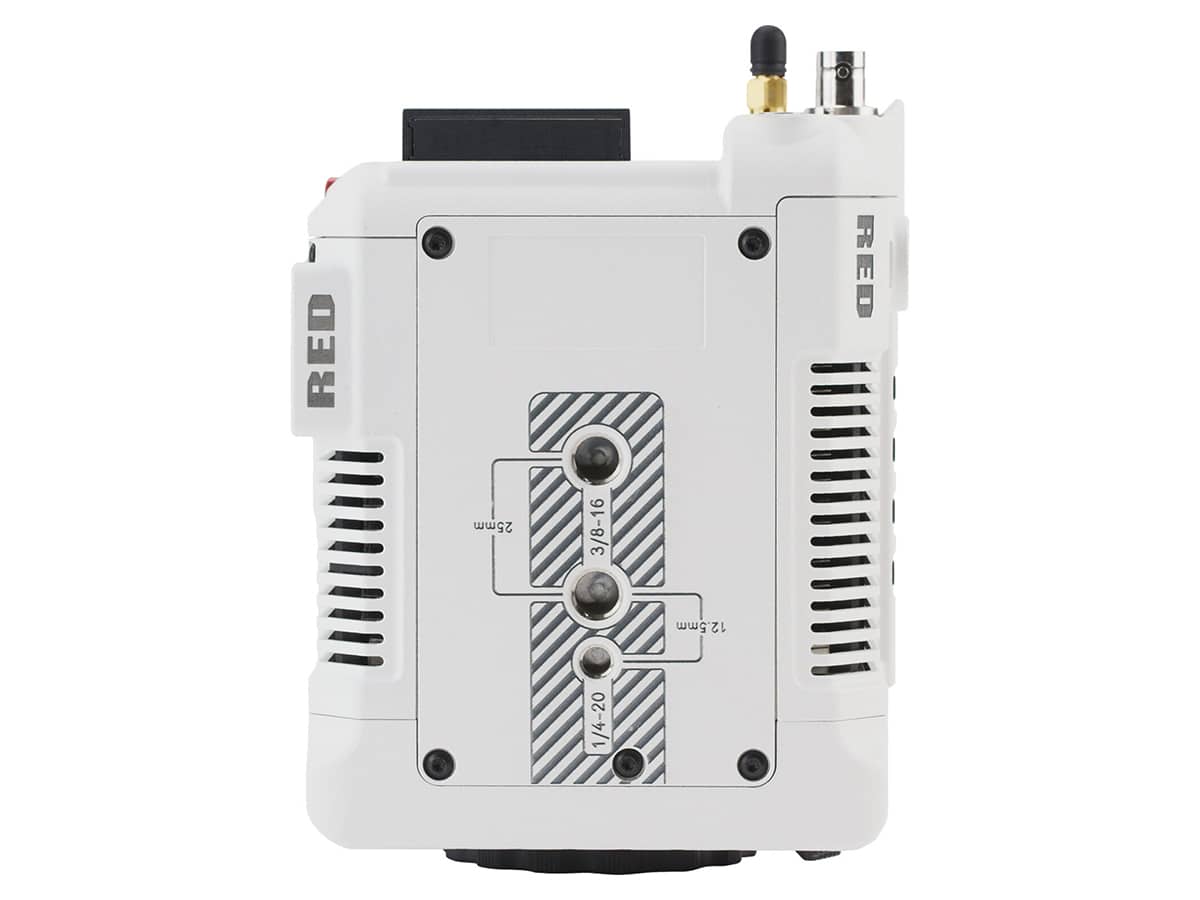 You'll also like:
7 Best Cameras Under $500
10 Best Traditional Film Cameras
6 Best GoPro Cameras You Can Buy