Ricoh Heads to the Street with the GR III
Ricoh is looking to appeal to a new audience—the "street" audience—with a camera that even people on the curb will appreciate. The GR III Street Edition is a limited kit that will only be available in 3,500 units worldwide. The Street Edition offers all the same high quality as the GR III. This small, lightweight camera features a Full Press Nap feature that can be activated with just a touch of the LCD panel. Using this feature, when you fully press the shutter release button the lens shifts to a preselected focal point (you can accomplish the same thing using the LCD screen). Ricoh promises that "this feature comes in handy when taking snapshots on the street." But that's not the reason behind the name of this limited edition version.
You'll also like:
Leica M10-R Brings in a New Sensor
RED Komodo 6K Camera Starting to Show Up
Canon Mirrorless EOS R5 Packs an 8K Punch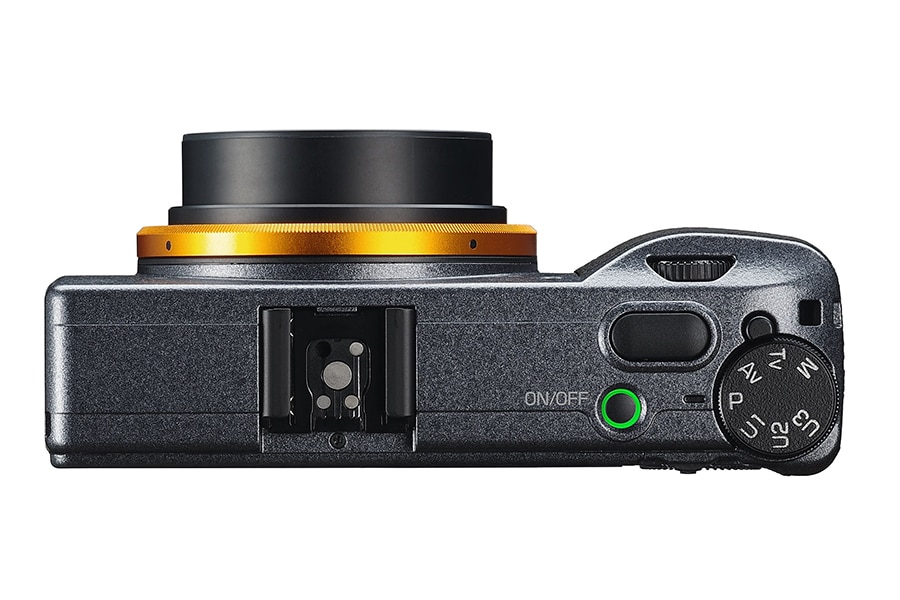 The Street Edition's body has a metallic grey finish that is meant to evoke asphalt pavement but is also stylish on its own. The finish also has a grained texture for better grip, but also to reinforce that reference to the pavement. The orange-yellow lens barrel ring also brings to mind the traffic lines painted on the streets. That colour motif continues onto the viewfinder, which is also done in metallic grey. The viewfinder is detachable and comes with a leather hand strap with an orange-yellow stopper.
The camera comes with the same innards as the GR III, which includes a 24MP APS-C sensor. It also comes with an F2.8 lens and a hybrid autofocus system. Ricoh is also making this camera accessible to the common Joe on the street. Even though it's limited to just 3,500 units, Ricoh is pricing it at USD$1,200, which is just $300 above the cost of the regular GR III. The viewfinder sells separately for USD$250. At that price, and with its looks, it won't be surprising to see the GR III Street Edition out on the street.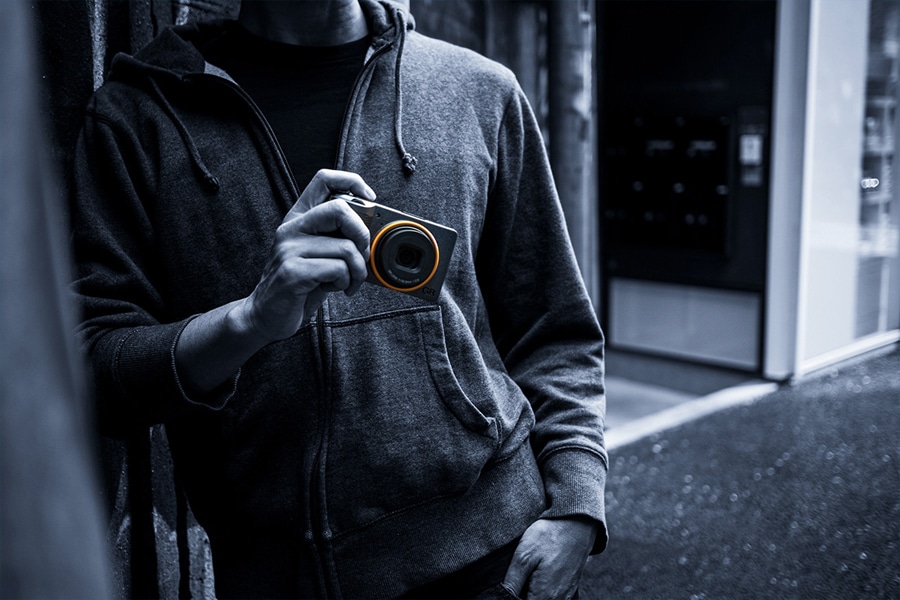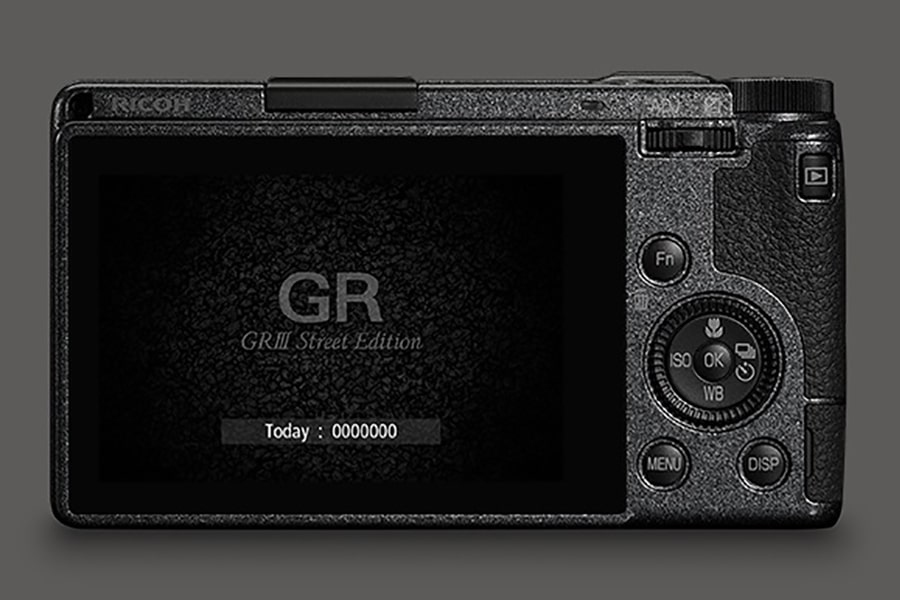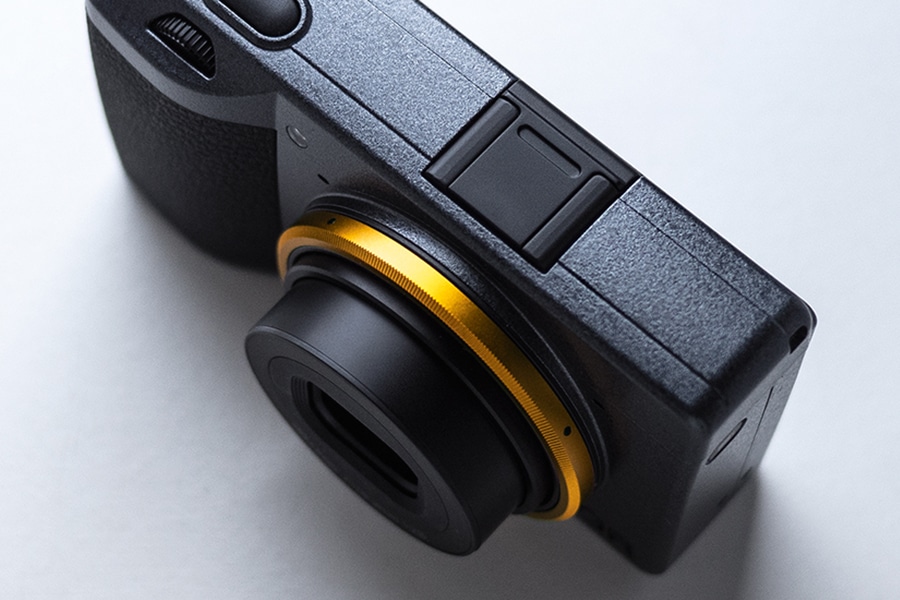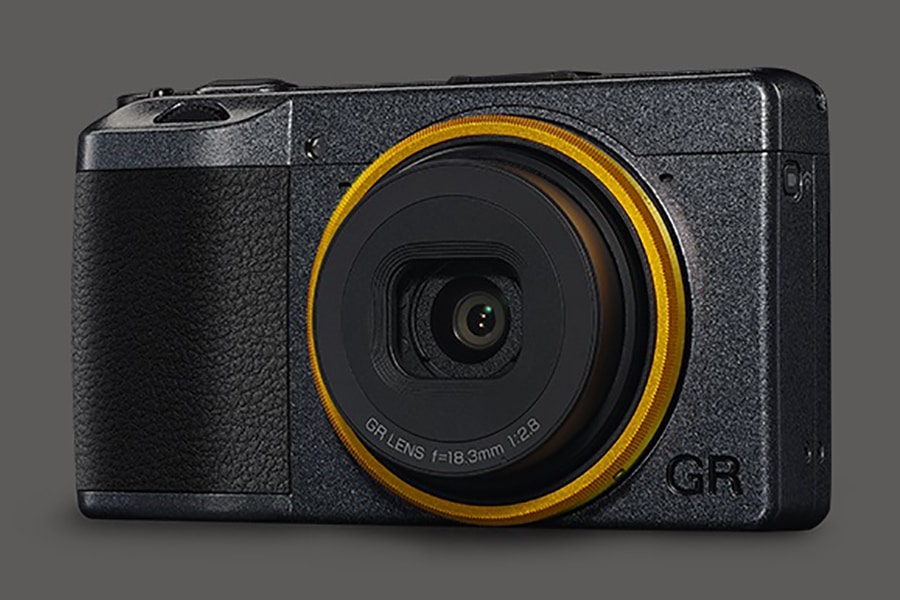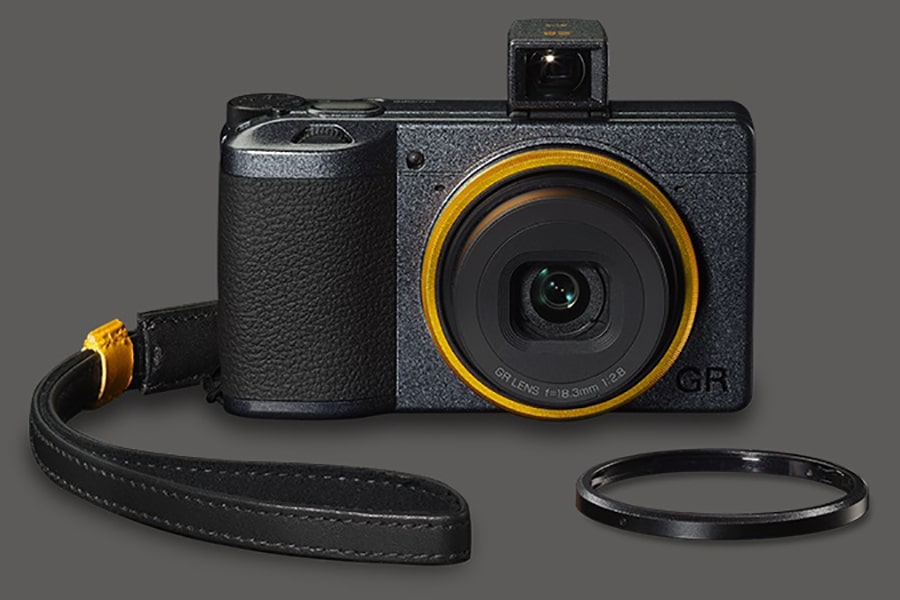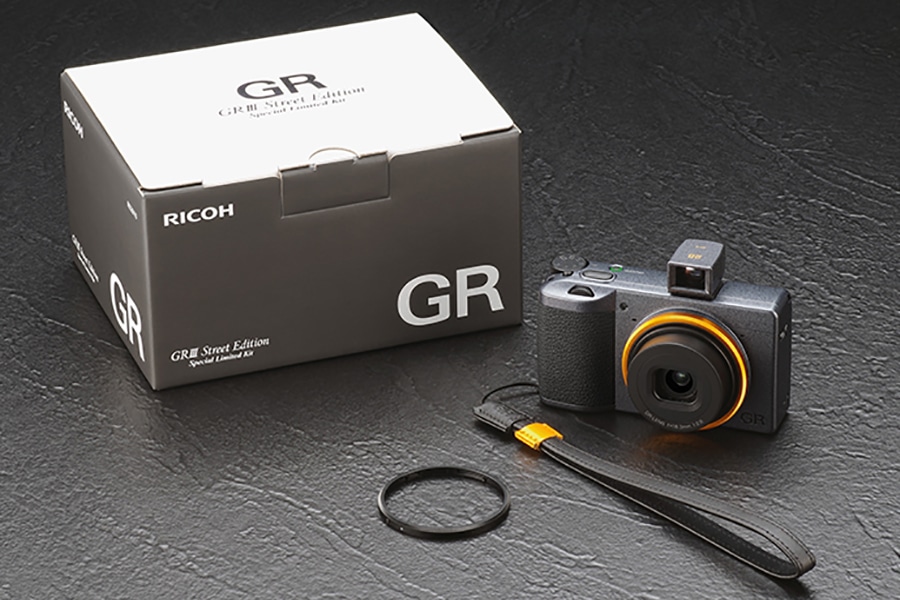 You'll also like:
Leica M10-R Brings in a New Sensor
RED Komodo 6K Camera Starting to Show Up
Canon Mirrorless EOS R5 Packs an 8K Punch