Sony Alpha 1 is the Most Powerful Mirrorless Camera Ever Released
Sony has for long ruled the mirrorless camera game, but with the unveiling of its Alpha 1, the tech giant has taken things to a whole new level. The new 50MP full-frame beasts is an all-new take on mirrorless, offering a level of performance that sector hasn't seen before. Even better, this new release comes completely out of the blue.
"We are always listening to our customers, challenging the industry to bring new innovation to the market that goes far beyond their expectations," said Neal Manowitz, deputy president for Imaging Products and Solutions Americas at Sony Electronics. "Alpha 1 breaks through all existing boundaries, setting a new bar for what creators can accomplish with a single camera. What excites us the most – more than the extensive product feature – is Alpha 1's ability to capture that which has never been captured before. This camera unlocks a new world of creative possibilities, making the previously impossible now possible."
You'll also like:
12 Best 4K Capable Mirrorless Cameras
DJI Mavic Pro 2 Cops Two Hasselblad Cameras
RED V-Raptor ST is a $25,000 Camera That Shoots 120FPS RAW Video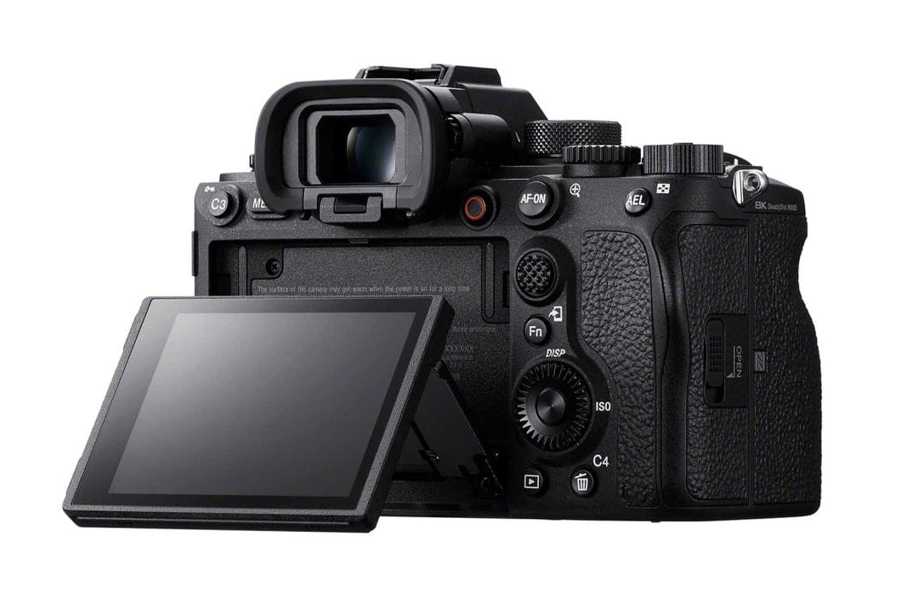 Specs & Features
As mentioned, the Sony Alpha 1 is a full-frame 50.1MP camera, but there's a lot more to unpack than just pixels. Copping a pair of Bionz XR processors, the new release has the potential to be a multi-disciplinary hybrid, tackling sports photography and high-resolution video. That becomes all the more important when you factor in Sony's world-renowned CMOS sensor, which gives you the ability to shoot JPEG photos at 30fps.
Further to that, Sony has really upped the game in terms of processing power. The A1 comes equipped with 759 AF points covering 93 per cent of its sensor and in a first for Sony, Real-Time Eye AF for birds.
The good news for fans of the A7S is that the A1 has a similar viewfinder. This means you get to enjoy the full 9.44-million dot resolution with a 0.90x magnification, while taking in that sweet 240fps refresh rate, ideal when you take in the video specs.
Video Specs
Where the Sony Alpha 1 really finds its groove is in the video capabilities. Along with 8K resolution, Sony fans will also notice a few firsts. Thanks to Sony's new heat dissipation tech, the camera has the ability to shoot 8K/30p video using the full width of its sensor, and for a whole 30 minutes, no less.
For this model, Sony says the A1 shots 8K video with 10-bit 4:2:0 bit depth and colour sampling, but it also has the ability tp shoot 4K in 10-bit 4:2:2 video internally, which combines for an impressive slow-motion offering. If you are an expert in the field, you'll be happy to note it can output 16-bit raw video overs its HDMI port, as well.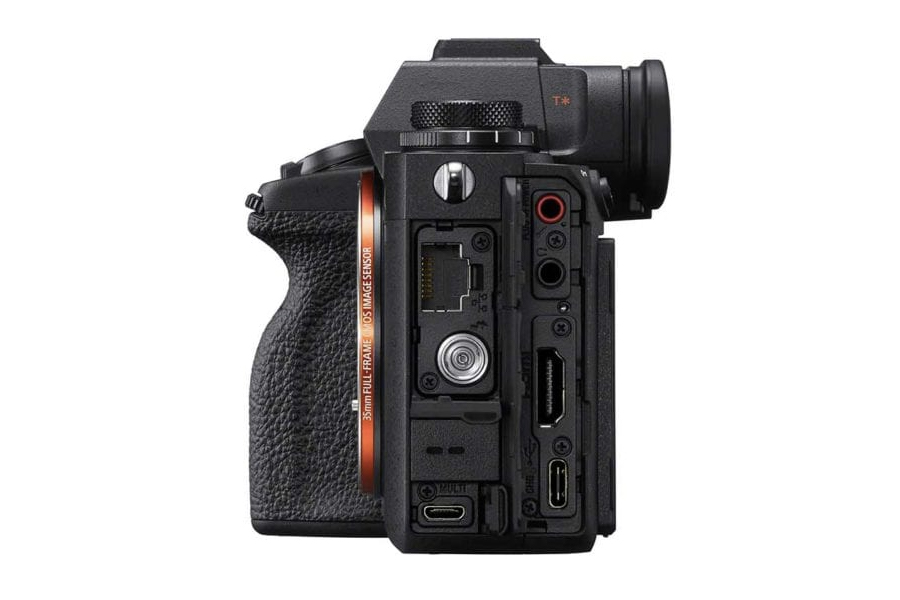 Sony Alpha 1 Release Date & Price
While Sony's big push was on performance, the brand did unveil some information regarding the Alpha 1 release date and pricing. Available to buy from late-February to March depending on your region, the Sony Alpha 1 comes with a hefty price tag, and understandably so. According to Sony,  it will set you back USD$6,500 / £6,500 / AUD$10,499.
Sure, that's a huge price to pay, but for the level of technology in this hybrid, we're willing to bet it will more than pass the eye-test.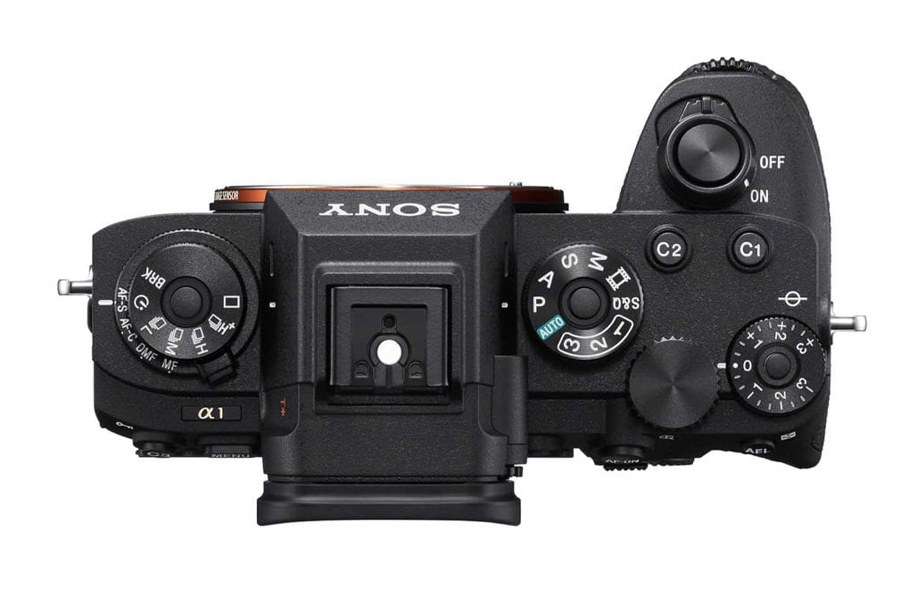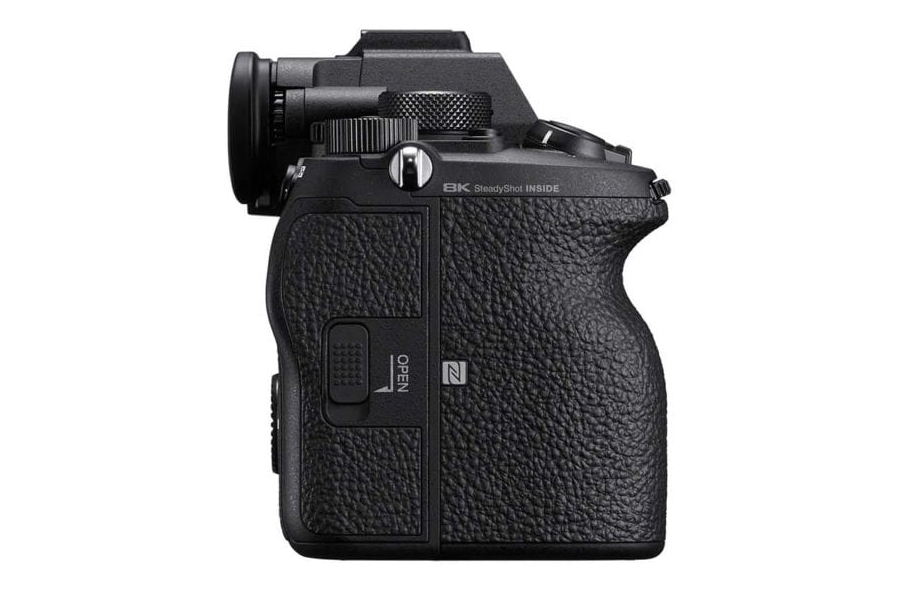 You'll also like:
12 Best 4K Capable Mirrorless Cameras
DJI Mavic Pro 2 Cops Two Hasselblad Cameras
Mysterious Panasonic GH6 Will Capture 10-bit 5.7K 60p Video in a Flash