Sony Specialises the ZV-1 Camera for Vlogging
If you're going to specialise, why not go all the way? That's what Sony has done with their new VZ-1 compact camera. The little camera is dedicated not just to shooting video, but more specifically for vlogging.
You'll also like:
Polaroid Now+ Gives Instant Photography a Much-Needed Refresh
DJI Mini 2 is an Ultra-Light 4K Drone Under 249 grams
DJI Mavic Pro 2 Cops Two Hasselblad Cameras
The ZV-1 is based on Sony's popular RX100 point-and-shoot cameras, with the slight difference that this model has been optimised specifically for video. For those that shoot a lot of video, the features of the ZV-1 will be particularly attractive. For starters, it has a "Background Defocus" that automatically sets the camera for maximum bokeh effect in the background at the touch of a single button, rather than having to adjust the aperture and other settings manually. The ZV-1 also has a setting for objects—the Product Showcase—that is done automatically. This setting automatically focuses on something in frame in front of your face, leaving you free to focus on other things.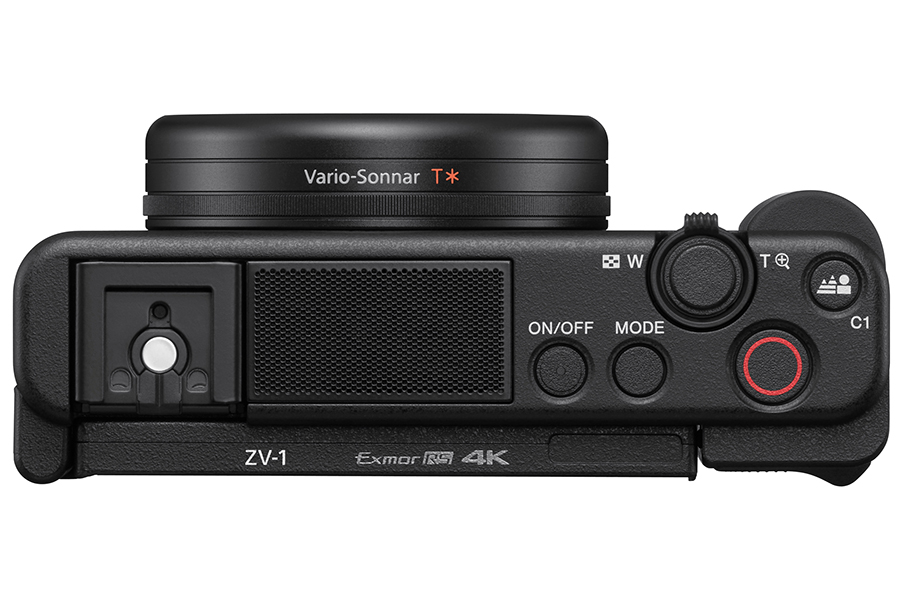 The ZV-1 shoots in 4K, which won't be a surprise to people that are familiar with the RX100 series. In fact, the ZV-1 shares the same sensor and processing power as the RX100 VII. The vlogger camera also has a built-in mic jack. The lens has a bit less zoom, but it does have a wider f/1.8 aperture, which will help for those doing close up shots and that want more background blur. The ZV-1 also sees the return of the neutral density filter, so shooting in bright light will be easier. Just for vloggers, the camera features a three-microphone array with a wind guard. The larger grip will make it easier to hold onto the camera while recording, and the side-articulating screen will help with positioning the camera. A front-facing recording indicator supports the bigger video recording button, and the camera comes with Sony's multi-interface shoe so that you can add additional mics and other accessories.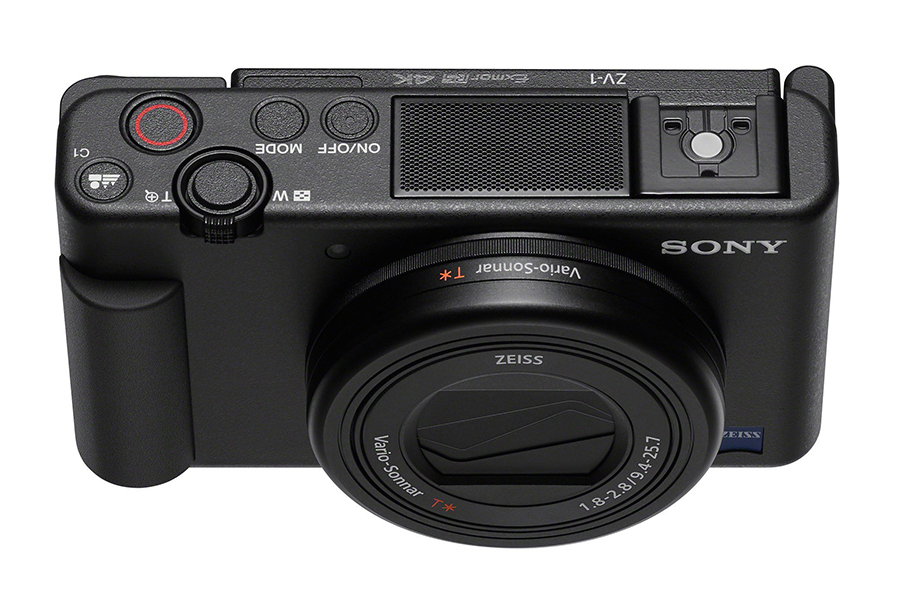 Through June 28th, you can purchase the Sony ZV-1 camera for an introductory price of USD$749.99. After that, it will go up to the regular price of USD$799.99. If you're a vlogger, or looking to get started, then this is the camera that you're looking for.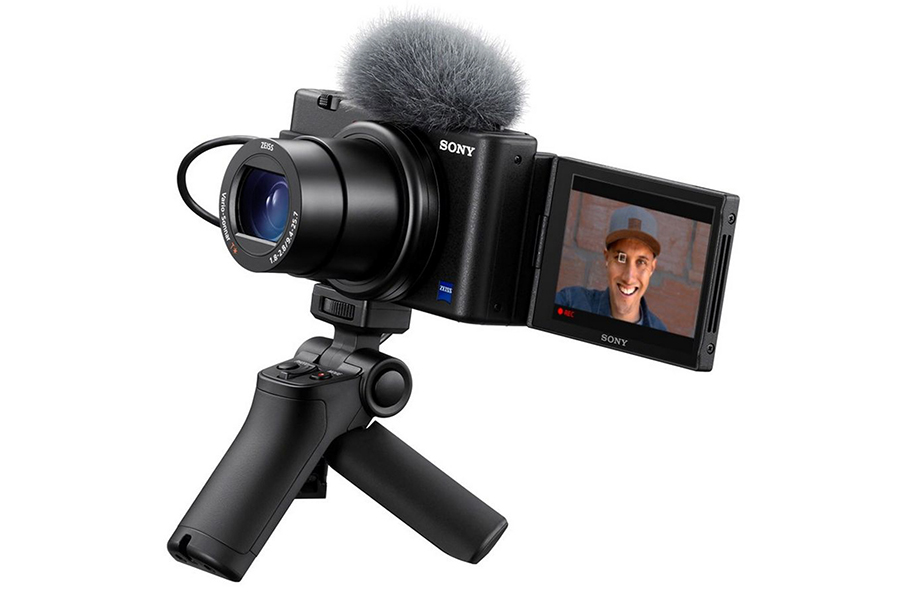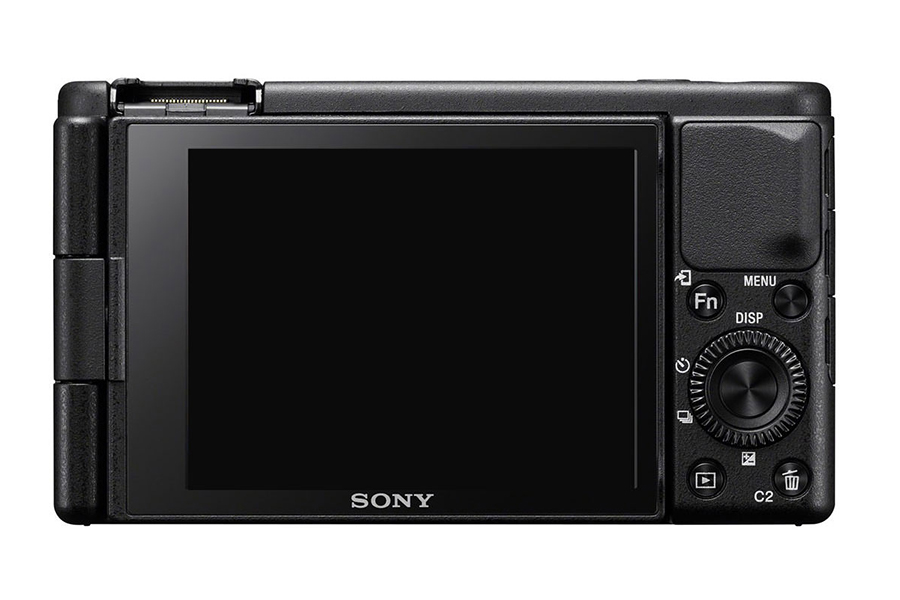 You'll also like:
GoPro HERO10 Black Review: Raising the Bar, Again
Top 8 DSLR & Small Camera Stabilizers
10 Best Traditional Film Cameras