Is the Sony ZV-E10 the Best Budget Vlogging Camera? Interchangeable Lens Tech Says So
Cast your mind back a few years and you'll remember the rise of vlogging. Pre TikTok, the YouTube era birthed some major stars and leading the way was technology company Sony: after all, the brand saw pretty some pretty strong success with the ZV-1—a fixed-lens camera designed for vloggers. Given that history, it makes sense for Sony to continue on that vein, offering the ZV-E10, a vlogger camera with an interchangeable lens platform.
You'll also like:
7 Best Cameras Under $500
18 Best Mirrorless Cameras
10 Best Traditional Film Cameras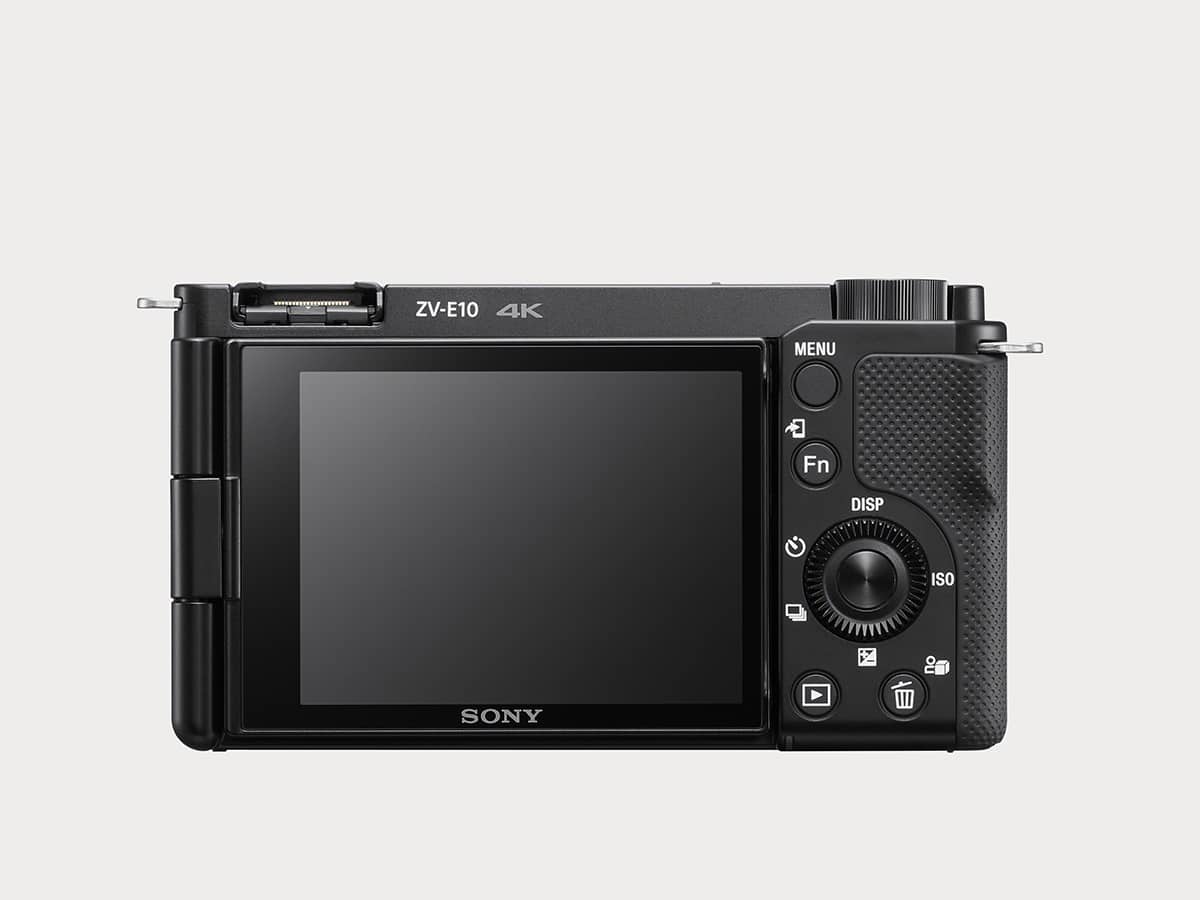 The ZV-E10 uses the same sensor that Sony put in the a6100, but where that camera was focused on stills, the ZV-E10 is focused on video. The ZV-E10 has a front-facing display, which vloggers will find very useful as they set up their shots, as well as a three-capsule microphone with an included windscreen. The camera is capable of 4K video and it comes with digital stabilization that allows for a wider angle of view when you're holding the camera. It also offers "Background Defocus," which allows users to switch between a blurred background and a sharp background.
It also has a "Product Showcase Setting" where you can shift the focus from a person's face to the object they are speaking about. On the top of the camera is a new mode button that makes changing between the different modes—Still, Movie, Slow, and Quick—much easier. The interchangeable lenses will come in when working with zoom, specifically the power zoom lenses when operating optical zoom and the Clear Image zoom when using either zoom or prime lenses—a feature that means you won't lose video resolution when zooming.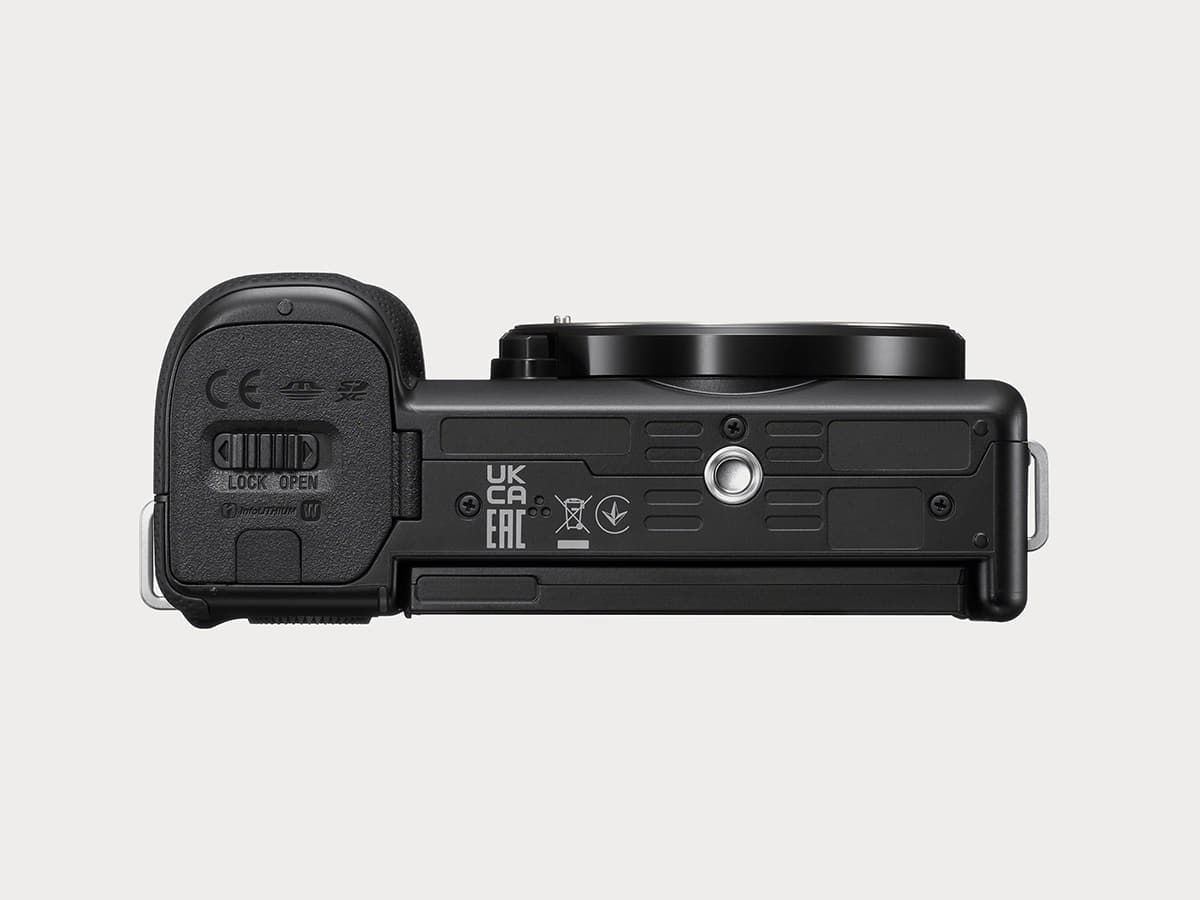 "With the introduction of Sony's first interchangeable lens vlog camera, the ZV-E10, we are excited to meet the growing needs of today's creators. The new ZV-E10 pairs the versatility and excellent image quality of a large-sensor interchangeable lens camera with the user-friendly features that are specifically designed for vlogging, making it an ideal tool for video creators looking to transition to a more advanced set up," says Yang Cheng, the vice president over Imaging Solutions for Sony Electronics Inc. The ZV-E10 will be available in both black and white and is priced at $700 USD.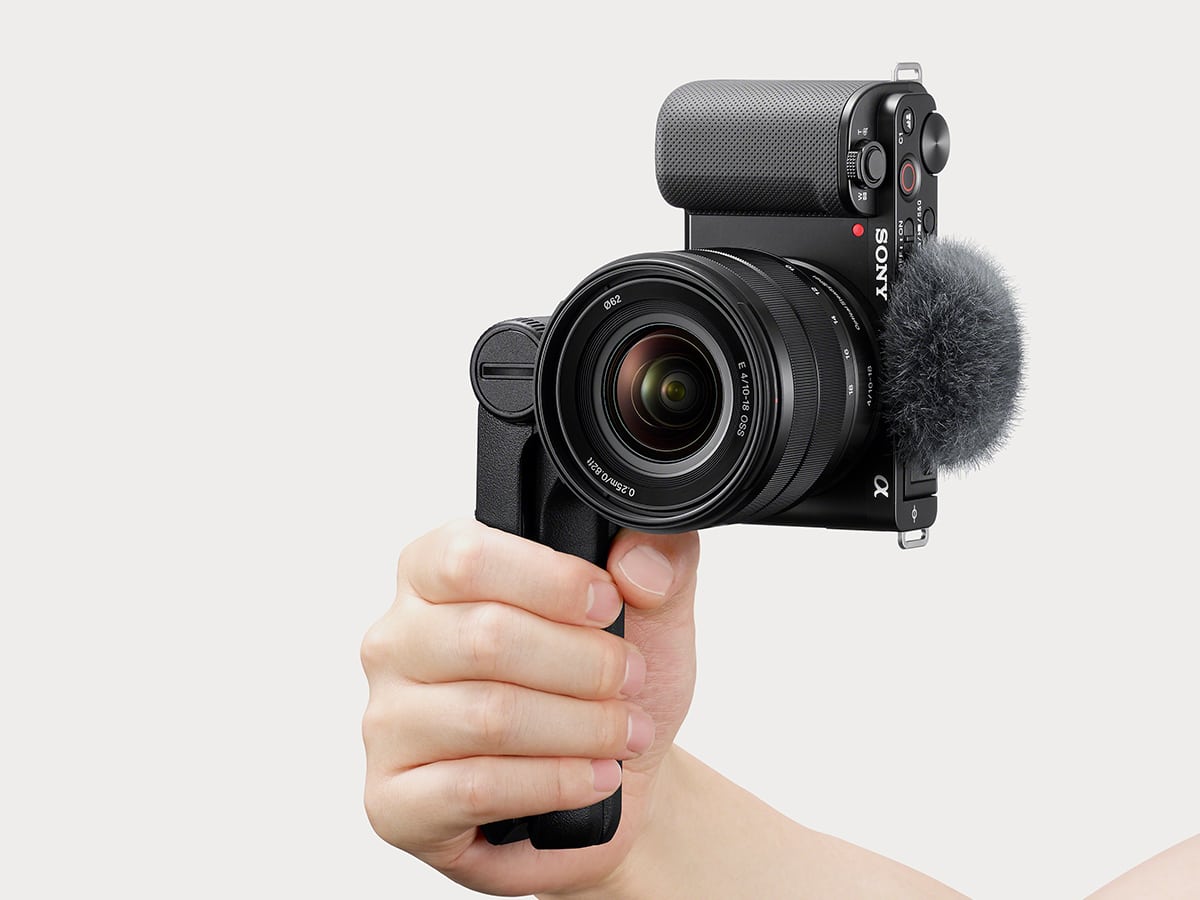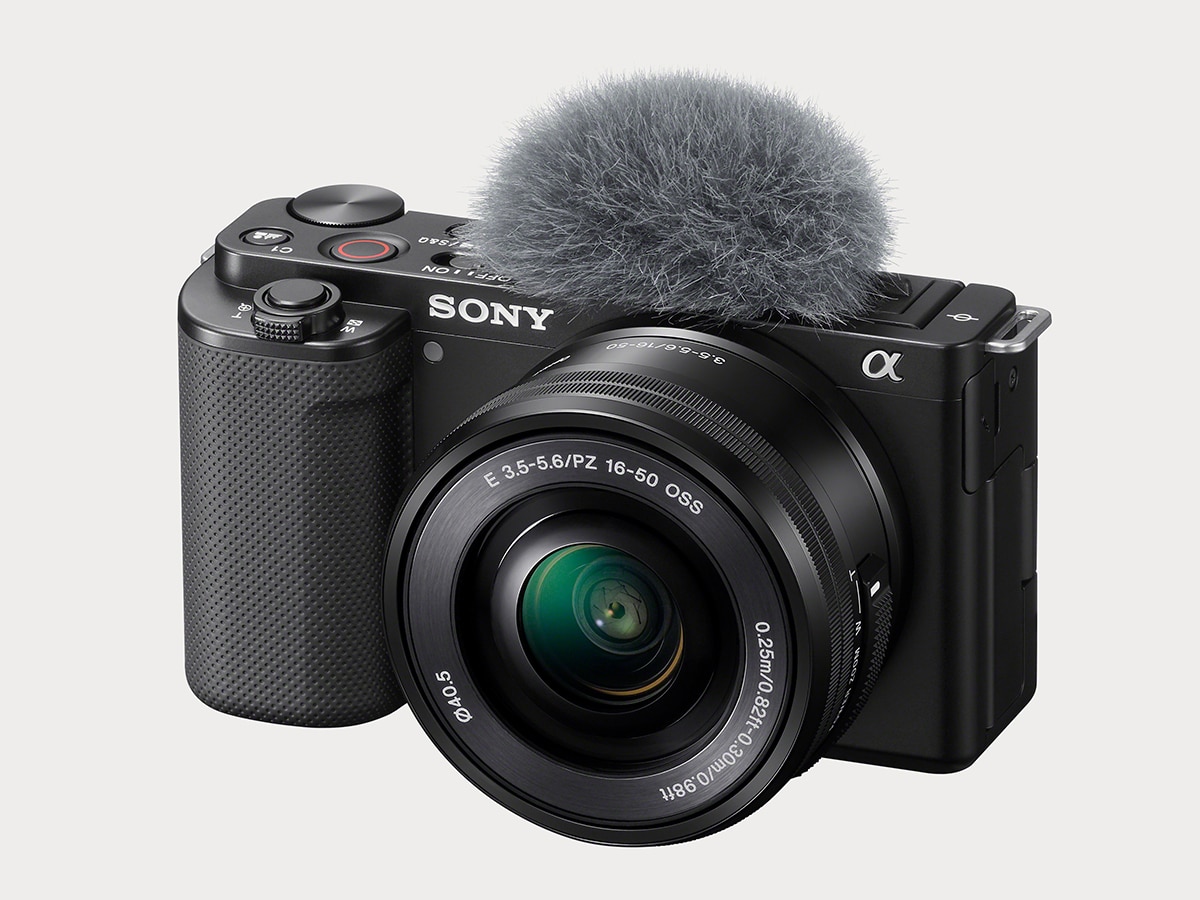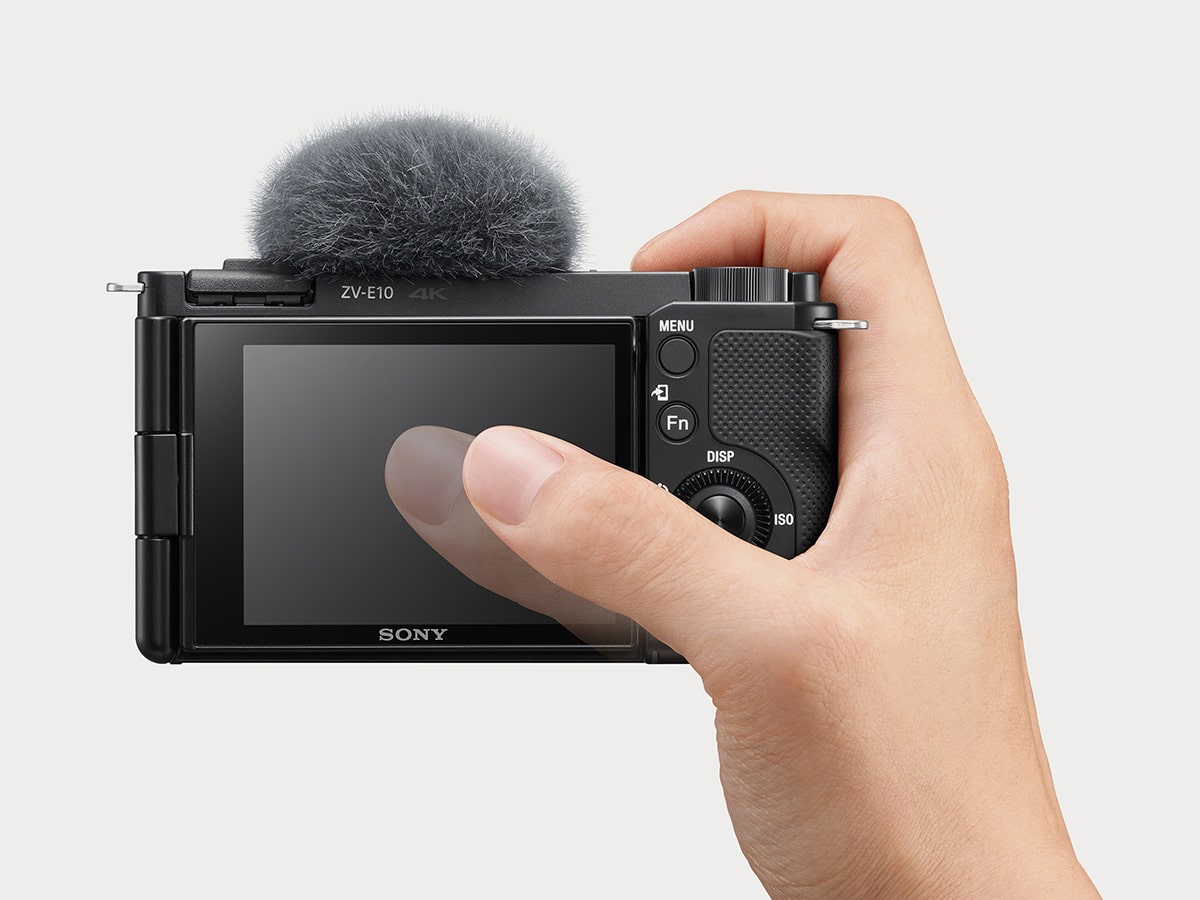 You'll also like:
7 Best Cameras Under $500
18 Best Mirrorless Cameras
10 Best Traditional Film Cameras