Charge 3 at Once with the Nomad Base Station Pro
Wireless charging is a convenience of modern life that is bordering on being a necessity, but it can also be frustrating with the constant readjusting to find the exact right position and the need to take turns with your devices. A year ago, Nomad announced the Base Station Pro as an answer to those problems. The wireless charger was to provide multiple-coil charging, but was delayed. Now it's finally here, and it's what we've been waiting for.
You'll also like:
Belkin 3-in-1 Wireless Charging Station Eliminates Cords
Native Union Charging Dock is a Must-Own Accessory
8 Best USB Charging Luggage and Suitcases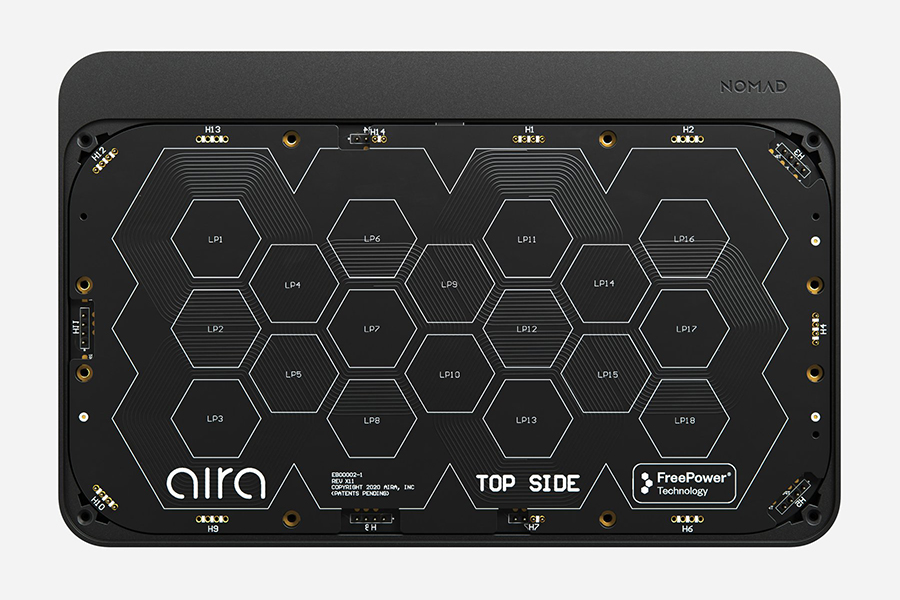 The Base Station Pro looks very similar to Nomad's Base Station wireless charger. It has the same slim profile. It's also dressed up in the same black leather with grey aluminium. On the back there's a USB-C plug that is used for power, and the front sports three LEDs that indicate the device's status. The changes are found on the inside. Instead of three copper charging coils, the Base Station Pro boasts 18. It also uses Aira's FreePower wireless charging technology. Aira's FreePower coils are embedded into the printed circuit board, which means that the device can be much thinner.
In the case of the Base Station Pro, the charger is just 1.2 centimetres thick. Multiple charging coils also mean that the likelihood of aligning your device's charging coil with that of the Base Station's is increased. A better connection between the two reduces wasted energy and helps prevent excess heat. Less heat means less fans to keep it cool, and less noise from said fans.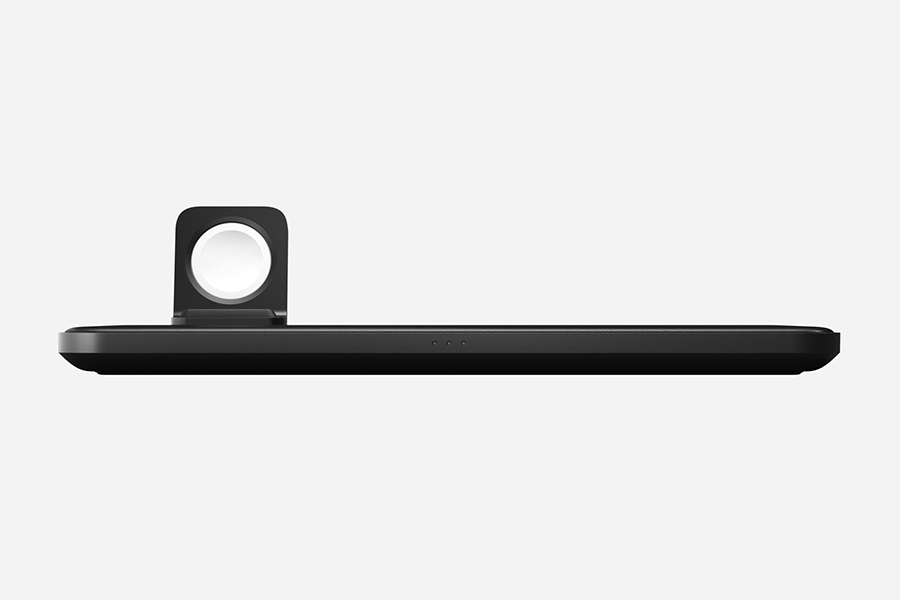 The Base Station Pro can charge up to three devices at the same time. The challenge is that the Pro is limited to 5W wireless charging. That's the lowest standard speed on the market, but remember, you're charging simultaneously, so in the long run you'll be saving time. What's Nomad charging to free you from sharing and hunting for alignment? The Base Station Pro is priced at $229.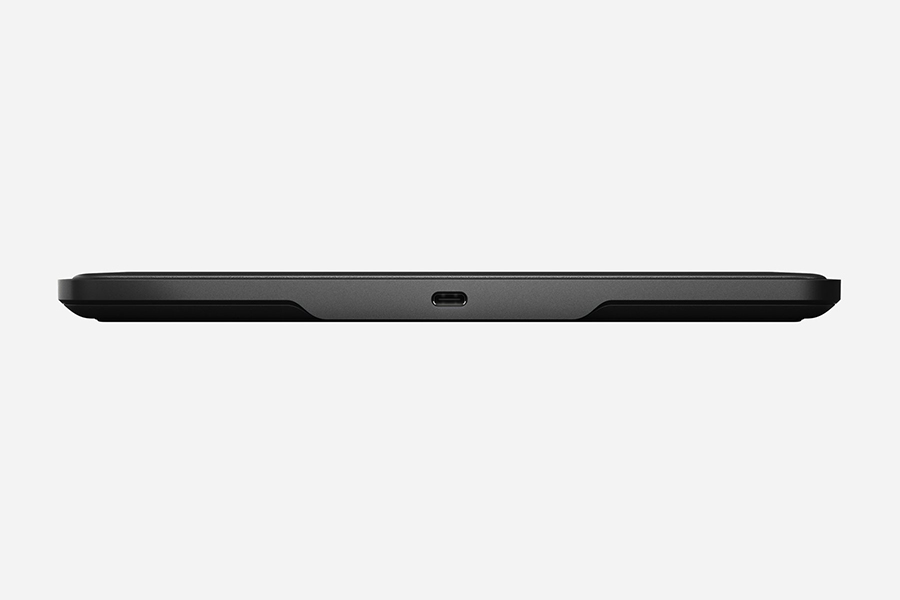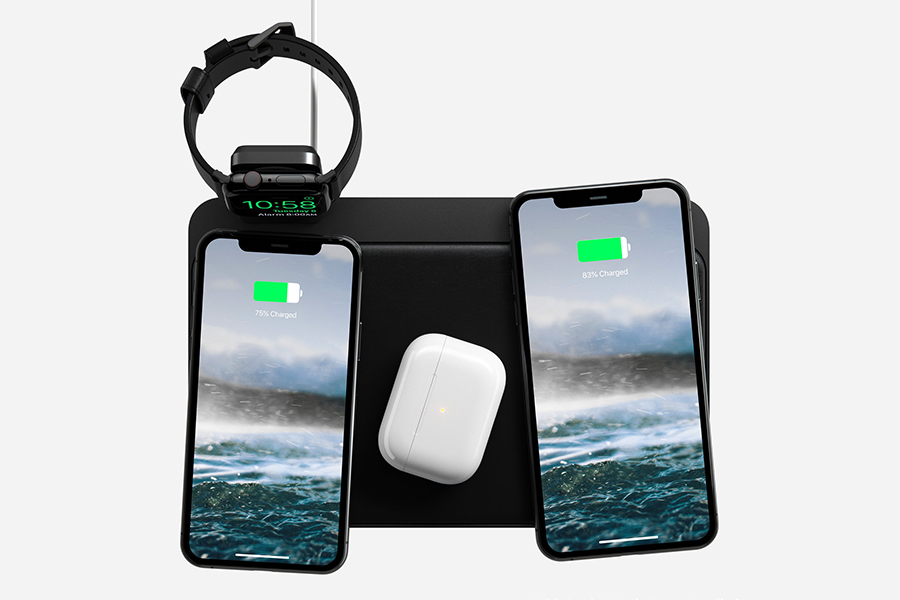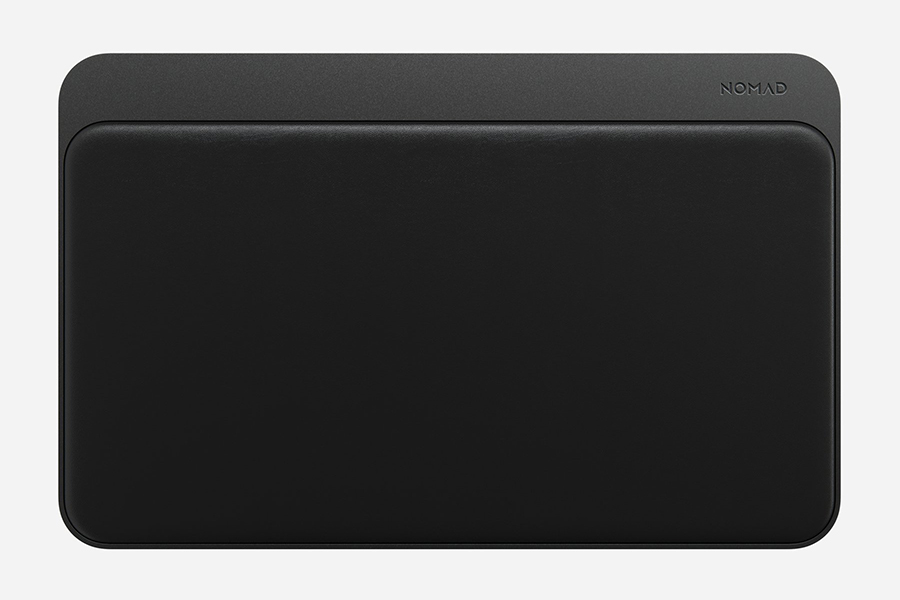 You'll also like:
Belkin 3-in-1 Wireless Charging Station Eliminates Cords
Native Union Charging Dock is a Must-Own Accessory
8 Best USB Charging Luggage and Suitcases