Curve by Twelve South Offers Better Ergonomics
Getting the ergonomics right for your computer setup is something your back, neck, and shoulders will thank you for later. To do so, you'll most likely need to elevate your computer to bring it to the correct eye level. You could stack books and other objects to accomplish that, or you can turn to Twelve South and pick up their Curve computer stand.
You'll also like:
Asus Vivobook S15 Bumps Up Sound, Storage and Style
Grovemade Deskpad Collection Spruces Up Your Workstation
HP's Omen Gaming Desktop Drops the Flash and Adds the Specs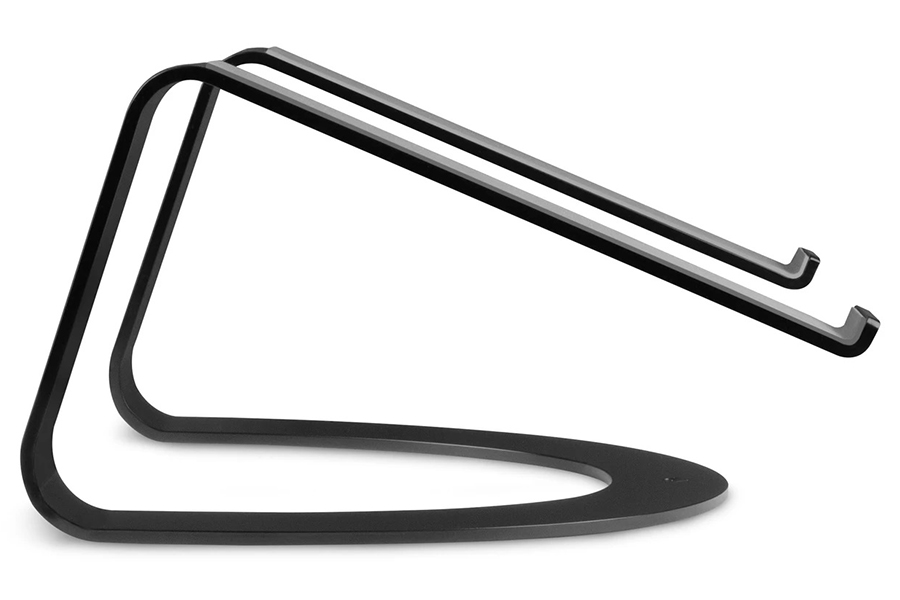 Twelve South has been putting out stands that work with MacBooks and other computers for a while now, and the Curve has been one of their more popular products. The Curve features non-slip gripping to keep your computer in place as well as sturdy lips to keep it from slipping off. It's set at just the right height—around 5.8 inches high—to bring it in line with your other monitors and to help reduce strain on your neck and shoulders. The Curve has the added benefit of improving cooling for your machine by elevating it above the desk where airflow is better and by exposing nearly 70 per cent of the computer's base. The Curve pairs with an external keyboard and mousepad—it's not designed for typing directly on the computer itself. The stand is made out of a single piece of bent aluminium and is available in both black and white. It will fit most laptops from 11 inches to 17 inches, including Apple MacBooks as well as laptops from Acer, ASUS, HP, Dell, Microsoft, Lenovo, Samsung, and move.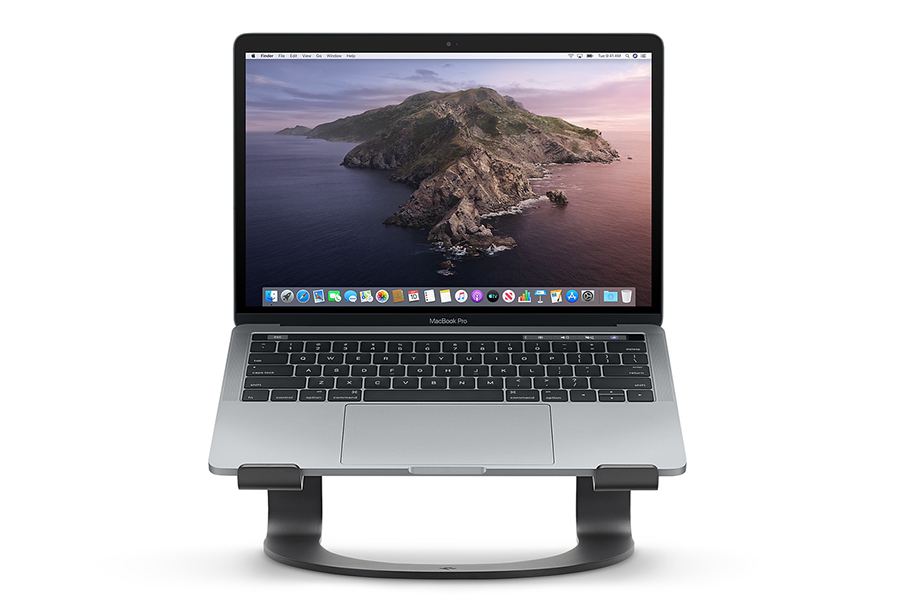 The Curve laptop stand from Twelve South is fairly priced at $89.99. The modern and sleek design make it an easy addition to your workstation. You'll be glad that you picked one up—or more specifically, your neck, back, and shoulders will be glad thanks to the improved ergonomics this stand offers.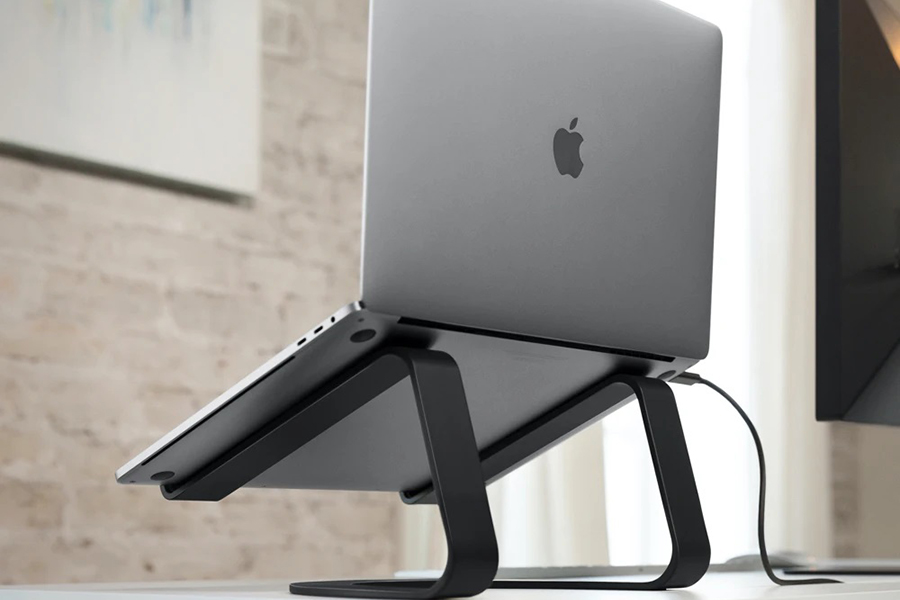 You'll also like:
Asus Vivobook S15 Bumps Up Sound, Storage and Style
Grovemade Deskpad Collection Spruces Up Your Workstation
HP's Omen Gaming Desktop Drops the Flash and Adds the Specs