Dell Reinvents the XPS 15 and 17 Inside and Out
Using the old tagline, "Often imitated. Never Duplicated." Dell introduced the newly redesigned XPS 15 and 17. The updates for this redesign include 16:10 displays for the laptops as well as USB-C ports instead of legacy ports. But there's more to this redesign that just that.
You'll also like:
Origin PC's Bigger Big O Includes an Xbox One X, PS4, Nvidia Titan RTX & Nintendo Switch Dock
HP Spectre x360 Cuts No Corners on Design or Performance
Lenovo Legion 7i is a Sophisticated Gaming Laptop Chock-Full of Features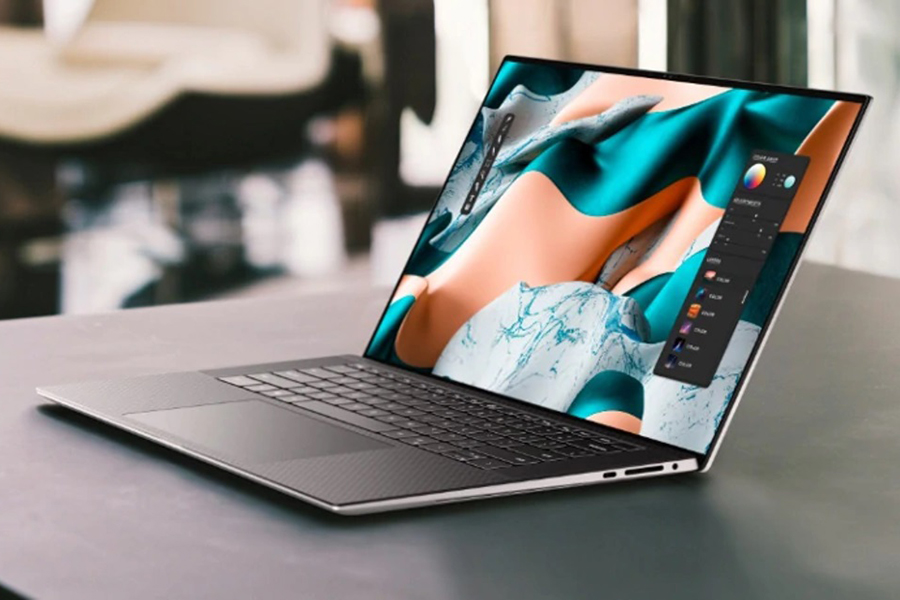 The XPS 15 has been left relatively untouched for the last five years. Dell invested in Intel's latest 10th Gen processors for the new version as well as Nvidia's GeForce GTX 1650 Ti Max-Q graphics card to support the bigger 16:10 15.6-inch display. That display trimmed down the bezels on all sides and also eliminated the bottom chin bezel that the XPS line has been sporting recently. The display comes as either a regular FHD display or as a more than 4K display. Both screen variations feature a top-mounted webcam. If you're looking for more performance, the 15 can be configured with Intel's Core i9 10885H 45W chip with 64GB of RAM and 2TB of storage. In place of the legacy ports, the XPS uses two USB-C Thunderbolt 3 ports, a regular USB-C 3.1 port, and a full-size SD card reader. The newer ports give the XPS a thinner profile of just 18mm high. According to Dell, the new battery for the FHD display model has a 25-hour life and is "the longest battery life of any 15-inch laptop."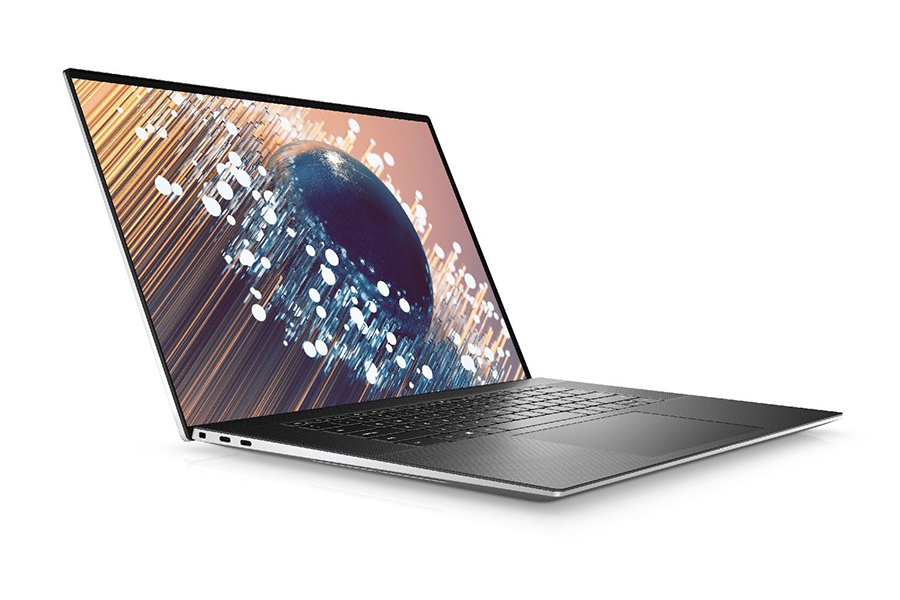 "The XPS 17 is the smallest 17-inch laptop on the planet," says Dell's marketing director for XPS products, Donnie Oliphant. He just might be right. The 17 is smaller than almost 50 per cent of 15-inch laptops on the market. That small size packs a lot of punch, though. Dell says that the XPS 17 is the "most powerful XPS laptop ever." Along with many of the same details as the XPS 15, the XPS 17 comes with a new thermal design that improves airflow and uses a custom vapour chamber to help keep the chips cool.
Dell has priced the XPS 15 at $1,299.99 while the XPS 17 is selling for $1,499.99. Both are available this summer.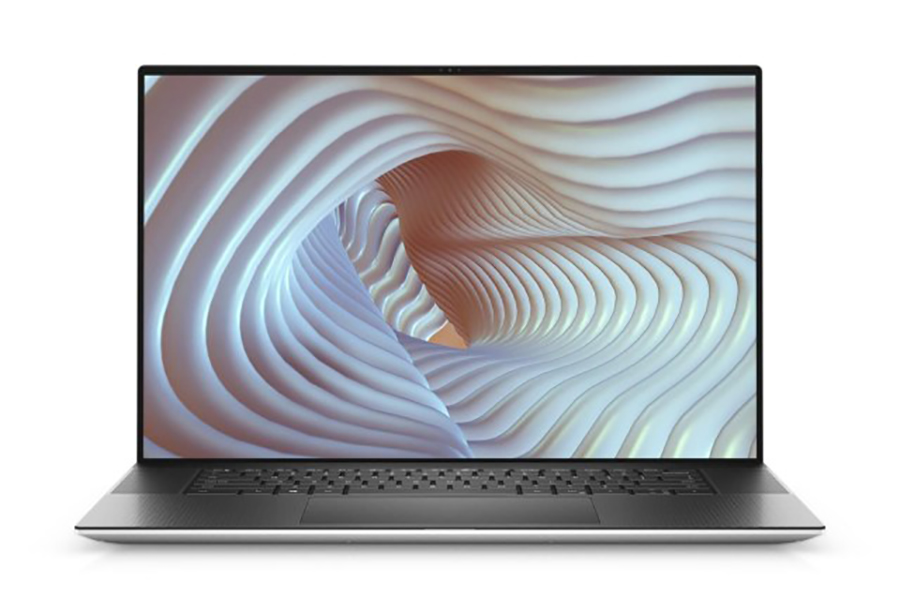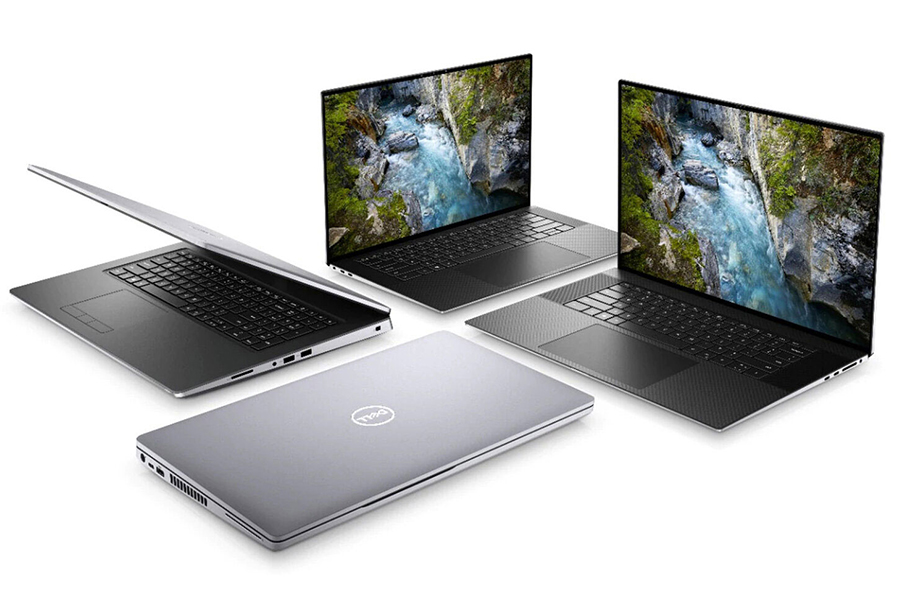 You'll also like:
10 Best Desktop Microphones & PC Mics
HP Spectre x360 Cuts No Corners on Design or Performance
Lenovo Legion 7i is a Sophisticated Gaming Laptop Chock-Full of Features